Friends,
Last week, I took my first mom-cation. I went to Seattle, and for the most part, traveled around by myself. I had a wonderful time. Beyond the sights I saw and the food, I met some interesting people—Tony the bartender at Rocco's, Richie the shoe salesperson at Nordstrom, the fish-throwing guy at Pike's Place.
One of the best things of my profession is how it has made me so curious about people. I'll ask anyone anything. Usually, I can get some great insight, and at the very least a telling response to my questions.
It was great to get away, but now I'm back and in the throes of the holidays. Thanksgiving in a few days, then we launch into "birthday season" at my house, and of course Christmas.
Be sure to check out Local Business News for some great holiday shopping ideas while you're looking through the Black Friday ads, too.
From my family to yours, Happy Thanksgiving!
Rebecca
Ferndale Recognized for Inclusive Policies
For the second year in a row, Ferndale received a perfect score for inclusive policies by the Human Rights Campaign Foundation and the Equality Federation Institute—one of four cities in Michigan to do so.
The two foundations developed the Municipal Equality Index, which ranks cities across the United States by examining how inclusive municipal laws, policies and services are of the LGBTQ people who live and work there. Cities are rated based on non-discrimination laws, the municipality as an employer, municipal services law enforcement, and the city leadership's public position on equality.
‍
Visit a Hindu Temple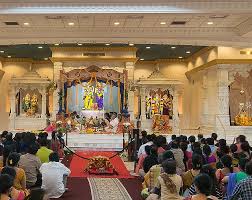 Take a guided one-hour tour of the Bharatiya Hindu Temple's main worship area. The Temple was inaugurated in 1981. Since then, it has grown significantly in terms of activities, building expansion and size of the congregation. Following the tour, lunch is "on-your-own" at the Star of India Restaurant in Ferndale.
The tour is Feb. 27 from 10 a.m. to 3:30 p.m. The cost is $4. Register now.
Holiday Showplace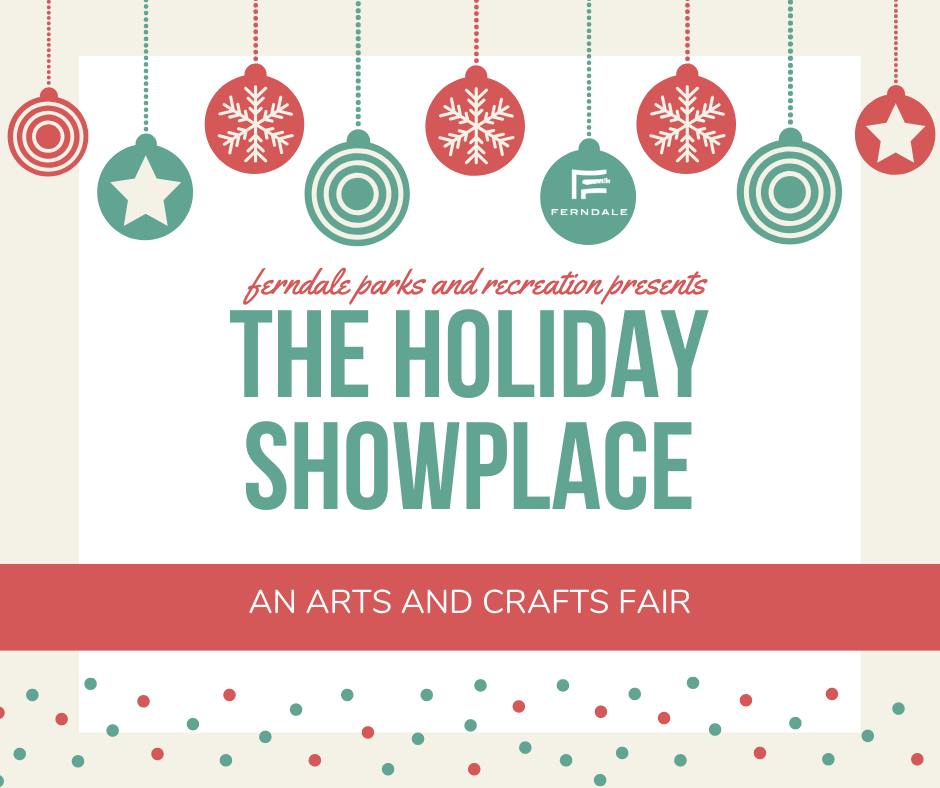 Whether you're looking for Christmas gift ideas or in the market for something crafty, come and check out the Holiday Showplace.
Ferndale Parks & Recreation will showcase vendors who specialize in handmade jewelry, art, home decor and so much more.
Bring your shopping lists on Sunday, Dec. 8, from 10 a.m. to 3 p.m. at the Kulick Community Center.
Inclusive Holiday Survey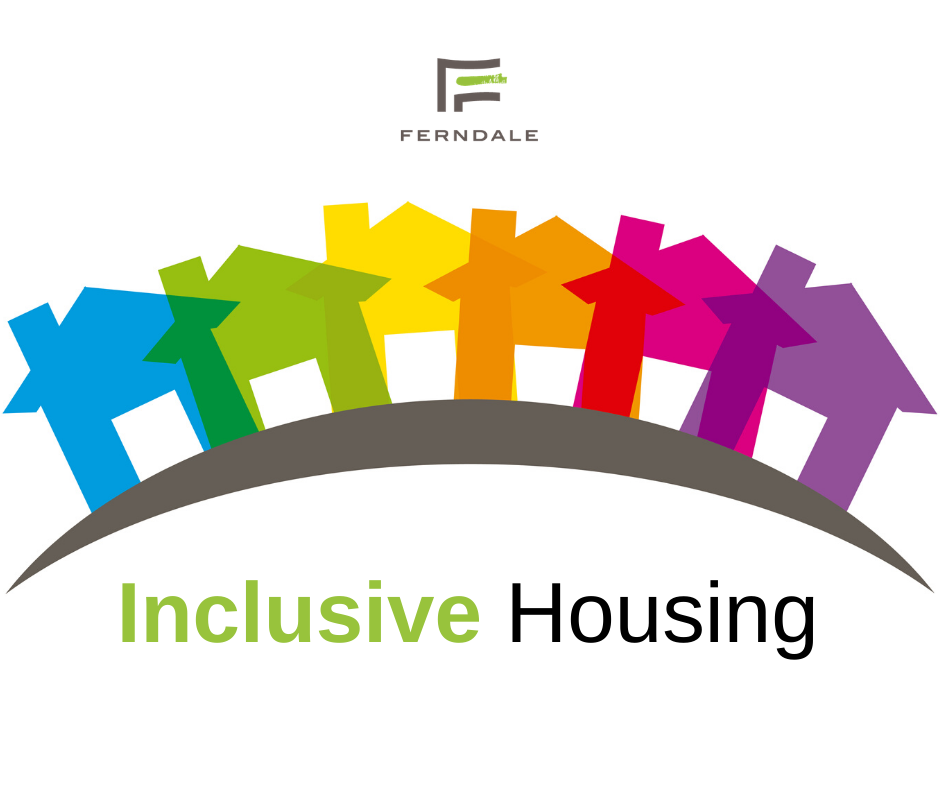 A successful inclusive housing plan is shaped by the community it serves. Help the city shape Ferndale's plan by taking the inclusive housing survey and share the link with friends and neighbors. The more feedback given, the more meaningful the results.