Trash Routes Changing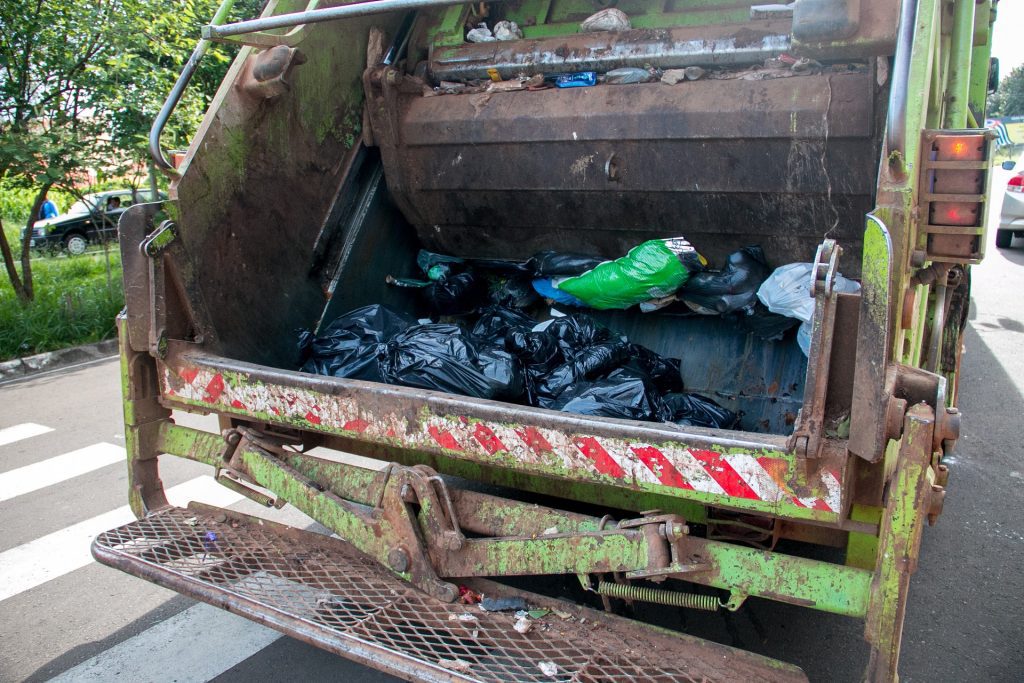 Due to the increase in compost (leaves) this time of year, trash routes are changing. Please make sure to have all materials outside by 7 a.m. to ensure they will not be missed.
The Department of Public Works makes every effort to accommodate residents if materials are put out late. However, during the busier season, they may not be able to go back and retrieve what was missed.
For more questions, please contact Department of Public Works at 248-546-2525 Option 7.
Free Parking on Thanksgiving

The city has waived enforcement of metered parking in Downtown Ferndale in observance of Thanksgiving, Nov. 28. Free parking continues on Saturday, Nov. 30, for Small Business Saturday. So, park with gusto!
Saturday Crafternoon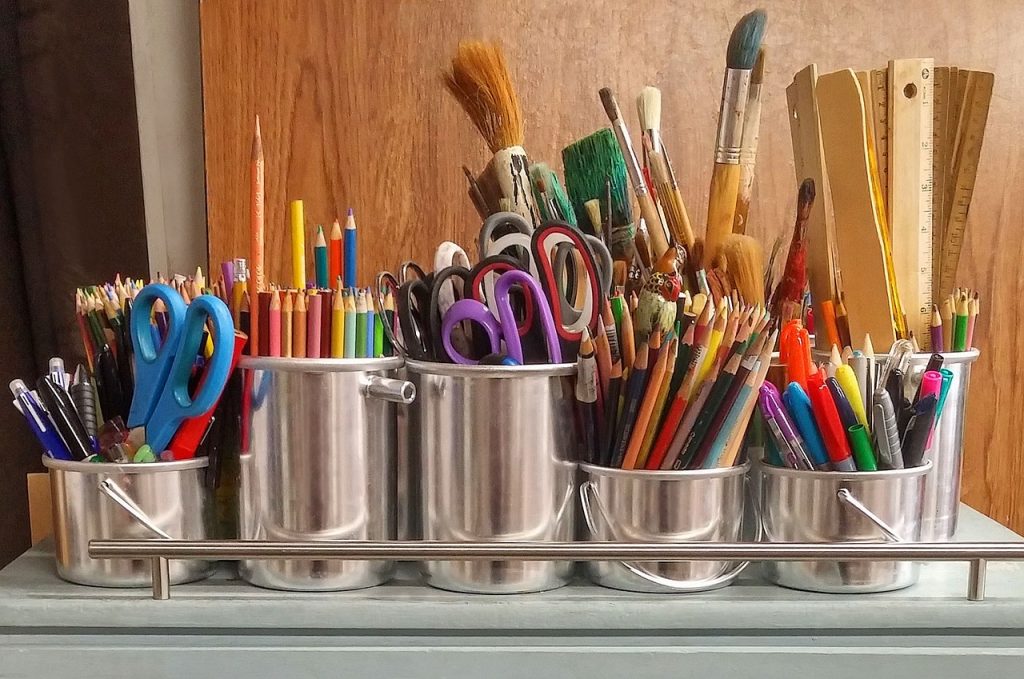 Come to the Ferndale Public Library with a project and the stuff you need to work on it. Enjoy hanging out and making with other crafters. We have plenty of tables and electrical outlets. Saturday Crafternoon is Nov. 16 from 2 to 6 p.m.
Sign Up for Alerts
The Park Ferndale team regularly sends out parking alerts about important need-to-know items and reminders. Register to receive alerts via text or email, and follow Park Ferndale on Twitter, Facebook and the City's website to stay up to date on all city news.