Lead Levels in Water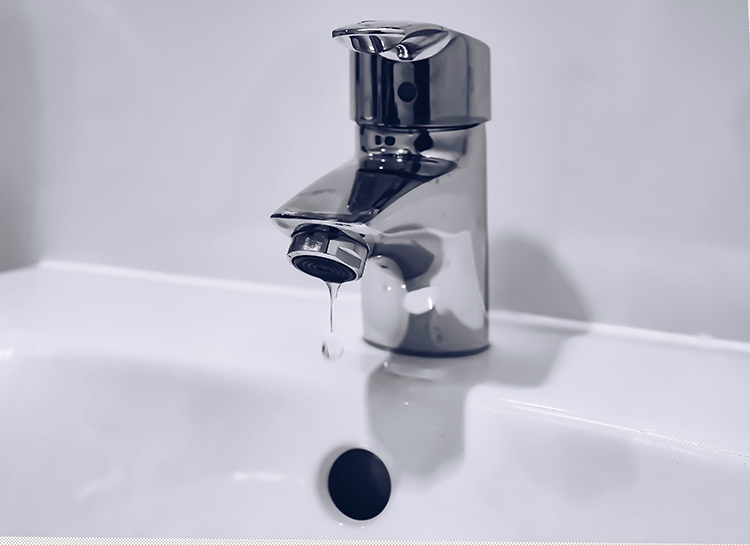 In recent weeks, several neighboring or nearby Metro Detroit cities announced that water testing has revealed lead values that exceed the Michigan Department of Environment, Great Lakes and Energy (EGLE)'s Action Level. This led residents to inquire about the state of Ferndale's municipal water supply.
In January of 2019, the Michigan Safe Drinking Water Act announced new water sampling requirements to better detect possible lead in drinking water. These changes require all communities with lead service lines and older housing stock, including Ferndale, to do more sampling than was done in the past. Before 2019, water tests were required from five properties with lead service lines annually; the new requirement is 30. This new sampling method has resulted in higher lead results for some communities—not because the water source or quality has changed, but because of the stricter sampling procedures.
The results of Ferndale water testing shows:
three properties out of 30 with lead levels elevated above EGLE's Action Level (the Action Level is not a health-based standard, but rather a level that triggers the need for additional actions, such as increased sampling)
27 properties out of 30 with safe levels
An average 90th percentile lead level—or an average of the three elevated levels—of 15.3 ppb/parts per billion
Click here for more information.
Ice Festival Hits Ferndale Dec 14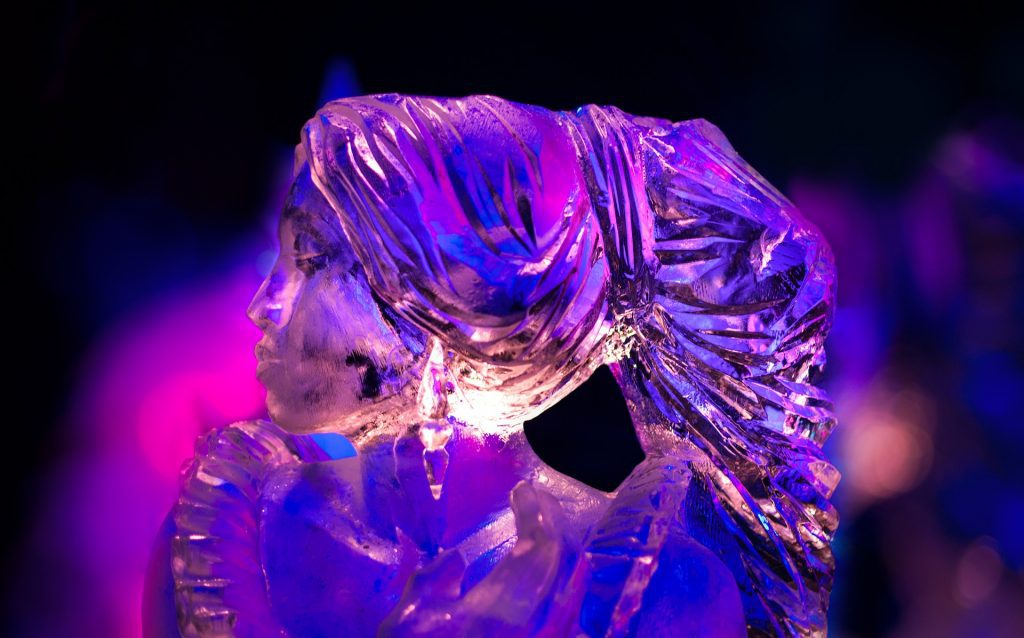 Ferndale's traditional Holiday Ice Festival freezes downtown Dec. 14. The fun runs from10 a.m. to 4 p.m. at Schiffer Park. Come for plenty of traditional holiday activities for the whole family to enjoy including more than 50 ice sculptures, ice carving demonstrations, visits with Santa and hayrides around downtown.
For more information, email the Ferndale Downtown Development Authority at info@downtownferndale.com.
November is Vaping Awareness Month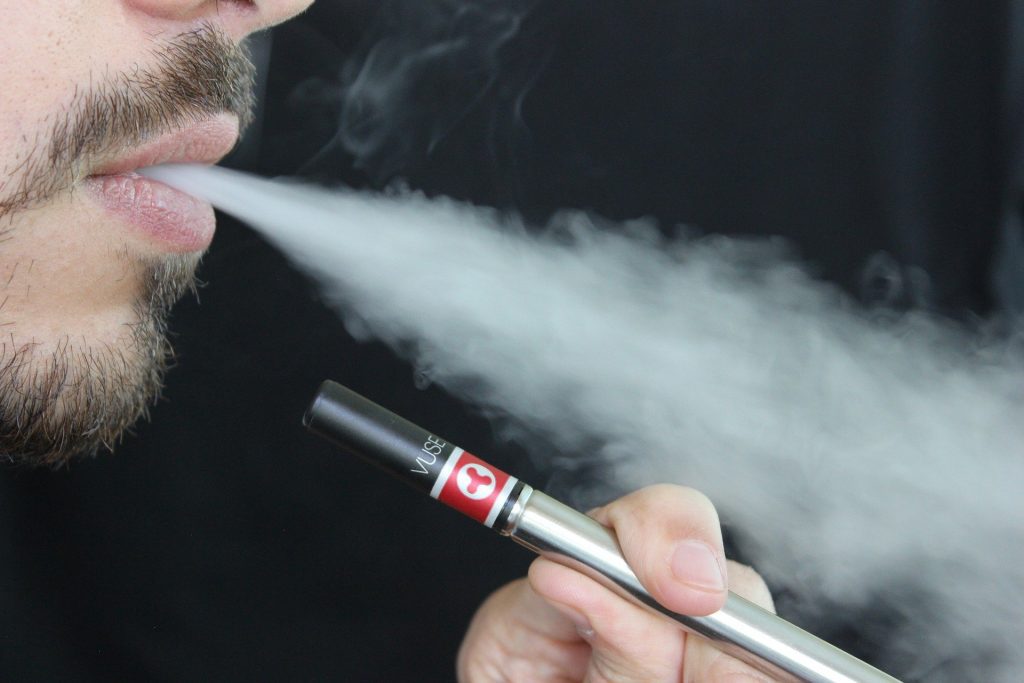 Ferndale High School is partnering with The American Red Cross, on a "No Vaping" awareness initiative.
Buy a shirt or wristband through the school to raise awareness and money for the cause. Shirts are $10 and wristbands are $5. Purchase these items by contacting FHS Assistant Principal Shaun Butler at shaun.butler@ferndaleschools.org to arrange purchase and pick-up or delivery if you cannot get to the school.
Holiday Showplace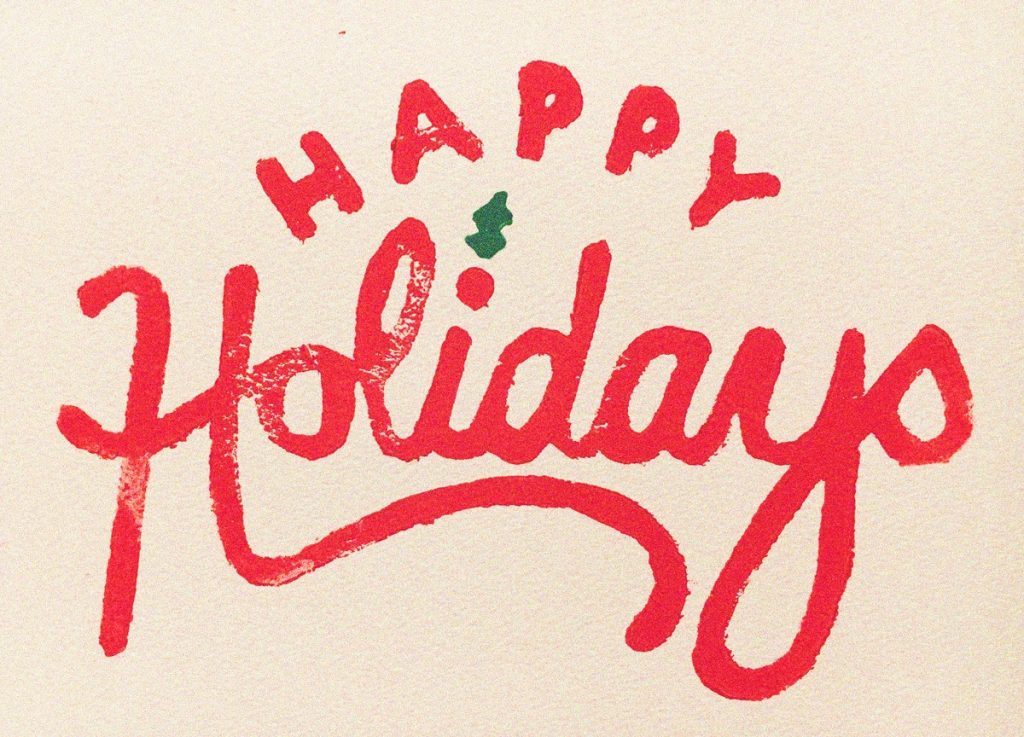 Whether you're looking for Christmas gift ideas or in the market for something crafty, come and check out the Holiday Showplace on Sunday, Dec. 8, from 10 a.m. to 3 p.m. at Gerry Kulick Community Center.
Ferndale Parks and Recreation will showcase vendors who specialize in handmade jewelry, art, home decor and so much more.
Interested in being a vendor at the show, submit an application.