Ace High Pomade Moves to Ferndale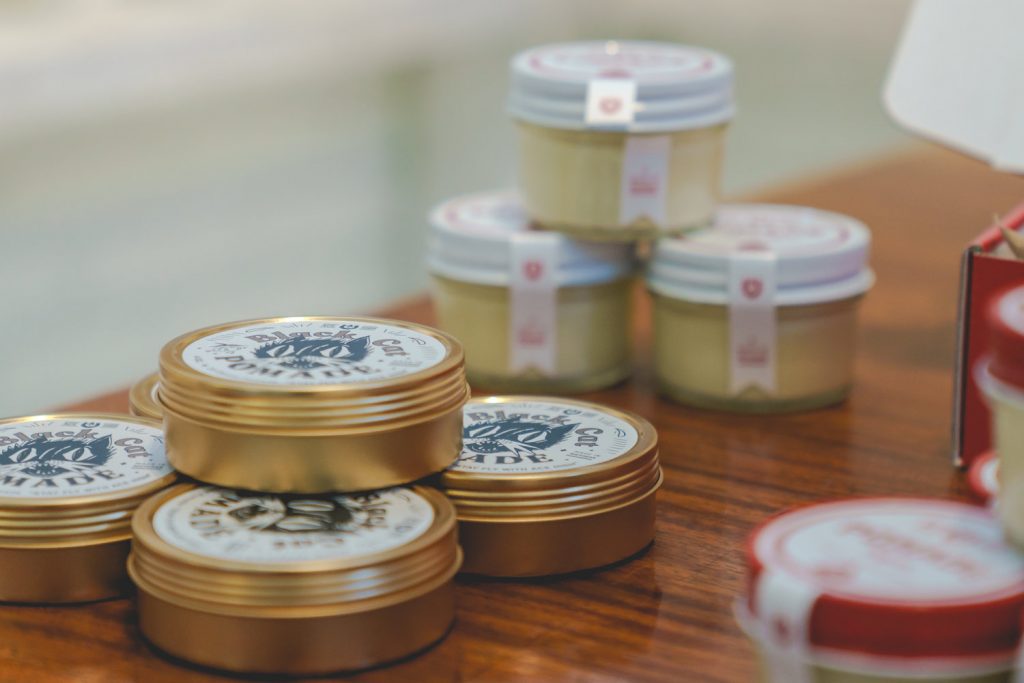 Local pomade makers Ace High announced last week, the company would be moving to a storefront on Woodward in Ferndale. While it won't be a retail spot for the craft haircare product manufacturer, it will give the company space to expand.
VinoTalk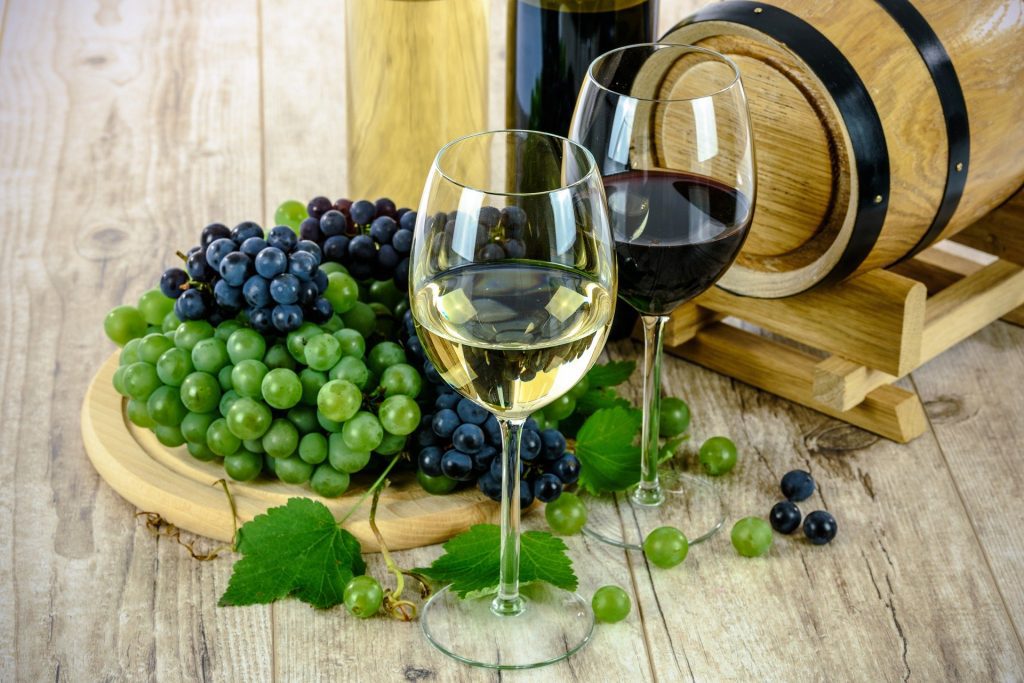 In this week's Vino Talk, wine expert John Jonna talks about pinot noir. Just in time for your Thanksgiving table, you'll have the best vintage to tantalize the taste buds of your guests.
Law and Order Night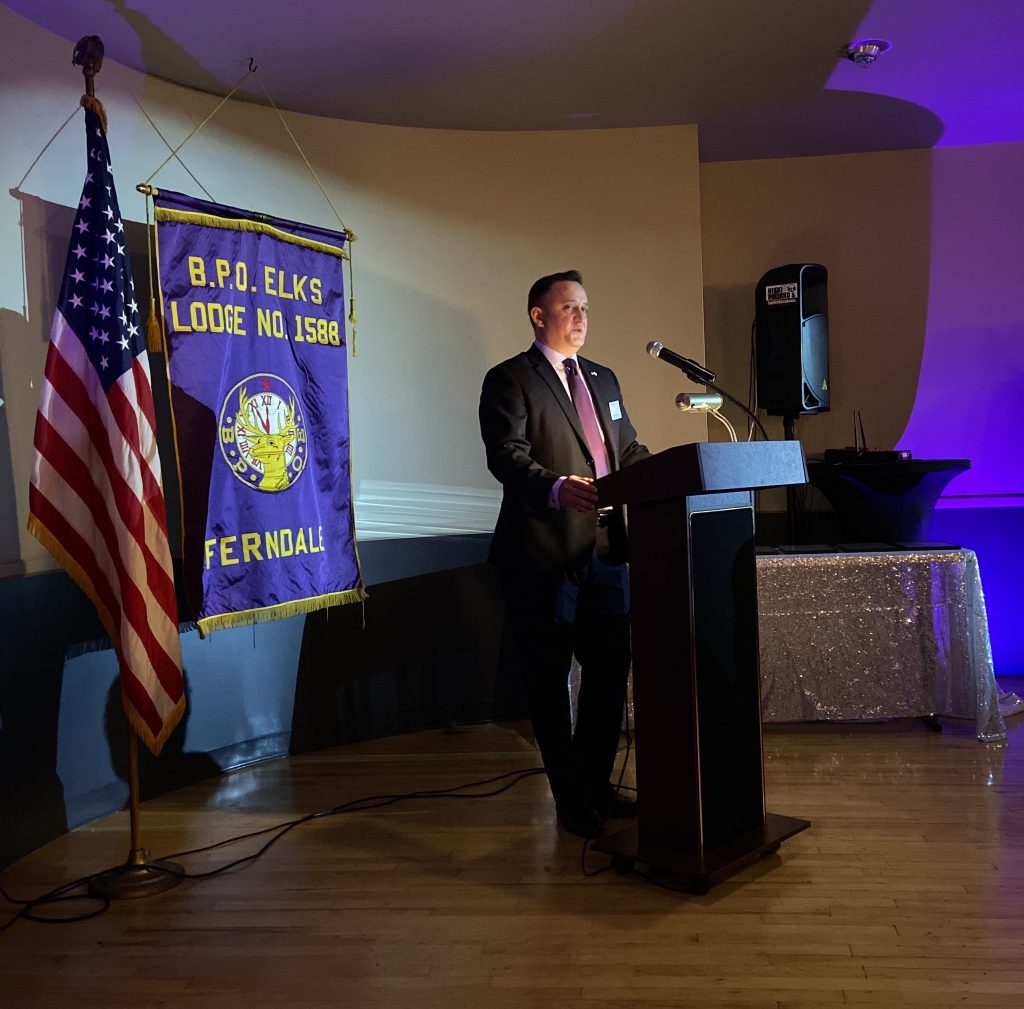 On Friday, Nov. 8, seven City of Ferndale employees and volunteers were honored at the Ferndale Elks' awards banquet. Law and Order Night, a longstanding Elks' annual event, recognizes and thanks those individuals for their distinguished service to the City of Ferndale.
Check out the full list of winners and congratulations to this year's honorees!
Holiday Showplace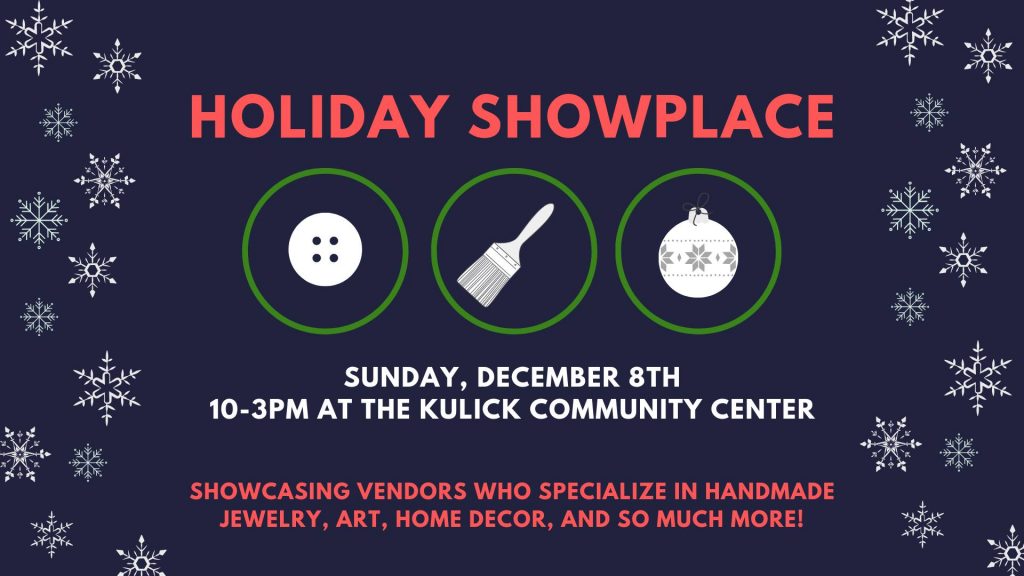 Whether you're looking for Christmas gift ideas or in the market for something crafty, come and check out the Holiday Showplace. Ferndale Parks and Recreation is showcasing vendors who specialize in handmade jewelry, art, home decor, and so much more!
The Holiday Showcase opens Dec. 8 from 10 a.m. to 3 p.m. at the Kulick Community Center. Stop by for some one-of-a-kind gifts.