Maple Lane Florist
in Clawson:
Serving Customers for
Five Generations
LBN Community Series
Clawson
Anna Frost, from Clawson, was sending flowers to a funeral home. Her oldest friend's mother had passed away at the age of 96 after a brief illness.
"I was sad for my friend, of course, but I wanted a flower arrangement that wasn't 'funeral-ish,'" Anna says. "I called Maple Lane Florist on Crooks Road in Clawson and was helped by a man that I believe was the owner's son."
"He was sympathetic and kind, and he assured me that he had the flowers available to make just the kind of uplifting and very pretty arrangement I was thinking of – with lots of fresh, white, feminine blossoms — in my price range, and able to be delivered later that day."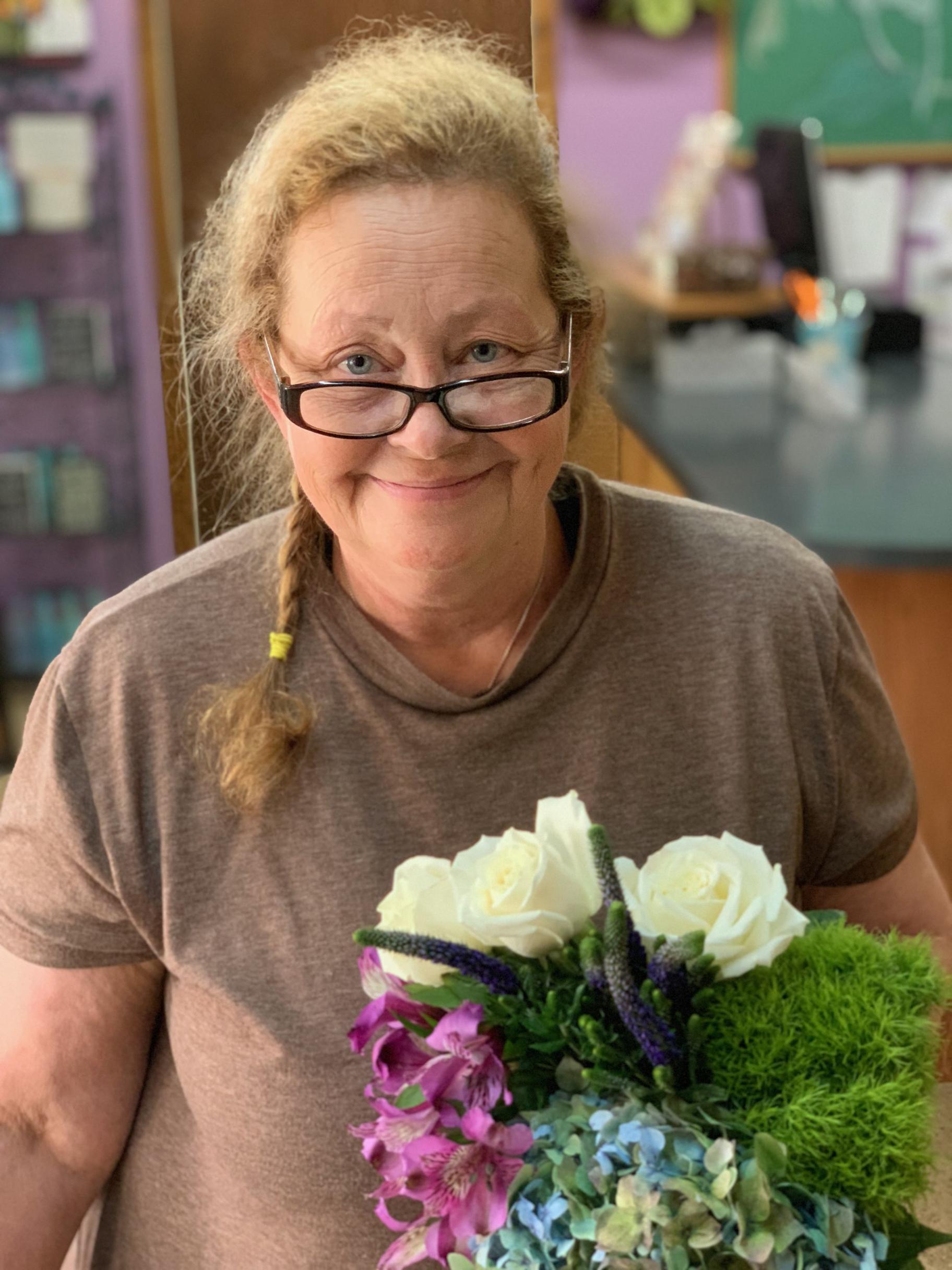 NATALIE WATKINS
OWNER OF MAPLE LANE FLORIST IN CLAWSON
"When I arrived at the funeral home," Anna recalls, "the family members came running up to me and said, 'We knew those flowers were from you as soon as they arrived! They are so lovely!'"
Owner Natalie Watkins, who started working in her family's shop over 50 years ago at the age of nine, says, "We actually listen to everyone and try to get exactly what they want…And usually, we get it just right!"
She adds, "After all, we've been in business so long that we have a deep understanding of flowers – and people."
Though Maple Lane Florist was officially opened in 1948 by Natalie's grandparents, John and Grace Ann Schultz, the Schultzes actually began the business out of the Troy home they moved to from Highland Park in 1936.
"I had a customer come in," shares Natalie, "who wanted flowers for a 75th anniversary. She said that my grandparents had done the wedding flowers out of their house all those years ago!"
Her grandparents built onto the house with greenhouses and a flower shop. They also had a roadside stand for selling "mums, tomatoes – anything they could grow."
"And now," Natalie beams, "there is a fifth generation of family here."
"Growing up, my mom would bring home work for the five of us kids to do: making bows, assembling corsages…All five of my kids (and most of their spouses) have also been brought up in the business."
"Our customers love and trust us," Natalie smiles. "They've been with us for years, and many actually worked with us when they were teens!"."
"My granddaughter Natalie, who is twelve, is one of my best employees! She loves to wait on customers and make mixed bouquets. Since she's been four years old, she's counted out the cash drawer every time she works, making sure we have enough singles and change."
Grandchildren Jordan, Alyssa, Luca, Meadow, and Violet also often work on weekends and in the summer, cleaning flowers and watering plants.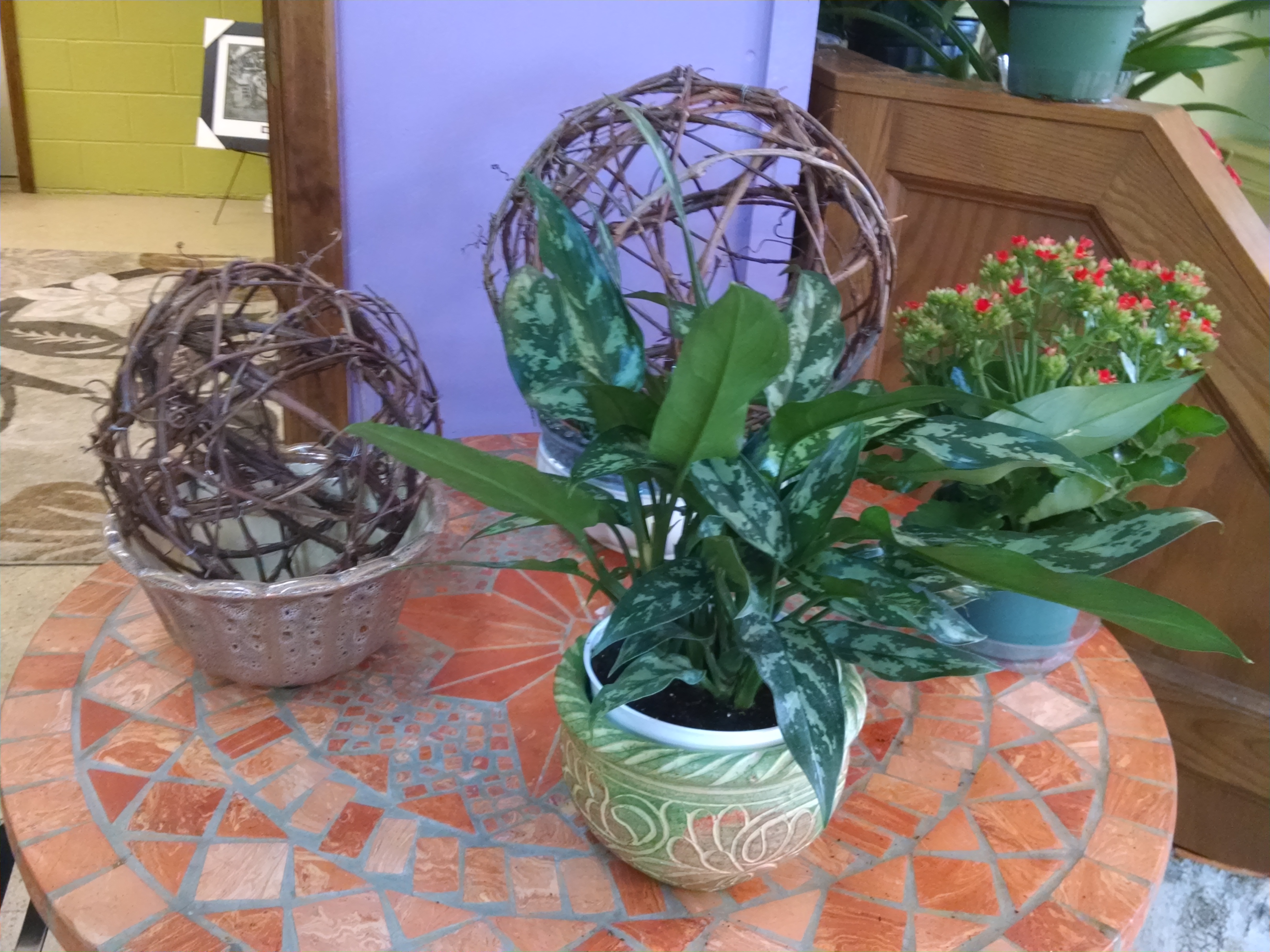 "It's so great for all the kids to work here. They learn how to count and work with cash, they enjoy people, and they are excited and happy to make money – though they are required to save half of what they earn in their bank accounts."
Natalie recounts ways in which the business has changed over time.
"In the past, Mother's Day and Easter were the biggest holidays. But, over the years, grocery stores – and even hardware store chains – began mass-selling of flowers and plants."
"My grandfather was appalled," Natalie says. "But the good part is, it's kept flowers at the forefront. A bad part is, customers are not always getting quality and properly cared-for flowers that way."
"Like food, our flowers are a perishable commodity and are always kept in perfect temperature and conditions. If a customer says they don't want roses because they only last a couple of days, I'm so happy to tell them that ours will last at least a week and sometimes ten days with just a little at-home care."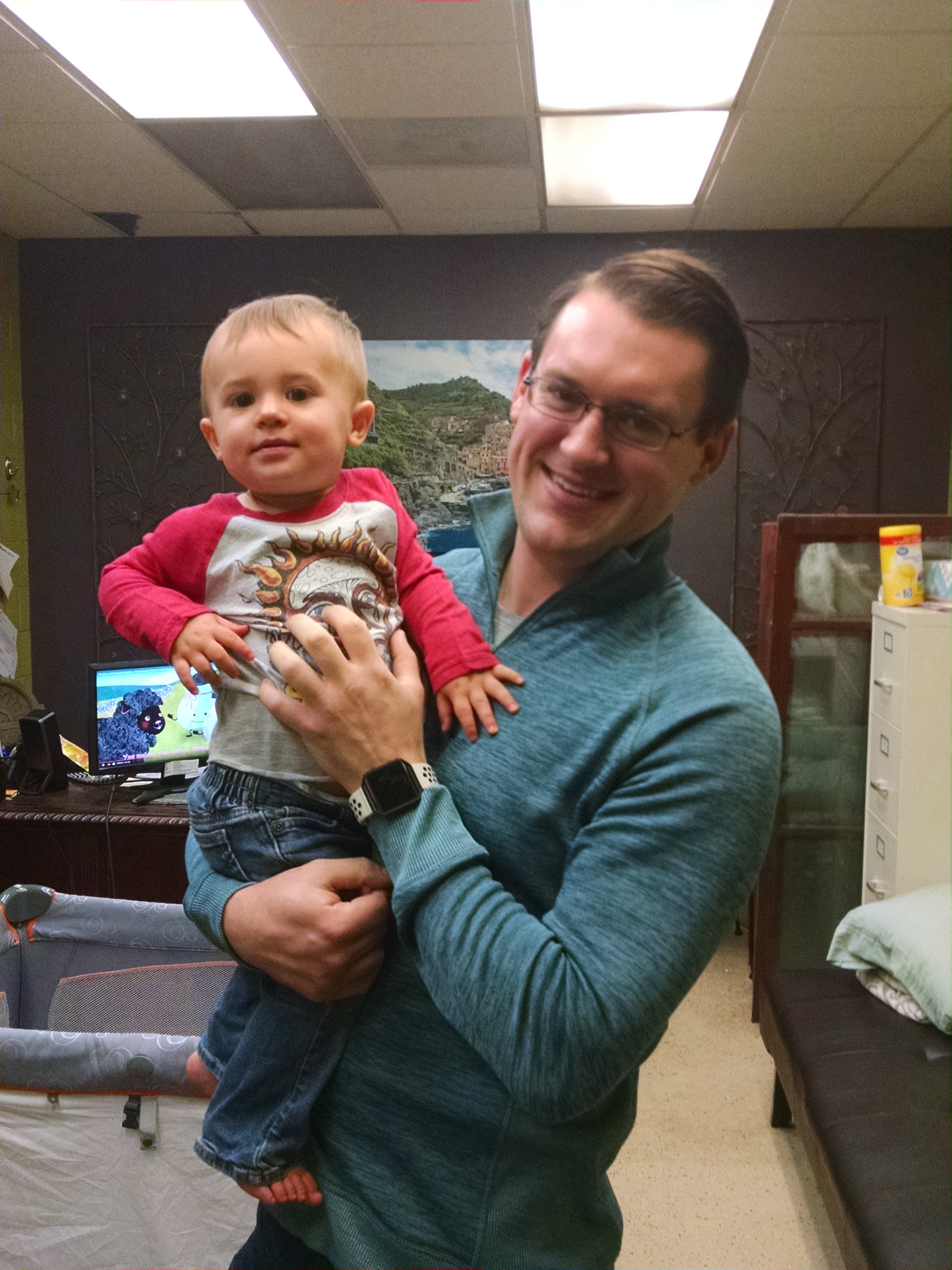 "And," she continues, "if you have a small floral arrangement and leave it in the fridge or in a cool room while you're at work and take it back out when you get home, you can enjoy it for many extra days!"
Maple Lane Florist is increasingly delivering weekly arrangements, as well as other floral gifts, to corporate customers and other businesses.
"When they receive their standing order for their lobby or front desk, the office workers say, 'Yay!! Our flowers are here!'" Natalie says. "It's like they are getting their own gift."
"They love it," adds driver and clerk Leigh Liotta. "We bring back the old flowers, and they love the new ones. Everyone loves receiving flowers!"
General manager Blake Bergeson, Natalie's son-in-law, also enjoys arranging holiday decorating of all types and occasions for homes and businesses.
"Especially the weekend of Thanksgiving," he says, "we are putting up lights and decorations that homeowners and businesses either own or have us purchase for them. We've done entire blocks of storefronts as well as a single bannister a client needed decorated for a house party."
"Our customers love and trust us," Natalie smiles. "They've been with us for years, and many actually worked with us when they were teens!"
"They know our names; they come in, put money on the counter and say, 'Give me my usual.' When they move away, they still call to have us send flowers to their mom or grandmother…or to send holiday and thank-you gifts like amaryllis, poinsettias, and centerpieces."
"They've stayed with us through all these years. And…it gets better every year!"
jfklsadjfklsjdklfjs
sdjfksdjfklsad
fasdjklfjsad
fj
asjdf
ksjdaf
kjsdk
fjsa
dkjf
sadjfjf
ksadj