It was 2008, and chef Nicole Pichan-Seals had already looked at a couple of storefronts with the idea of opening a prepared meals takeout business. The plan was for her to staff it during the day and her husband David Seals, executive chef at Federal-Mogul headquarters in Southfield, would work there in the evenings.
Then David learned the Federal-Mogul food services were going to be outsourced. And the landlord at an especially tempting storefront on Main Street south of 14 Mile Road in Clawson said what the city really needed was an Italian restaurant.
The couple drew from Nicole's northern Italian heritage—her great-grandparents lived in the Ascoli Piceno province, about 125 miles northeast of Rome—and David's southern U.S. roots, where hospitality is almost a religion, and opened Due Venti. The name is a literal translation of their Northern Italian cuisine restaurant's Main Street address, "220."
The fine-dining venue owned by the husband and wife chefs marks its 10th anniversary in August 2018. With seating for 54 inside, and 16 outside in warm weather, its pressed linens and sparkling silverware blend with warmer touches like Nicole's grandmother's oil paintings on the wall, her portrait on a shelf above the bar, and a real grapevine that winds its way along another wall.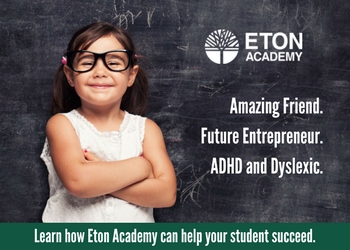 Nicole's grandmother Eva Cafini-Theodoroff, of Oak Park, started painting as a hobby after her children were grown and went on to create more than 300 works of art over 40 years. She drew inspiration from food for her still lives, current events and her family, eventually painting every family member before she died in 2008.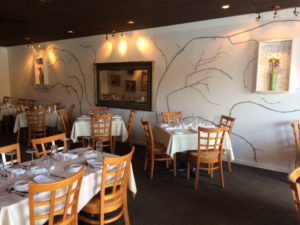 While David prepared a cauliflower soup and sweet potato risotto on a Tuesday evening in February, Nicole fed pasta dough through a roller. She can thank her grandmother for inspiring Nicole's love of pastas, gnocchi, risotto, and Italian breads like ciabatta as well as the sea salt-rosemary focaccia featured at the restaurant.
Diners at Due Venti can order from a full bar and menu of antipasti, zuppa, insalata, dolci (desserts) and piatti principali (entrees) including Piedmontese beef, fresh pastas, sea bass, chicken and rabbit, or can request the tasting menu.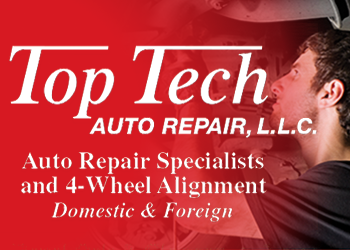 The restaurant is available for private parties, which is partly what brought sisters Melanie Boswell and Suzanne Cross, both of Royal Oak, and Renee Lynch, of White Lake, there for dinner on a Tuesday in February. Cross' daughter is getting married this year, and her aunts are giving her a shower at Due Venti in May. The trio were also celebrating Cross and Boswell's March birthdays (the latter woman's 50th).
Cross had eaten at the restaurant before with her husband, but it was new to her sisters.
"I've heard many people who are foodies recommend this place," Cross says.
Lynch, who had spoken to Nicole on the phone previously to make the shower arrangements, says, "You get a good feeling here."
Due Venti
220 S. Main Street
Clawson, MI 48017
Phone: 248-288-0220
dueventidining.com