By Marie Van Tiem
Too much traditional advice for taking care of your vehicle in the winter—keep your gas tank at least half full, use a lighter weight oil than what you use in warmer months, and check your battery's water level—is way too 20th century!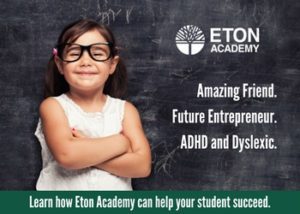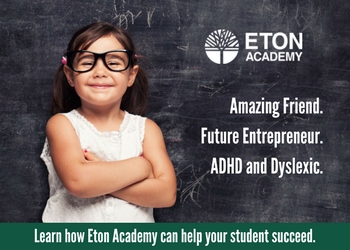 For example, modern underground gasoline storage tanks should be leakproof, and less prone to letting groundwater seep in, so there shouldn't be water in the gas you dispense at the pump. Today's oils, many of them a blend of real and synthetic oils, don't turn into sludge anymore when temperatures dip: Follow your owner's manual recommendation. And today's batteries are sealed. You couldn't add water if you wanted to, says Robb Remick, owner of Top Tech Auto businesses, in Clawson and Royal Oak, and TLC Car Care, also in Royal Oak.
Whether your mechanic does the job or you prefer to do it yourself, you should get your vehicle ready for Old Man Winter around Halloween, or Thanksgiving at the latest. However, with the growth in the number of leased vehicles that owners return to a dealer after a few years, many owners neglect a pre-winter inspection, he says.
But to keep your vehicle on the road and humming along, he recommends winterizing it.
"The coolant is the A-No. 1 thing" to check and top off or to replace, if necessary, after flushing the system, says Remick. Old coolant gets dirty, breaks down and could freeze, leading to leaks into your oil or onto your driveway.
"When it gets really cold, we get a ton of coolant leaks," Remick says.
In addition, owners should inspect and make sure their vehicle's windshield wipers and washer fluid, battery, oil and tires are tip top, he says. For tires, pay attention to proper inflation, adequate tread depth and need for rotation to ensure even wear and a smoother ride.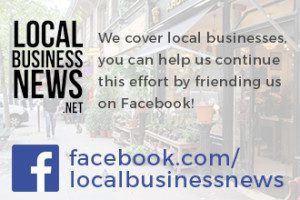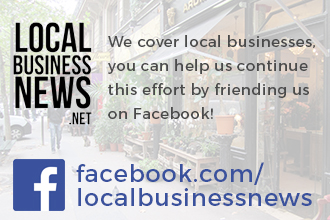 Once tire tread has worn to less than 2/32-inch, Top Tech recommends replacement. Regarding snow tires, Remick says they're a personal preference, but may be necessary in northern climates that see lots of snow, or for those with long, steep driveways.
A Top Tech technician can test a vehicle's battery to ensure it holds a proper 12.5-volt charge.
Whatever you do, Remick says, use a winter-grade windshield washer fluid containing alcohol and don't add water to stretch your supply.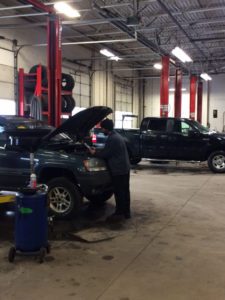 "We've seen frozen (windshield washer fluid) lines during the recent cold snap," Remick says.
Once winter hits and road crews start using salt to melt snow and ice, take your vehicle to the car wash regularly and spring for the few extra dollars to get an underbody flush.
"Salt creates rust on the suspension components and can cause premature failure on break lines and fuel lines as well," says Gary Gibson, manager of Top Tech in Clawson.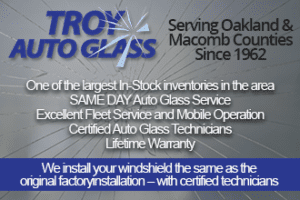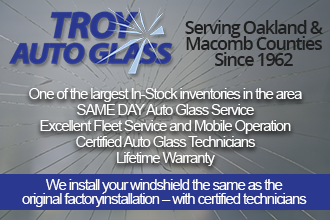 Using Top Tech's recommendations and scrapping outmoded, 20th-century advice can help keep your vehicle running through whatever Old Man Winter has in store.
Company Information:
Clawson Location:
664 S. Rochester Rd.
248.589.0980
Royal Oak Locations:
3110 Rochester Rd.
248.585.0980
TLC Auto Care
1735 N. Main St.
248.541.8300