Friends,
One of the best parts of being City News editor is I get to see all the good we humans do for each other around the holidays. From toy and canned food drives to charity events and volunteering opportunities, my heart is happy.
I've always loved the giving time of year and I'm trying to instill that spirit of generosity into my kids year-round. I had them help me donate to the Macomb Foster Closet, which gives foster kids two free wardrobes each year. I love this charity for several reasons. There's no middle man. Our donations go from our trunk to their shelves. We are helping children in our area. And my kids are adopted. Luckily, they didn't spend any time in foster care, but it's a path many children have to take.
What are some of your favorite charities? Why? Let's see if we can get a shout out to the ones that mean the most to us. Together, we can make an even more caring community.
Rebecca
Mt. Clemens to Host Purpose Summit 2020
Mount Clemens is one of two cities nationally to host Purpose Summit 2020 on May 12-13.
The summit features two full days of national keynote speakers and a CEO panel discussion at the historic Emerald Theater, breakout sessions at Oakland University Macomb Center, a VIP networking reception at the Anton Art Center, and evening entertainment at the Emerald Theater.
The Purpose Summit is designed to help organizations ignite engagement, drive performance and bridge generations in their workforce.
You can register as an attendee or as a sponsor now at www.PurposeSummit.us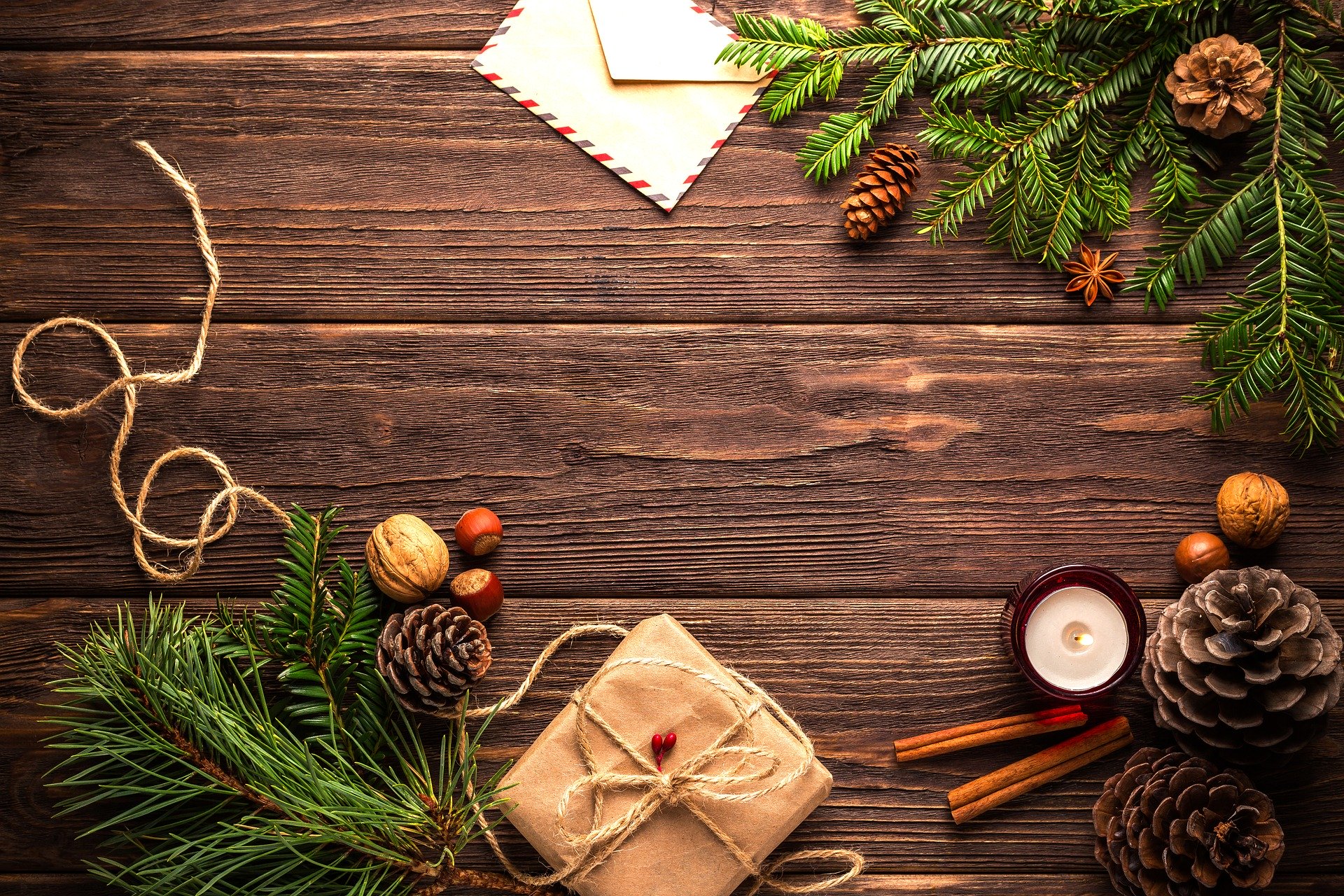 Free Christmas Eve Dinner
On Dec. 24 from 2 to 5 p.m., anyone in need can attend a free Christmas Eve Dinner sponsored by local attorneys. Dinner will take place at The Rec Bowl at 40 Crocker Boulevard. Servers will include local judges and law enforcement. Questions? Contact Laura Polizzi at 586-422-0700.
More Convenient Payment Options
The Treasurer's Office announced a new electronic billing and payment service through Invoice Cloud, offering customers greater flexibility to view and pay their bills.
This service allows new features such as Pay by Text, Automatic Payments and Paperless Billing. The easy-to-use payment portal provides customers with quick access to their account to view bills, check their balance and make payments. Features include an "at a glance" dashboard, scheduling one-time or automatic payments, securely storing payment information, and receiving email and text reminders. Visit www. cityofmountclemens.com and click on Pay Bills on the home screen. Phone payments can be made by calling 855.248.6735. Processing fees apply.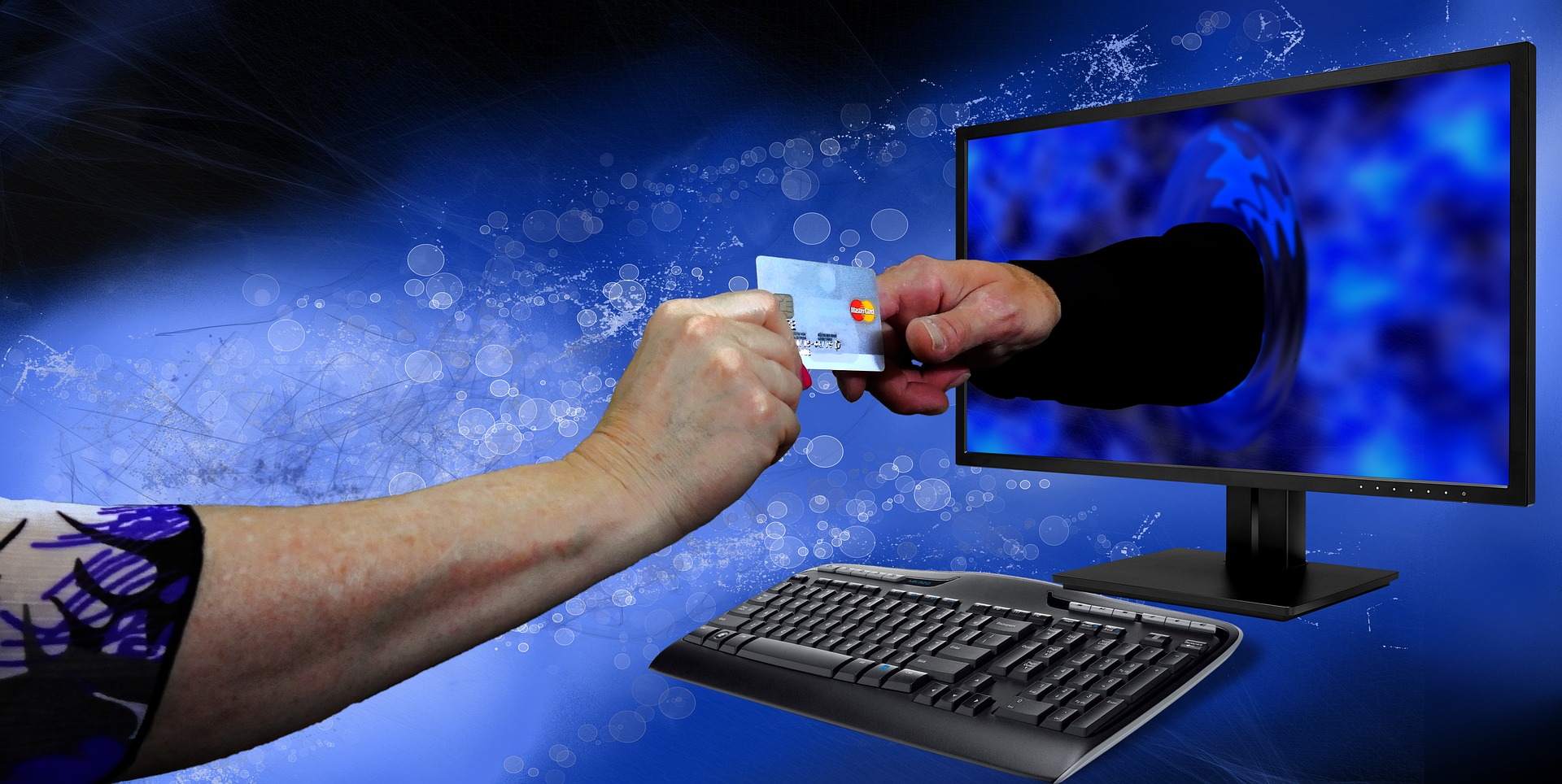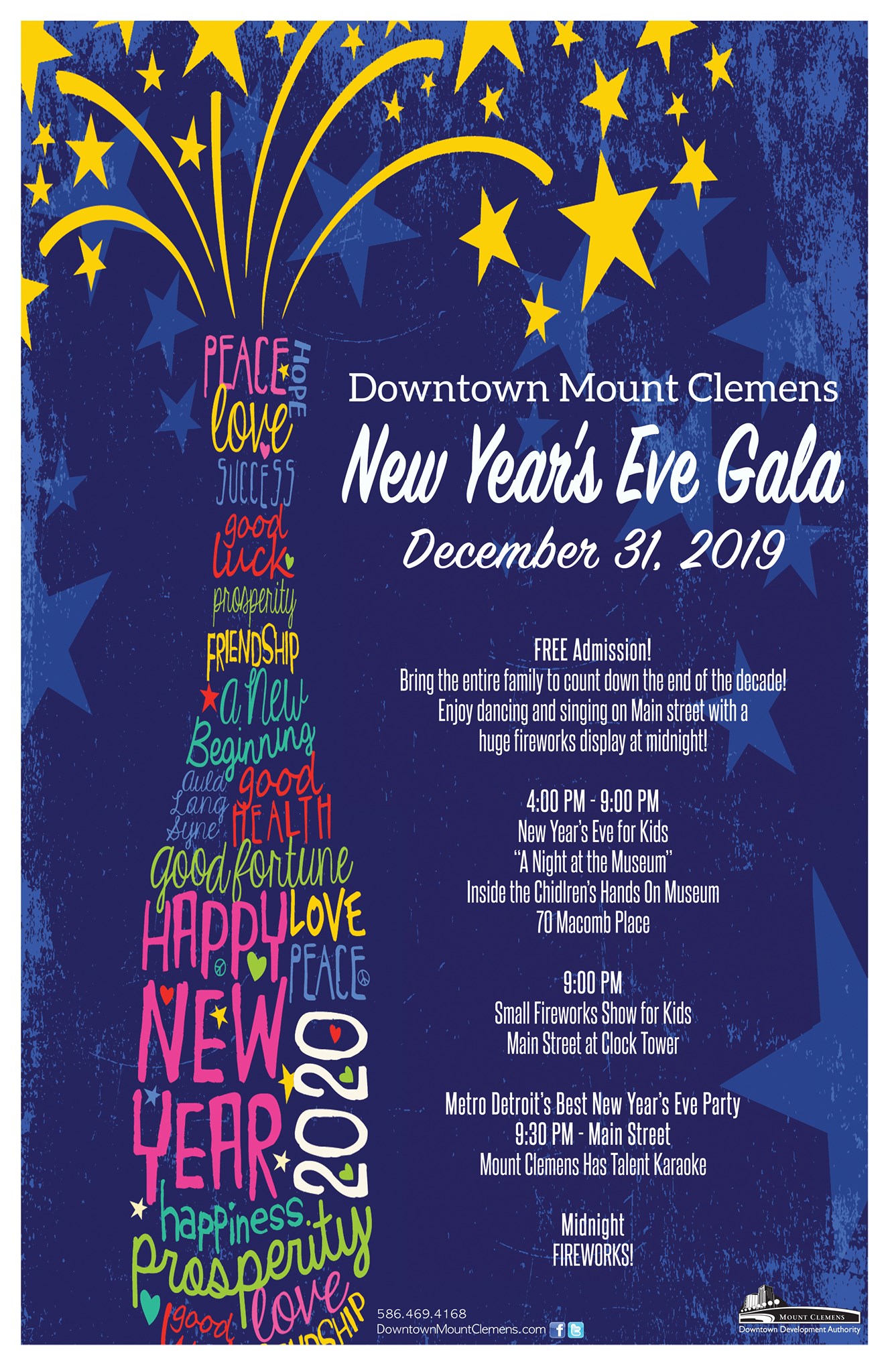 New Year's Eve Gala
Save the date! Make plans to join in the fun at the annual Downtown Mount Clemens New Year's Eve Fireworks Gala, and Children's New Year's Eve Night at the Museum. The award-winning Zambezi Fireworks will provide a professional pyrotechnics display that will light up the sky. The children's party runs from 4 to 9 p.m., while the adult party begins at 9:30 p.m. You've just found your New Year's Eve plans.