Friends,
Finally, the big week is here. And by that, I mean it's my birthday today.
That's right, I'm a Christmas baby. Well, nearly anyway. So, beyond the usual excitement of the season, I get to lump in my birthday and the ever clever, "Merry Birthday!"
People ask me how I like having my birthday so close to Christmas and I never know what to say. I'm tempted to ask them how they like being tall or old or a Lions fan, but that just seems snippy. So, I shrug and respond, "I like cake."
For me, my birthday kicks off Christmas—it's Christmas Eve-Eve. And it's time to celebrate. Whatever it is you celebrate, or don't, this season, know that I wish you all the best. Stay warm. Do something kind. Have fun.
Rebecca
Free Early Christmas Eve Dinner for Veterans and Those in Need
A free early Christmas Eve dinner is being offered to local veterans and anyone in need. The catered roasted turkey dinner will include mashed potatoes, gravy, sweet corn, cornbread, soft drinks and coffee. Pizza will also be available.
Boston Market will cater the meals at a reduced rate, as the meals are sponsored by local attorneys, Macomb County Chamber of Commerce members, and others in the community. The dinner will take place Tuesday, Dec. 24, from 2 to 5 p.m. at the Rec Bowl in downtown Mount Clemens (40 Crocker Boulevard).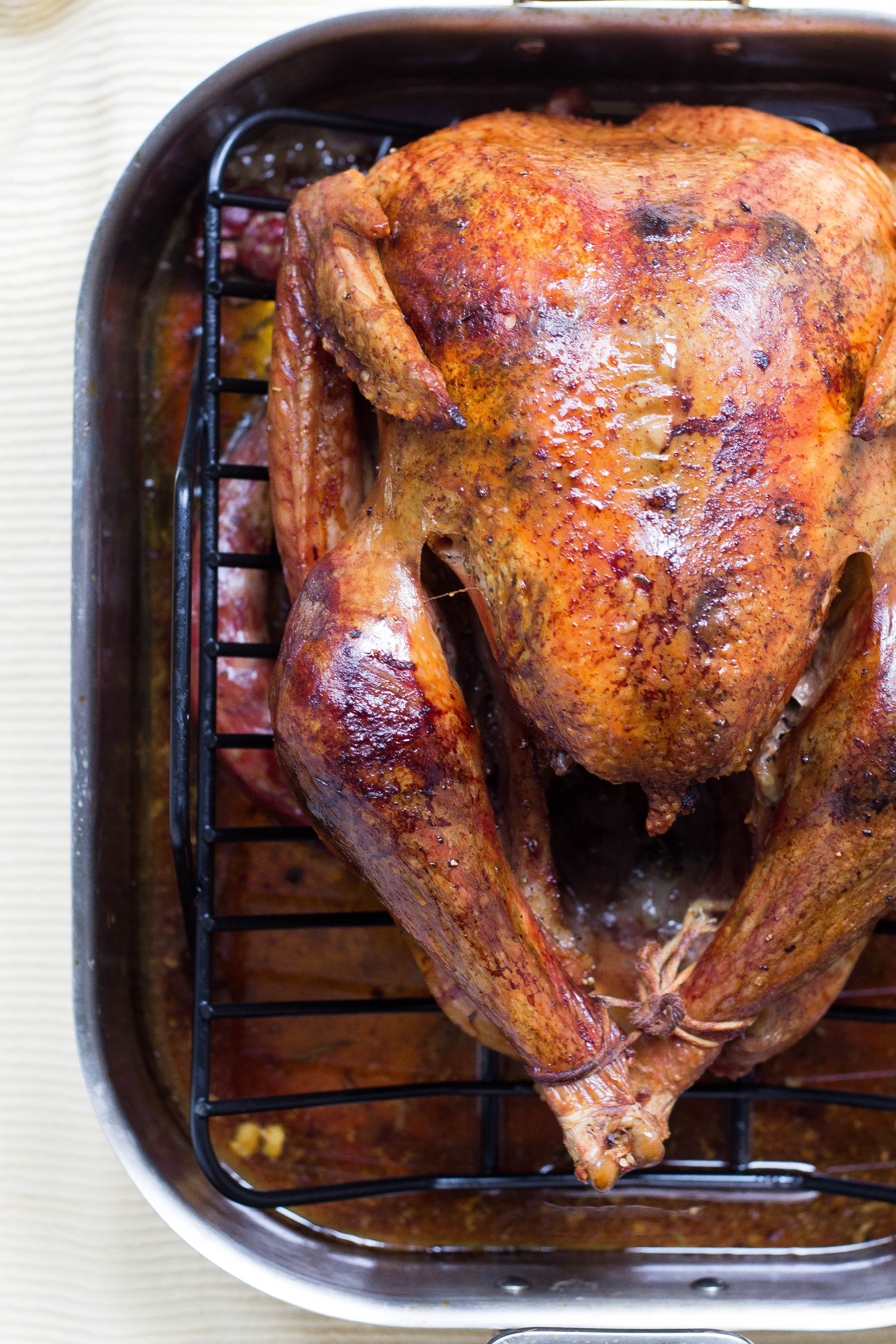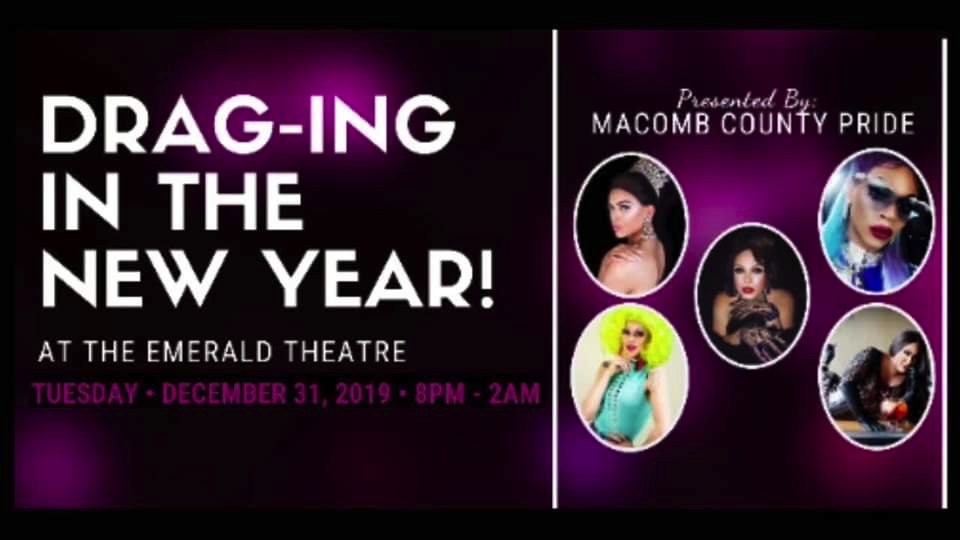 New Macomb County Pride Initiative Boots Up Plan for 2020
Plans are underway for a Macomb County Pride event in downtown Mount Clemens, tentatively set for June 27, 2020. With a goal to develop an annual event, Macomb County Pride will celebrate and empower the region's LGBTQ+ community through a June Pride Festival featuring a family-and pet-friendly parade and resource fair, and by offering participatory opportunities to local groups and organizations to highlight their support and resources available to the LGBTQ+ community in Macomb County.
Macomb County Pride presents DRAG-ing in the New Year, a fundraiser featuring a professional drag show at The Emerald Theatre on New Year's Eve. The event will raise funds for the June 27 parade and resource fair. Performers include Kourtney Breeze, Bentley James, Perry Dox, Kendyll Harding, Malibu and Jacqueline Frost. Tickets areb$69/general admission and $99/VIP, and are on sale now at www.theemeraldtheatre.com.
VinoTalk
Join local wine expert John Jonna as he discusses wines to serve during the holidays in this week's Vino Talk.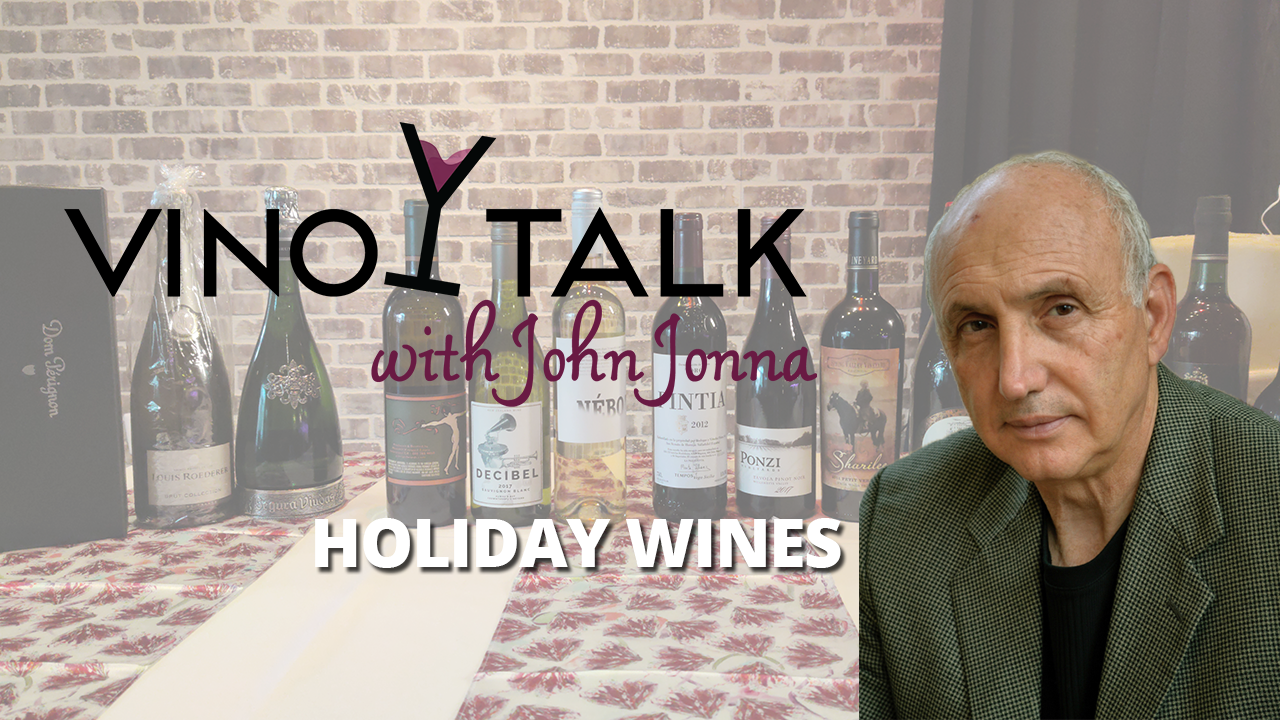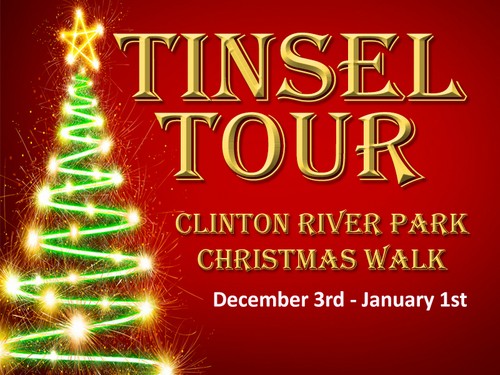 Tinsel Tour
Haven't gotten out to the Tinsel Tour yet? Make some time this holiday season and take in all the bright decorations along the riverfront.