Call for Michigan Artists
The 47th annual statewide fine art competition is juried by Detroit Institute of Arts Director, Salvador Salort-Pons and hosted by Macomb County's long-standing premier arts and cultural nonprofit organization, the Anton Art Center.
Michigan artists ages 18 and older are invited to submit up to two original entries completed within the last two years. Open to all media; no size restrictions. All works previously displayed at the Anton Art Center are ineligible.
The submission deadline is Wednesday, Jan. 8, at 5 p.m.
Email submission(s)/paperwork to: exhibitions@theartcenter.org and submit entry fee payments via PayPal to information@theartcenter.org. Or write a check to Anton Art Center, charge by phone or in person, or cash in person.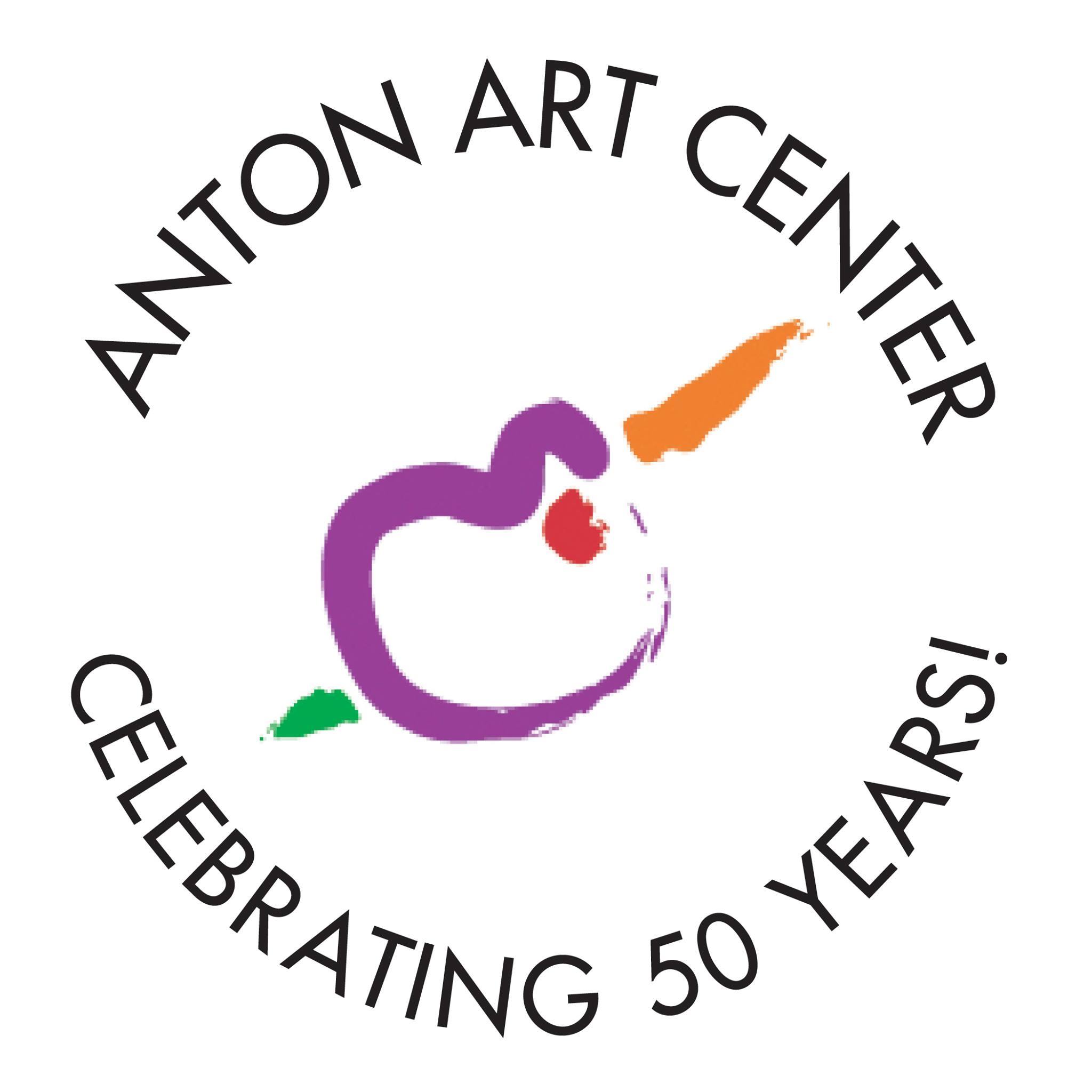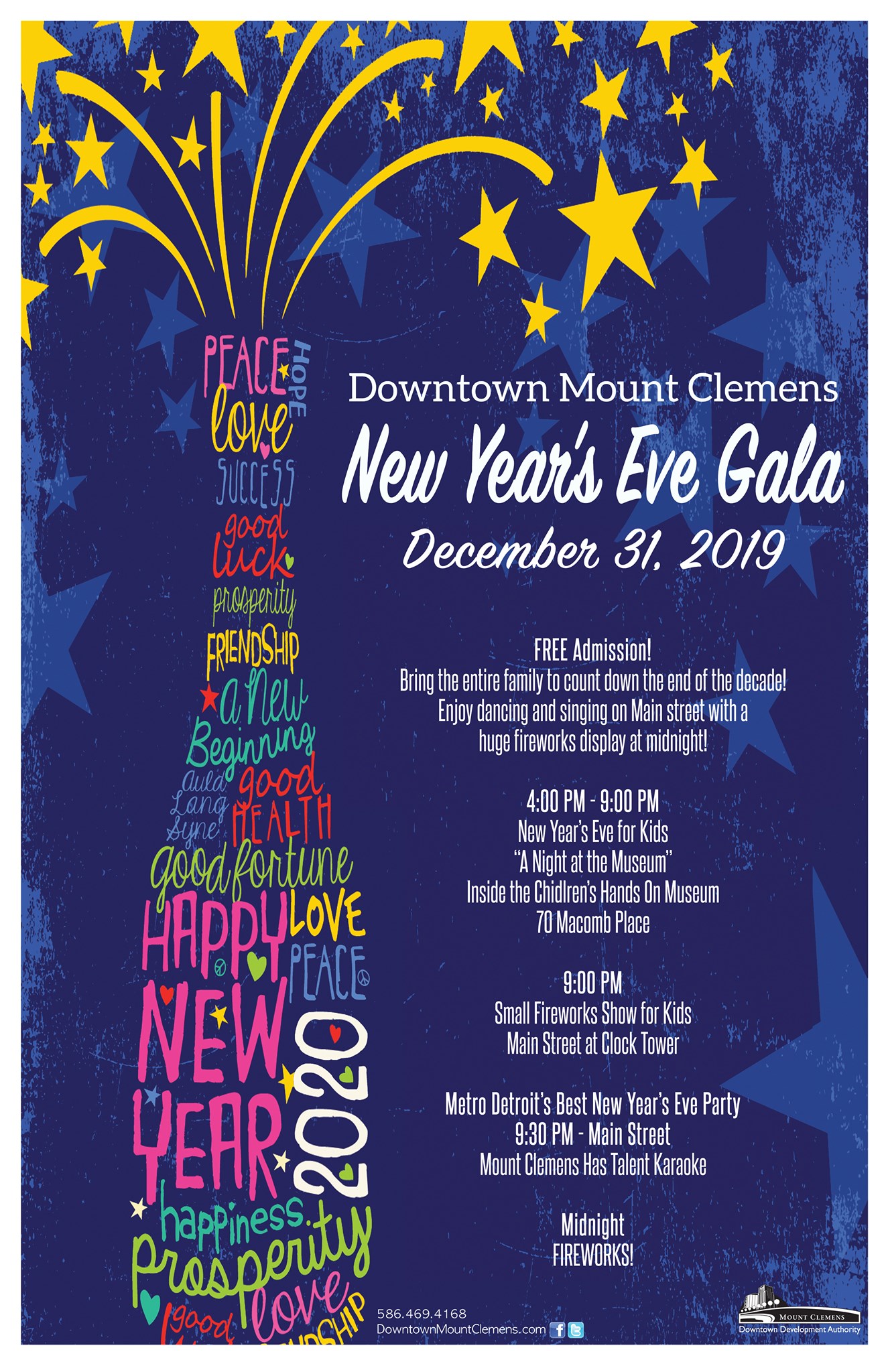 New Year's Eve Gala
Head to the annual Downtown Mount Clemens New Year's Eve Fireworks Gala, and Children's New Year's Eve Night at the Museum. Award-winning Zambelli Fireworks will provide a professional pyrotechnics display. It's a great way to kick-off 2020.
Holiday Closures
Remember, if you have business at City Hall, check online first to make sure offices are open. The city offices will be closed on Jan. 1 for New Year's Day, which will also affect trash collection.