VinoTalk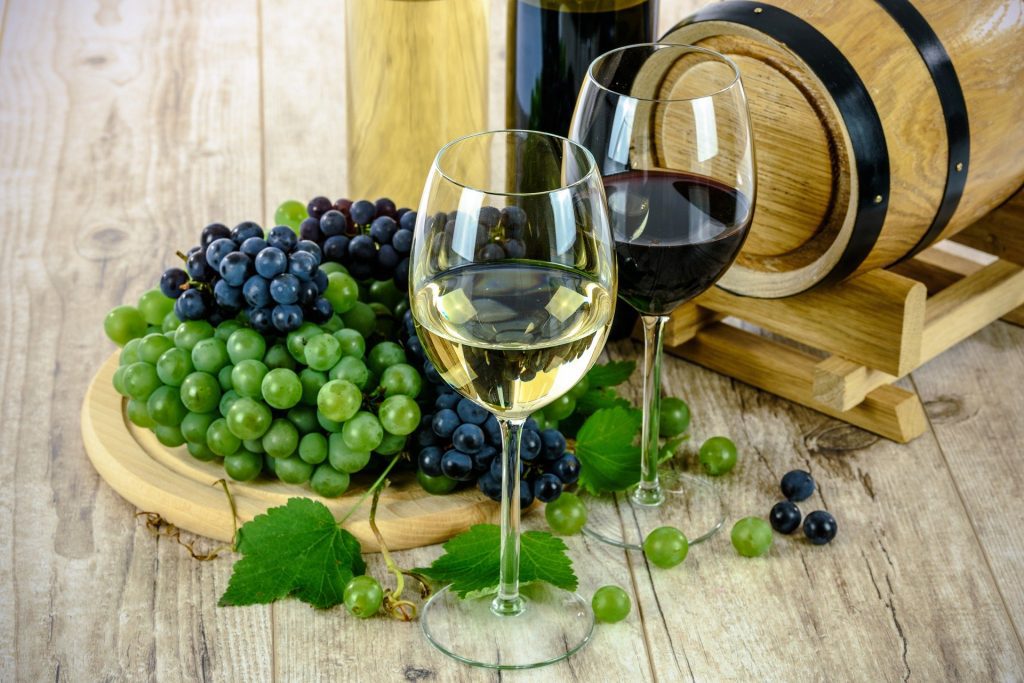 In this week's Vino Talk, wine expert John Jonna talks about pinot noir. Just in time for your Thanksgiving table, you'll have the best vintage to tantalize the taste buds of your guests.
Santa Parade

The 44th Annual Mount Clemens Presents the Macomb County Santa Parade marches into town Saturday, Nov. 23, at 10 a.m. The parade committee is still looking for participants, volunteers and sponsors to be part of this event.
For additional information, please call 586-469-6818 x325, or visit our website at www. MountClemensSantaParade.com.
Anton Center Christmas Market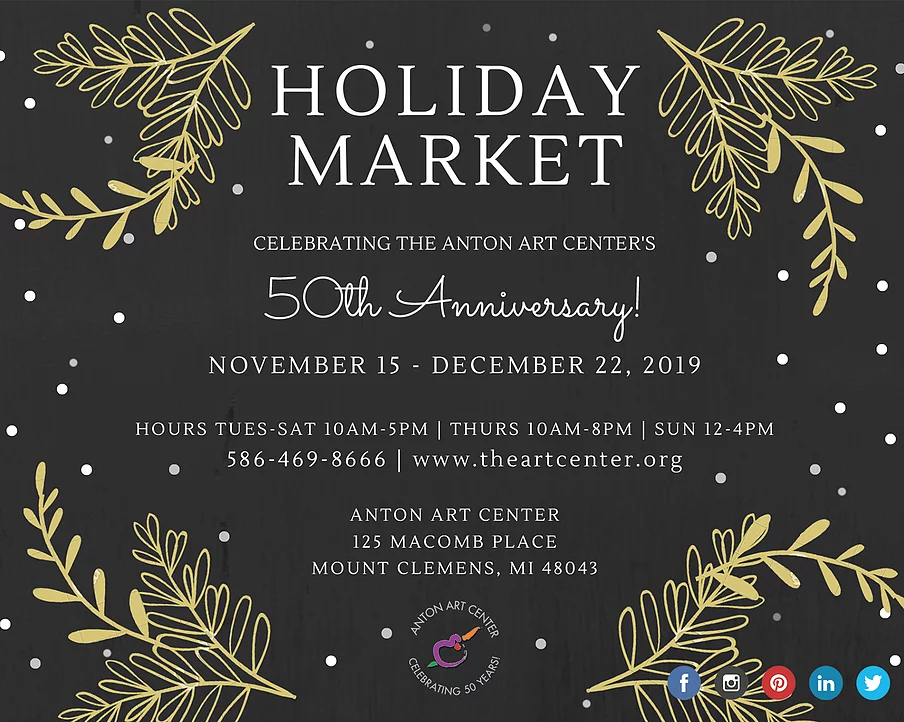 Looking for a gift that needs to be special and one-of-a-kind? Check out the Anton Art Center Christmas Market now through Friday, Dec. 22, at the Anton Art Center in Downtown Mt. Clemens. Questions? Call 586-469-8666.
2020 Census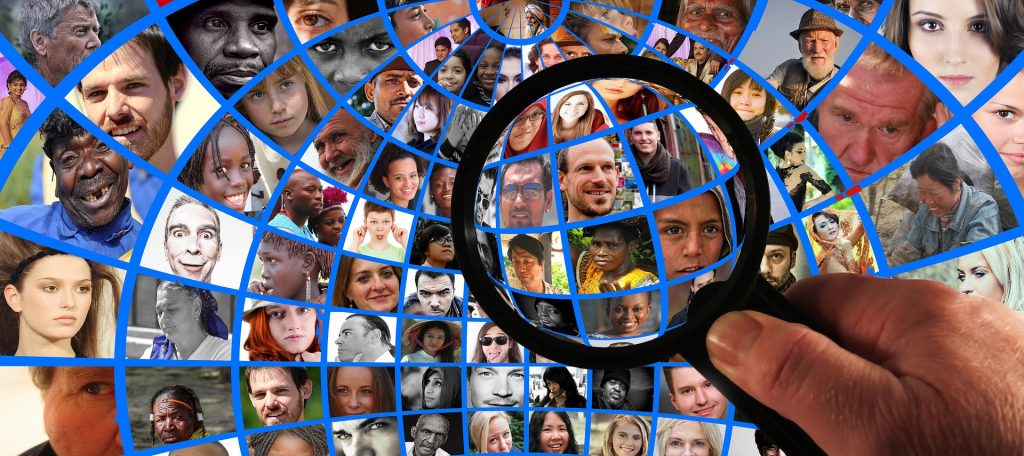 The U.S. Census Bureau will mail information regarding the 2020 Census to all residents in March 2020. Census forms need to be completed and returned to the Census Bureau by April 1, 2020, preferably online.
Why is the Census important? The information helps the federal, state and local government plan for the services they require and provide to residents. The population of each city and state help determine congressional representation, funding and state revenue sharing to local communities. The higher the population, the more funding and representation the city will have at the state and federal level. When residents don't complete the survey form, the City misses out on crucial funding that cannot be adjusted until the next census in ten years.
If you're interested in working for the Census, go online or call 1-855-JOB-2020.