Friends,
Last week, I took my first mom-cation. I went to Seattle, and for the most part, traveled around by myself. I had a wonderful time. Beyond the sights I saw and the food, I met some interesting people—Tony the bartender at Rocco's, Richie the shoe salesperson at Nordstrom, the fish-throwing guy at Pike's Place.
One of the best things of my profession is how it has made me so curious about people. I'll ask anyone anything. Usually, I can get some great insight, and at the very least a telling response to my questions.
It was great to get away, but now I'm back and in the throes of the holidays. Thanksgiving in a few days, then we launch into "birthday season" at my house, and of course Christmas.
Be sure to check out Local Business News for some great holiday shopping ideas while you're looking through the Black Friday ads, too.
From my family to yours, Happy Thanksgiving!
Rebecca
Winter Snow Removal and Snow Emergency Information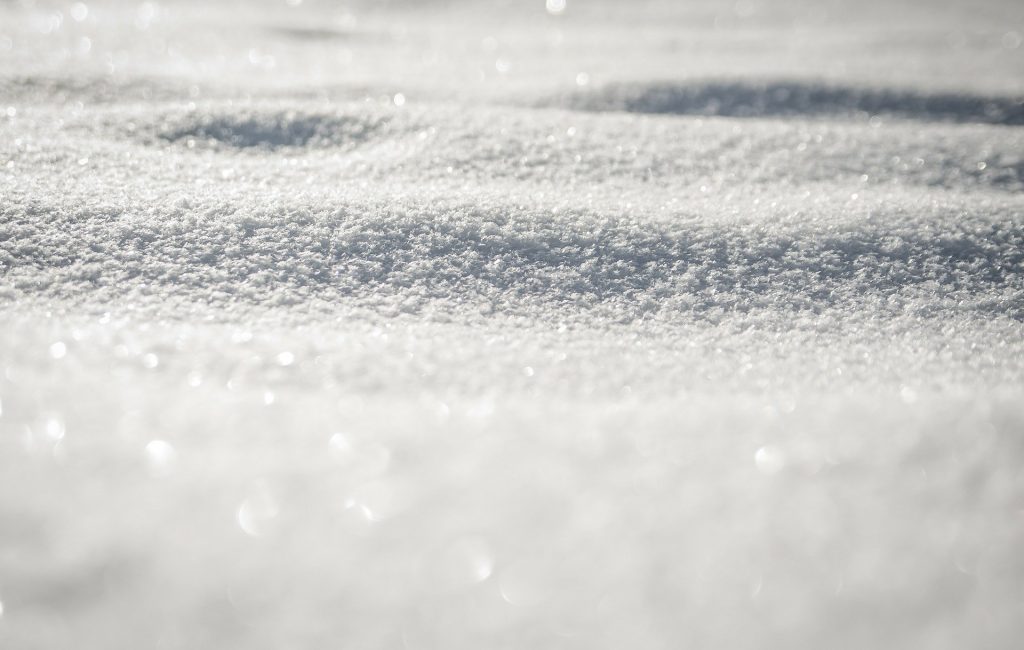 This winter during snowstorms, please park vehicles at an off-street location. Parking in a driveway or parking lot is helpful for when the snow plows come through. On-street parking can resume after the city has plowed the streets.
Whenever there is an abundance of snow or there is a possibility that snow will accumulate to extraordinary depths, the city may declare a Snow Emergency. Local television and radio news stations will be alerted when a snow emergency has been declared and cancelled, so tune in for this information during snow storms or excessive snow falls.
After the initial notice of a snow emergency is declared, remove all vehicles within six hours on any major streets and/or within 12 hours on local streets or alleys. Once the entire street has been cleared of snow from curb to curb and no additional snow has accumulated or is predicted to accumulate, vehicles may then resume parking on that street.
Silent Christmas Film Tea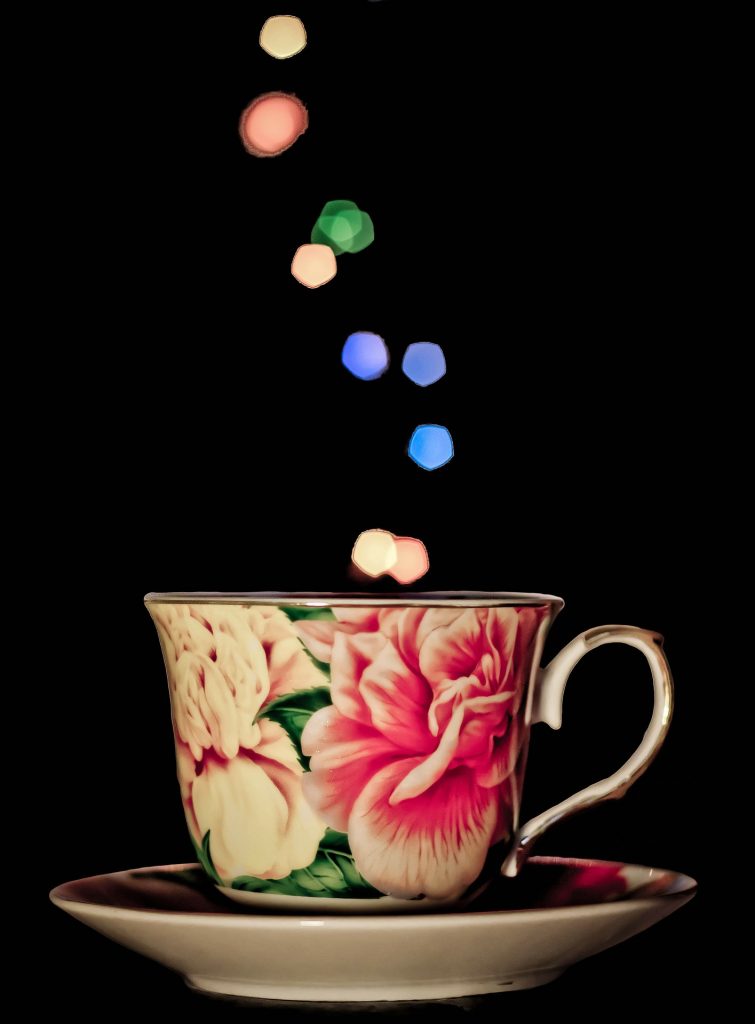 Enjoy a traditional afternoon tea with friends while watching turn-of-the century Christmas films with music played by local composer and pianist Time O'Neil on Sunday, Dec. 1, at 1 p.m.
The menu includes Three Wives Tea, scones with mock Devonshire cream and lemon curd, a variety of tea sandwiches and desserts.
Tickets are limited, non-refundable and cost $35 for members of the Macomb County Historical Society and $40 for non-members. Call for your reservation: 586-465-2488.
Jingle Journey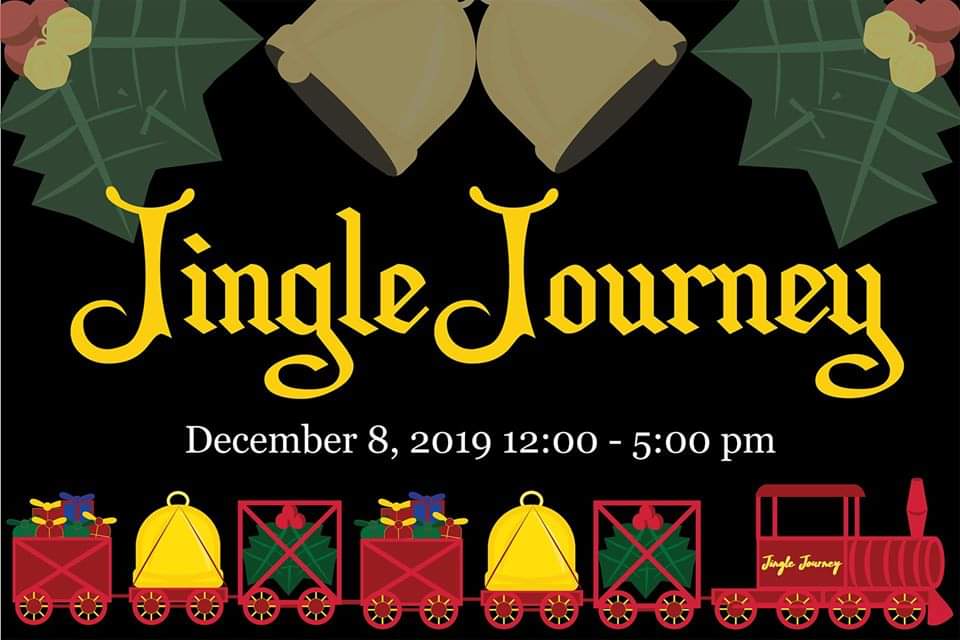 Save the date for the 2019 Jingle Journey on Sunday, Dec. 8, from noon to 5 p.m.
-Take your own photos with Santa, go caroling, do crafts, eat cookies and watch silent film screenings at the Crocker House Museum (15 Union St, $4 adult, $2 children)
-A Holiday Express experience with story-telling, a personalized ticket, hot chocolate and cookies at the Michigan Transit Museum (200 Grand Ave.)
-Miracle on 34th Street screening at 4 p.m. at the Emerald Theatre (31 N Walnut St, adults are $5 or ages 12 and under free)
-See the operating HO scale 40' x 40' model train layout and enter to win your own HO operating train set at the Gratiot Valley Railroad Club (281 North Ave.)
-Enjoy drop-in make-and-take holiday crafts at the Anton Art Center (125 Macomb Place). Be sure to visit the Anton Art Center's Holiday Market to find gifts for everyone on your holiday gift list.
For more information call: 586-469-8666
Emerald Theater Gets Mural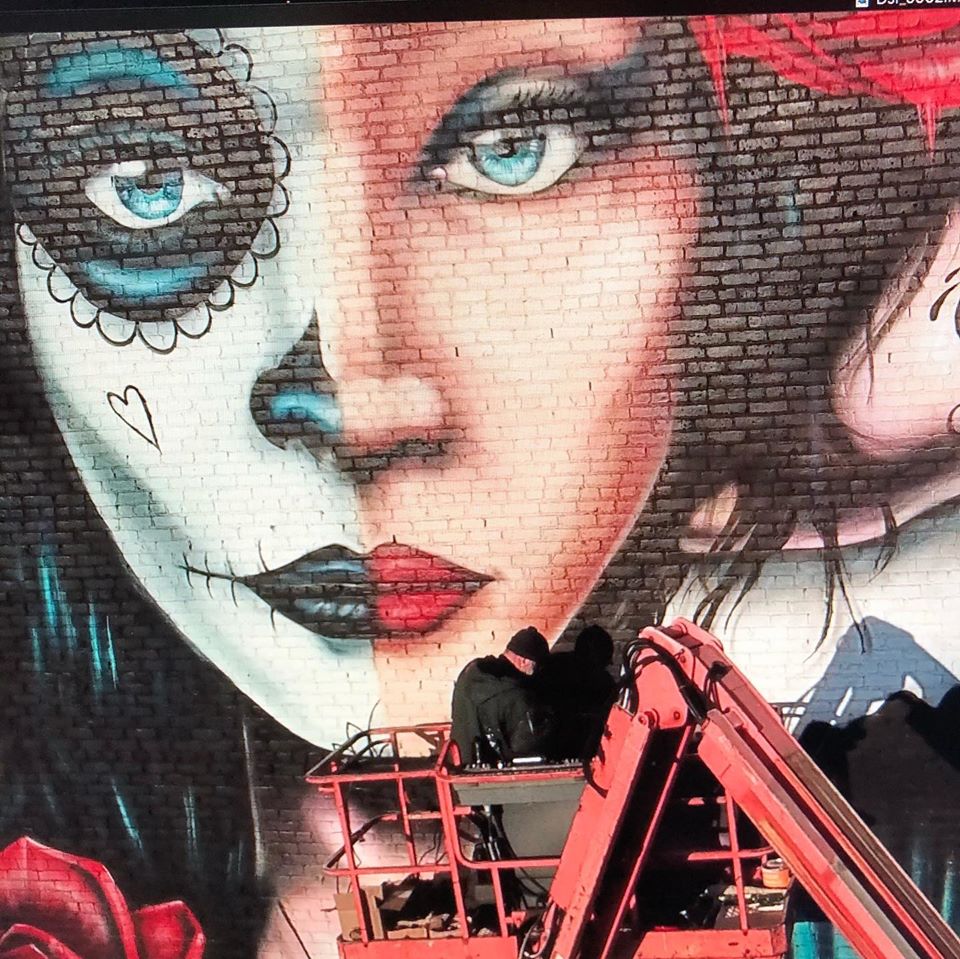 Swing by the Emerald Theater and check out the updates to the Believe mural. It's the work of local graffiti artist fel3000ft.