Friends,
Less than three years ago, I quit my job in corporate communications and went headlong into freelancing. I called it, "my adventure." Since then, I've been especially aware of taking risks and doing things that scare me.
Well, I'm heading into another adventure next month. I'm running my first 5k.
I'm not entirely sure how I got talked into this. I've never liked running. In fact, I've warned people that if you see me running, you should probably be running, too.
Yet, here I am in the middle of training week five.
I'm using a couch-to-5k app, and if we're being honest, I still identify way more with the couch aspect than the 5k aspect. I've also developed an obsession with running clothes, updating my playlist and keeping my newly chopped hair out of my face without looking like a sweaty Medusa.
The struggle is real, y'all.
The event is Women Run the D on Sept. 15 on Belle Isle. I have no idea if I'll keep up with running after the race, but I'm enjoying the challenge and proud of my accomplishment already. My goal is to finish in the top 500 in my age bracket. Keep your fingers crossed!
Rebecca
Join a Moderate Roll Bike Group
Every Thursday at 10 a.m., break out your bike and join a group for a fun ride. This new group takes more advanced rides that run on local main streets in adjacent neighborhoods.
The pace of the group will be about 12-15 mph with a starting distance of 20 miles.
Rides will be like those run by established bike clubs. Contact chief biker Stuart Jeffares at stuartjeffares@gmail.com for more information.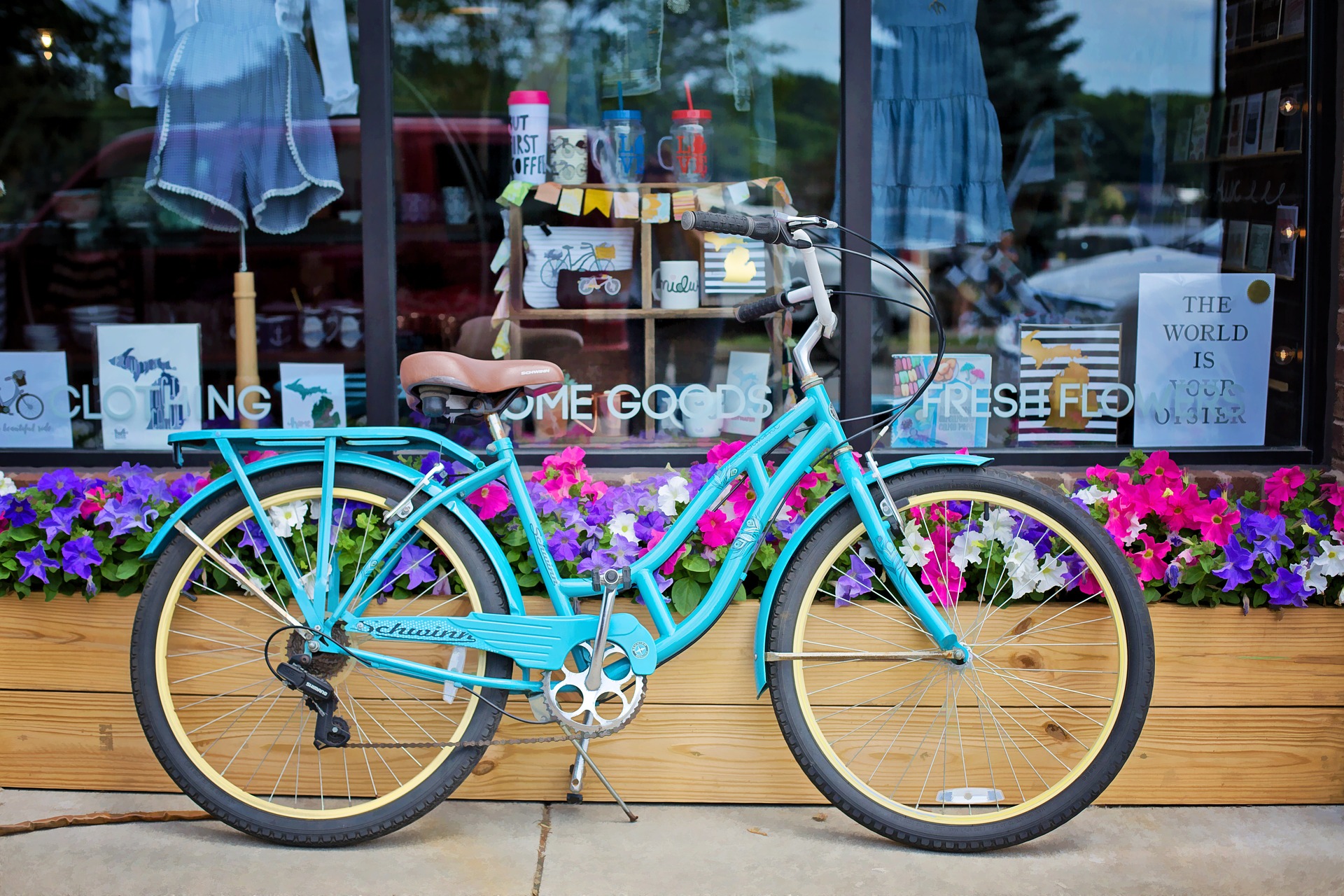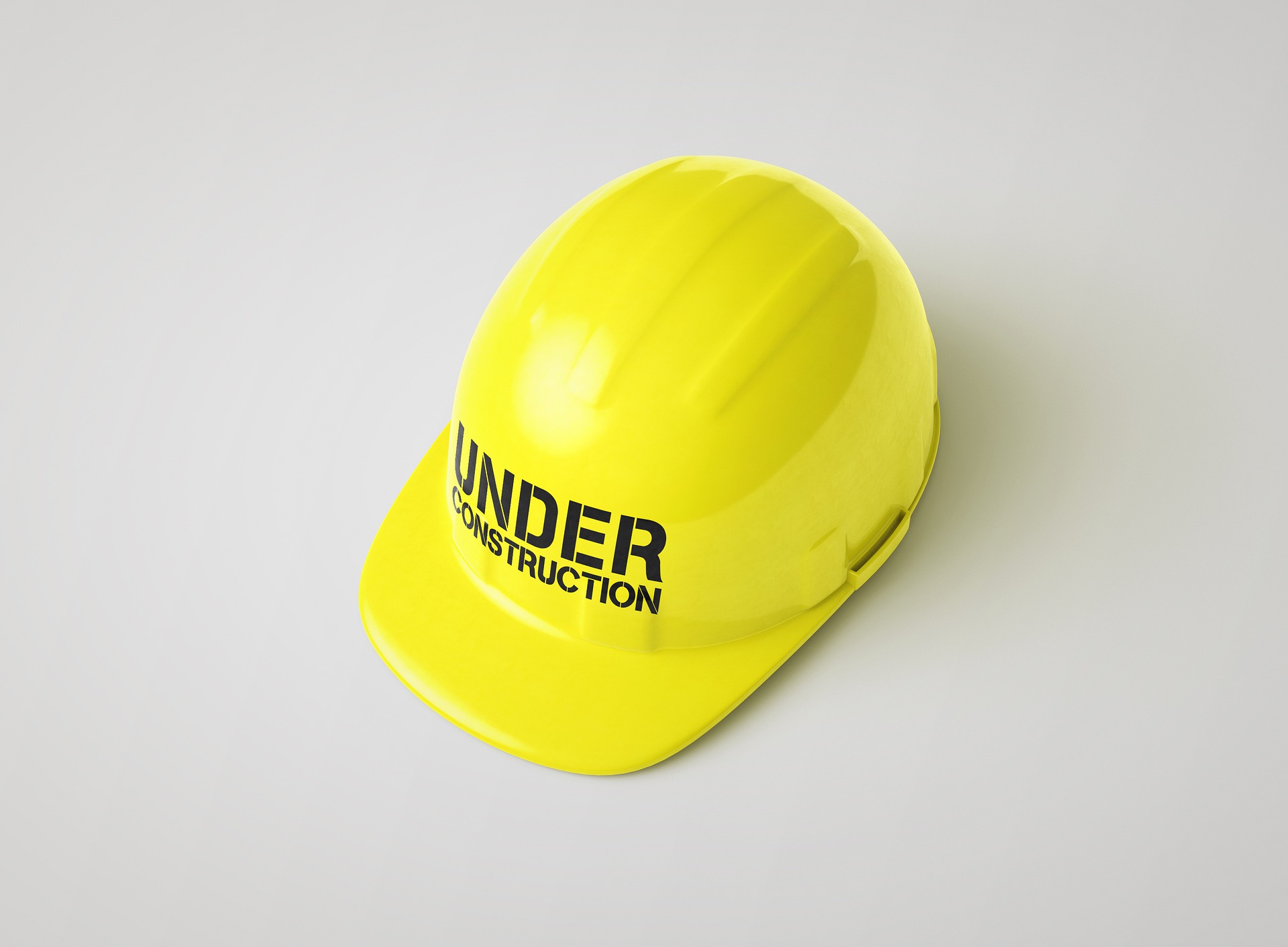 Letica Road Paving Project Begins This Week
Letica Road paving will begin on Wednesday, Aug. 21.
The project should take three to four days to complete, weather permitting. All local business will be open, and local traffic will be maintained. Detours will be set up for through traffic at Letica and Parkdale and also at Elizabeth and Letica.
Applications Now Accepted for Citizen's Police Academy
The Rochester Police Department is now accepting applications for the 2019 Citizens' Police Academy. Check out the flyer for more information. Completed applications can be submitted in person or by mail to the Rochester Police Department at 400 Sixth Street, Rochester, MI 48307. Click dhere for the Online Application.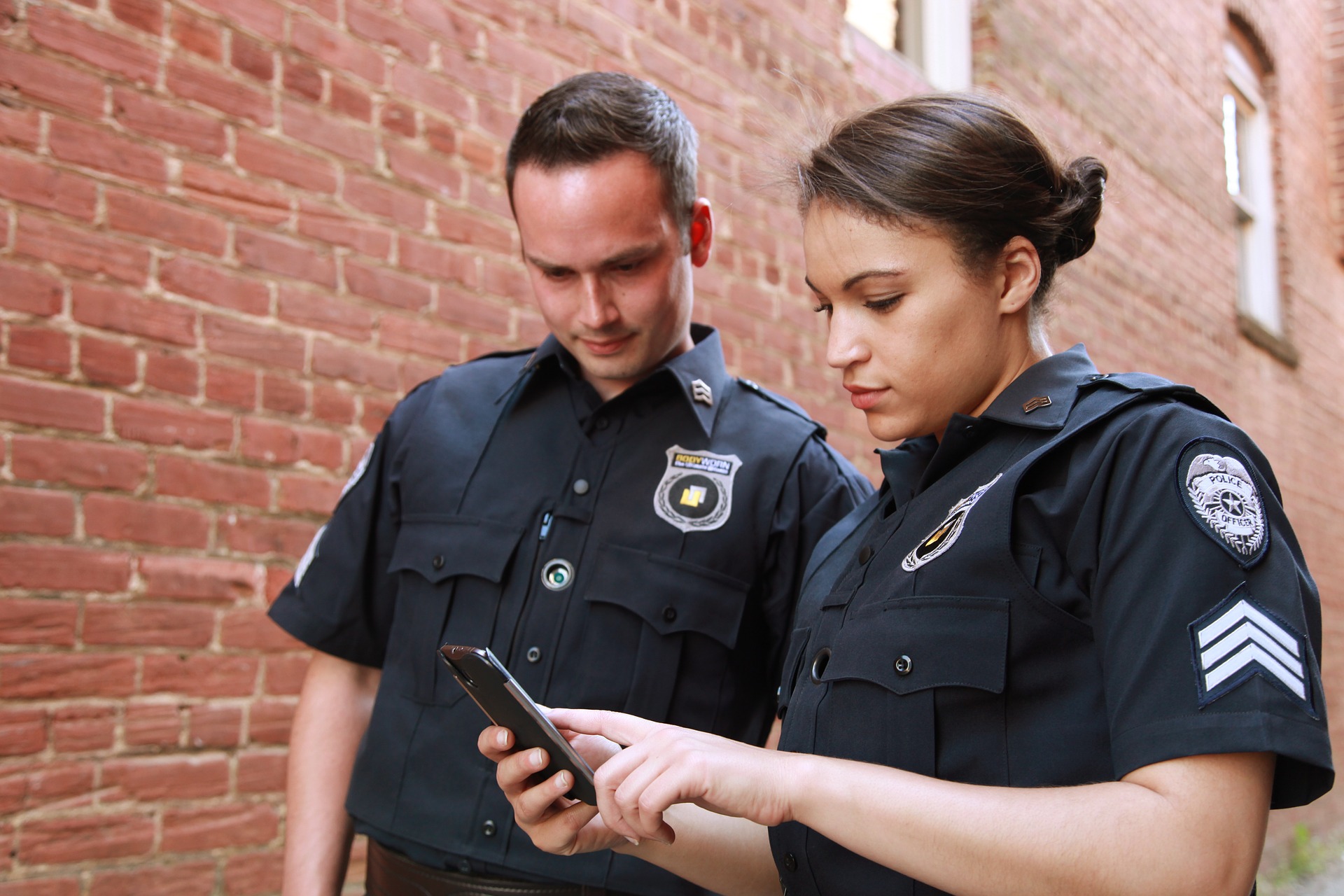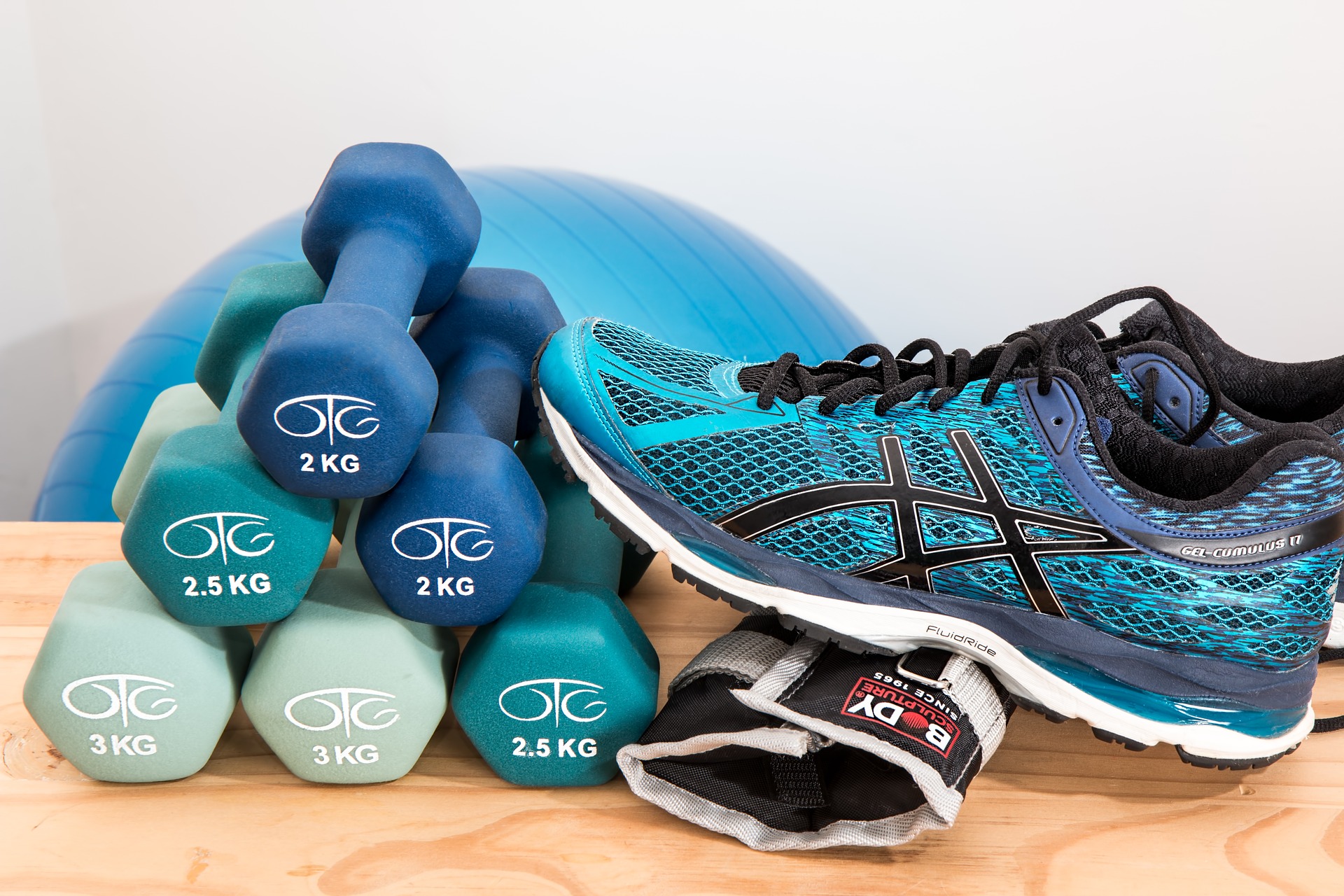 Celebrate Health and Wellness Day at the Farmers Market
Wine lovers, be sure to check out the new edition of Vino Talk with John Jonna. This episode features two favorites: pairing wine with cheese.