Discuss the Constitution
On Sept. 24, make time for Special Constitution Café at Oakland University from noon to 2 p.m. The discussion will include the Constitution as a Guide for the Judiciary with Chief Justice Bridget McCormack. Space is limited. Registration is required, call 248-524-3570.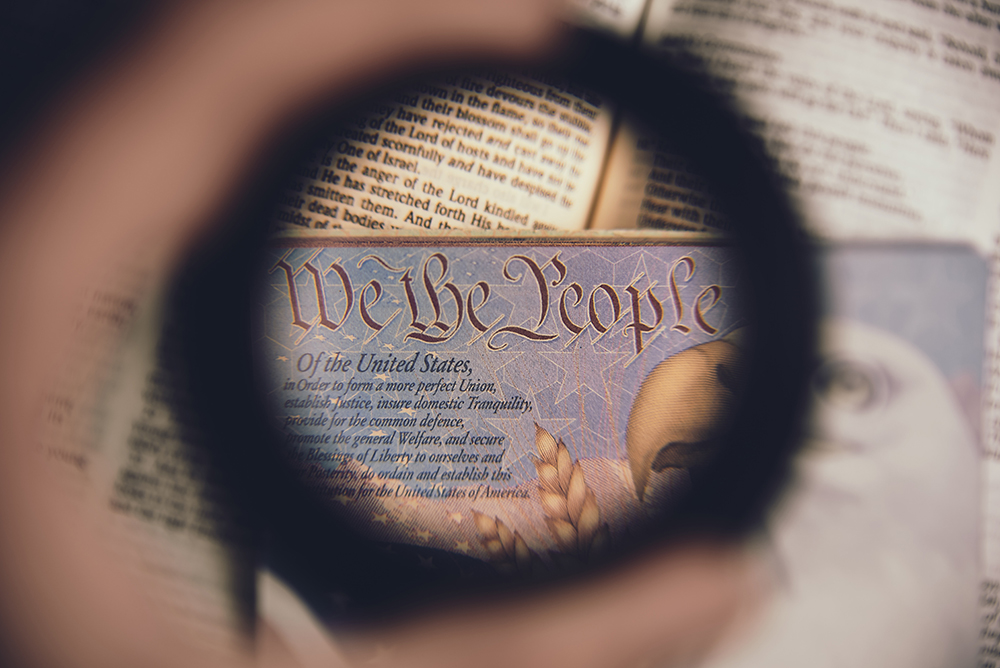 Rochester Posed Heading to Town

Rochester Posed is slated for Oct. 3 from 7 to 9 p.m. in Downtown Rochester. Join the community for an evening of shopping, dining and live mannequins, who will be posed in storefronts. This year's theme is "Album Covers." For more information, or if you are interested in participating, call 248-656-0060 or visit downtownrochestermi.com.
Club Educate Rochester Fall Clubs Now Open
Fall 2019 clubs for teenagers ages 11 and up are open for a tour this week. Club Educate is a private club located in Downtown Rochester. Check out clubeducate.org or call 248-989-0700 for more information.
Help Break a Record for a Good Cause
On Saturday, step it up with 2,500 blankets and one Guinness World Record. The entire Rochester Community School community is coming together on Sept. 21, at Stoney Creek High School with Fleece & Thank You to break a record for good. The goal is to provide comfortable blankets, made with love, for children in hospitals. Click here for more information.