Royal Oak Symphony Will Select a Young Artist to Play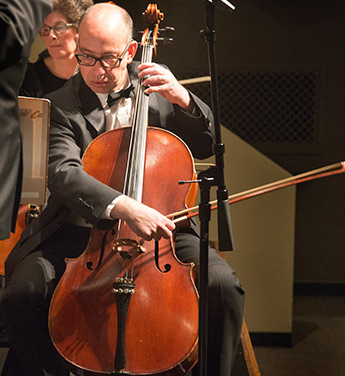 Young musicians are invited to enter the Royal Oak Symphony Orchestra Young Artist Competition. One young musician will be awarded a $500 prize and the opportunity to perform with the orchestra at its May 10, 2019 performance. Applicants must be ages 12 – 18 and residents of Wayne, Oakland or Macomb County.
To apply, provide an unedited audio recording of the applicant performing a concerto movement or other work that requires orchestral accompaniment, complete the written application and submit the $30 application fee. The application must be postmarked no later than January 23.
Up to five applicants will advance to the final round. The finalists will be notified by February 15 and scheduled for their live audition time on Sunday, March 3. The judges will be a committee of professional musicians, coordinated by John McLaughlin Williams, Music Director and Conductor of the Royal Oak Symphony Orchestra. See the application for additional details.
.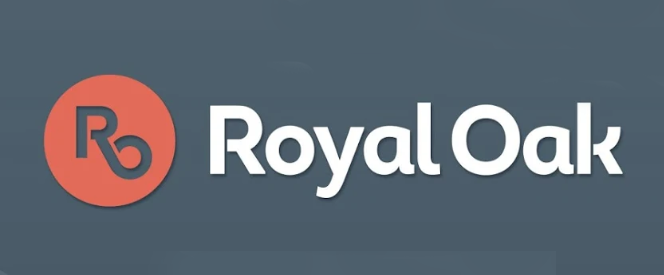 Get the Royal Oak Mobile App
Live Royal Oak is the official mobile app for the City of Royal Oak. Residents and visitors will enjoy access to a compilation of information, news and event listings. You can use it to find out what's happening, get meeting agendas, discover employment opportunities and more. The app is available at the Apple Store and Google Play Store.
Are You Safe?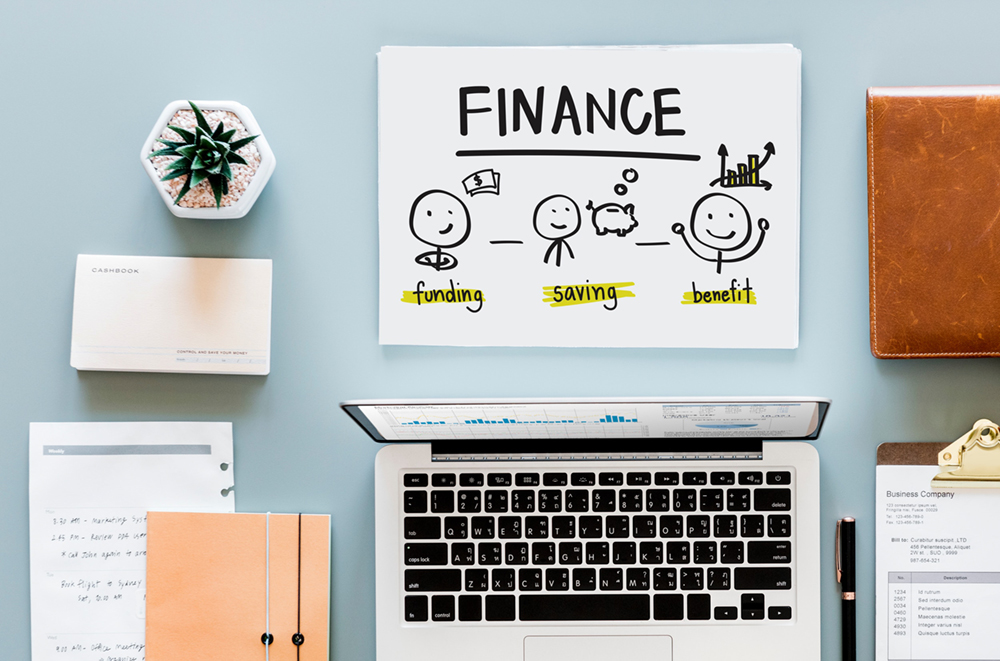 Find out from "Financial Planning Review, Safety Checklist" presenter J.P. King on Tuesday, December 18 from 11:30 a.m. to 1:30 p.m. This presentation will help you review the basics of a good financial plan to make sure you're safe. Topics include the black book, goals, maximize wealth, tax planning, and distribution. Special topics for 65 and younger include "How to pay for LTC the same way." King will also discuss the truth about accelerated benefits. You will receive a Financial Planning Checklist from a local planner. There is no fee. Please register by December 10.
Celebrate the New Year at the Senior Center
The Senior Center will sway to the sounds of the Mike Wolverton Band and be filled with the sumptuous smells of a wonderful celebratory feast by Chef Tim at its New Year's Celebration Dance on Friday, December 28, from 7 to 10 p.m. Tickets are $13 per person and must be purchased by noon on Friday, December 21.
.