Chamber Soiree
The Royal Oak Chamber of Commerce will host its annual Holiday Soiree on Tuesday, December 4 from 5:30 p.m. to 8:30 p.m. upstairs at Fifth Avenue. Enjoy musical entertainment, food provided by local restaurants, a cash bar and Royal Oak Trivia. Brush up on your Royal Oak history and get ready to win some fun prizes! It will be a fun and festive networking opportunity. Tickets are $20 per person. Register.
.
Royal Oak Orchestra Holiday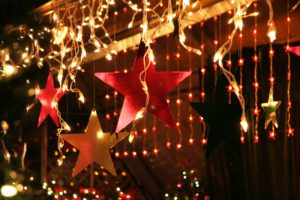 Nothing brings holiday cheer like music. Starting with pre-concert entertainment by The Gentlemen Songsters, the Royal Oak Orchestra will light up the holiday season with A Canadian Brass Christmas
Suite from the Opera, "The Snow Maiden" by Nikolai Rimsky-Korsakov, Carol Symphony by Victor Hely-Hutchinson, and The King and I by Richard Rodgers. The orchestra will play under the direction of John McLaughlin Williams on Friday, December 7 at 8 p.m. at Royal Oak Middle School, Dondero Auditorium.
Tickets are available at RoyalOakOrchestra.org or at the ticket desk on December 7. Ticket prices are $15 for adults, $12 for Seniors (60+) or college students and free for ages 18 and under. Or purchase a package of four flex tickets. Call (248) 549-0262 with questions.
Were There Dinosaurs in Royal Oak?
On December 8, from 2 to 3 p.m., you can explore the Geological Features of Tenhave Woods. Find out what the area looked like thousands or millions of years ago and why Royal Oak is so flat. Or is it? Meet at the Lexington entrance for a fascinating trip through geological time. The walk is free, open to the public and does not require preregistration.
Royal Oak Holiday Glow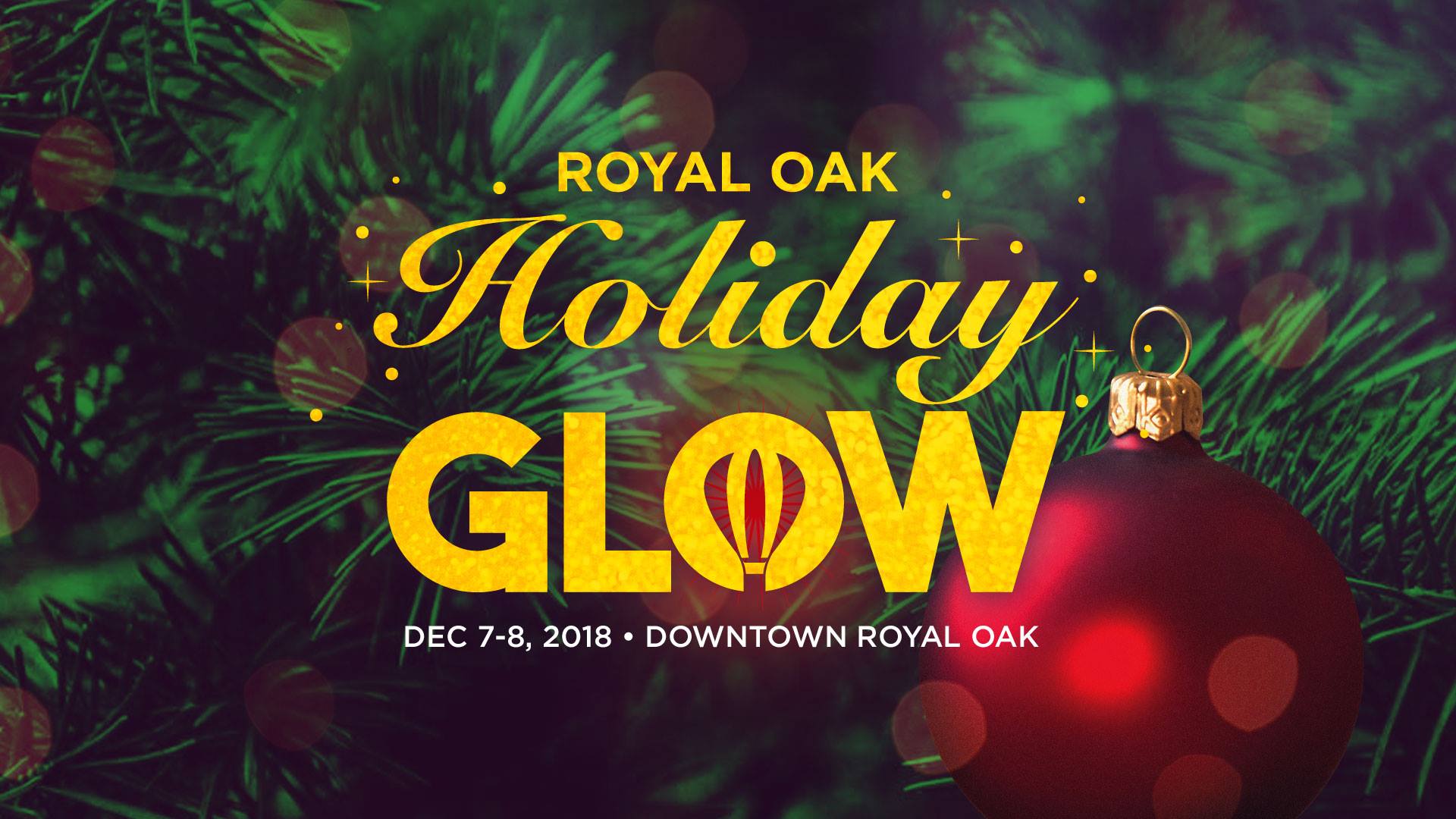 Come to Washington Avenue in downtown Royal Oak for the traditional and the spectacular on Friday, December 7 from 5 to 10 p.m. and Saturday, December 8 from 12 to 10 p.m. The Royal Oak Holiday Glow will feature traditional holiday fun such as photos with Santa and Mrs. Claus, live reindeer, horse drawn carriage rides, letters to Santa and caroling. Step out of the cold and into a Winter Market, with hot beverages, bar and music in a warming tent on Fifth Ave. Collect cookies during the Cookie Crawl on Saturday from 1 – 6 p.m. Marvel at live ice carving demonstrations each day. And for a fabulous finale, massive hot-air balloons will peek above the treetops and buildings in Downtown Royal Oak. Gather to see the balloons glow, like large holiday bulbs and illuminate the sky. Children will have an opportunity to look inside the baskets and pull the rope to the burners. At the end of the night, the pilots will host a synchronize flicker event, weather permitting. If the winds are too strong for the hot air balloons, there will be a Torch of Fire event. Some activities require tickets.
.
Auditions for "Sondheim on Sondheim"
Be a part of this tribute to one of musical theatre's greatest composers and lyricists. The eight-member cast will perform two dozen songs intertwined with video of interviews with Sondheim and photos and clips from his life and work. Auditions will be December 10 and 11 on Stagecrafters 2nd Stage. Registration is 6:30 p.m. and auditions begin at 7 p.m. both days. Performances will be March 1, 2, 3, 7, 8, 9, 10. More information.