What is that Thing?
Ever wonder about the amazingly diverse group of organisms that include the mushrooms that you put on your pizza, the morels your neighbor raves about finding in a secret spot, the crusts covering logs in the woods and the strange growths in your lawn that appear after a rain? In "Fungi Fundamentals," a joint program of The Nature Society and Friends of Fungi mycology club, Mary Fredricks, the Nature Society mycologist, will provide an introduction. Come on out to Royal Oak Middle School on Wednesday, January 9 at 7:30 p.m. to learn all about these strange and varied growths. For more information, email  naturesociety@romi.gov or call (248) 246-3380.
.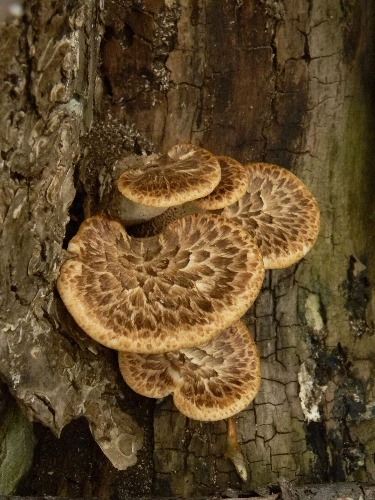 Free Parking for Last-Minute Gift Shopping
If you're looking for last minute gifts, downtown Royal Oak has you covered.  With diverse retailers selling a plethora of unique products, you can pick up special treats for your holiday parties, flowers and fresh holiday decorations at the farmers market. Or get a gift certificate from one of Royal Oak's great restaurants. And, if you visit before 5 p.m., you'll get two free hours of parking in the Center Street or North and South Lafayette parking garages. With all that free time, you can grab a meal and make a day of it.
Live Better With Your Arthritis
If aches and pains are getting hard to live with, join Dr. Stephen Upchurch for "Arthritis and Getting Your Body Better." In this free presentation, Dr. Upchurch will talk about arthritis and ways to get your body working better on Tuesday, January 15, from 11:30 a.m. to 1:30 p.m. Enjoy lunch from Tim's Kitchen while you're there. Stop by the senior center or call (248) 246-3900 to register by January 10.
One More Reason to Look Forward to Spring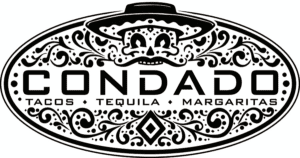 Condado Tacos is all about the tacos, tequila and margaritas, but they're also into whiskeys, craft draft and guacamole. They're coming this spring to 310 S. Main, so you'll get a chance to check out their favorites and their main attraction, build-it-yourself tacos.  With ingredients made fresh every day and everything from toppings to shells, you're sure to find something for everyone.
.
Language Learning at the Library

Is one of your new year's resolutions to learn a new language or perfect your English? With 4,000 courses available, Pronunciator is the most comprehensive language-learning solution in the world. It is comprised of web pages, audio and video files, and mobile apps for learning any of 87 languages. Explanations are available in 50 languages. 1,500 libraries in the US and Canada subscribe and make it available free to their members, including Royal Oak. The languages range from Afrikaans to Mongolian to Xhousa (and more in between.) The language courses are available in English as well as many other languages. In addition, Pronunciator also provides ESL courses in 50 different languages to help learn and improve English language skills. Get Started Here.