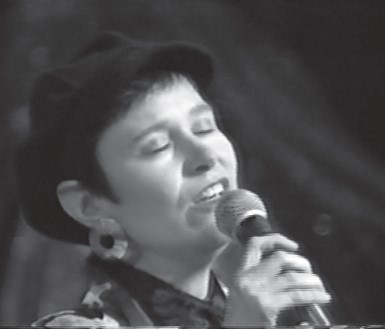 Mo-Mo-Motown and 70s Soul with Sheila Landis
Sheila Landis utilizes her falsetto to good advantage as her bandmates perform hits from the soulful legacy of Motown Records founder Berry Gordy. A side-tour to Philadelphia in the early 1970s introduced what came to be known as "Philly Soul", with its smooth pop favorites by tight-knit vocal groups such as The Delfonics, The Stylistics and The Spinners that still ring sweet and true. Come out for a free feel-good concert with Sheila at the Royal Oak Public Library on Saturday, February 23, from 3 to 4:30 pm.
Gong Karaoke After Hours
Sing, sing a song at The Royal Oak Chamber of Commerce's Gong Karaoke After Hours. Here's how it works: Singers put in slips to sing their favorite songs. Once the song has started, any audience member can donate $5 or more to gong a singer and make them stop.  Another audience member or the singer themselves can then match them to get their song back on.  This continues until the song is over or no one matches the amount needed to continue. The proceeds of all this hilarity will go to the Chamber Scholarship Fund. Enjoy gong karaoke, appetizers and a cash bar at Pronto! Restaurant on Tuesday, February 26, from 5 to 7 pm. For more information email Heather Zeller at heatherz@royaloakchamber.com.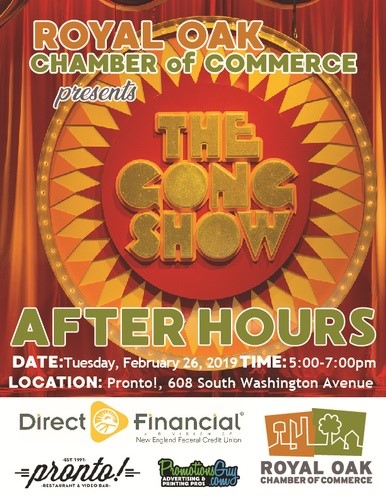 Oklahoma! Auditions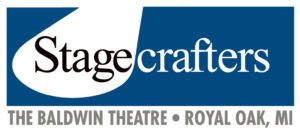 Celebrating its 75th year, Oklahoma! was the first collaboration of brilliant songwriters Rodgers & Hammerstein. This beloved play opens in the Oklahoma territory just after the turn of the century, when cowboys and farmers eked out a living on the Western frontier. When farm girl Laurey meets Curly, a handsome cowboy, sparks fly and a rocky road to romance begins. With lively dancing and buoyant melodies, Oklahoma! is a satisfying slice of Americana that's fun to perform and sure to please. Stagecrafters will present Oklahoma! on May 17, 18, 19, 23, 24, 25, 26, 30, 31, June 1, 2, 7, 8, 9, 2019. Possible add-on: June 6. Auditions will be March 9. Audition information.
Learn the Many Uses of Fungi
Fungi are fascinating members of the natural world. To learn about the importance of fungi and the ways in which people are trying to harness their capabilities to solve some of our most difficult problems, including oil spills and climate change, join The Friends of Fungi Mycology Club at their next meeting. Come to the Royal Oak Senior Center on Wednesday, March 13, from 7 to 8:30 pm for an open discussion facilitated by Mary Fredricks, Royal Oak Nature Society mycologist, and Karen Blenc, Mary's trainee. There is no pre-registration or cost, and everyone is welcome.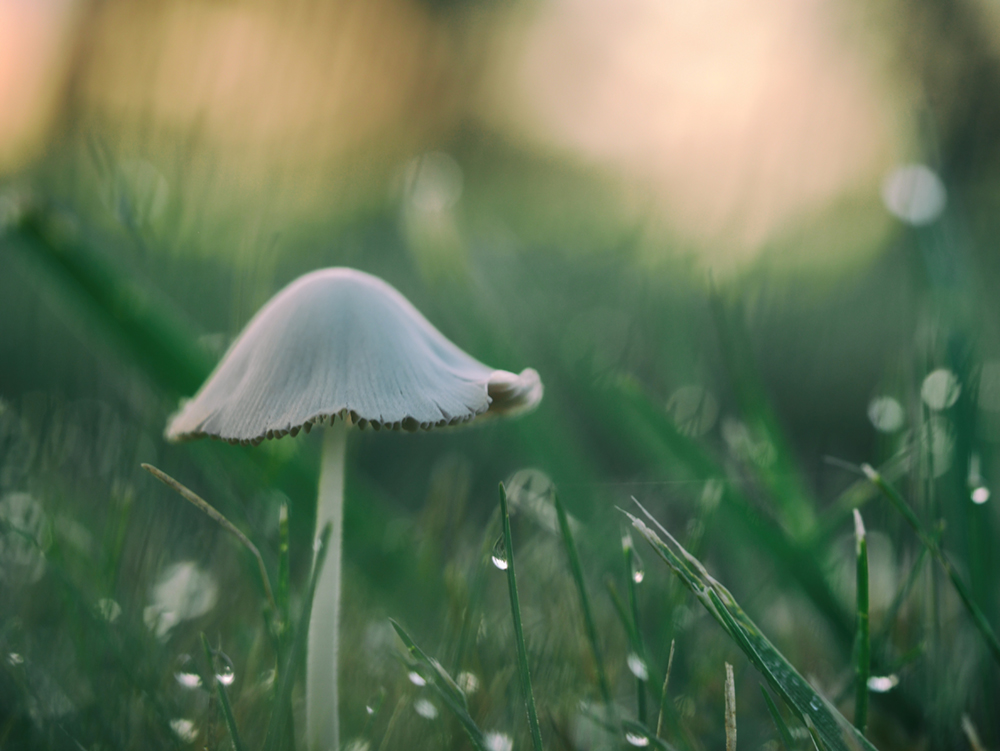 Have a Voice in City Government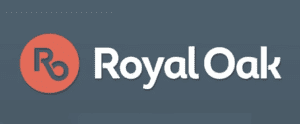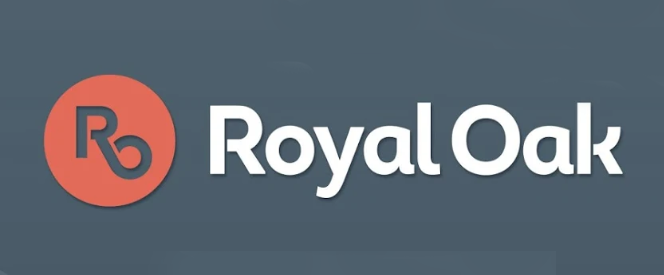 You can get involved in your hometown by volunteering to be a part of one of Royal Oak's boards, committees or commissions. A list of the city's boards and committees and a current list of vacancies are posted on the city's website. There is currently one position open on the Parks, Recreation and Senior Citizens Advisory Board and there are two positions open on the Environmental Advisory Committee. If you are a Royal Oak resident and would like to apply to be on a board or committee, you can do so by filling out an application online or picking a paper application in the City Clerk's Office. Learn more. Students are also encouraged to participate. The student application can be found at: Application for Student Representative on City Boards and Commissions