Owl Hoot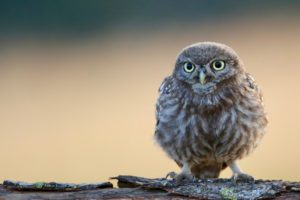 You're in the woods. It's dusk. In the dim light you see a shape in the sky. You hear the solid beat of wings. The shape lands on a post or a tree branch and hoots. Or maybe it darts into a hole in a tree and trills. It may be a great horned owl or a screech owl. And if you'd like to hear their distinctive hoots and trills in person, come on out to Tenhave Woods on Thursday, January 17, at 7:30 p.m. for a one-hour naturalist-led program. Walk into the woods from the Lexington and Marais lot and listen for these nocturnal neighbors to answer to tape recordings of their calls. The walk is free and does not require registration.
.
How Do You All Get Through the Teenage Years?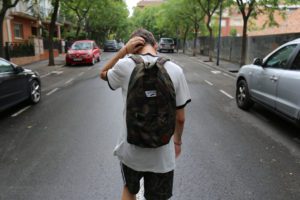 Is your teenager a bit of a mystery to you? You're not alone. To help your family chart an easier course through this challenging transition to adulthood, Royal Oak Middle School is hosting a series of discussions for parents. All Royal Oak Schools families are welcome, and free babysitting and dinner are available. Discussions are 6 to 7:30 p.m. in the ROMS Learning Commons on January 17 and March 21. Babysitting and dinner begin at 5:30 p.m. Topics include:
The Roller Coaster Ride: Moods and Attitudes and How to Manage Them – January 17
Mental Health Mindfulness with Our Kids – March 21
For more information, or to RSVP, contact Kathy Knapp at Kathleen.Knapp@royaloakschools.org.
Saving the Majestic Monarch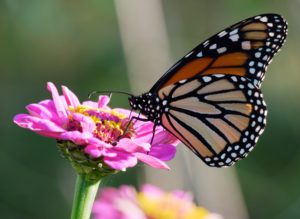 Monarchs used to dance abundantly in our gardens, but today they're hard to find.  Natural perils and man-made changes in the landscape have reduced their numbers and made their survival uncertain.  Although it's the state butterfly for several states, the milkweed plants Monarch caterpillars depend on for food are often eradicated as weeds.  Debbie Johnson, Monarch Watch Conservation Specialist, will speak about Monarch biology, migration and natural enemies, as well as human threats to their survival and ways you can help conserve this magnificent migrating butterfly on Wednesday, February 6, at 7:30 p.m. at the Royal Oak Middle School.
Making a quick visit to Royal Oak? You'll be glad to hear that Royal Oak is introducing a pilot program for 30-minute parking spaces in the downtown area to allow for convenient short-term parking. The program includes five designated parking spaces with 30-minute meters along Main Street between 11 Mile Road and Fourth Street. The new spaces will help with quick visits to downtown businesses as well as accommodate the surge in services like Grubhub, DoorDash Food Delivery, Uber and Lyft.
These spaces will run as a pilot program through May 2019 and will be removed or made permanent based on input from the public. The 30-minute meters have designated signage and take coins or credit card payment via ParkMobile. The cost is 50 cents for 30 minutes.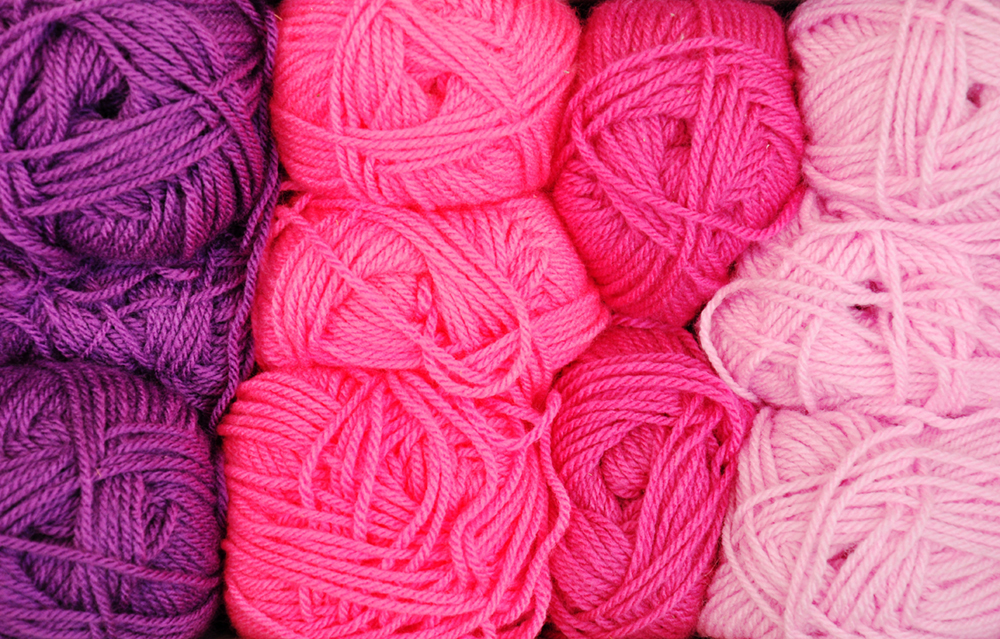 Knit, Crochet and Share
Do you like to knit or crochet? Drop by the senior center Tuesdays and Thursdays at 9:30 a.m. and become a part of a great group that makes hats, scarves, lap robes and afghans for those in need. They are currently working with Beaumont Hospital, Judson Center, and local churches and shelters.
.
Celebrate with the Chamber
The Royal Oak Chamber will host its annual State of the Chamber and VIP Celebration on Tuesday, January 22, from 5:30 to 8:30 p.m. at Hyatt Place. Chamber Board President Michael Gordon will share key insights about the activities, goals and state of the Chamber. In addition, the chambers networking groups will provide updates on their activities.  Awards will be presented for Business Person of the Year, Business Beautification, Ambassador of the Year, Volunteer of the Year and Feet First of the Year. The event will include a cash bar from 5:30 to 6 p.m. and strolling appetizers from 6 to 6:30 p.m. The ceremony will begin at 6:30 p.m. Free valet parking will be provided by the Hyatt Place. Registration is $40 per person.