Snow News
Snow has arrived. Here is what you should know:
The city asks all property owners to do their best to clear a path at least 36 inches wide after a snowfall for people using wheelchairs and strollers to pass. Please do not push snow into the street.
If you can, please help your elderly or disabled neighbors remove snow and ice from steps and sidewalks.
The Department of Public Service will be in full swing the next few days plowing and salting.
To find out if a snow emergency is in effect, you can:
Check the city's website at gov.
Check the city's social media accounts on Facebook, Twitter & NextDoor.
Call the Snow Emergency Hotline at 246.3442.
Sign up for email or text alerts from the Royal Oak Police.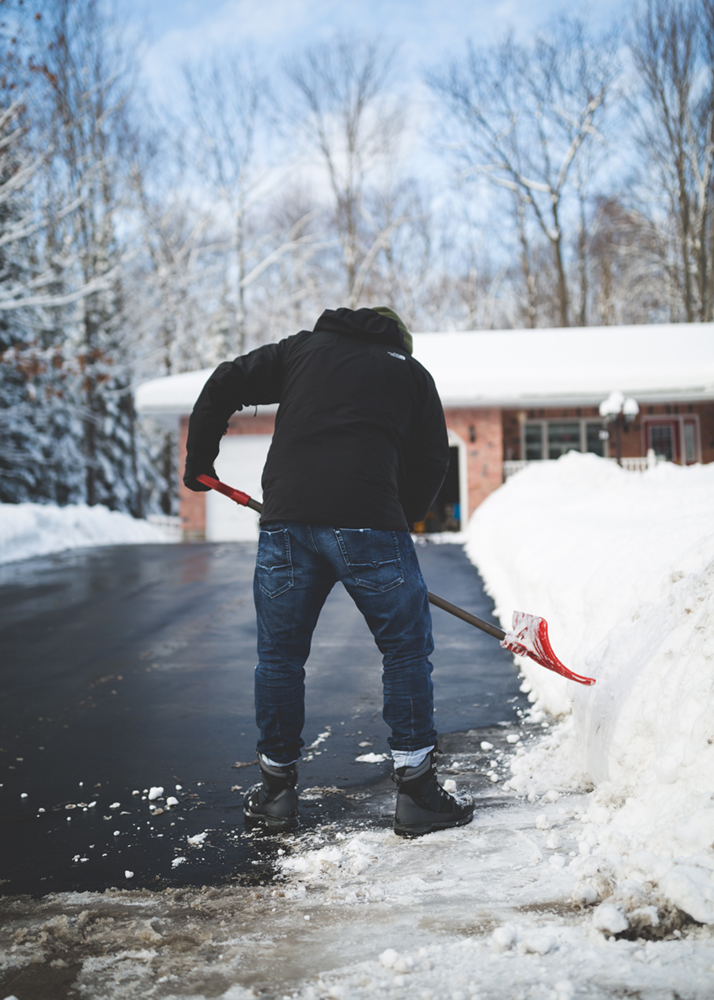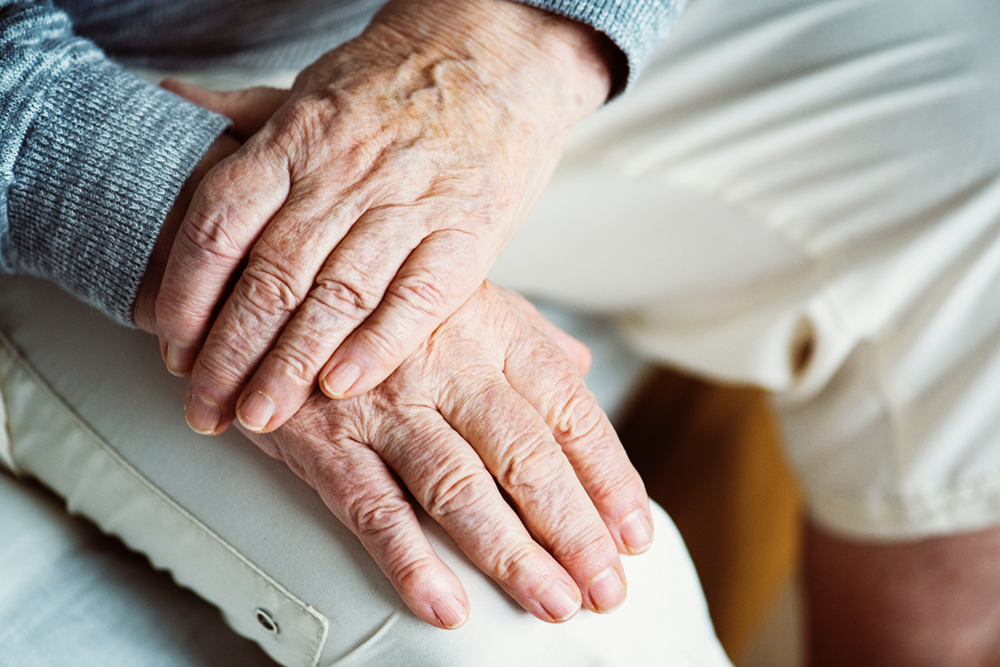 Aging in Place Task Force
When you're older, it can be nice to move someplace with more support. But for many it's a greater comfort to stay in their homes. The Senior Services Aging in Place Task Force works to help meet their needs. They will meet on Thursday, January 31, from 6 to 8 pm at the Leo Mahany / Harold Meininger Senior Community Center.
It's Tax Time
You can pick up your 1040 federal tax forms, the related six schedules and 1040 instruction booklets at the library. Tax forms and added information also can be found at irs.gov/forms-instructions. Be aware that the IRS has eliminated the 1040A and 1040EZ forms this year. The library expects Michigan 2018 tax forms to arrive in mid-February. Michigan forms can be found at michigan.gov/taxes.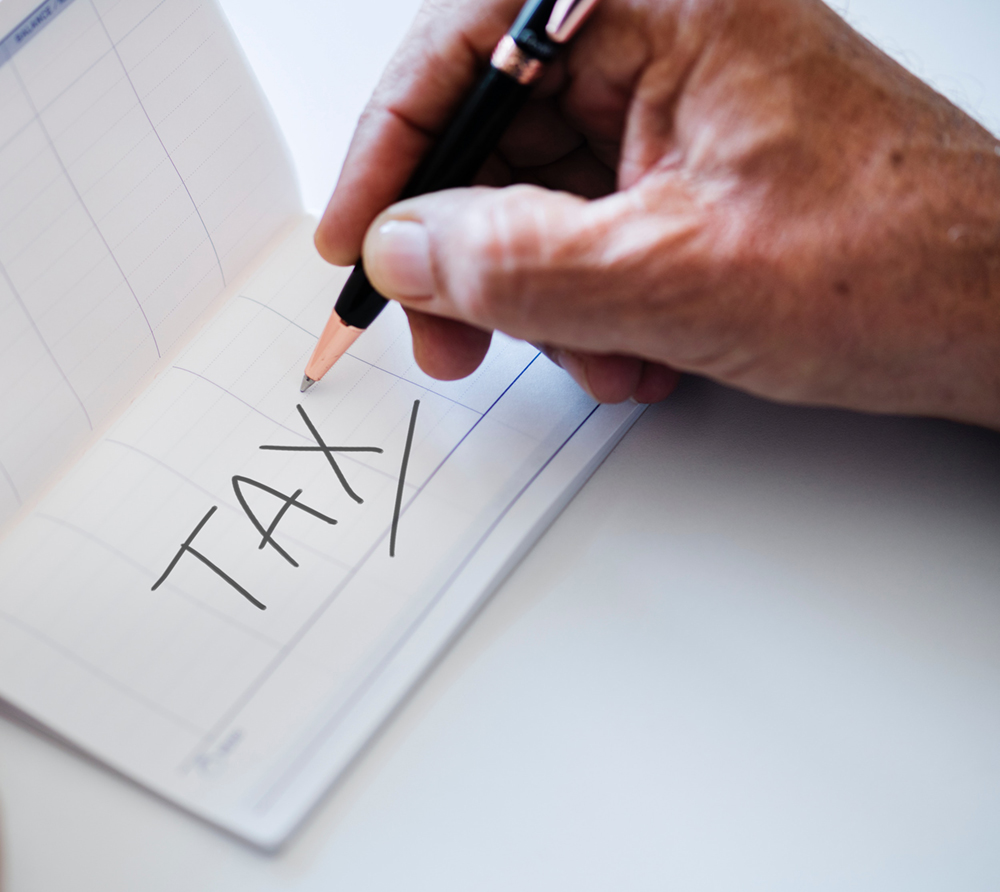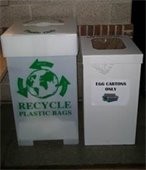 Royal Oak is Recycling Everywhere
Re-use, re-use, re-use is the theme at the Farmers Market where you will find a bin for collecting plastic bags and also one for collecting egg cartons. Patrons and vendors alike are taking advantage to re-use the bags and cartons rather than sending them to the landfill.
The public library has added a plastic bag recycling collection bin and used battery bucket in the south vestibule. Clean plastic bags, including zip lock bags and heavy plastic handled bags can be recycled, but please remove the zipper portion from the top of the zip lock bags.
Winter Nature Walk
It may be frosty outside, but it's a great opportunity to see the Tenhave Woods in beautiful winter white. Come out for a winter nature walk at Tenhave Woods on Saturday, February 16th at 2 pm. Park at the Lexington & Marais lot and meet at the Lexington entrance. The walk is free, and no registration is required.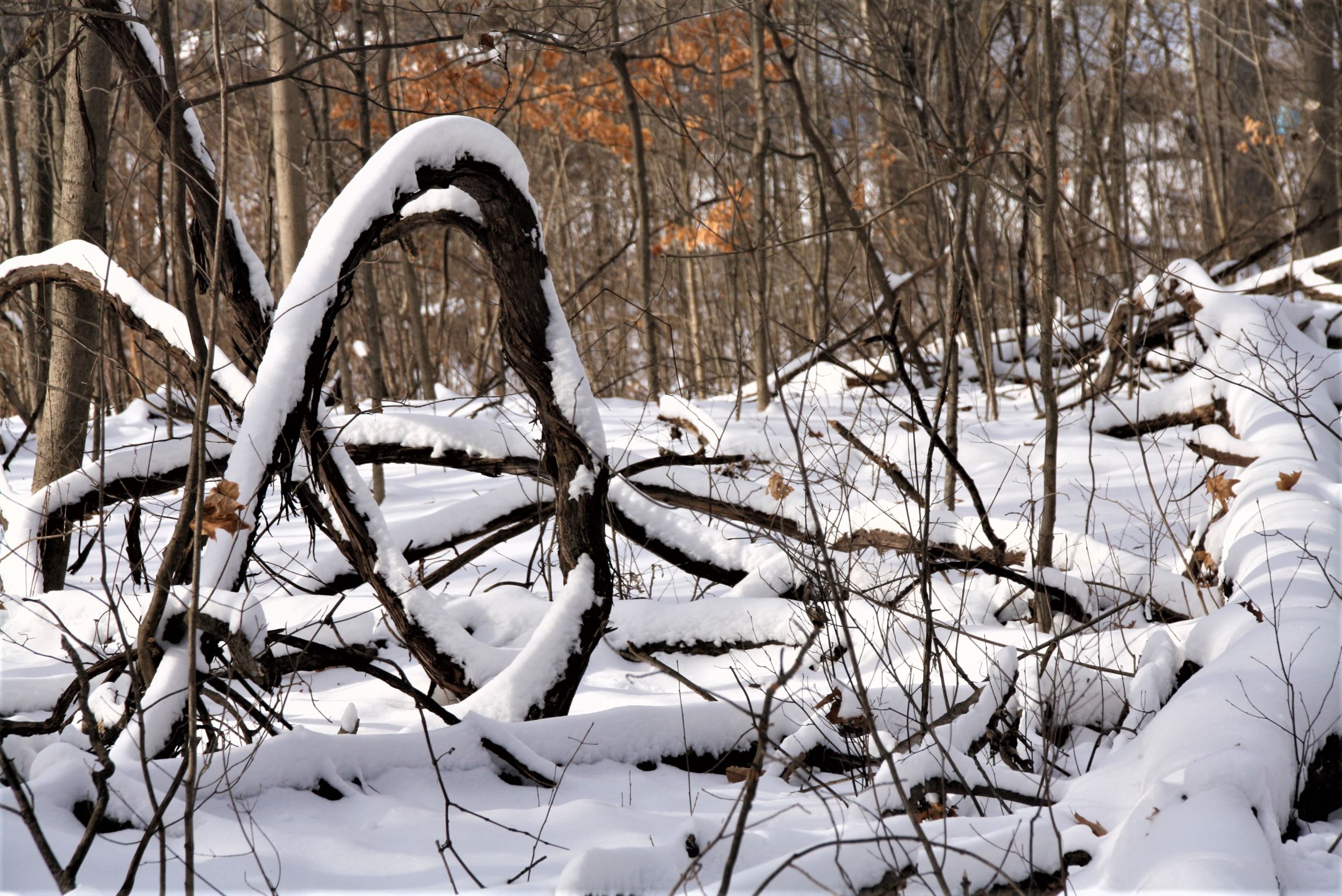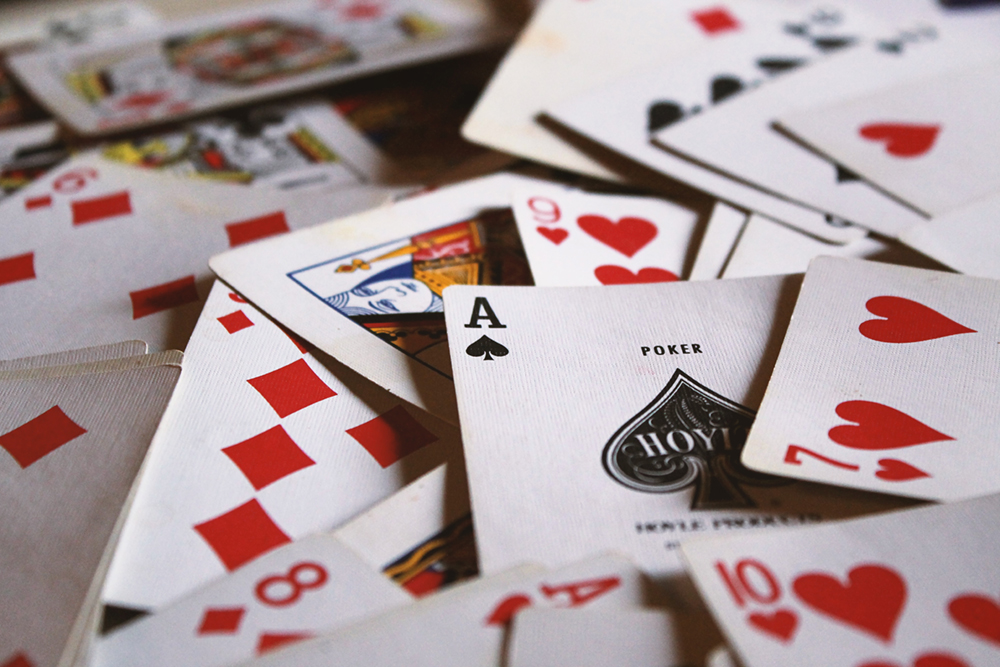 Drop in for a Card Game
Drop in for company and cards at the senior center. A different game each day:
Rubber Bridge – Mondays at 12:15 pm – Drop in with a partner to play or come early if you have no partner, they will try to pair. Cost $1.
Pinochle – Tuesdays at 12:30 pm. Drop in for pinochle and meet new friends. Cost $1.
Duplicate Bridge – Wednesday at 12:30 pm – Drop in with a partner to play. For more information visit roduplicatebridge.org. Cost $2.
Euchre – Thursdays at 12:30 pm – Drop in to join experienced players who like to play Euchre. Play 8 rounds of cards. Cost $1.
Call 248.246.3900 for more information.