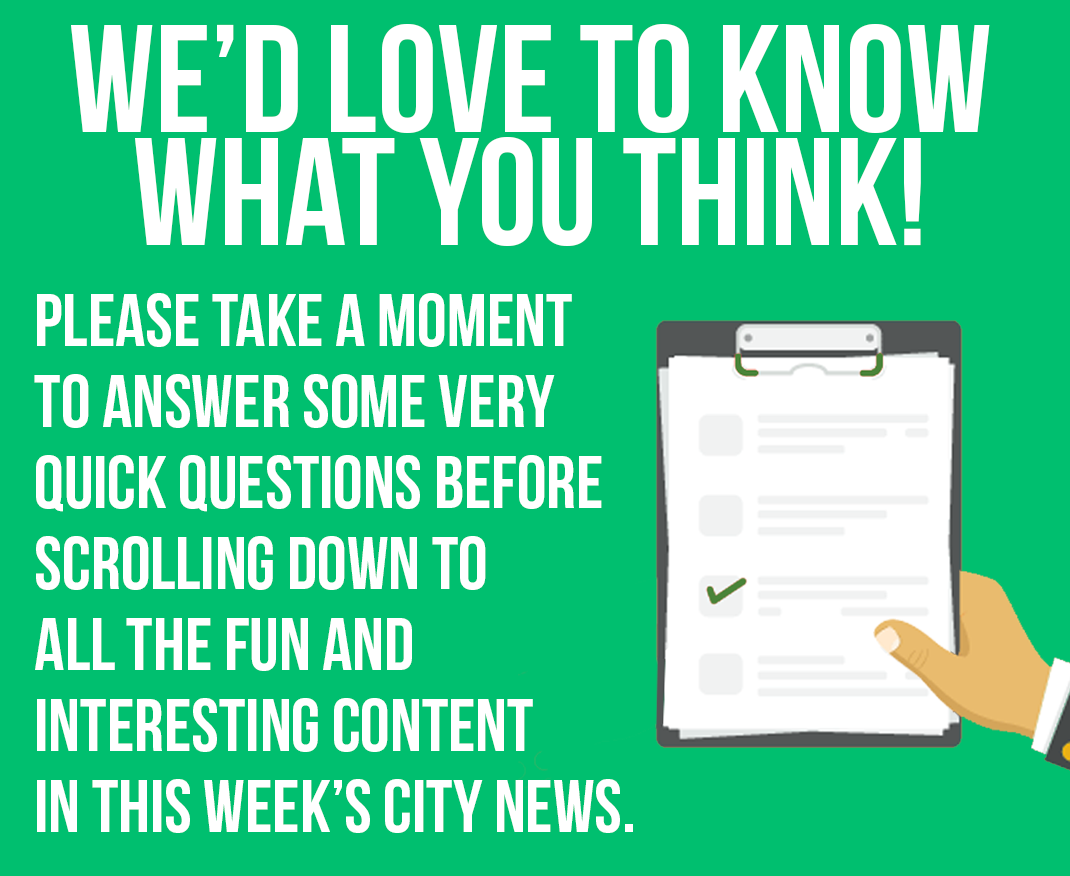 Spring Wildflower Walk
Tiptoe through the trillium in Tenhave Woods, on a Spring Wildflower Walk Sunday, April 7 beginning 2 pm. Park at Lexington/Marais lot & meet at Lexington entrance. Look for Red & White Trillium, blue & yellow violets, Jack-in-the-Pulpit, Bloodroot, Trout Lily, Wild Geranium, Spice Bush, Spring Beauty, Wood Poppy, Jack-in-the-Pulpit, & Wood Anemone and more. There is no preregistration or cost for this nature walk.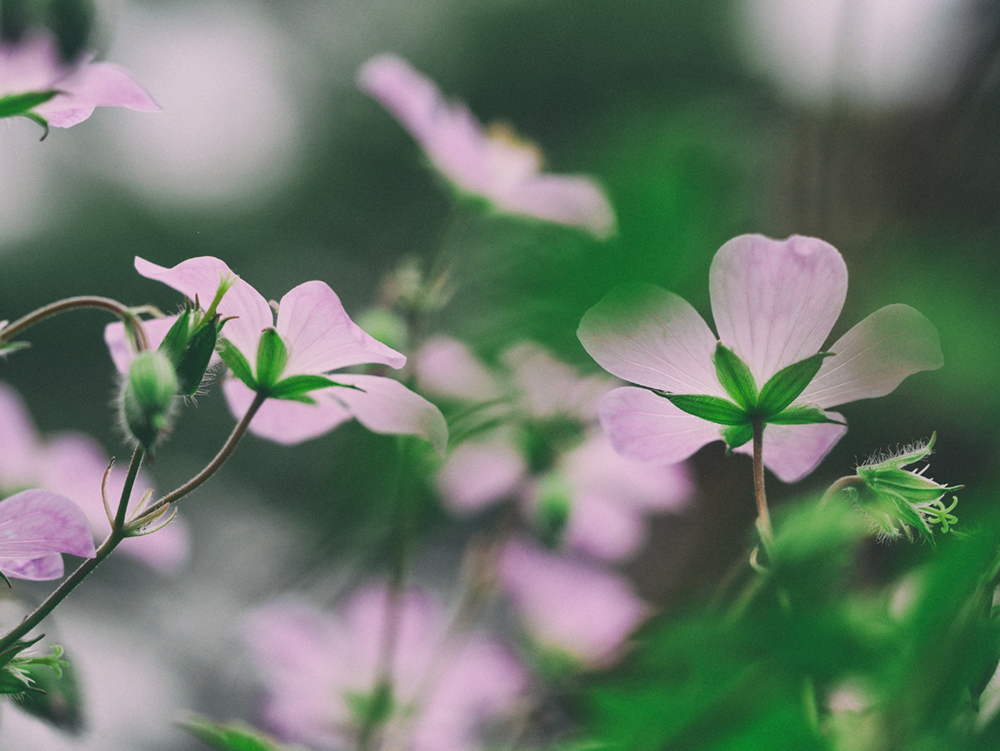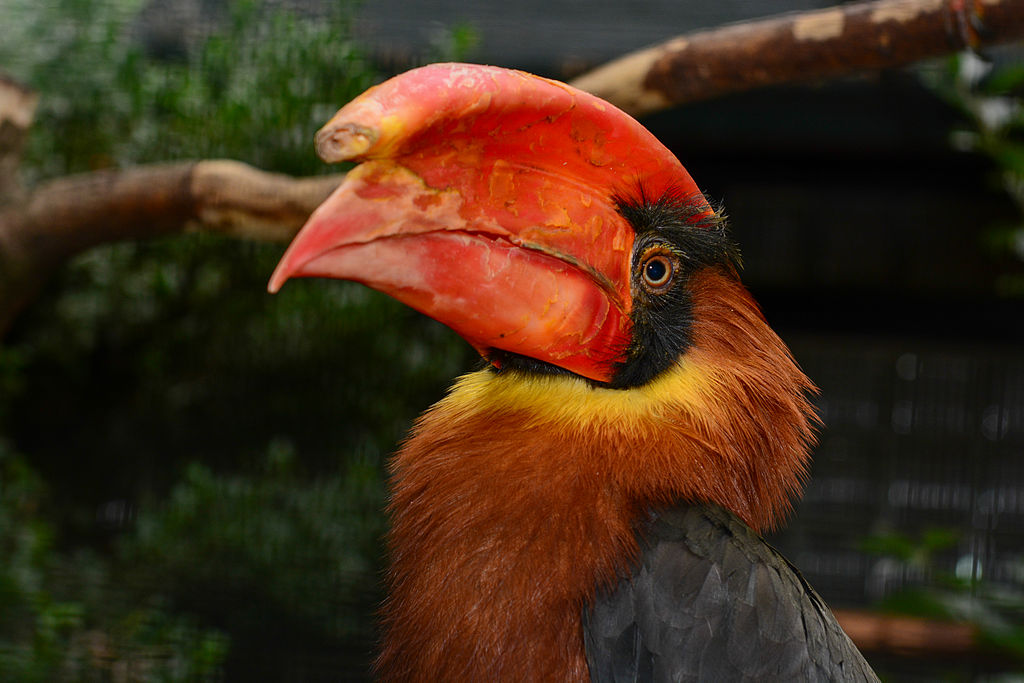 The Phillipines – Islands of Endemics
The Philippines are a birders paradise. This country is made up of isolated islands in the Pacific Ocean near Asia, providing a perfect spot for isolated bird species to evolve. Boasting 7107 islands, the Philippines can also boast of having 657 species, of which 214 are endemic. Join Don Burlett, president of Oakland Audubon, as he leads our visit seven of these islands in a quest to see many of the islands' birds. We'll also enjoy the landscape, history and culture of these islands. "The Philippines – Islands of Endemics" will be Wednesday, April 10, at 7:30 pm at the Royal Oak Middle School. There is no pre-registration or cost for this program.
14 Mile Road Resurfacing Improvements
The section of 14 Mile Road from Greenfield Road to Crooks Road will be under construction for most of the 2019 construction season, with traffic often limited to one lane in each direction. Motorists are encouraged to find alternate routes during construction, especially during rush hour. For more information regarding the complete scope of the project, visit: www.romi.gov/14Mile
Work has already begun on the water main rehabilitation. The city has authorized the use of Maudlin Park for staging materials. Beginning Tuesday March 12, the current lane closures between Woodward Avenue and Cooper Avenue were extended to Coolidge Highway. One lane will be open in each direction for travel, and left turns will be prohibited to help with traffic flow and reduce back-ups.
The city's contractor plans to begin setting up their staging area at Upton Park and delivering materials to the site this week. Construction on the city's water main is tentatively scheduled to begin the week of March 18. There will be no interruption in garbage and recycling pick up.
You can visit www.romi.gov/currentprojects to view the 2019 project map, find copies of mailed construction notices, and read about the city's various construction projects.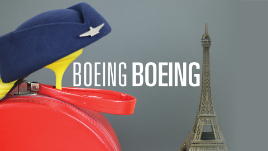 Boeing Boeing at Stagecrafters
A hilarious, fast-paced farce, "Boeing Boeing" is about Bernard, a happy bachelor who has carefully arranged his life so that his three stewardess fiancées don't land on his doorstep at the same time. Everything is fine until Boeing develops a faster jet, wreaking havoc on Bernard's schedule. When all three girlfriends land at the same time for a visit, Bernard flies into a full-blown panic. With help from his bewildered friend Bob and skeptical housekeeper Berthe, Bernard scrambles to keep his fiancées from meeting each other. Filled with dizzying twists and turns and door-slamming entrances and exits, Boeing Boeing is a classic bedroom farce that's sure to be a load of laughs. Performances will be March 22-24, 28-31, April 4-7. Tickets are available at stagecrafters.org.
Apply for Spirit of Main Street Micro Business Grant
Sixteen Main Street Oakland County downtowns, including Royal Oak, have until April 30 to apply for up to $2,500 in grant money to support the attraction, retention and growth of small businesses in their downtowns.
The grants, called the Spirit of Main Street Micro Business Grants, are the result of a partnership between Main Street Oakland County and Genisys Credit Union. To be eligible, activities must support the creation, relocation or expansion of a micro business and may include location renovations and preparation, signage, and marketing materials and efforts. In 2018, the recipients included Royal Oak's Motor City Gas.
"Genisys Credit Union is always looking at ways to help improve the communities we serve," said Genisys President and CEO Jackie Buchanan. "This is why we are excited to partner with Main Street Oakland County on the Spirit of Main Street Micro Business Grants. These grants help attract and retain small businesses and in turn, build stronger local economies and communities."
Under the terms of the grant, a minimum dollar-for-dollar match must be provided by the applicant. For more information and to find application forms, go to MainStreetOaklandCounty.com, and click on the "Services & Trainings" tab. A second round of funding is planned for August.
Main Street Oakland County is comprised of Auburn Hills, Berkley, Birmingham, Clarkston, Clawson, Farmington, Ferndale, Franklin, Groveland Township, Hazel Park, Highland Township, Holly, Holly Township, Lake Orion, Lathrup Village, Leonard, Oak Park, Ortonville, Oxford, Pontiac, Rochester, Royal Oak, South Lyon and Wixom.