Mental Health Fair May 29 at Beaumont, Royal Oak
Beaumont Health and Easterseals Michigan are hosting a free mental health fair Wednesday, May 29, from 8 a.m. until 2 p.m. The fair will take place in the South Tower lobby at Beaumont Hospital, Royal Oak, 3601 W. Thirteen Mile Road. Free parking is available in the South Tower parking structure.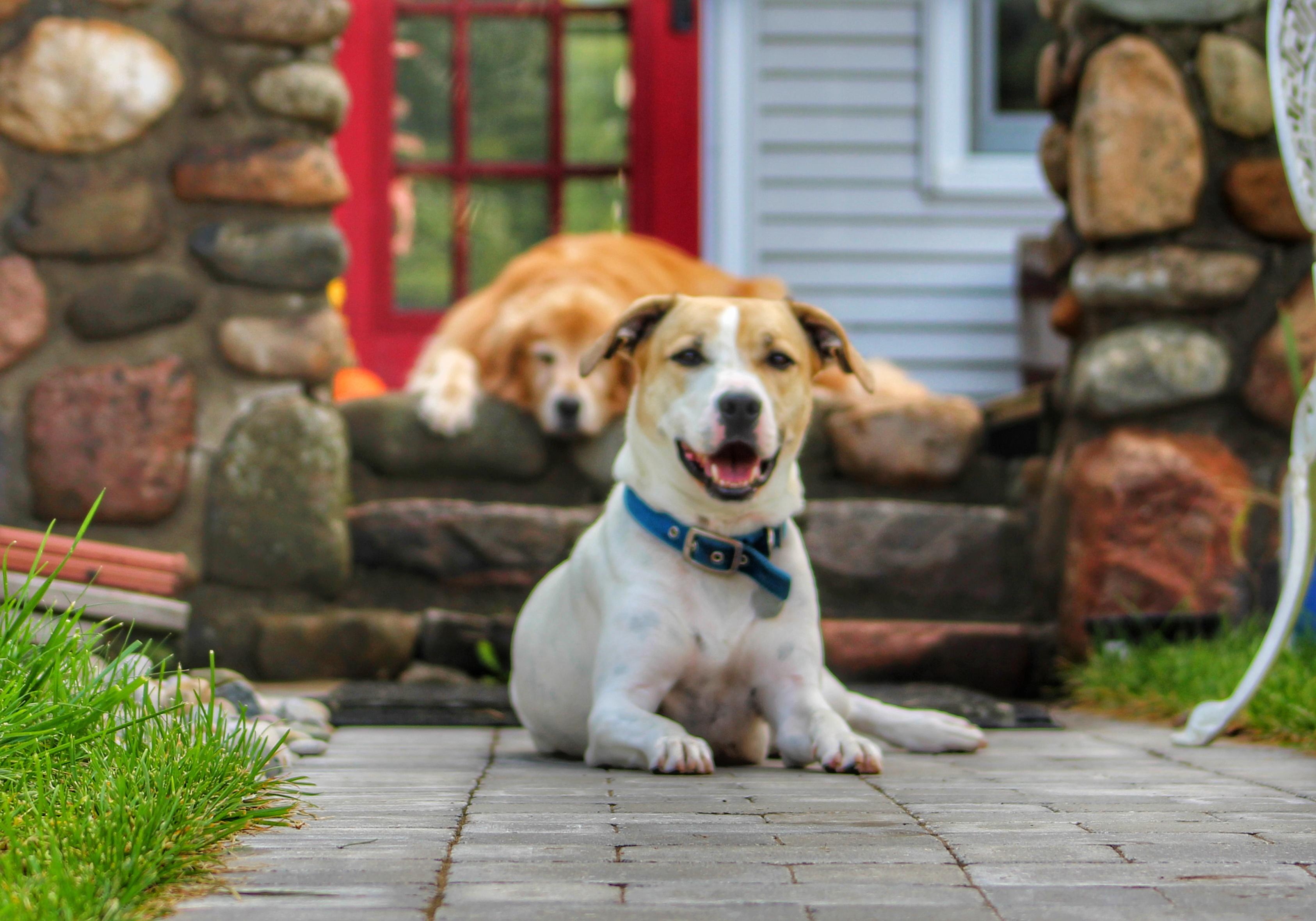 Meet Your Best Friend at the Zoon May 17-18
The Detroit Zoological Society and Michigan Humane Society, in collaboration with more than 40 local animal welfare organizations, will co-host the spring 2019 Meet Your Best Friend at the Zoo on Friday, May 17, noon to 6 p.m., and Saturday, May 18, 10 a.m. to 5 p.m. Hundreds of dogs, cats, puppies and kittens will be available for immediate adoption to loving homes at one of the nation's largest off-site companion animal adoption events.
Metals in Time Jeweler Takes Over Former Andiamo's Space
Longtime jeweler in downtown Royal Oak, Metals in Time, will be leaving their location at 400 South Main Street and relocating to 129 South Main Street, which is formerly known as Andiamos Trattoria.
Metals in Time's new location will be adjacent to a 581-space parking deck in the heart of downtown, which will provide its customers with ample sheltered parking. The owner of Metals in Time, Sergio Basmajian, said he and his company weighed the options about leaving for the Woodward corridor, but ultimately decided that staying in downtown Royal Oak was best for his business because of the downtown's bright future.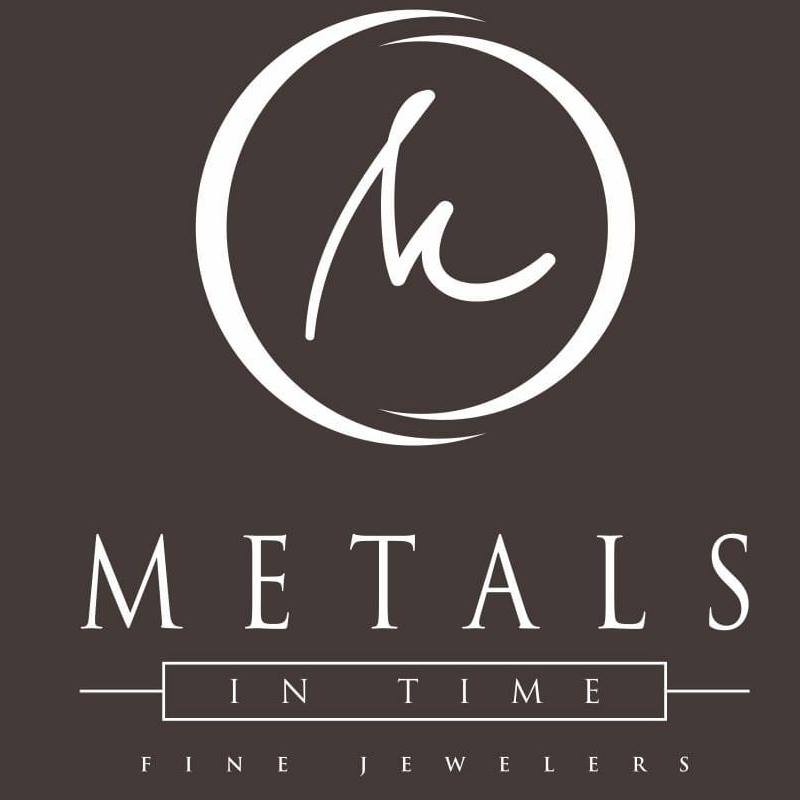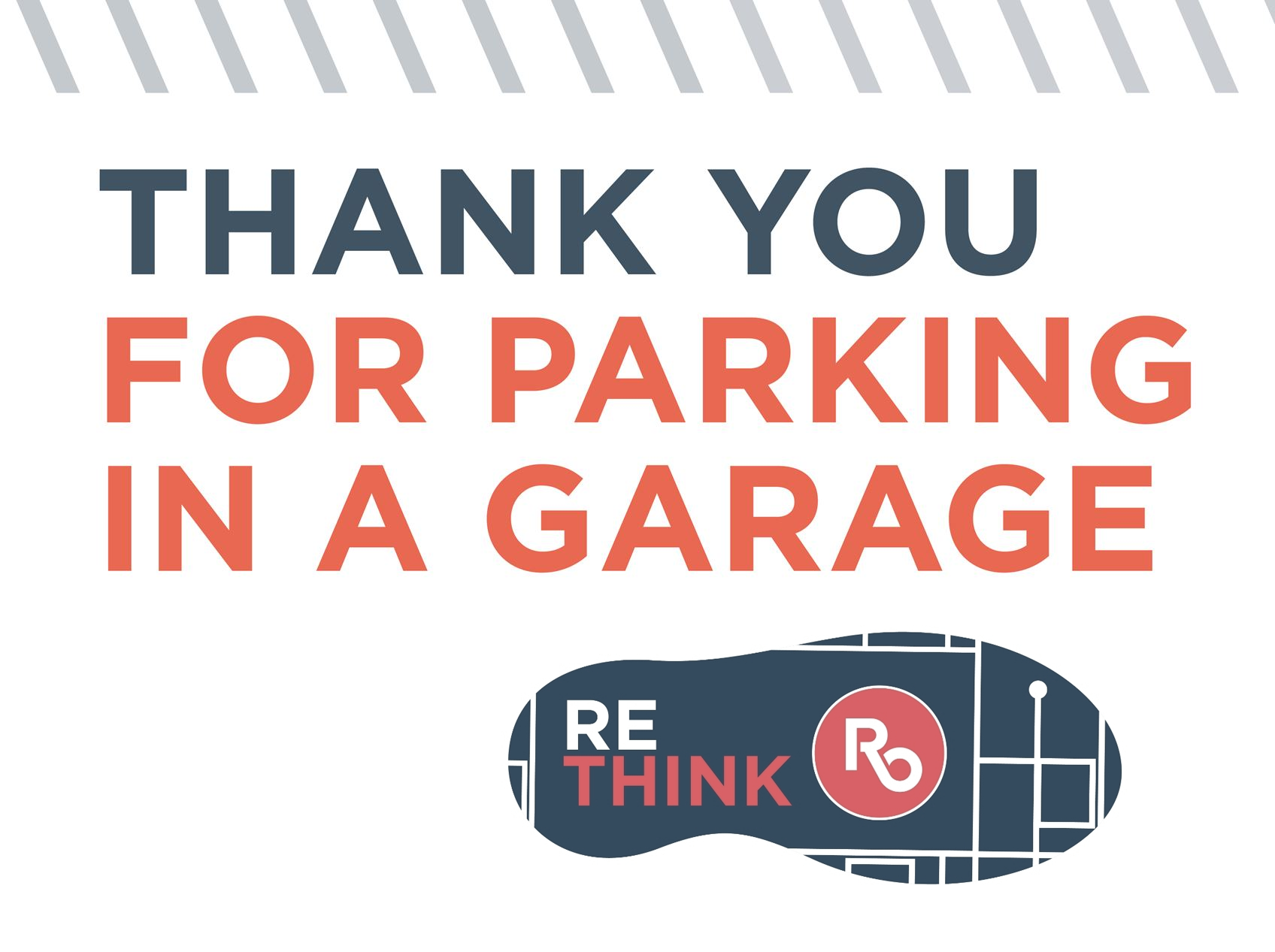 City Launches "Thank You for Parking" Campaign
Royal Oak is partnering with local businesses to launch a 'Thank You for Parking' campaign to encourage visitors and residents to park in one of the nearly 2,000 available spaces in the three city-owned downtown parking garages.
Four downtown Royal Oak businesses joined in on the campaign, offering anything from free fries to 15 percent off a purchase for parking in a garage. The promotion is designed to raise awareness of the multitude of parking options throughout downtown Royal Oak. Each week of May, a different business will provide a discount or special.