Royal Oak in Bloom
Sunday, May 12, 2019 Held annually on Mother's Day for the past 26 years, Royal Oak in Bloom draws residents and visitors to downtown Royal Oak to shop for flowers, plants, landscaping items and decorative elements for their lawns. Nearly 70 vendors attend, offering everything from perennials to copper sprinklers, annuals to trees, tomato plants to wind chimes, porch swings to etched stones.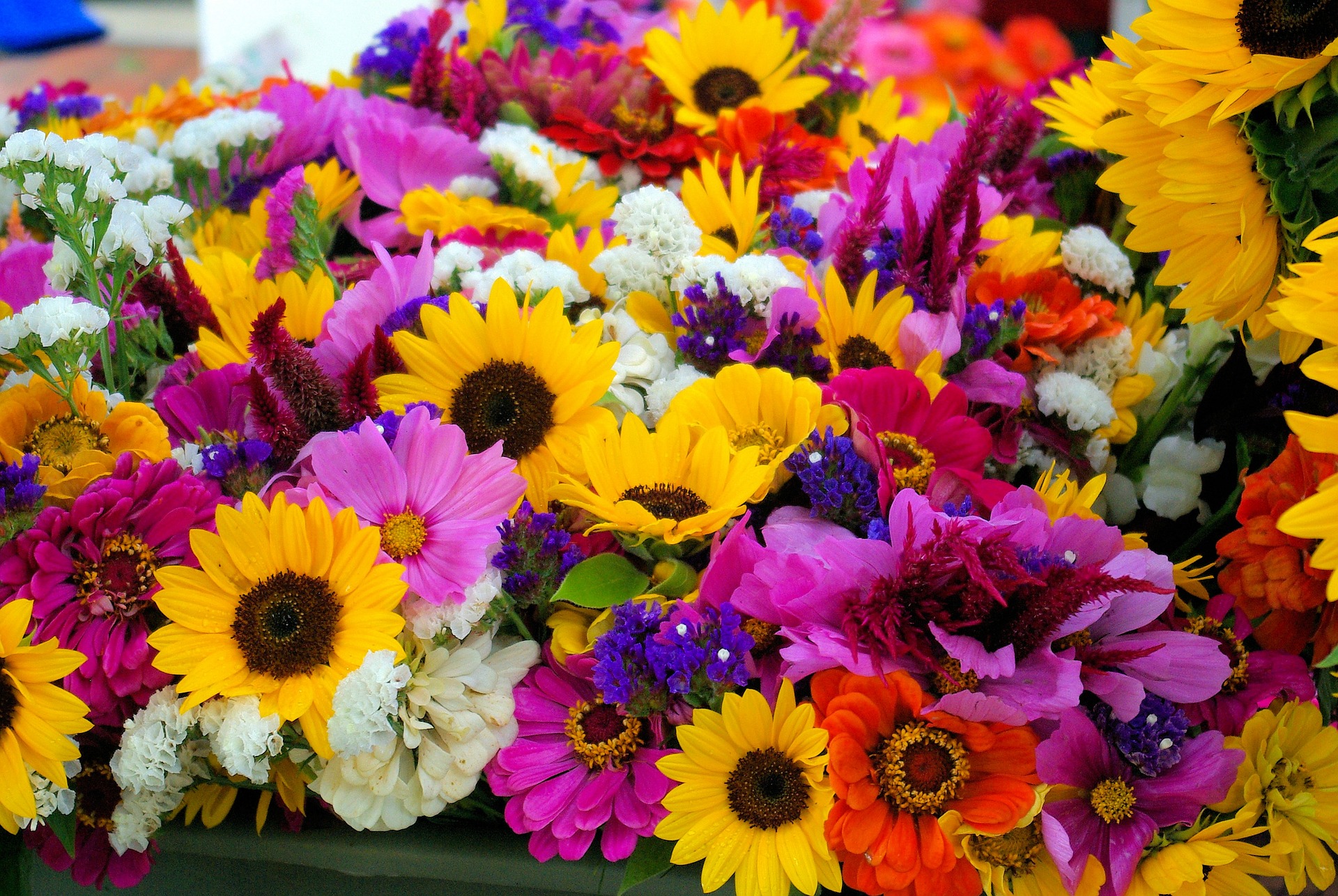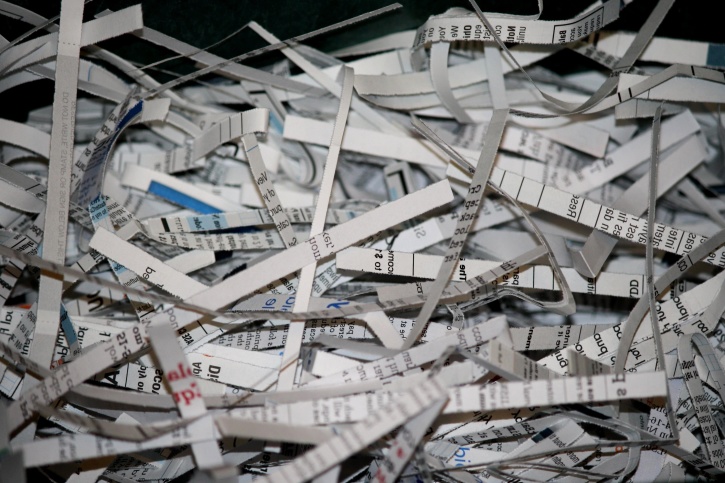 Plan On Attending Free Document Shredding Events at the Oakland County Farmers Market
Free document shredding has been offered by the Oakland County Sheriff's Office since 2005 as a way to prevent identity theft. Oakland County Parks and Recreation, in collaboration with Sheriff Michael Bouchard, is pleased to expand this important service for Oakland County residents. In May, the sheriffs will be in the market parking lot on Friday, May 10, from 9 to 11 a.m.
Royal Oak Schools Recognized as "Green"
This month, all elementary schools, Royal Oak Middle School and Royal Oak High School were recognized by Michigan Green Schools for the 2018-2019 school year as a "Green School." To be awarded this status, schools participated in at least 10 specific activities established by the organization. Jennifer Van Every, fifth-grade teacher, is the Green Schools coordinator for Upton Elementary and oversees Eco Club at the school. She said the students enjoy making a difference at the school with their green efforts. "As a Green School, our students get the opportunity to participate and champion efforts in their community, school and hopefully at home too," Van Every said. "The drive really comes from the students and their ideas to make our school a better place that lives in harmony with the planet."
Suicide Prevention Seminar
The Oakland County Public Health Department is hosting a discussion on suicide. People of all ages are encouraged to attend to learn about suicide prevention across the age span. The discussion is Thursday, May 23, from 9 a.m. to noon at the Oakland Community Health Network at 5505 Corporate Drive in Troy. Registration is from 8:30 a.m. to 9 a.m., or preregister here   .