Small Business Saturday with Santa
Come celebrate the ribbon-cutting to mark the opening of Royal Oak Way, the recently named alley behind Main Street businesses between 11 Mile and Third Street. The event will be Saturday, November 24 from 11 a.m. to 1 p.m. Bring the family for pictures with Santa, arts and crafts, live entertainment, food and beverage samples and more. Free Santa hats will be given away as supplies last.
Participating businesses will give patrons Royal Oak bags and ornaments for every $25 spent. Businesses include Burn Rubber Sneaker Boutique, Cream Blends, Chrome, Deco Doug Collectibles, Elements Jewelry Studio, Goldfish Tea, Hihi, Lift, Lily's Seafood, Motor City Gas, Office Coffee Shop, Rail & Anchor, Stagecrafters, Scout, Toyology Toys, Write Impressions and more.
.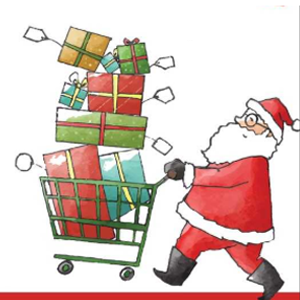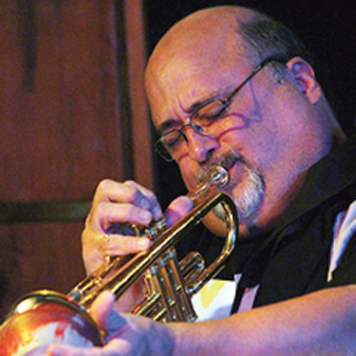 It's a Swingin' Holiday at the Library
Come tap your toes to The RJ Spangler Quartet, presenting a Swingin' Holiday, featuring trumpeter James O'Donnell. O'Donnell has built a name for himself around town as an original trumpet stylist as well as an engaging singer. Enjoy an afternoon of holiday music presented by a Detroit original on Saturday, December 1, from 3 to 4:30 p.m. in the Royal Oak Public Library's Friends Auditorium. Register.
Also note:  The Royal Oak Public Library will be closed for Thanksgiving November 22 – 25.
Get Police Department Updates
Residents can find the most recent police reports on the city's website. Citizens are also encouraged to sign up for crime alerts at crimemapping.com. Crime Mapping's goal is to help police departments reduce crime through a better-informed citizenry. You can also sign up for public safety alerts from the police using Civic Ready.
Turkey Vultures: The Ghoulish Gourmand
Find out about these masters of the migratory winds who often go unappreciated for their vital job as part of nature's clean-up crew. Dorothy McLeer, Program Coordinator and an Interpretive Naturalist at the University of Michigan-Dearborn Environmental Interpretive Center, will speak on Wednesday, December 5 at 7:30 p.m. at the Royal Oak Middle School. She'll share turkey vultures' surprising "tricks of the trade" and unique adaptations as the ghoulish gourmand of the bird world, as well as good locations in our area to observe the phenomenon of seasonal raptor migration.
.
Hassle Free Litter Program Helps Royal Oak Shelter
The Royal Oak Animal Shelter provides a haven for lost animals or animals given up by their owners, reunites lost animals with their human companions, and provides the best possible adoptions of available animals into the homes best suited to their personalities.  They've made it so easy to help them by donating litter. Simply tell the cashier at Pet Supplies Plus at 29402 Woodward Ave. you wish to purchase litter for the Royal Oak Animal Shelter and pay for it. The animal shelter will pick the litter up later. It's as easy as that. No need for you to do the heavy lifting!
To adopt a pet form the shelter, view a list of all the animals at the shelter on PetFinder.
.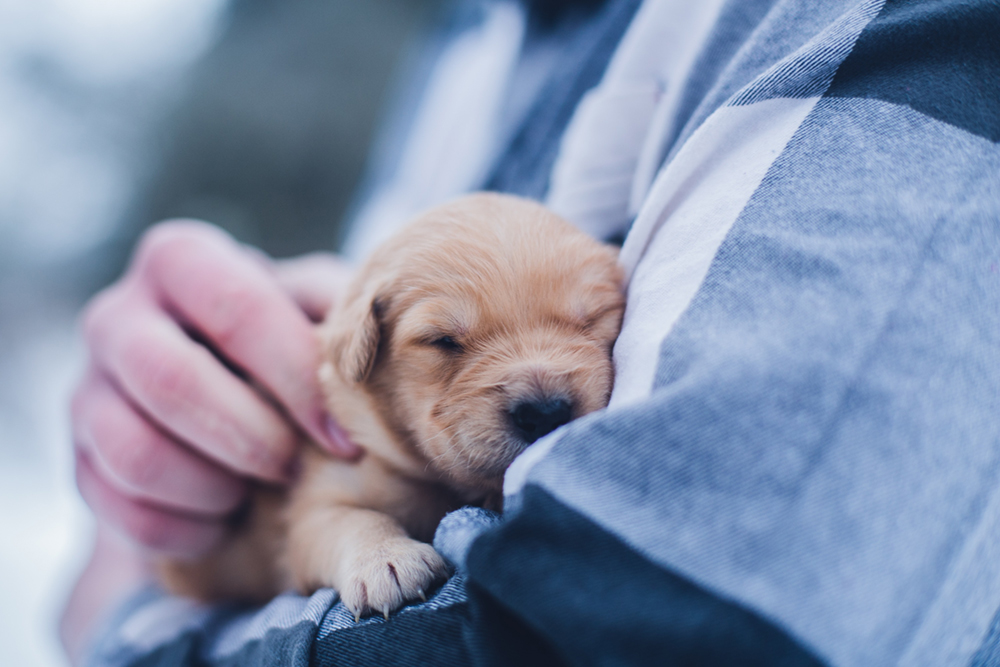 Shovel it Forward
This winter, the City of Royal Oak is asking all property owners—residential and commercial—to join the Shovel It Forward movement and keep our sidewalks free of snow and ice. When sidewalks are clear, it increases the safety and mobility of everyone – from those with disabilities to children walking to school.
Six things you can do to shovel it forward:
Apply the 7-10 rule. Anytime it snows between 7 a.m. and 7 p.m., pledge to clear your walks by 10 p.m. If it snows between 7 p.m. and 7 a.m., pledge to clear your walks by 10 a.m.
Help your elderly or disabled neighbors remove snow and ice from steps and sidewalks.
Shovel your entire sidewalk. Clear a path at least at least 36 inches wide for people using wheelchairs and strollers.
If your property is adjacent to curb ramps or bus shelters, pledge to help keep them clear of snow and ice.
Don't shovel or push snow into the street.