'Tis the Season to
Shop Local
EDITOR'S NOTE: Local Business News Executive Editor Glenn Gilbert discussed LBN's 'Tis the Season to Shop Local campaign with LBN Publisher Guy Williams. Here is an account of their conversation.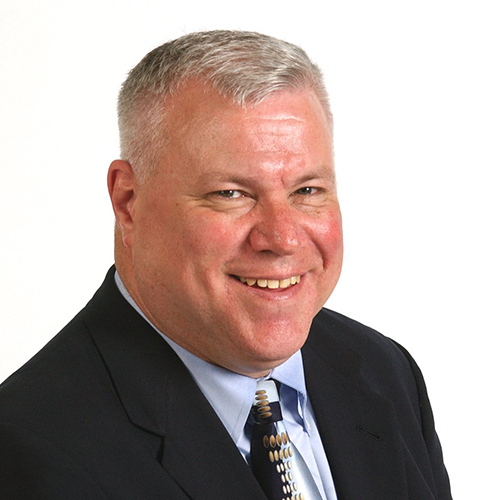 GLENN GILBERT
LBN EXECUTIVE EDITOR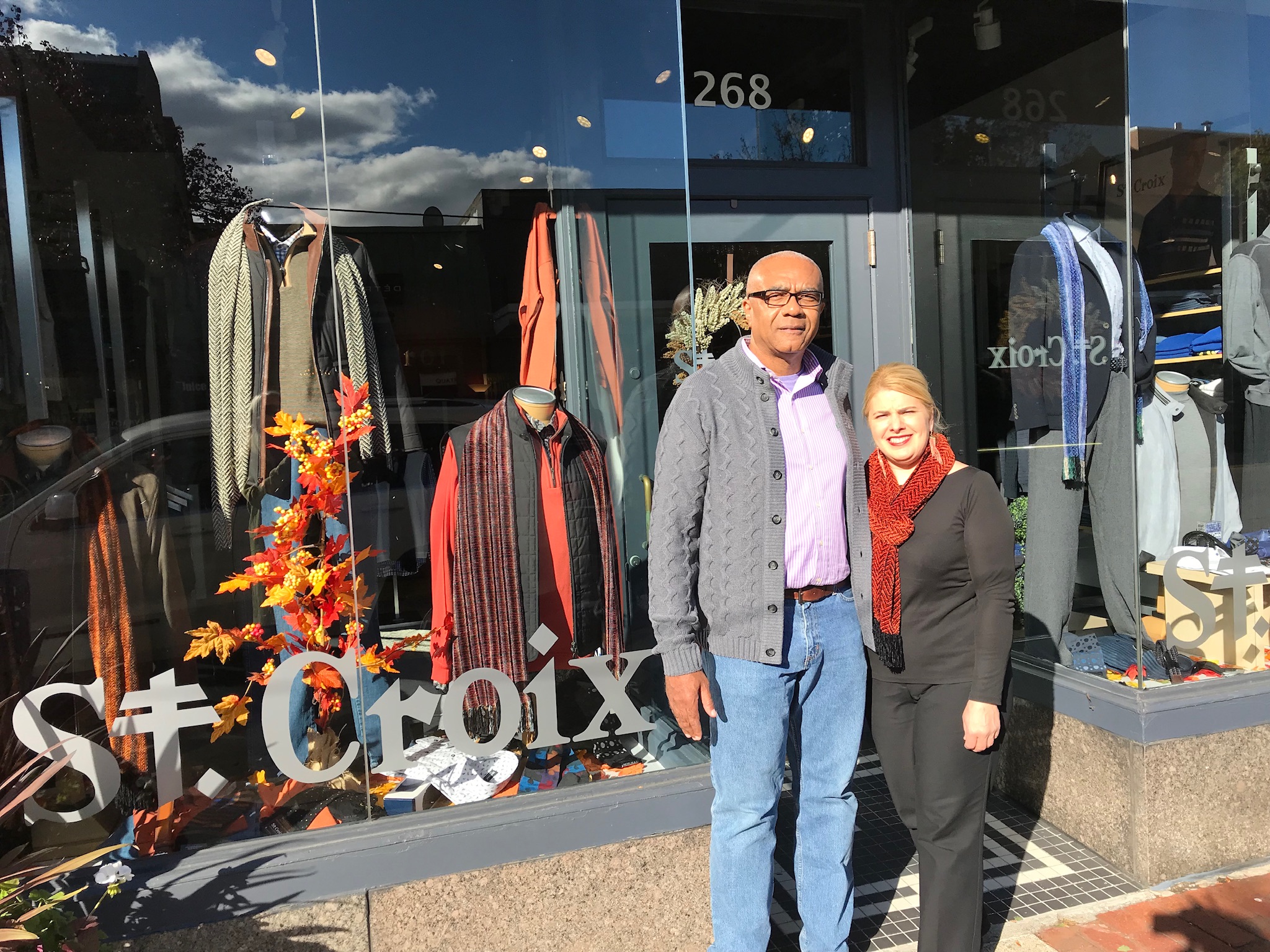 LBN PUBLISHER GUY WILLIAMS WITH VICTORIA KNIGHT, GENERAL MANGER FROM THE ST. CROIX SHOP
GLENN: You have suggested that people shop local for Christmas — meaning patronize locally owned, Main Street retailers as opposed to big box or online retailers. Why do you feel this way? GUY: Small local businesses have struggled to compete with corporate chains for decades. Hardest hit have been independent retailers. Now the Internet has created even more competition for them. Local stores with one or two locations can't compete on price with Amazon or Walmart. However, mom-and-pop businesses survive and thrive because the owners are so passionate about what they do and consumers embrace that. Studies show that, 96 percent of consumers think local businesses beat national chains on personalizing service. In fact, a study last year stated that "local businesses should compete on service/quality, not price; 72 percent of consumers are willing to pay a local business more for better quality work."
GLENN: Do you feel LBN's campaign will benefit local communities and their residents  more than would shopping wherever one pleases? GUY: It's more than a feeling, there are statistics to back it up. When we interviewed Constance Logan, the district director of the Michigan Small Business Administration, back in May, she shared some interesting facts, such as: "when you shop local, each dollar you spend at independent businesses returns three times more money to the local economy than one dollar spent at a chain." As we launch the 'Tis the Season to Shop Local campaign, those numbers really add up when you consider that if each household simply redirected just $100 of planned holiday spending from chain stores to locally owned merchants, the local economic impact would reach approximately $10 million.
"It's as simple as this: including neighborhood businesses in your everyday shopping helps the community. A larger percentage of those dollars stay local when you spend locally."
GLENN: Do you have statistics to back up local retailers impact on the community? If it is true that patronizing local retailers benefits the local community, why would this not also be true of shopping at the so-called big-box stores located in one's community? GUY: It's as simple as this: including neighborhood businesses in your everyday shopping helps the community. A larger percentage of those dollars stay local when you spend locally. To quote Ms. Logan again, "We have 870,301 small businesses in Michigan.  Those small businesses employ 1.8 million and created 66,240 net new jobs." More information can be found at https://www.amiba.net/resources/localhero/.
GLENN: Is it really realistic to suggest that all shopping needs can be met by local, mom-and-pop businesses?
GUY: No, that isn't the point. We don't need to completely abandon corporate shopping or chain restaurants to improve things for local businesses. It's more an issue of balance. I think more people would patronize more of their local businesses if they were more aware of them. The biggest disadvantage mom-and-pop business owners have is their lack of marketing funds along with a lack of marketing know-how. The majority of the business owners that I know are razor focused on creating the product or service that they offer. Most are not becoming millionaires, the truth is that, 86.3 percent of small business owners said they take a yearly salary of less than $100k. 30.07 percent of small business owners don't take a salary. (Source: Fundera 2017.)
As our lives become more global, our focus is becoming more local. Many studies suggest that consumers who have said that they would like to buy local, also said that it's difficult sometimes finding a local business that can meet their needs. Of the many hats that small business owners wear, marketing is most often the most difficult one to master. Marketing is only expensive when it doesn't work, and when you don't know what you're doing it doesn't work most times, regardless of your budget.
GLENN: Do you feel that locally owned retailers can turn the clock back and regain their previous ascendancy? GUY: America is very different than it was 50 or 75 years ago and so is retailing. The only time in history when civilization went backwards was during the Dark Ages. We are constantly moving forward, so hoping that retail will suddenly move back to what it was is not very realistic. This forward movement results in change, which often causes fear of the unknown. Retailing has always changed; it's typically entrepreneurs that embrace technology and use it to separate themselves from their competitors. Retailing icons like Macy, Kresge, Walton and now Bezos have changed the face of retail in their times. each of these retailers have faced experts warning of dire consequences that never seems to materialize.
I read an article the other day about Amazon's new stores, Amazon Go (https://amp.cnn.com/cnn/2018/10/03/tech/amazon-go/index.html). These stores have no checkout line, cashiers or waiting. The technology allows you to shop and then walk out with your items that are automatically scanned and you're billed to your phone after leaving the store. Today I can understand how some people could see this as the nail in the coffin of small retailers. However, once the technology is available and affordable to mom-and-pop businesses, it could be just the thing they need to compete.
GLENN: What is the future of retailing? GUY: When I look into my crystal ball, I see a very vibrant retail industry that includes many small local businesses. I believe that mom-and-pop store owners are embracing technology like never before and that will continue and accelerate with the next generation of shop owners. Today, 51 percent of owners of small businesses are 50 to 88 years old, 33 percent are 35 to 49 and only 16 percent are 35 years old and under. As the next generations of local business owners emerge, their understanding and comfort with technology will help them better succeed.
SEE OUR PREVIOUS ARTICLE ON SMALL BUSINESS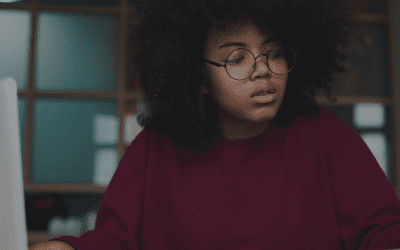 Every business needs a cheerleader, and Tisha Hammond has been one for small businesses for the last five years. Her Farmington Hills-based Ascent Small Business Promotion LLC, popularly known as From Launch to Ascent, offers consulting services, online training, inspirational talks, business retreats and more.
While Hammond calls her blog Pep Talk, she's by no means just a pompom-brandishing cheerleader. She was a badge-and-gun-carrying police officer for 10 years. She spent 21 years working for the government, the last part of that service conducting equal employment opportunity investigations.