Register Now for 14th Annual Nonprofit Management Conference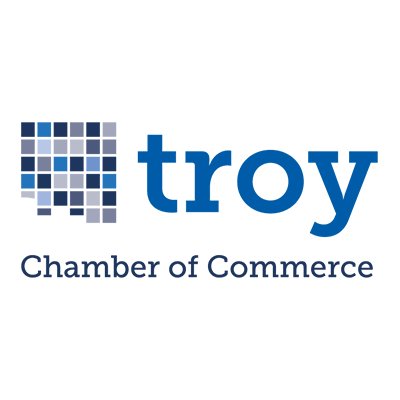 The Troy Chamber of Commerce and its Non-Profit Network will host the 14th Annual Nonprofit Management Conference, presented by PNC Bank on Thursday, May 16, 8 a.m. to 3:30 p.m., at Walsh College, Troy campus (3838 Livernois). This affordable management conference for nonprofit professionals, board members and volunteers.
The cost for the conference, breakfast and lunch included, is $60 for Troy Chamber members and $110 for non-members. Two or more attendees from the same non-member organization will receive a $10 discount per person. Space is limited, and reservations must be made in advance.
To register, call the Troy Chamber at 248-641-3694 or e-mail: jody@troychamber.com. For more details on the event, including topics and descriptions of the breakout sessions and speakers, go the Non-Profit Network's page on the Troy Chamber's website, http://www.troychamber.com/non-profit-network and click on the Nonprofit Management Conference.
Troy's Valeo Debuts Electric Vehicle Advances at Chinese Auto Show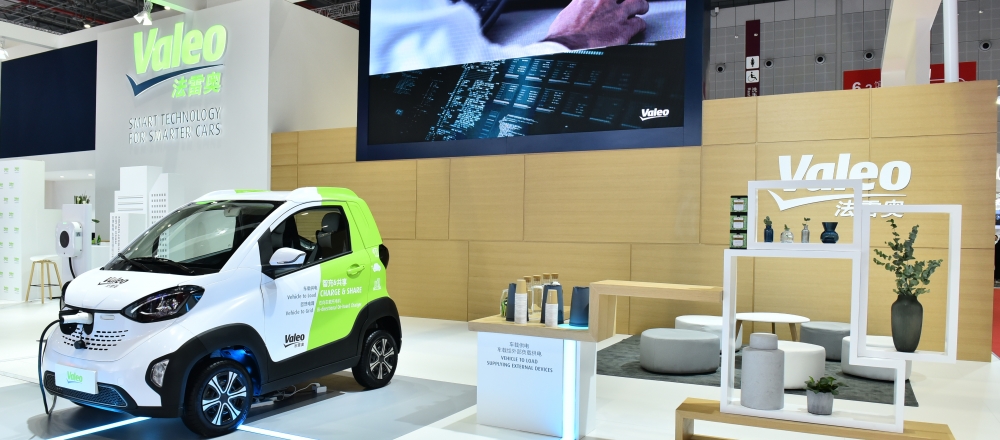 Valeo, a French automotive supplier with its North American headquarters in Troy, exhibited its newest electric vehicle technology at the Shanghai International Auto Show in China.
On the Valeo stand in Shanghai were the company's new reversible charger and its low-voltage all-electric urban vehicle prototype.
The reversible charger enables vehicles to become links in the power grid. Developed in collaboration with the China's Xcharge, this system makes it possible to send excess electricity back to the grid. The company says the innovation marks a major step forward for technologies designed to store electricity, especially power generated by low-emission systems such as solar panels and wind turbines.