Veterans Day Ceremony at Berkley War Memorial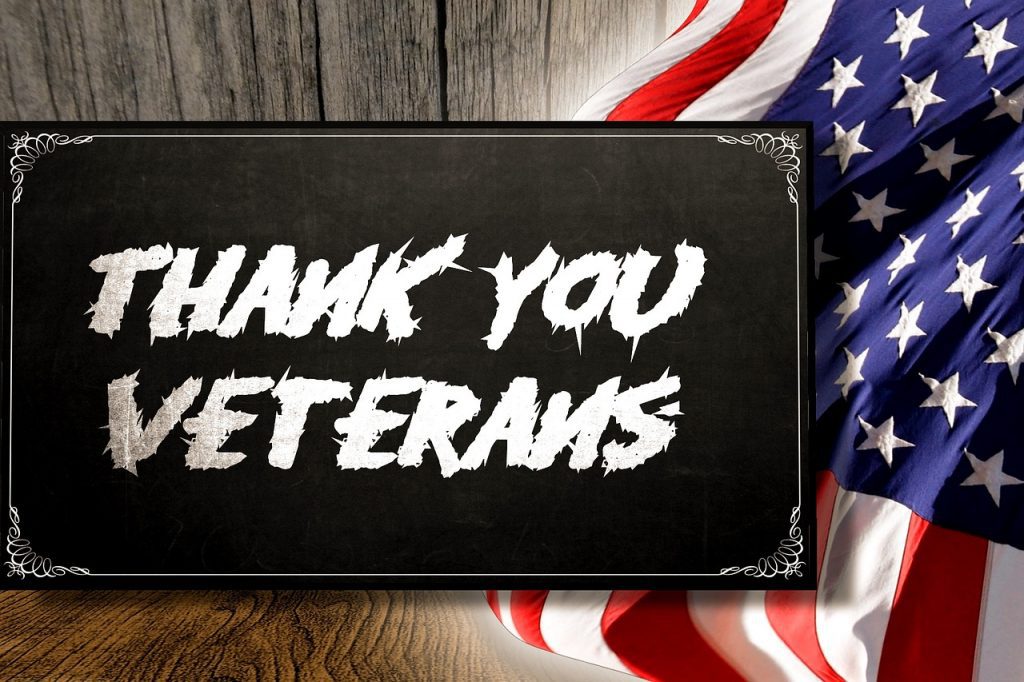 On Veterans Day, Berkley American Legion Stanley J. Fons Post 374 will host a ceremony at 11 a.m. at the Berkley War Memorial just outside City Hall. In addition, the Berkley Historical Museum will have a special display on the Berkley Troops during World War II. The museum will be open from 10 a.m. to noon for people attending the ceremony.
Berkley Chess Club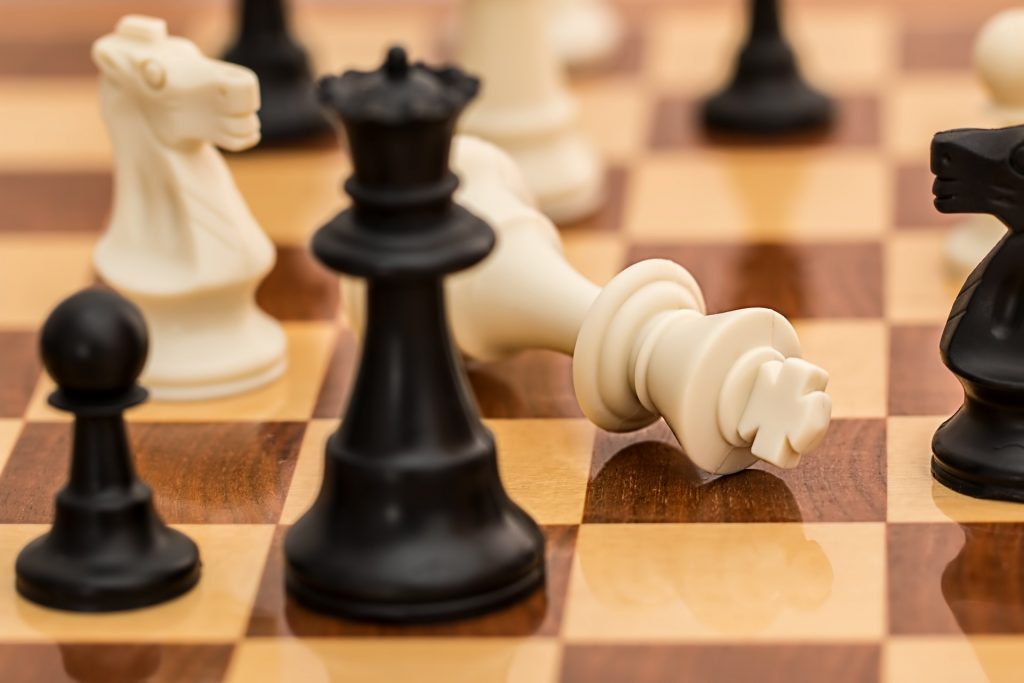 Players of all ages and ability levels are welcome to play with the Berkley Chess Club on Monday, Nov. 18. If you have a board, go ahead and bring it, but if you are a new player, there will be spares. If you have any questions, email the organizer at Christopher_m_payne@yahoo.com.
Mindfulness & Meditation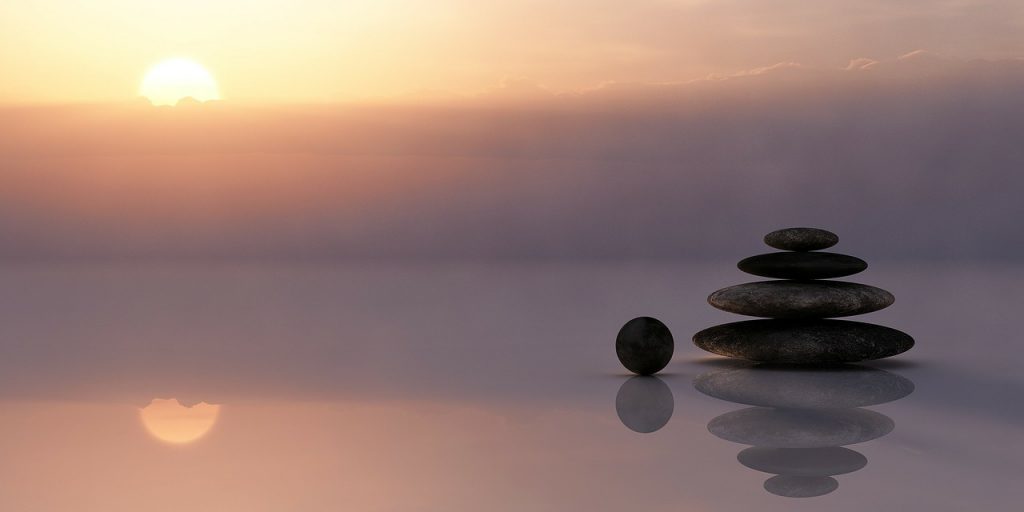 Relax your mind with Berkley Public Library's Mindfulness Meditation class featuring Greg Sherburn starting Wednesday, Nov. 6, at 6:30 p.m. Learn techniques on how to open up the world and be in the present moment. Click for more information.
Firefighters go to Kindergarten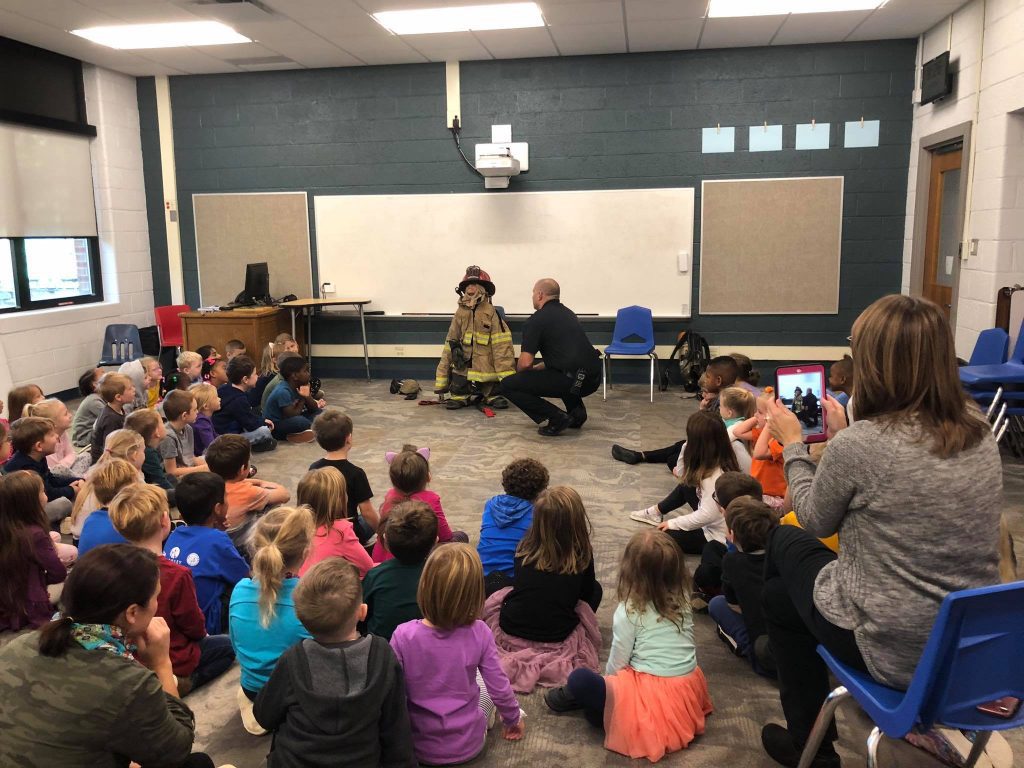 Last week, Berkley firefighters went back to kindergarten to teach the students at Rogers Elementary School about fire safety. The kids learned about firefighters' equipment and even got to try it on.