Health Screenings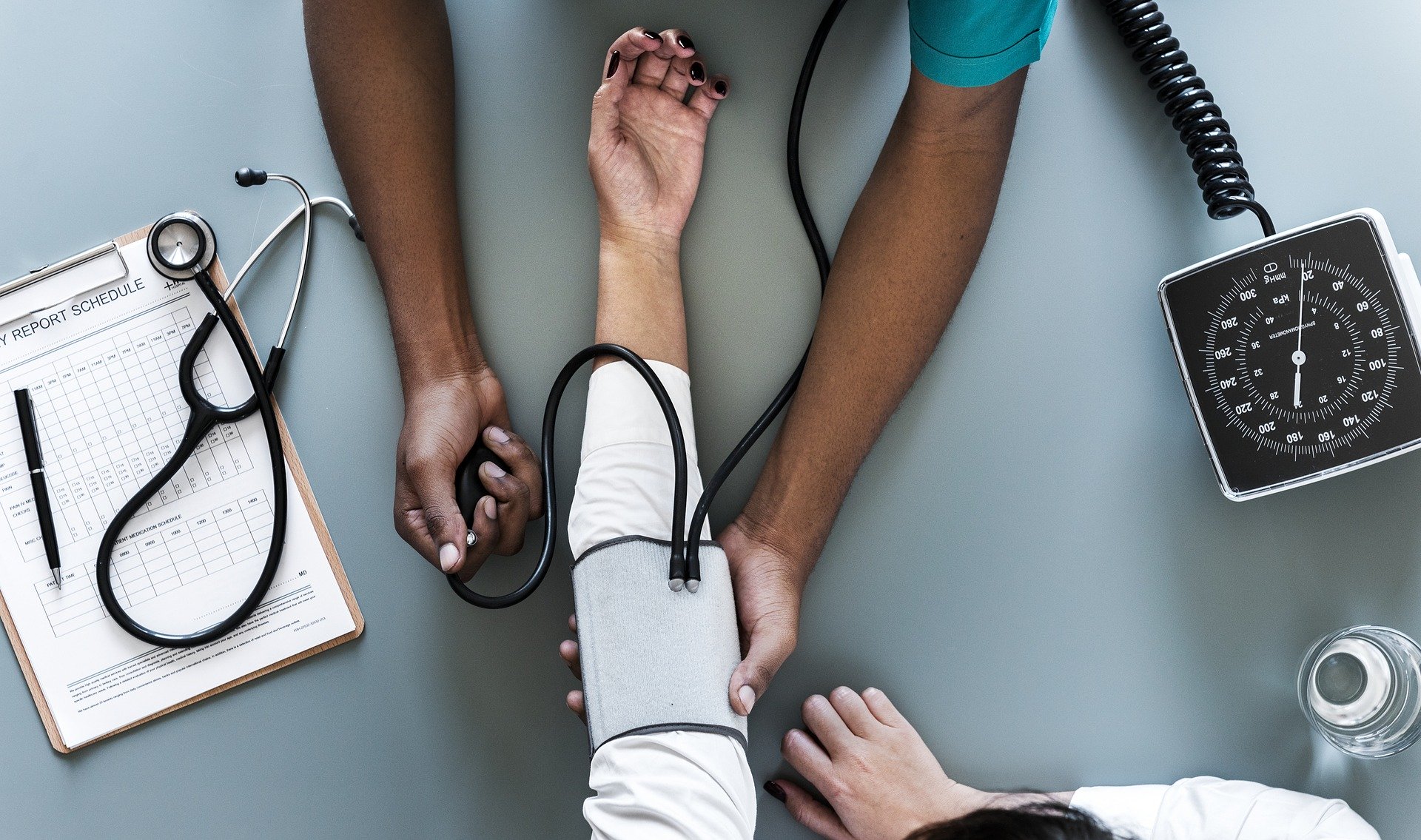 Lifeline is coming to Berkley to provide health screenings on Dec. 16 at the Knights of Columbus Queen of The Holy Rosary on 12 Mile Road. The hours will be 10 a.m. to 4:30 p.m.
The screenings offer a five-test package to thoroughly check for the risk of stroke, cardiovascular disease and other chronic conditions. The combination of these tests help detect problems – before you have symptoms and while your doctor can still take action. So you can keep doing the things you love.
Packages start at $149, but consultants will work with you to create a package that is right for you based on your age and risk factors.
Book now and receive a $10 discount or call 800-690-6495, text the word circle to 797979,
or visit www.lifelinescreening.com/communitycircle.
Pre-registration is required.
Coolidge Complete Streets

To get an update on the Coolidge Complete Streets Project for the Road Diet Pilot Program, there are two upcoming meetings:
21, 2019, at 6:30 p.m., if the data is available
2, at 7 p.m., at the City Council Meeting
Check the website for further information.
Get to Know Your Schools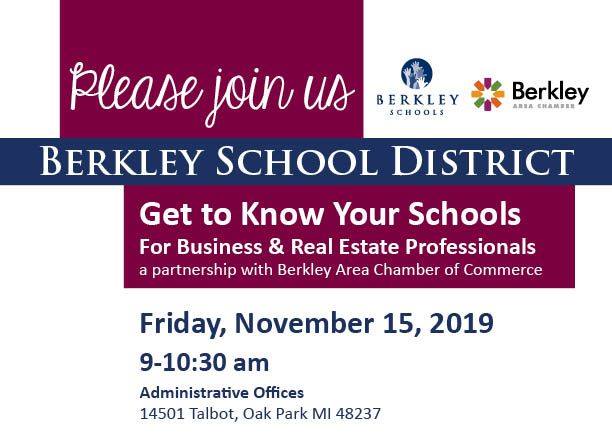 On Friday, Nov. 15, Berkley Schools will host a "Get to Know Your Schools" event for Real Estate professionals and business owners. This event, in coordination with the Berkley Area Chamber of Commerce, shares the great news from Berkley Schools with folks who meet with potential home buyers and customers.
RSVP by calling 248-837-8069 or email jessica.stilger@berkleyschools.org.
Berkley Schools Sends Thanks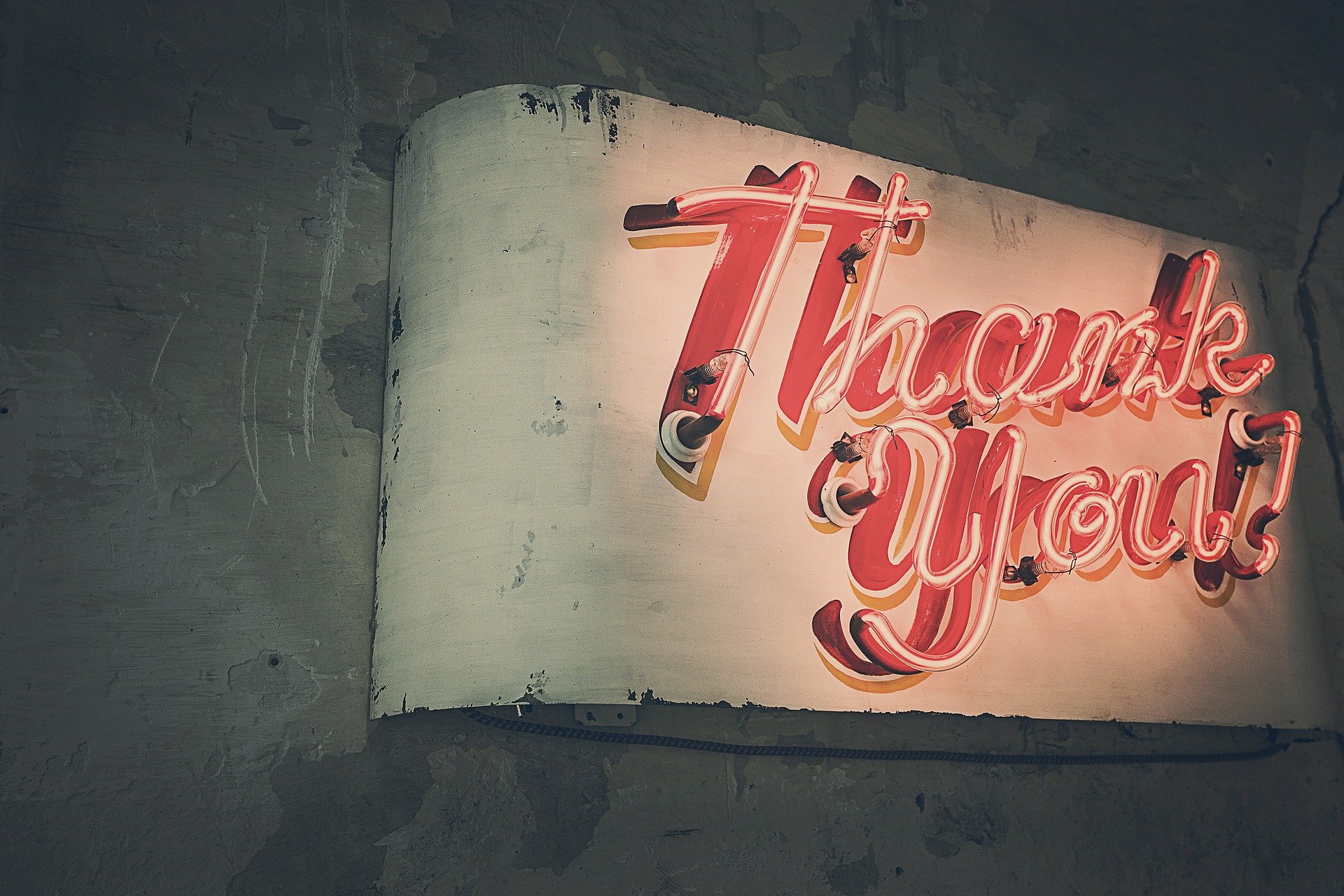 Thanks to the voters, the Berkley Schools Headlee Restoration Millage passed on Election Day.
The unofficial Headlee Restoration Millage election results have been posted by Oakland County with 77.16% voting in favor of the proposal.
The Headlee Restoration Millage allows the district to collect the full state per pupil allotment for students and add nearly $300,000 to the general fund in 2020-21. That money will be used to support the teaching and learning going on every day across the district.