America's Classiest Cars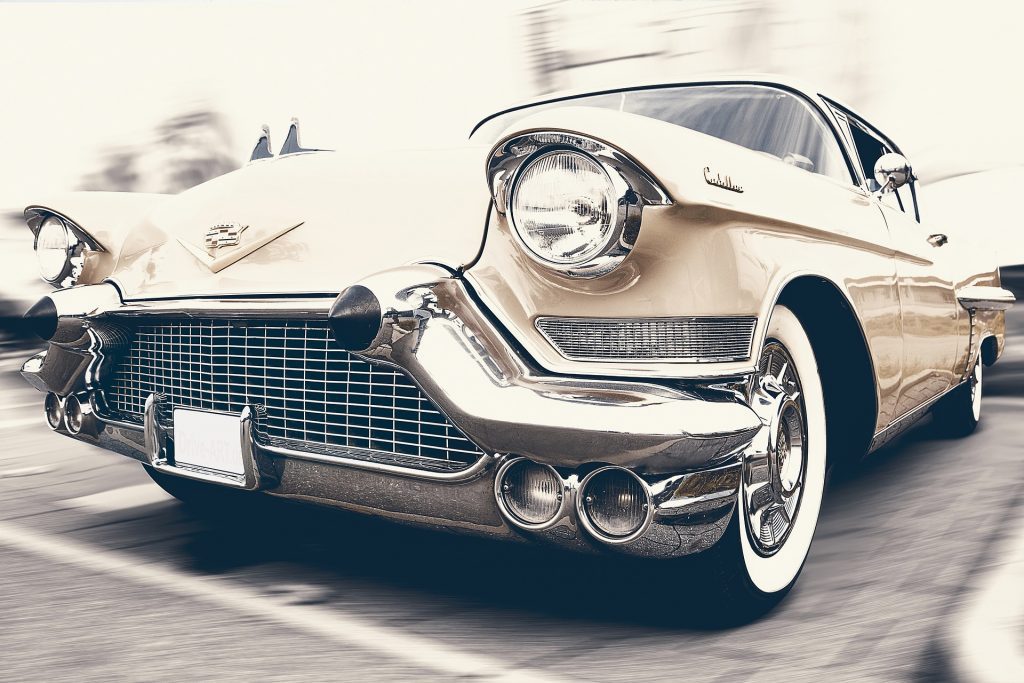 Presented by Russell Doré, historian, learn about the most luxurious classic cars built by American companies. Find out how the Eckhart Brothers, E.L. Cord, the Duesenberg Brothers and Harry Stutz built their companies. Follow mergers between some of these companies and how the companies finally ended their production.
The presentation is Tuesday, Oct. 29, at 6:30 p.m. at the library. Register online or call 248-658-3440.
First Responder Basketball Game

Join your Berkley Public Safety Officers as they take on the traveling First Responder's Tour; connecting local high school youth, and police agencies through basketball. There will be plenty of laughs, hoops and amazing competition to be had.
Be at Berkley High School on Friday, Nov. 8, from 6 to 9 p.m. for the fun.
Get Out and Play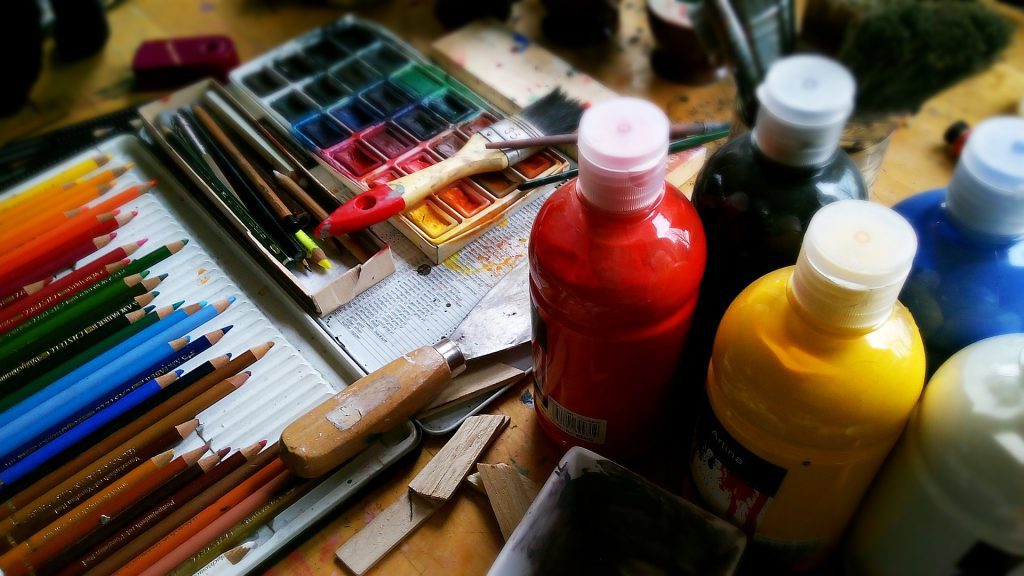 Berkley Parks and Rec offers a wide variety of classes and programs for everyone. Be sure to check out the online catalog for classes that include drawing for children, photography and self-defense for adults, and a whole calendar of events for seniors.
Students Sponsor Military Appreciation Day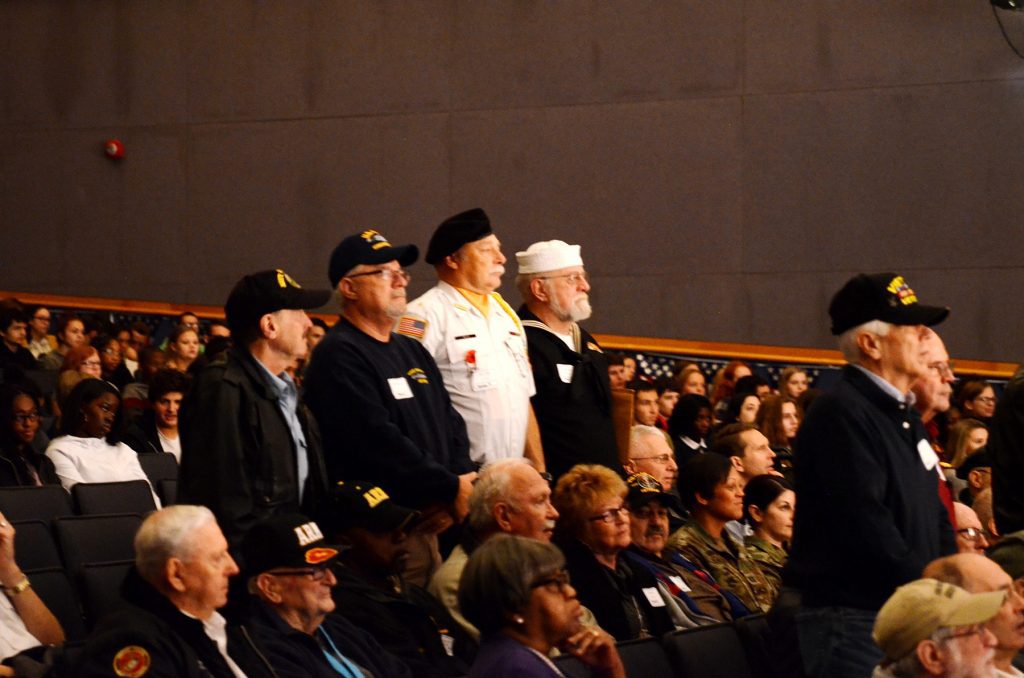 U.S. History students from Berkley High School are sponsoring the eighth annual Military Appreciation Day on Nov. 4. This event brings military personnel, both retired and active duty, together with high school students for a day filled with great conversations, amazing entertainment and thoughtful connections.
Register by Oct. 31, for veterans and active-duty members who would like to attend.