Join the Berkley Chamber Chat

Business owners and customers in and around Berkley are invited to attend the Berkley Area Chamber Chat on Friday, Oct. 18. The conversation will be at Annabelle's at 3369 Robina Ave., Berkley.
Election Workers Needed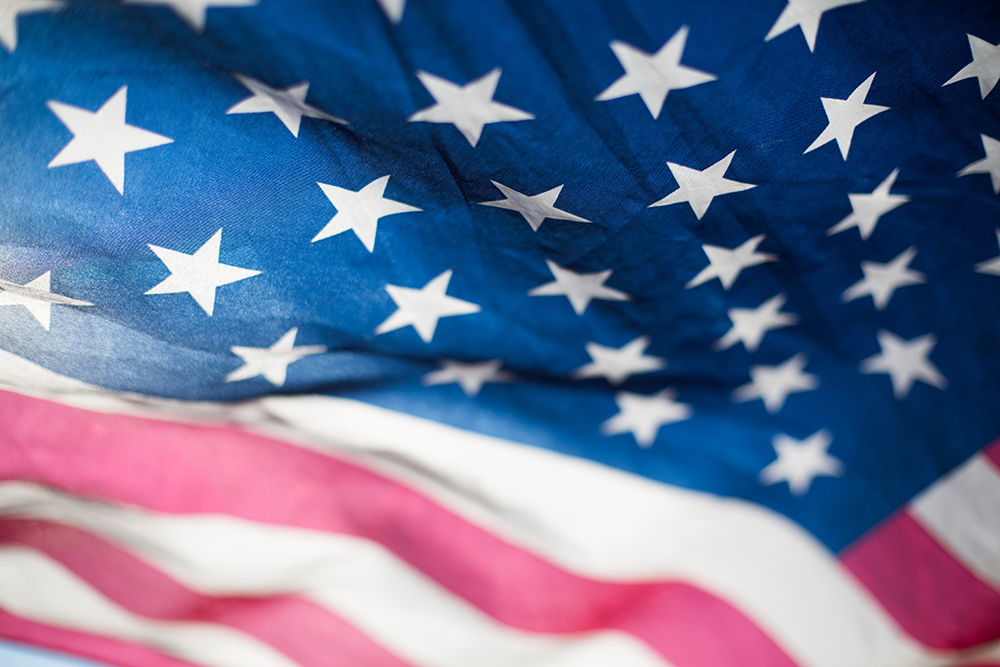 Interested in working elections? Our City Clerk's office needs election workers for the upcoming Nov. 5 election. Learn how to apply.
Tale on the Trail – Halloween Edition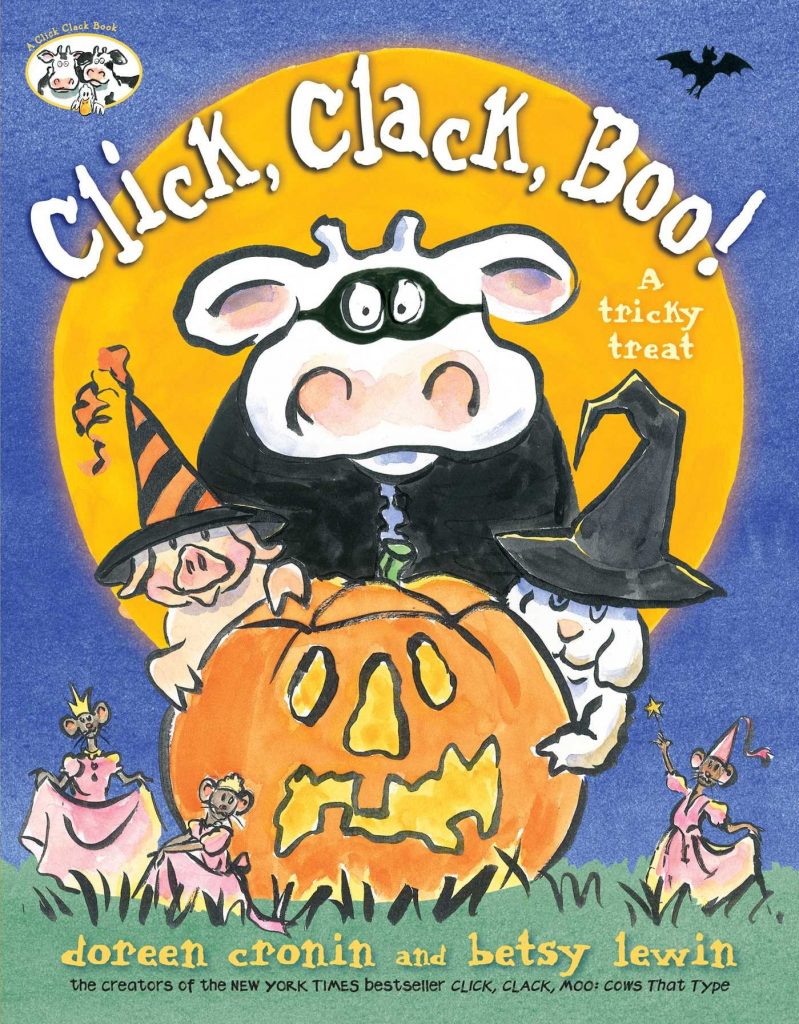 Join Berkley Parks and Recreation and the Berkley Public Library for a spooky fun time. Read pages from Click, Clack, Boo! while enjoying treats along the way. The fun is scheduled for Thursday, Oct. 24, from 6 to 7 p.m. at Jaycee Park on Bacon in Berkley.
Costumes are encouraged. Staggered start times begin at 6 p.m.
New City Clerk Hits the Ground Running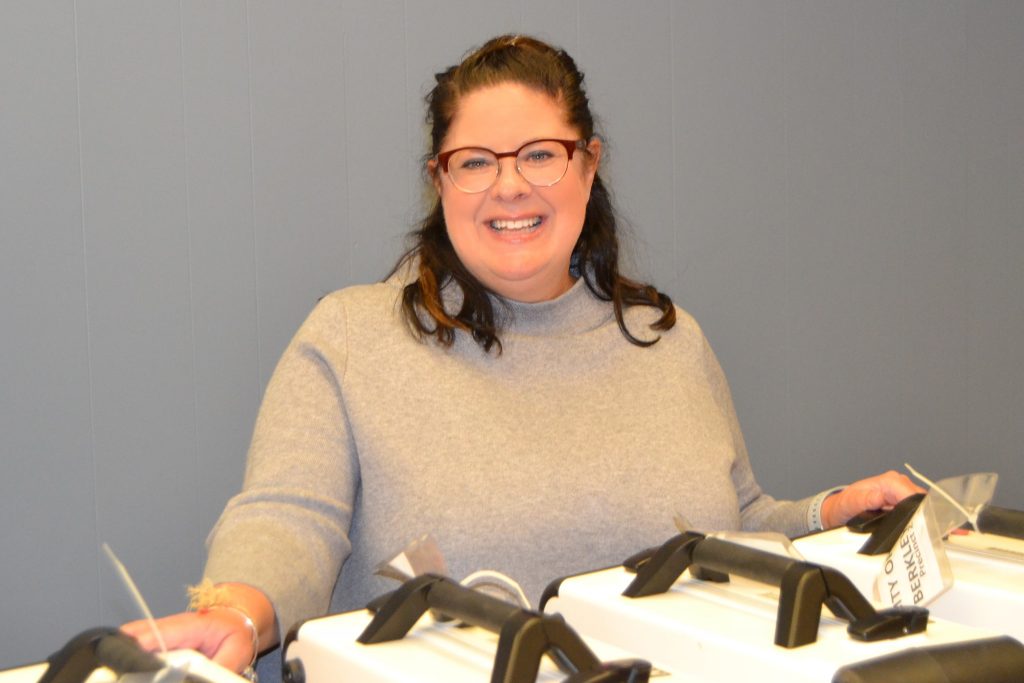 Victoria Mitchell started her first week as Berkley city clerk.
In her first week on the team, she already began preparing for the local elections that are just around the corner. Victoria is very excited to serve Berkley and to meet many residents in the coming weeks.