Friends,
I got my flu shot today. It came with a spiffy purple bandage with some weird design on it. I figured if I was going to take my kids to get their vaccination, I should lead by example.
It's not going to help put their minds at ease, though. It will be a battle to get them in the car, out of the car, and then when it's over and they've undoubtedly survived the ordeal, they'll be mad at me for a while.
My conscience is clear.
However, if this year is anything like last year, I'm not sure who was more traumatized—them or me. They gave me a run for my money. When kids don't want to do something, like get a shot, they suddenly become slippery, wet noodles with superhuman strength that can fit in any crevasse. I had no idea it was going to be so hard to get a 50-pound kid out of a Ford Fusion. By the time we got in the doctor's office, we were all sweaty, some were crying, and no one was happy.
I guess this is part of the reason I run 5ks. Wish me luck.
Rebecca
19th Annual State of the Cities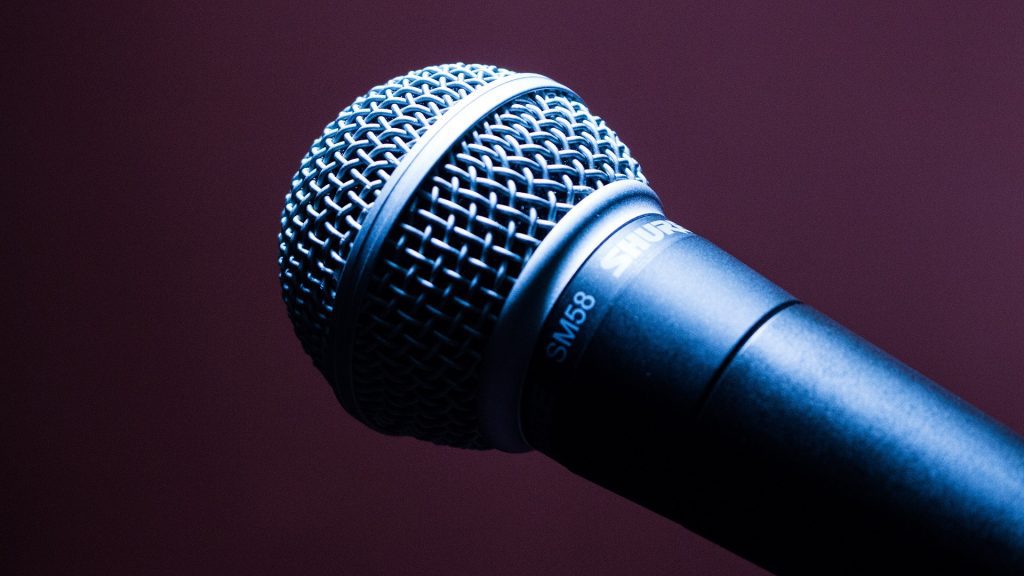 Learn about the state of your local communities on Friday, Oct. 25. The event starts with breakfast at 8 a.m. The program begins at 8:45 a.m. at Farina's Banquet Center, 2485 Coolidge Hwy. in Berkley.
The 19th Annual State of the Cities is presented by the Berkley Area Chamber of Commerce. This event gives an opportunity for local government entities to report out to the community about the activities for the year. In addition, the Chamber is able to honor business people and organizations that are supportive of the community.
Guardians of Detroit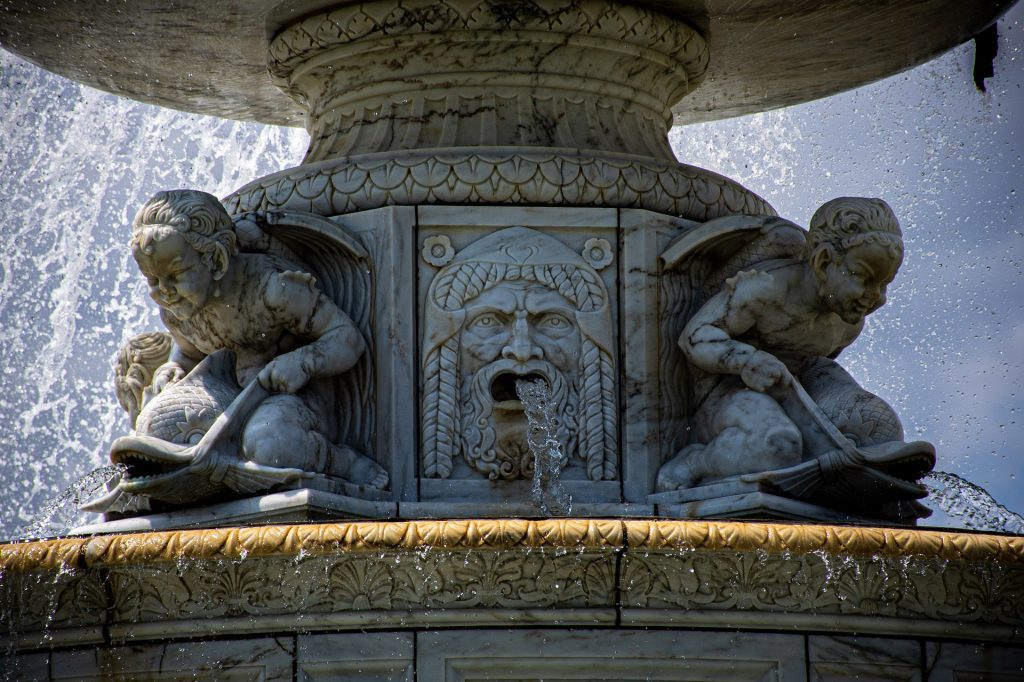 Listen to Jeff Morrison, author of Guardians of Detroit, as he presents his photos of Detroit. He has more than 100 spectacular close-up pictures of architectural sculpture from throughout Detroit. The event is on Tuesday, Oct. 22, at the library. You will also learn about the symbolism behind the ornamentation and hear some of the untold stories of the artists, artisans and architects involved in its creation, all drawn from the book.
Be sure to register for this event to hold your spot.
Inside Berkley
Have you checked out the latest edition of Inside Berkley? Watch City Manager Matt Baumgarten as he talks about upcoming events, news to know and plans in Berkley.
Drug Take-Back Event
The National Prescription Drug Take-Back Day addresses a crucial public safety and public health issue. According to the 2016 National Survey on Drug Use and Health, 6.2 million Americans misused controlled prescription drugs. The study shows that a majority of abused prescription drugs were obtained from family and friends, often from the home medicine cabinet.
The DEA's Take Back Day events provide an opportunity for Americans to prevent drug addiction and overdose deaths. To combat these tragedies, the Berkley Department of Public Safety is hosting a drug take-back event on Saturday, Oct. 26, from 10 a.m. to 2 p.m. Bring in your old, expired drugs or medications to be disposed of properly. No questions asked.