Friends,
We had a beautiful fall day this past Friday, so my kids and I played hooky and went to the cider mill.
The weather was perfect: cool temps, blue skies and the sun was warm on our backs. The apples were plentiful on the trees and the pumpkins were picture-perfect in the fields.
Going to the cider mill is so romanticized in my head. I always think about how cute I'll look in flannel and boots; how adorable my kids will be running through the orchard; how wholesome we'll be out in nature gathering our food. In reality, I look like an actual farmer (not the goal), the kids are running because they're afraid of bees and our farm-to-table apples cost a whopping $26 for a half of a bushel. The doughnuts are even insanely expensive at nearly $9 a dozen.
But some aspects of the cider mill are priceless, such as convincing my kids we have to pick doughnuts off the trees because they're best when fresh. They weren't 100% persuaded, but they didn't want to take any chances either, so they saved a produce bag just in case we rolled by any doughnut trees.
It's always best to be prepared.
Rebecca
Electronics Recycling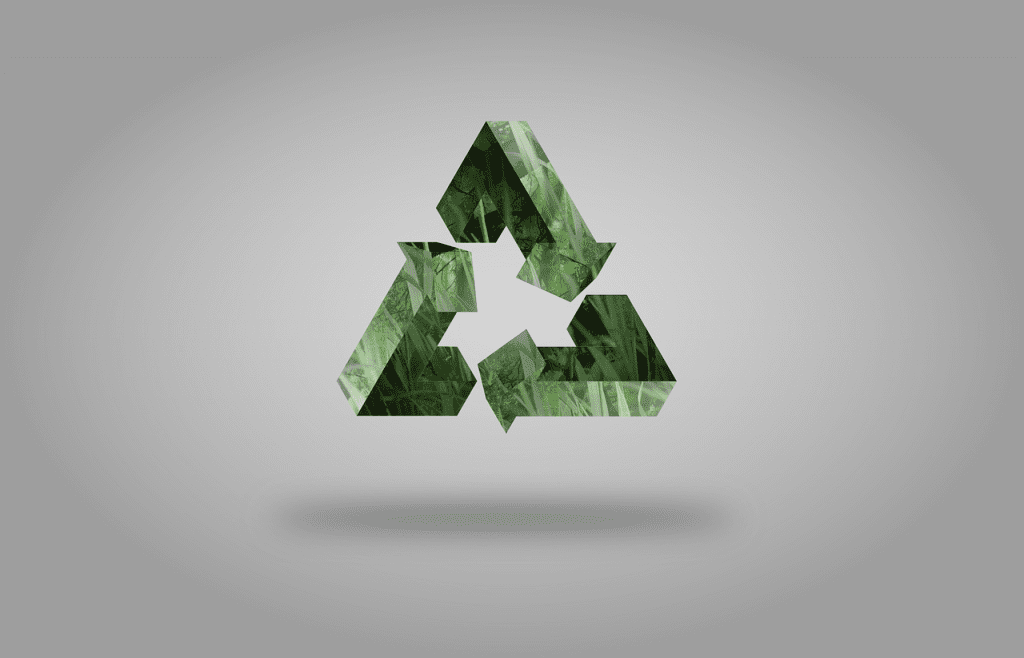 SOCRRA and the Berkley Environmental Advisory Committee will be hosting a recycling event on Oct. 26 from 10 a.m. to 2 p.m. at the Berkley Community Center in the old ice arena parking lot.
SOCRRA staff, the BEAC, and DPW will be there to assist residents.
Wondering what electronics are accepted?
Monitors
Laptops
Printers
Radio
Fax
Portable CD Player
TVs
Scanners
Fans
Power Tools
Calculators
Small Appliances
Digital Camera
Video Recorder
Phones
Residents must remove any sensitive or personal information from all devices. SOCCRA does not provide the service.
On-Site Paper Shredder
We are requesting residents only bring sensitive documents. Make sure to remove all plastic covers, metal binders and paper clips. Staples are okay. 
For more information, please contact our Public Works at 248-658-3490.
Library Introduces Hoopla

The Berkley Public Library now offers Hoopla, a new library app, to all patrons. Free ebooks, audiobooks, movies, music, comics and more—without a wait. Head to hoopladigital.com or come to the library to sign up and get more info.
Charity Basketball Rolls Into Berkley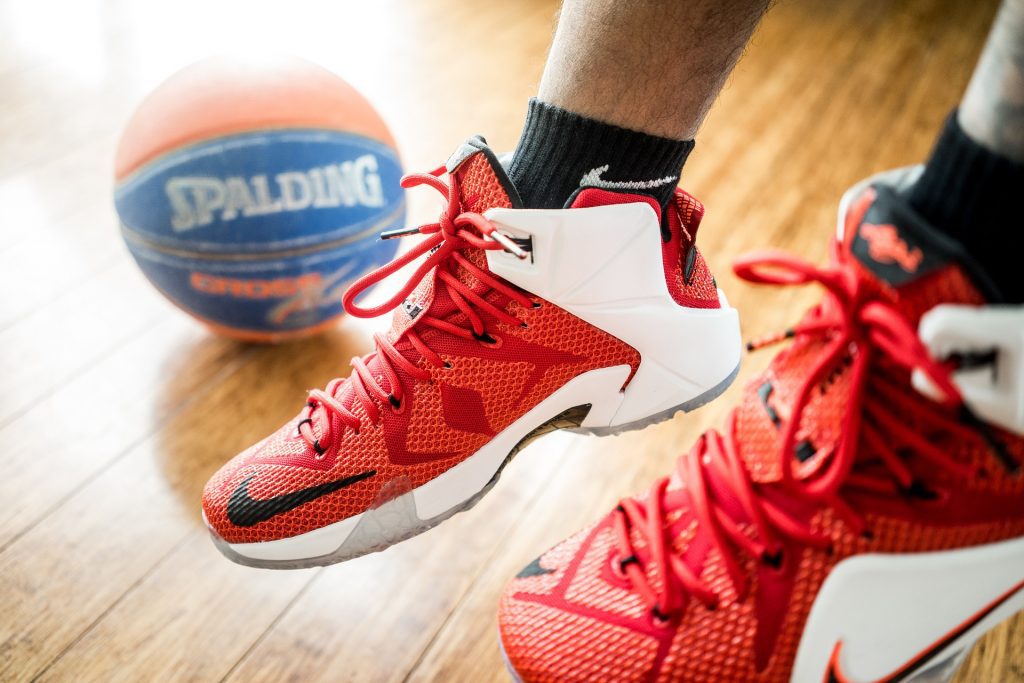 Cheer the Berkley Public Safety Officers as they take on the traveling First Responder's Tour in a game of basketball. The game is supposed to connect local high school youth and police agencies.
There will be plenty of laughs, hoops and amazing competition to be had. This event allows youth to get closer one-on-one friendly contact with local law enforcement.
Tip-off is Friday, Nov. 8, at 6 p.m. at Berkley High School.
Veterans Day Recognition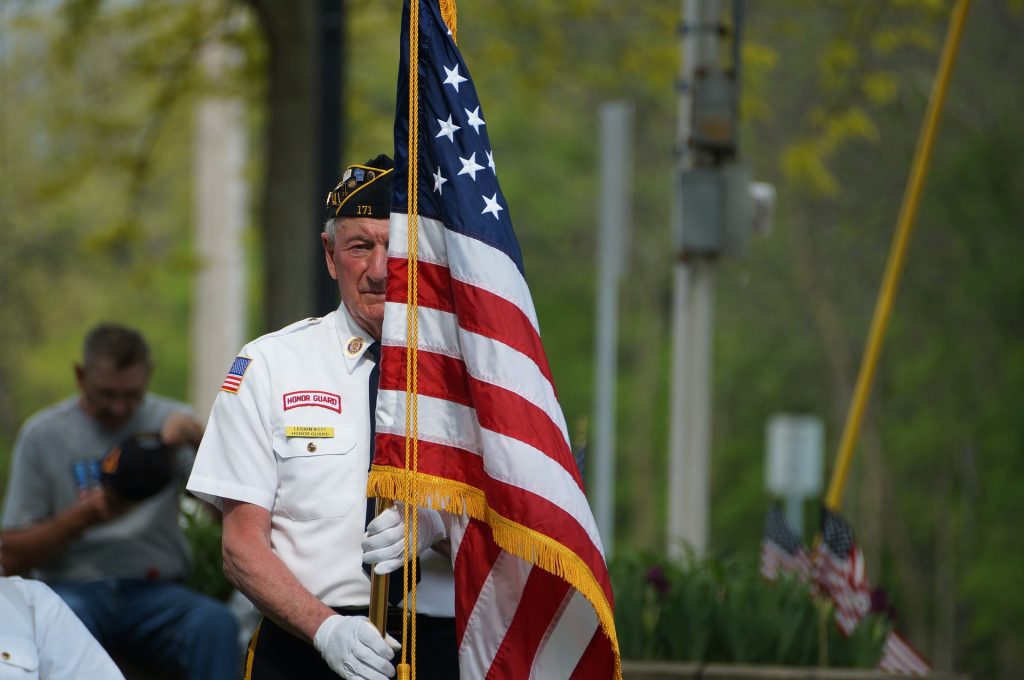 On Veterans Day, Berkley American Legion Stanley J. Fons Post 374 will host a ceremony at 11 a.m. at the Berkley War Memorial just outside City Hall. In addition, the Berkley Historical Museum will have a special display on the Berkley Troops during World War II. The museum will be open from 10 a.m. to noon for those attending the ceremony.