Friends,
Welcome to the New Year! I hope you enjoyed the holidays and are ready to take on the Michigan winter.
I don't consider myself overly techie, but I also don't think I'm too far behind the times. So, when I received an Apple Watch as a gift, I had no idea what this would mean.
Understand: I grew up watching the Jetsons, Wonder Woman and ALF. We have some amazing technology these days, but I'm still disappointed I don't have a jetpack.
I was a little floored with my new watch. I had no idea all the things it can do. It even tells me when to breathe. But the most surprising feature to me is the ability to take phone calls ON A WATCH.
I was putting in a load of laundry and my watch started ringing. My husband and I looked around to see who stepped on a kids' toy only to figure out it was my wrist. I answered it and we talked to a telemarketer for a while just because IT WAS ON A WATCH.
This thing is straight out of the campy Batman show from my childhood. POW! If only it did the laundry.
Bring in the New Year strong.
Rebecca
Chili Cook-Off
The 15th Annual Chili Cook-Off Pub Crawl Fundraiser is on the horizon. Save the date for Thursday, Jan. 30, from 6 to 9 p.m. This event is hosted by downtown bars and restaurants. For more information, call 586-469-4168.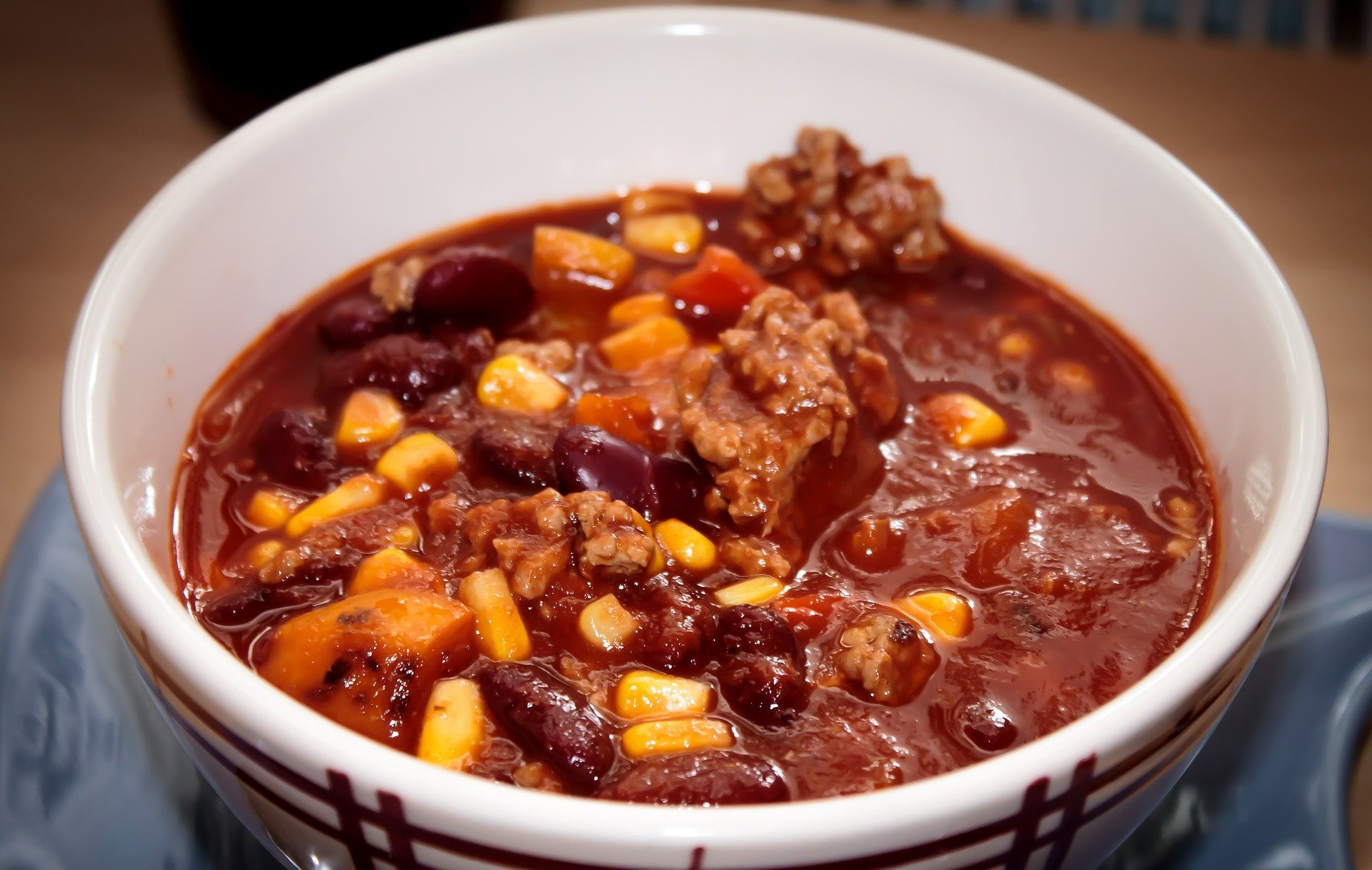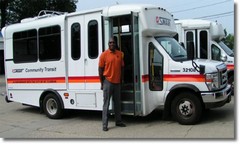 Did You Know?
Mt. Clemens has a Dial-a-Ride program providing radio dispatched, curb to curb, non-emergency, demand-response service for anyone traveling within the city limits of Mount Clemens? Dial-a-Ride is available Monday through Friday from 6 a.m. to 5:45 p.m. No calls are taken after 5:30 p.m.
Go Skating
The Mt. Clemens Ice Arena has a fun, affordable way to stay active in the winter: Open ice skating.
MCIA offers weekly public skating sessions with special holiday sessions throughout the year. No skates? MCIA has hundreds of pairs to rent.
Click here for the full schedule for open skate, including a DJ skate.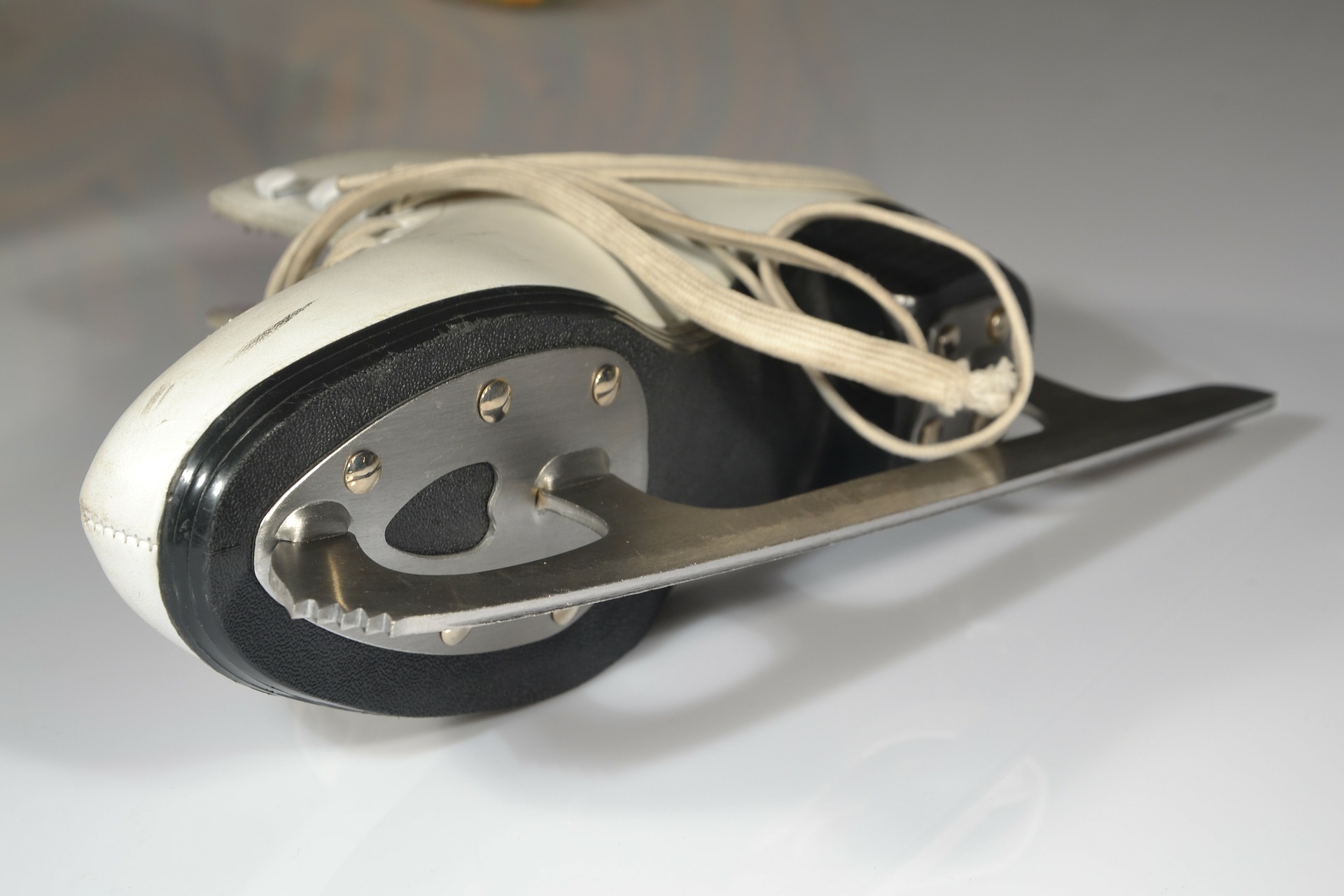 SatARTdays Downtown
Pencil in second Saturdays for art and a variety of free monthly art events and performances open to the community.
The first weekend for this event is Saturday, Jan. 11, from 6 to 8 p.m. with the Secret Society of Twisted Storytellers at the Emerald Theatre.
.