Friends,
We had a beautiful fall day this past Friday, so my kids and I played hooky and went to the cider mill.
The weather was perfect: cool temps, blue skies and the sun was warm on our backs. The apples were plentiful on the trees and the pumpkins were picture-perfect in the fields.
Going to the cider mill is so romanticized in my head. I always think about how cute I'll look in flannel and boots; how adorable my kids will be running through the orchard; how wholesome we'll be out in nature gathering our food. In reality, I look like an actual farmer (not the goal), the kids are running because they're afraid of bees and our farm-to-table apples cost a whopping $26 for a half of a bushel. The doughnuts are even insanely expensive at nearly $9 a dozen.
But some aspects of the cider mill are priceless, such as convincing my kids we have to pick doughnuts off the trees because they're best when fresh. They weren't 100% persuaded, but they didn't want to take any chances either, so they saved a produce bag just in case we rolled by any doughnut trees.
It's always best to be prepared.
Rebecca
Dillman & Upton Gets Facelift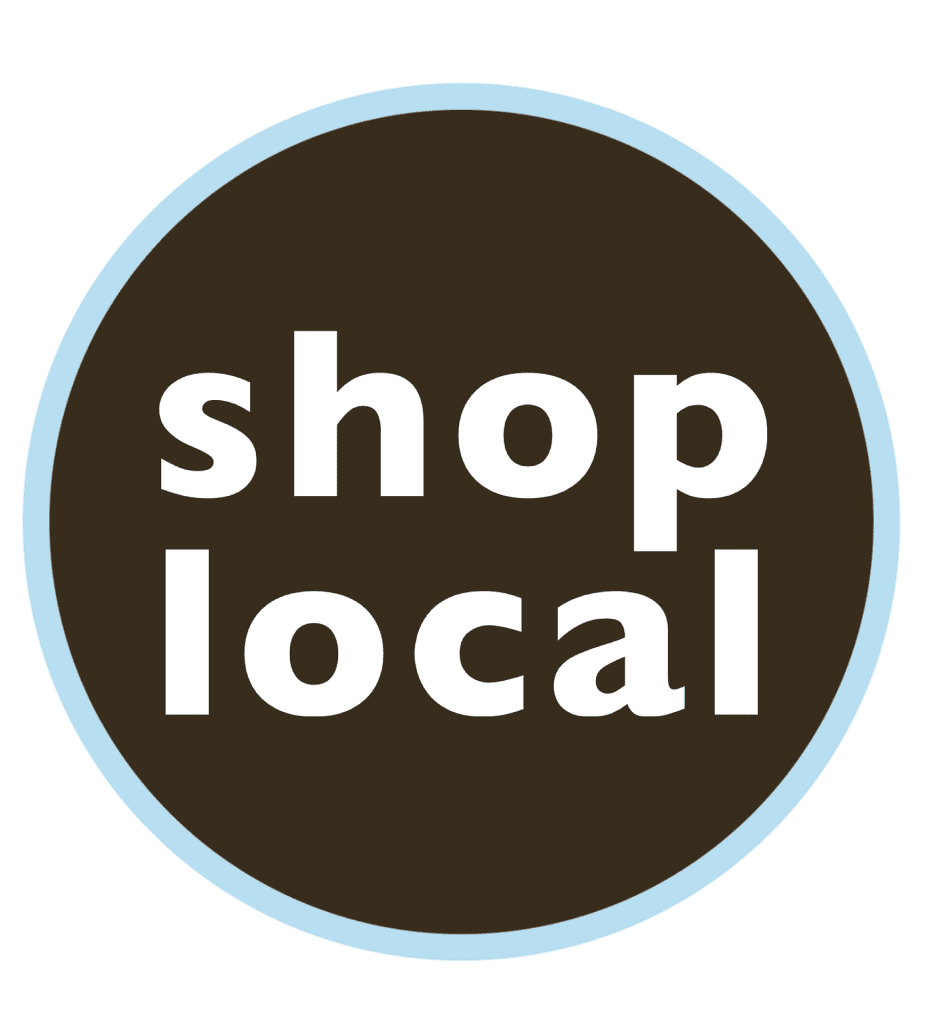 Visit the new Dillman & Upton showroom filled with refreshed ideas for every room in your home.
The grand re-opening is Wednesday, Oct. 23, from 5 to 8 p.m. Join the design staff and manufacturer reps for a drink, food and good cheer. State-of-the-art displays include products and cabinets for laundry rooms, mudrooms, kitchens, baths and more.
Family-owned and operated for almost 110 years, Dillman & Upton continues to be a major supplier of quality construction products and home renovation services located at 607 Woodward Street in Downtown Rochester. For more information call 248-651-9411 or visit www.dillmanupton.com.
Fleece and Thank You Breaks Record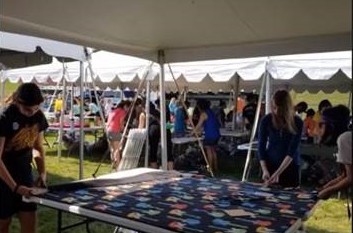 It was an official record-breaking Fleece and Thank You event. As certified by Guinness World Records, 1,271 heroes made 2,016 blankets for hospitalized children on Saturday, Sept. 21. Rochester Community Schools and the entire greater Rochester community worked together to make this happen.
Sample Ballots Now Available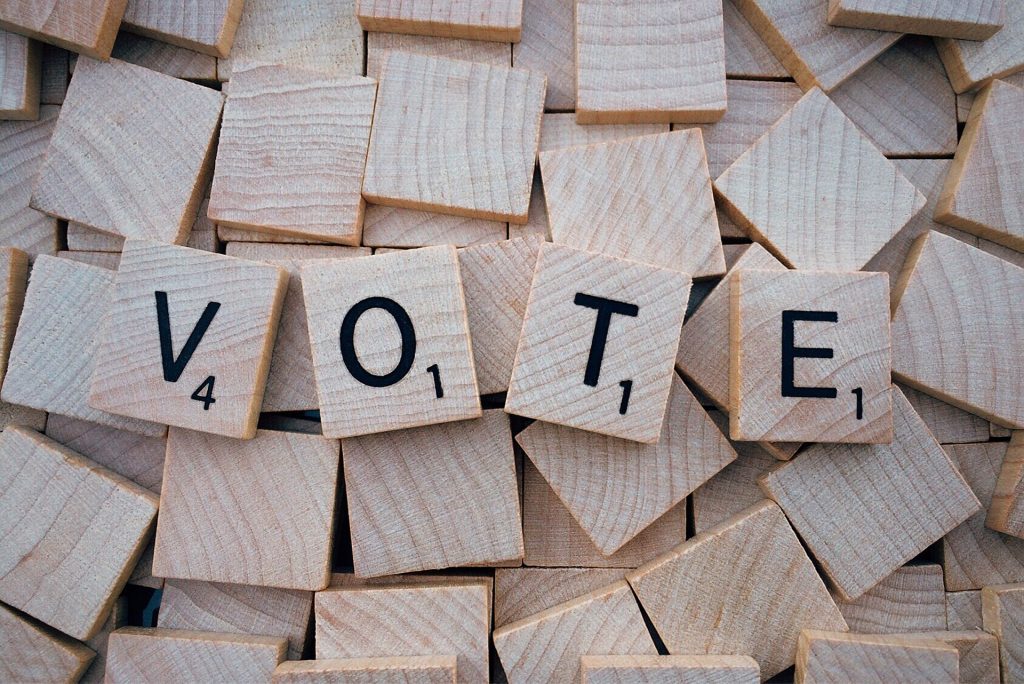 Sample ballots and absentee ballots are now available for the Tuesday, Nov. 5 election. If you already applied for an absentee ballot, you should have received your ballot by mail in early October.
Coffee Talk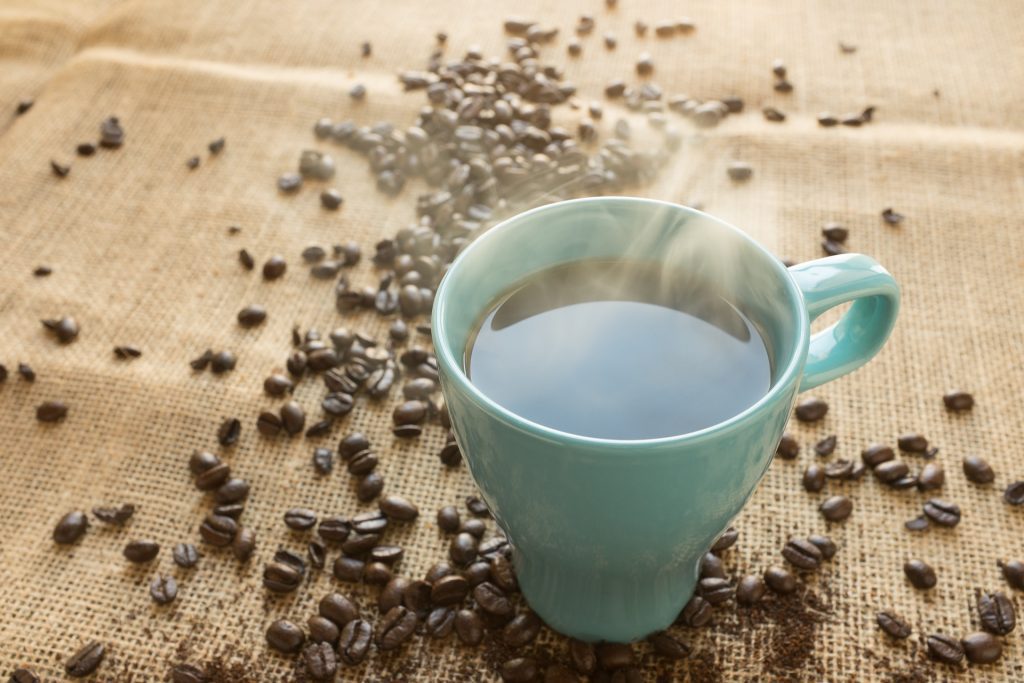 Join the Rochester Regional Chamber of Commerce at the popular Coffee Talk event. Bring your two-minute elevator speech and a stack of business cards for speed networking over coffee.
Agenda:
8 -8:30 a.m. – Networking
8:30 a.m. – Program begins
10 a.m. –  Program ends
Register here for the Oct. 25 event.