Mastering the Art of Networking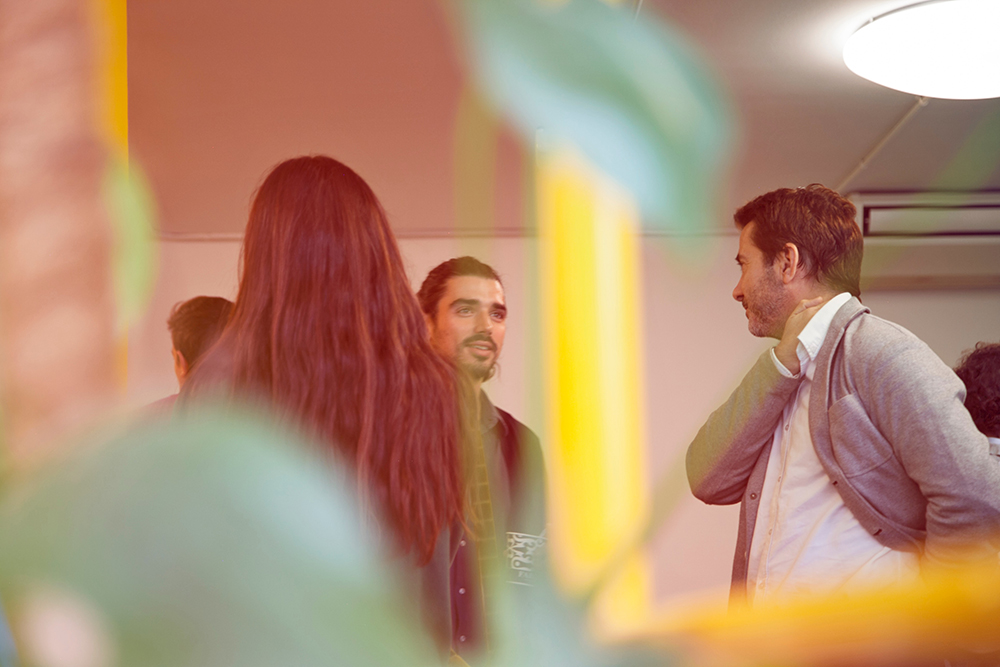 Learning the Ins & Outs of Building Business Relationships
In business for yourself? Trying to climb the corporate ladder?
Learn how to conduct "One on Ones" and why they are important
Learn how to listen to other's offerings and needs
How to train others to look for your needs
Why Know, Like & Trust are so important
This workshop consists of two, one-hour meetings with 15 to 20 people per session. You must attend the first meeting on Wednesday, Nov. 6, to attend the second meeting on Wednesday, Nov. 13. If you register for the first meeting, you are automatically registered for the second meeting.
Attend Mastering the Art of Networking on Wednesday, Nov. 6, from 8:45 to 10 a.m. at Guardian Angel Cemetery, 4701 Rochester Rd, Rochester.
Chief Financial Credit Union Featured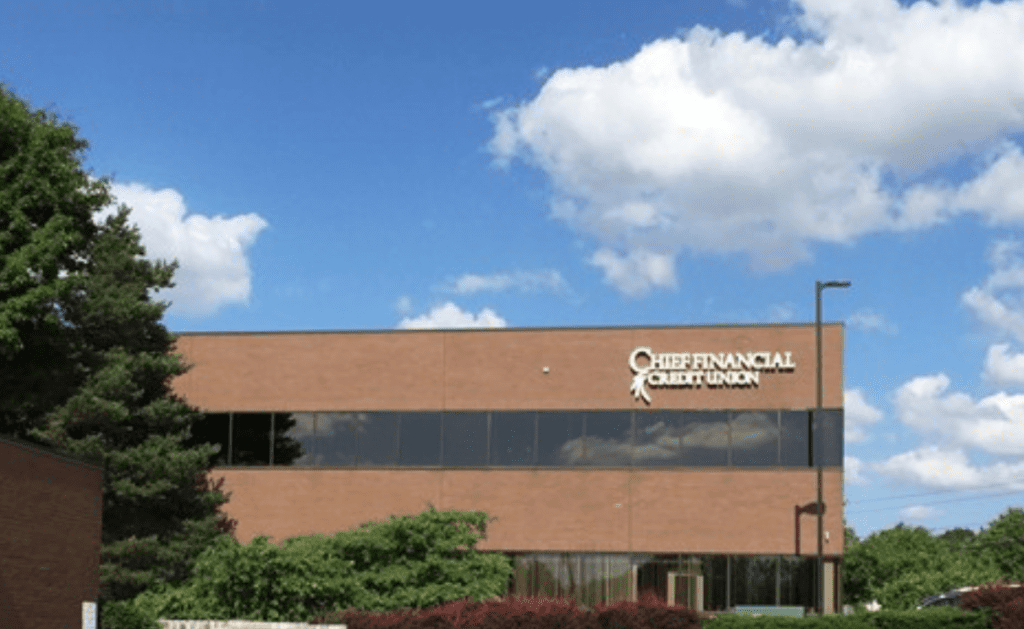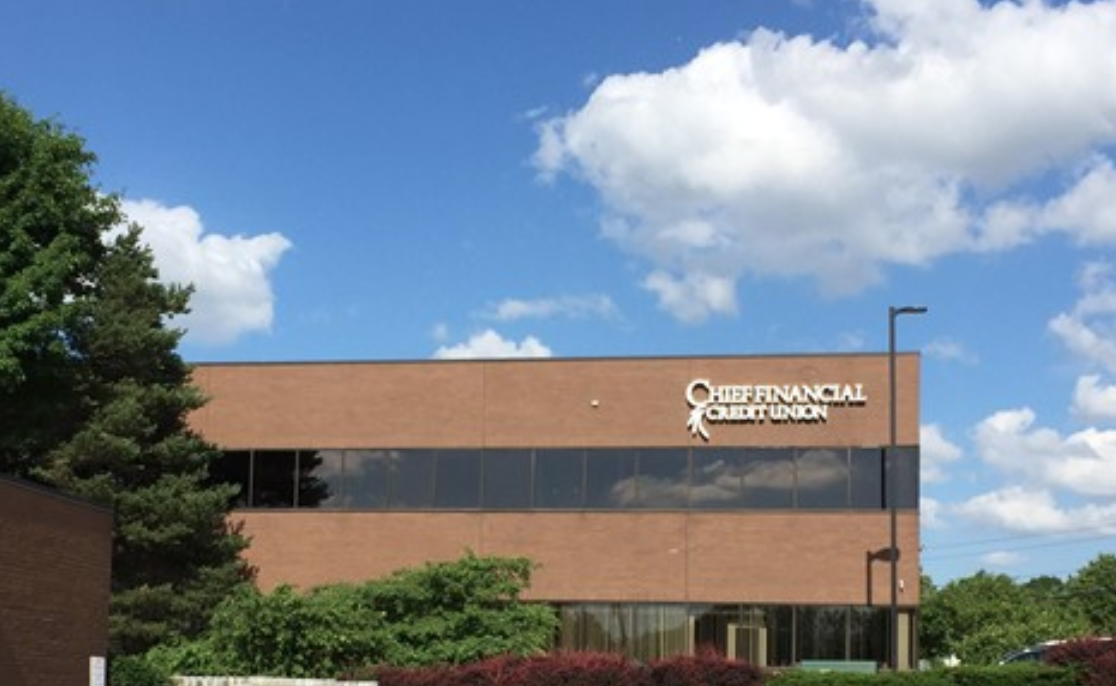 Local Business News featured Chief Financial Credit Union and how the hometown financial institution became part of the community. Read more.
Mount Avon Cemetery Fall Clean-Up Begins Nov. 1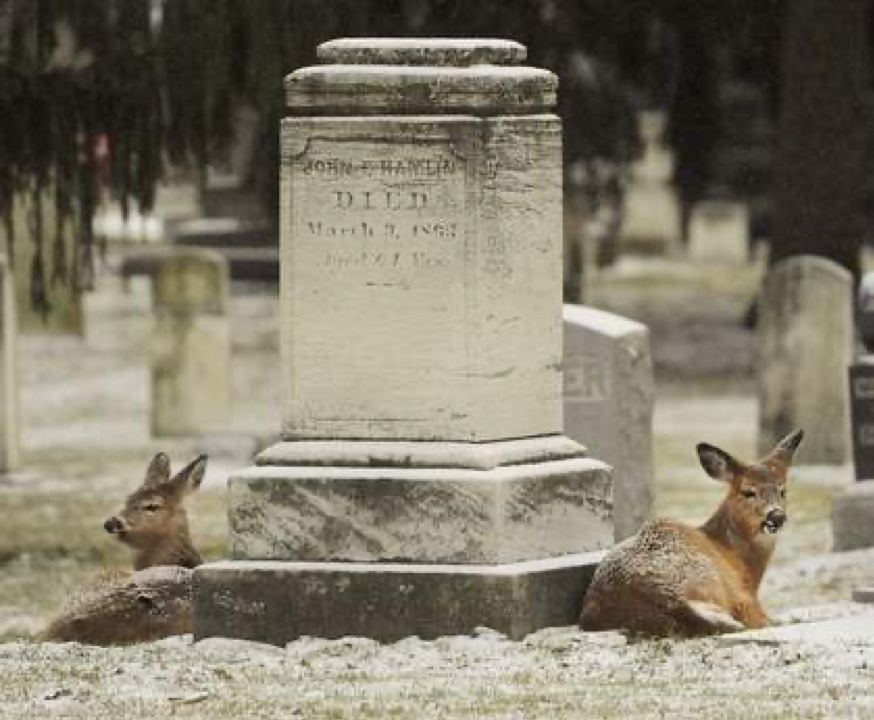 Citizens who have loved ones at Mount Avon Cemetery, it's time for fall clean up. All personal items must be removed from the cemetery by Friday, Nov. 1, including pots, shepherd hooks, personal items, etc. City staff will remove everything from spaces beginning Nov. 1. The city will not be responsible for lost items.
If you have any questions or concerns regarding the fall clean up at Mount Avon Cemetery, please contact the City Clerk's Office at 248-733-3700.
For more information about Mount Avon Cemetery, please visit www.rochestermi.org/mtavon
Nov. 5 Ballot Has Sinking Fund Proposal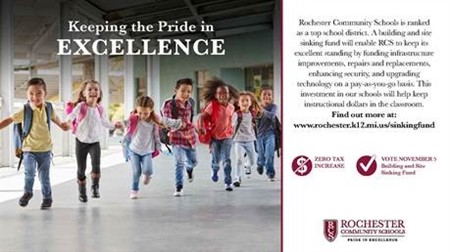 The Nov. 5 ballot has a zero-tax increase building and site sinking fund proposal for Rochester Community Schools. The sinking fund would provide a sustainable mechanism to repair, replace and buy new facility and infrastructure items, enhance security, and upgrade technology throughout the district. Residents would invest directly in their school system by keeping tax dollars local.