Dear Friends,
I'm honored to be the new editor of City News. Through City News I'm hoping to connect with each of you, to bring you closer to your community and maybe even tempt you to try something new.
Supporting local businesses is so important to a thriving community. Often, it's the small business owners who support school functions, civic clubs and sponsor city events.
These entrepreneurs are critical to the health and wellbeing of our communities. It's wonderful to support these folks and I hope you'll join me in celebrating them through City News.
I'd like to know what bits of info interest you the most: Upcoming events? New businesses? A little of everything?
Reach out!
Rebecca Calappi
citynewseditor@localbiznews.net
Royal Oak Approves Sale of Parking Lot for OCC Expansion
Oakland Community College will pay Royal Oak $650,000 for a city-owned parking lot to expand its campus in the city. Royal Oak city commissioners approved the sale of the land near the college's campus at Main Street and Lincoln Avenue.
OCC officials appeared before the City Commission back in December when they announced plans to expand their campus and buy a 55-space lot on the north side of the campus facing Main Street. OCC Chancellor Peter Provenzano at the time said the college plans to build a new block-long building facing Main Street.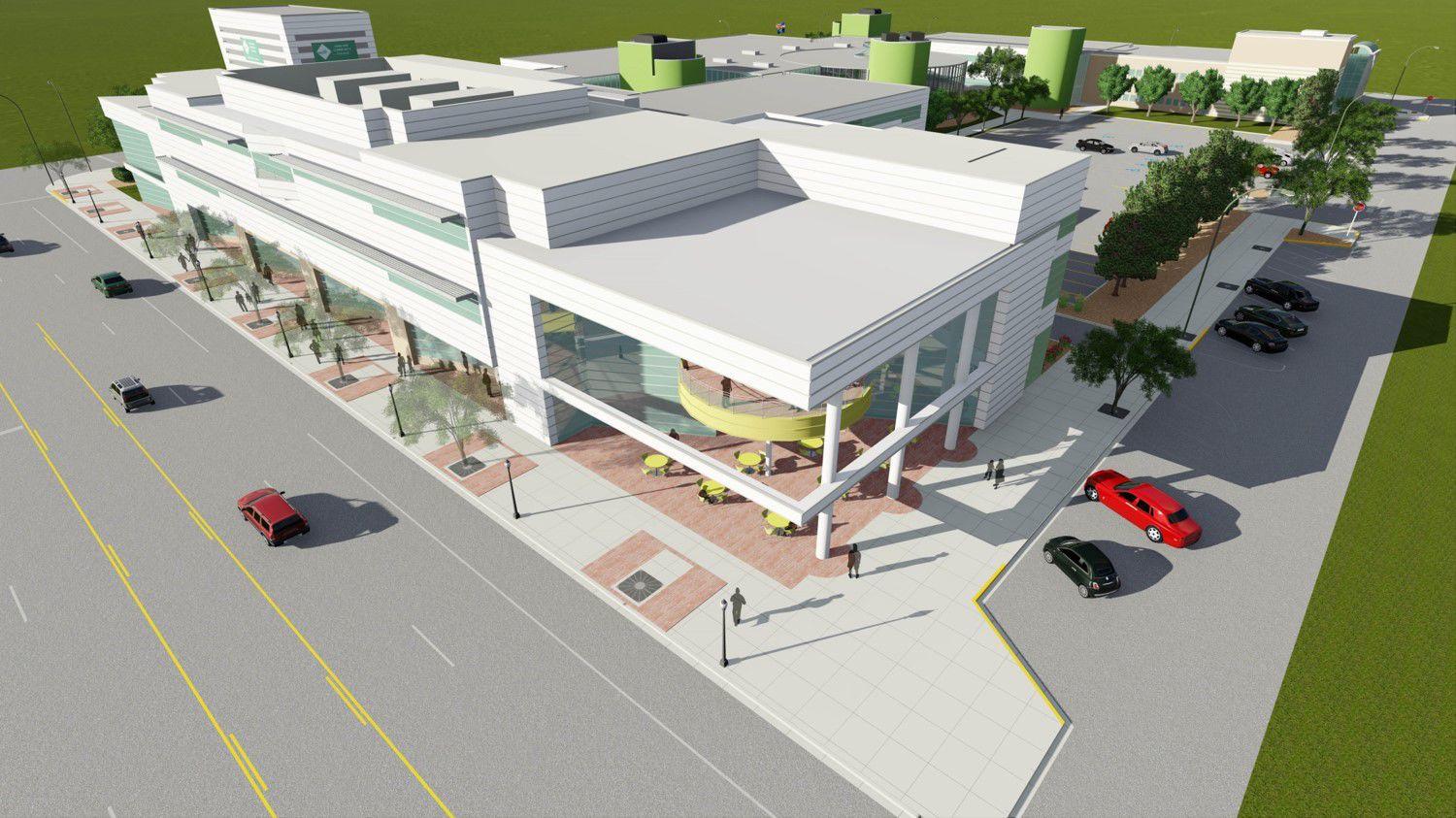 The college plans to bring a new culinary arts program to the campus. It currently offers the program at its Orchard Hills campus, and would move it to Royal Oak after construction is complete.
Preliminary plans for the new building project show it will include a large kitchen, dining room and gallery up to three stories tall with an open garden area at ground level. Faculty and administrative offices would be located on the third floor of the new structure and most of the second floor would be dedicated to a banquet area.
Sunset at the Zoo Promises a Roaring Good Time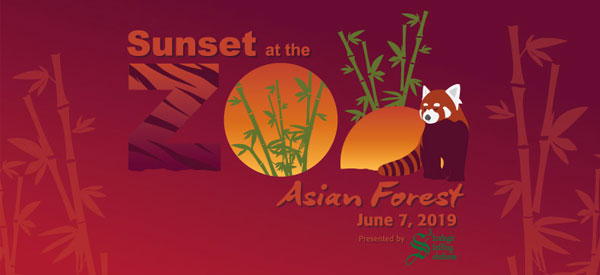 The Detroit Zoological Society's annual Sunset at the Zoo fundraiser is scheduled for Friday, June 7, from 7 to 11 p.m.
The "Asian Forest"-themed, 21-and-older gala is held rain or shine, and the Detroit Zoo closes at 1 p.m. that day in preparation for the festivities.
Sunset at the Zoo offers a strolling supper with tastes of signature dishes from 45 of the area's finest restaurants as well as desserts and zoo-themed specialty drinks. The evening also includes live music, dancing under the stars, entertainment, live and silent auctions, and access to many of the Detroit Zoo's award-winning animal habitats as the sun goes down.
This year's event supports the major renovation and expansion of the tiger habitat.
Advance tickets for Sunset at the Zoo can be purchased online at detroitzoo.org/sunset.
Get Out in Nature
On Saturday, May 11, a "Pond Life" program begins at 2 p.m. at Tenhave Woods. Park at Lexington/Marais lot, go to the Lexington entrance and follow the Pond Life signs. Participants will sample the vernal pond for what is living in it, and peek inside viewing trays to examine what they find. Come and learn about the interesting aquatic wildlife of Dragonfly Pond. There is no preregistration or cost for this program.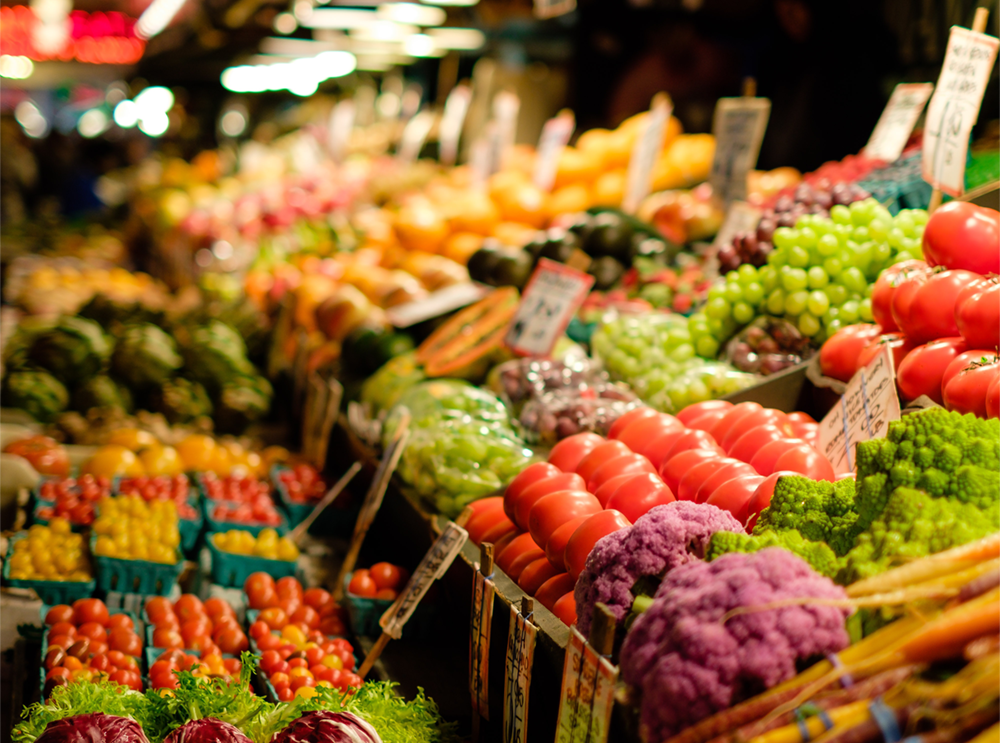 Oakland County Farmers Market
Farmers market season is starting up, and the Oakland County Farmers Market is no exception.  Make your shopping list and head to 2350 Pontiac Lake Road in Waterford. The hours are 7 a.m. to 1:30 p.m. every Saturday through the end of April. Beginning May 2, the market will be open from 7 a.m. to 1:30 p.m. Tuesday, Thursday and Saturday. For details, call 248-858-5495.
.