Bar Louie Opens in Downtown Royal Oak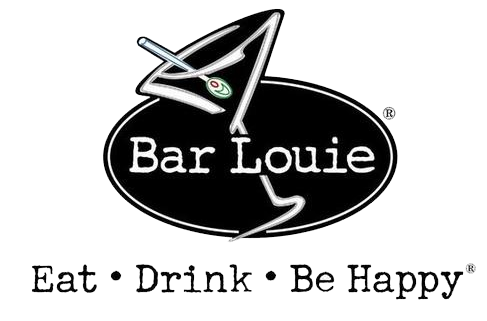 The popular national restaurant Bar Louie opened in Downtown Royal Oak, occupying the former Blackfinn space at 510 South Main Street. Chad Apap, manager, is excited to be part of the Royal Oak community.
"One of the reasons we chose Royal Oak is because we believe in the development going on in this town. We know that there are a lot of changes going on right now. We want to be a part of that development and grow with the community," he said.
The college plans to bring a new culinary arts program to the campus. It currently offers the program at its Orchard Hills campus, and would move it to Royal Oak after construction is complete.
Preliminary plans for the new building project show it will include a large kitchen, dining room and gallery up to three stories tall with an open garden area at ground level. Faculty and administrative offices would be located on the third floor of the new structure and most of the second floor would be dedicated to a banquet area.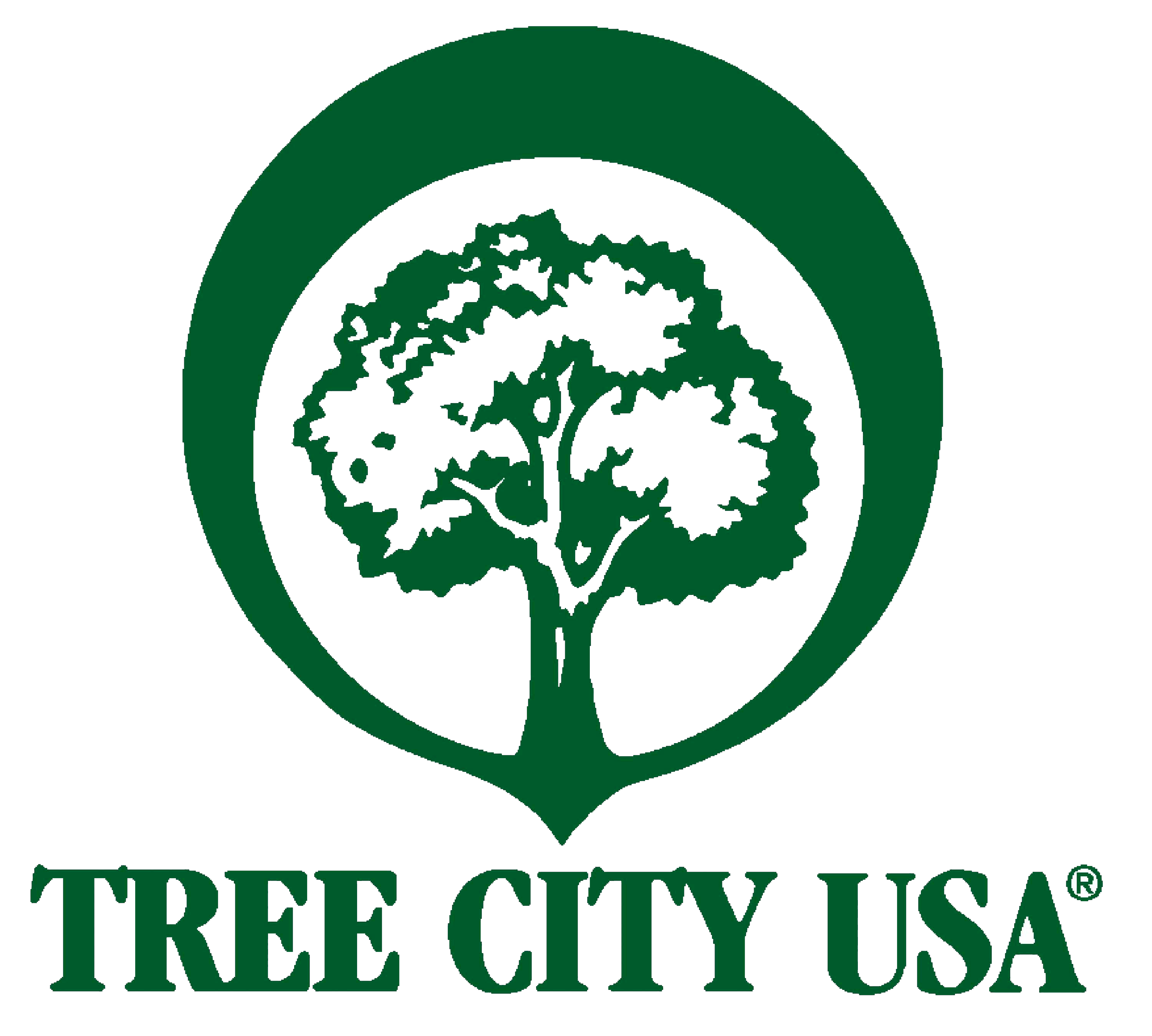 Royal Oak Named Tree City USA
Royal Oak was named a 2018 Tree City USA by the Arbor Foundation in honor of the city's commitment to effective urban forest management.
Last year, using funds from the community development block grant program, 688 trees were purchased and planted.
Royal Oak is one of only two municipalities in Michigan to have earned Tree City USA designation since the award's inception in 1976.
Free Medication Drop-off at Beaumont
Beaumont Health and local law enforcement agencies are encouraging people to drop off unused or expired prescribed medications locations Friday, April 26, from 10 a.m. until 2 p.m. This also includes over-the-counter medications and other drugs. No questions asked. Only pills will be accepted.
Beaumont Hospital, Royal Oak
3711 W. 13 Mile Road
Administration Building
Royal Oak 48073
10 a.m. until 2 p.m.
Residents can also drop off medical sharps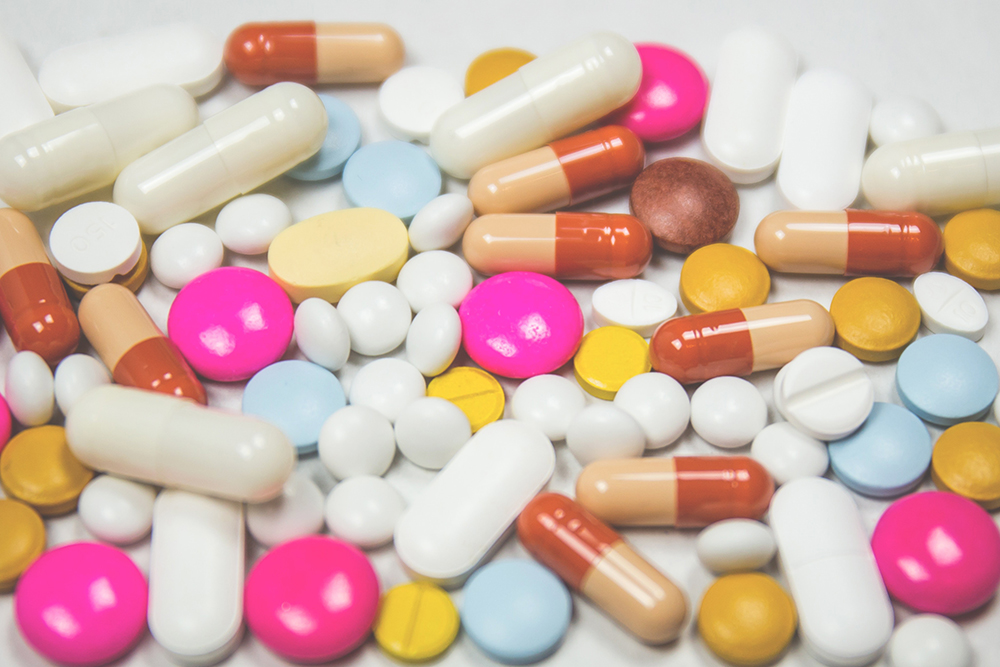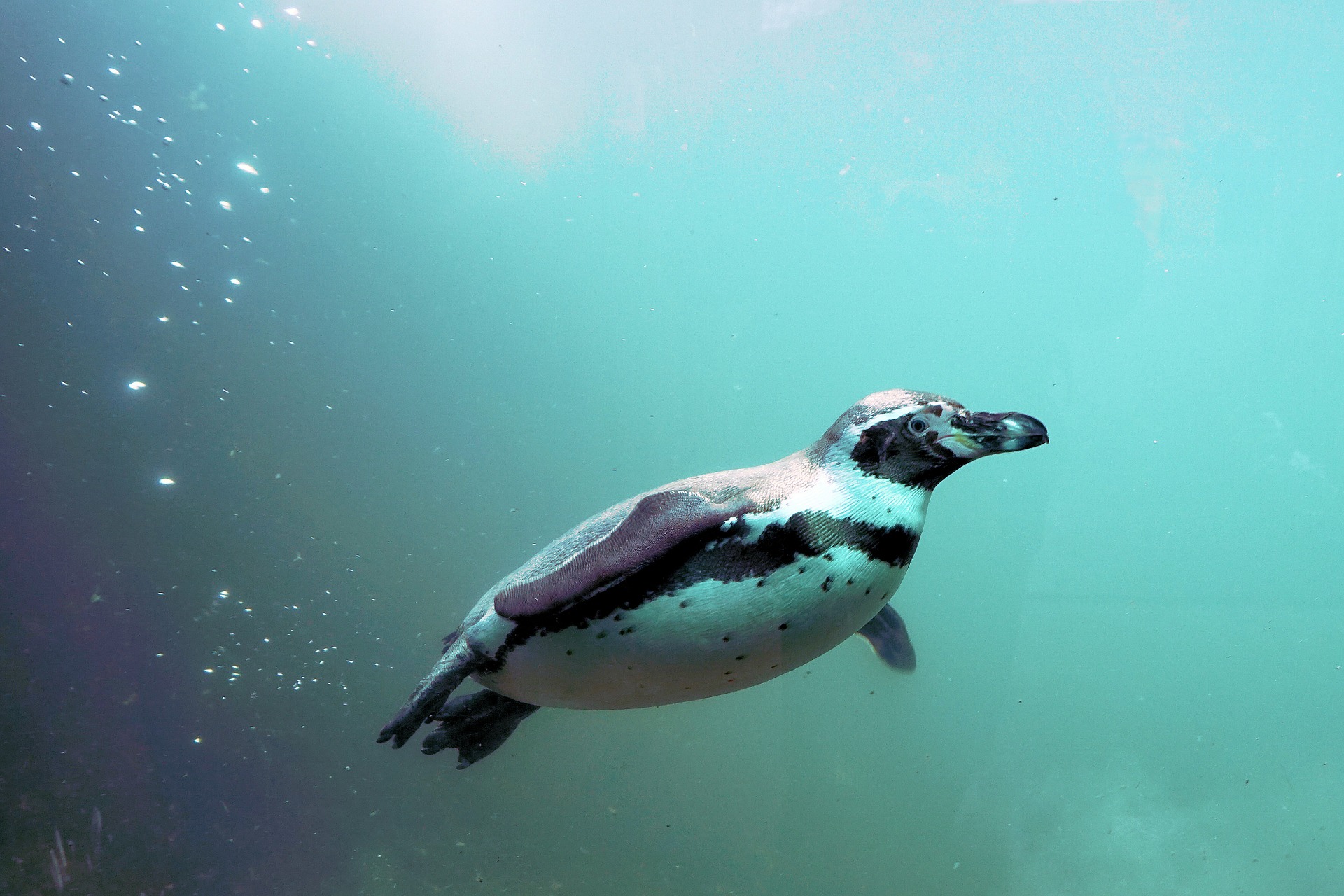 Waddle With the Penguins at the Zoo
Celebrate World Penguin Day at the Detroit Zoo on Thursday, April 25, from 11 a.m. to 3 p.m., at the Polk Penguin Conservation Center. Guests can enjoy zookeeper talks and hands-on learning activities that will focus on the 18 species of penguins around the world and the risks they are facing.
.