Put a Little Bounce In Your Step on Spring Wildflower Walk
Spring Wildflower Walk is Sunday, May 5, 2 p.m. at Tenhave Woods. Park at Lexington/Marais lot and meet at the Lexington entrance. Enjoy a hunt for red and white trillium, blue and yellow violets, jack-in-the-pulpit, bloodroot, trout lily, wild geranium, spice bush, spring beauty, wood poppy, wood anemone and more. There is no preregistration or cost for this nature walk.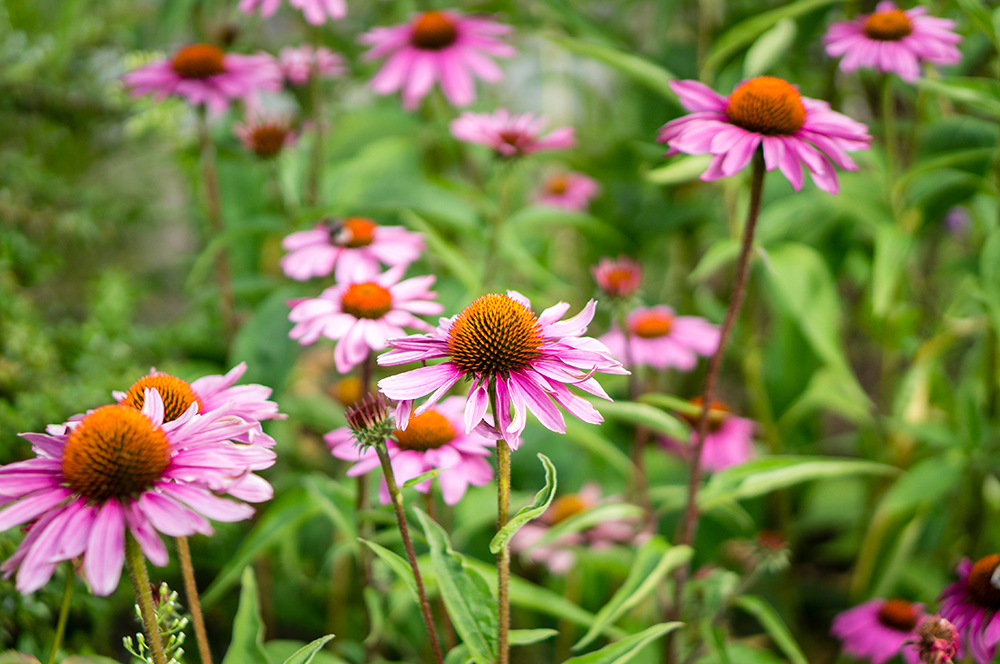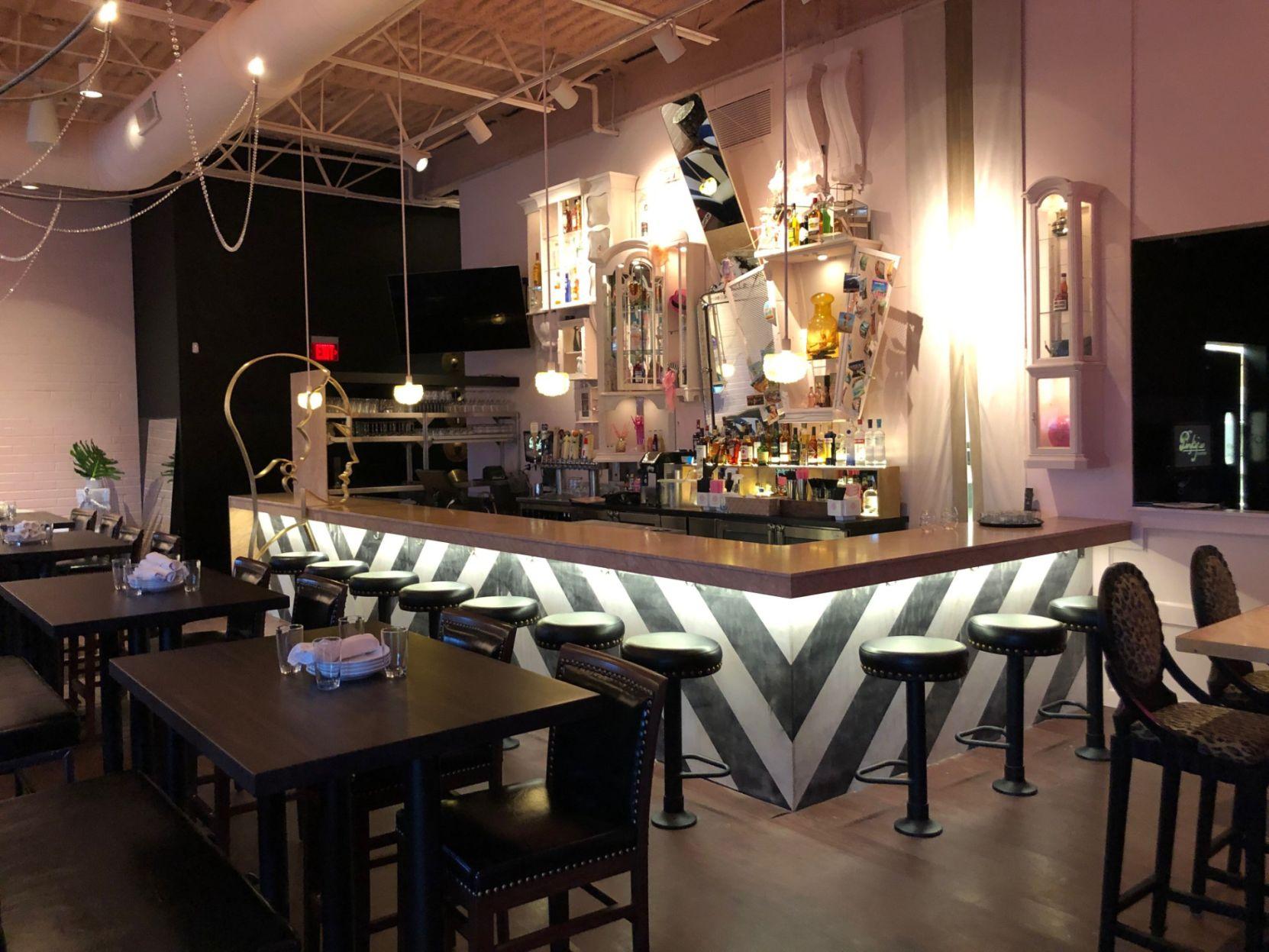 Pinky's Rooftop Opens in Downtown Royal Oak
Pinky's Rooftop restaurant, above Diamond's Steak & Seafood in downtown Royal Oak, is now open.
With a vintage vibe, the rooftop location has dining and lounge seating with an outdoor garden.
Pinky's occupies the space where Red Fox English Pub was when the steakhouse on the ground floor was Cantino Diablo's.
Downtown Business Owner's Meeting
Thursday, May 9, 2019
Save the date for the Downtown Business Owners' meeting at the Royal Oak Music Theatre. On the agenda is a discussion about free parking in the garages in June. The DDA has approved a budget figure to provide up to eight days of free parking in the garages in June to celebrate the grand opening of the new 565-spot parking deck. The DDA wants to know whether business owners prefer the eight days be consecutive through one week (plus one day), or whether we should split up the days throughout the month (every Friday and Saturday in June is another option). There will be time for discussion and then a brief vote by those in attendance. Please RSVP.
MOM Race Saturday May 4
Has your life been touched by mental illness or suicide? Are you looking to connect with others to help erase the stigma, or just participate in a local 5K for a good cause? Mark your calendar for Saturday, May 4, in Royal Oak for the 14th Annual MOM Race for Mental Health Awareness and Suicide Prevention.
The 5K run/walk starts at 10 a.m. from Starr Jaycee Park and travels through the Vinsetta neighborhoods between 12 Mile and Main St.
Proceeds from the 2019 MOM Race will benefit brain research at The University of Michigan Depression Center, suicide prevention programming by KnowResolve, and crisis intervention services provided by Common Ground.
For more information, please visit MOMrace.org or contact Julie Farhat at 248-376-4MOM or director@momrace.org.
.