Friends,
One of the best parts of being City News editor is I get to see all the good we humans do for each other around the holidays. From toy and canned food drives to charity events and volunteering opportunities, my heart is happy.
I've always loved the giving time of year and I'm trying to instill that spirit of generosity into my kids year-round. I had them help me donate to the Macomb Foster Closet, which gives foster kids two free wardrobes each year. I love this charity for several reasons. There's no middle man. Our donations go from our trunk to their shelves. We are helping children in our area. And my kids are adopted. Luckily, they didn't spend any time in foster care, but it's a path many children have to take.
What are some of your favorite charities? Why? Let's see if we can get a shout out to the ones that mean the most to us. Together, we can make an even more caring community.
Rebecca
Recycle this Holiday Season
In addition to being merry and bright, make sure your holidays are green as well. After the gifts are opened and the room is a disaster, remember to recycle plastic packaging, wrapping paper, greeting cards, strings of lights and more. Check out the recycling page for all the details.
.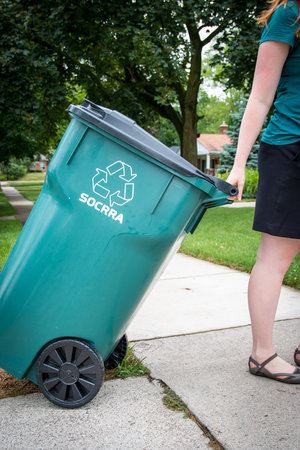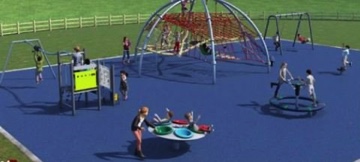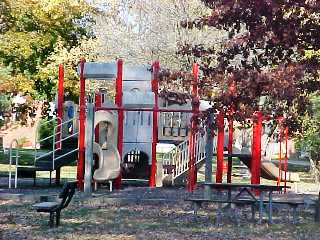 Park Improvement Begins at Sullivan Park
According to the city, the contractor will begin removing the existing playground equipment at Sullivan Park this month. New playground equipment and fall zone surface material will be installed.
Portions of the park will be closed during construction for safety purposes. The project should be complete with three weeks, depending upon the weather. The scope of the project will be limited to the park and is not expected to affect access to adjacent residential or commercial properties.
During construction, there may be intermittent parking restrictions to allow for construction equipment to gain access to the park. If needed, "No Parking – Tow Away Zone 7:00 a.m. – 8:00 p.m." signs will be posted well in advance to allow for various construction operations. There will be no change in the trash pickup dates and the trash will be taken care of as usual during the construction operations unless otherwise notified by the city.
VinoTalk
Increase your knowledge of Chianti (with or without fava beans) in the latest edition of VinoTalk with local wine expert John Jonna.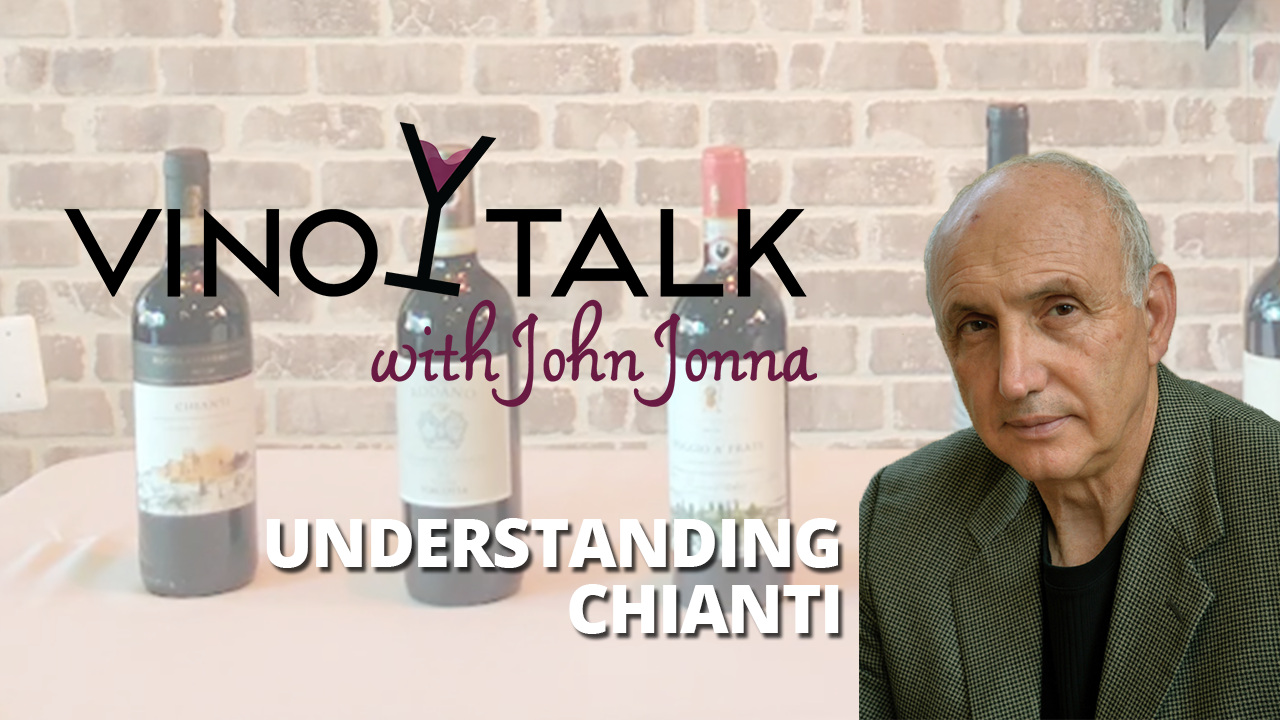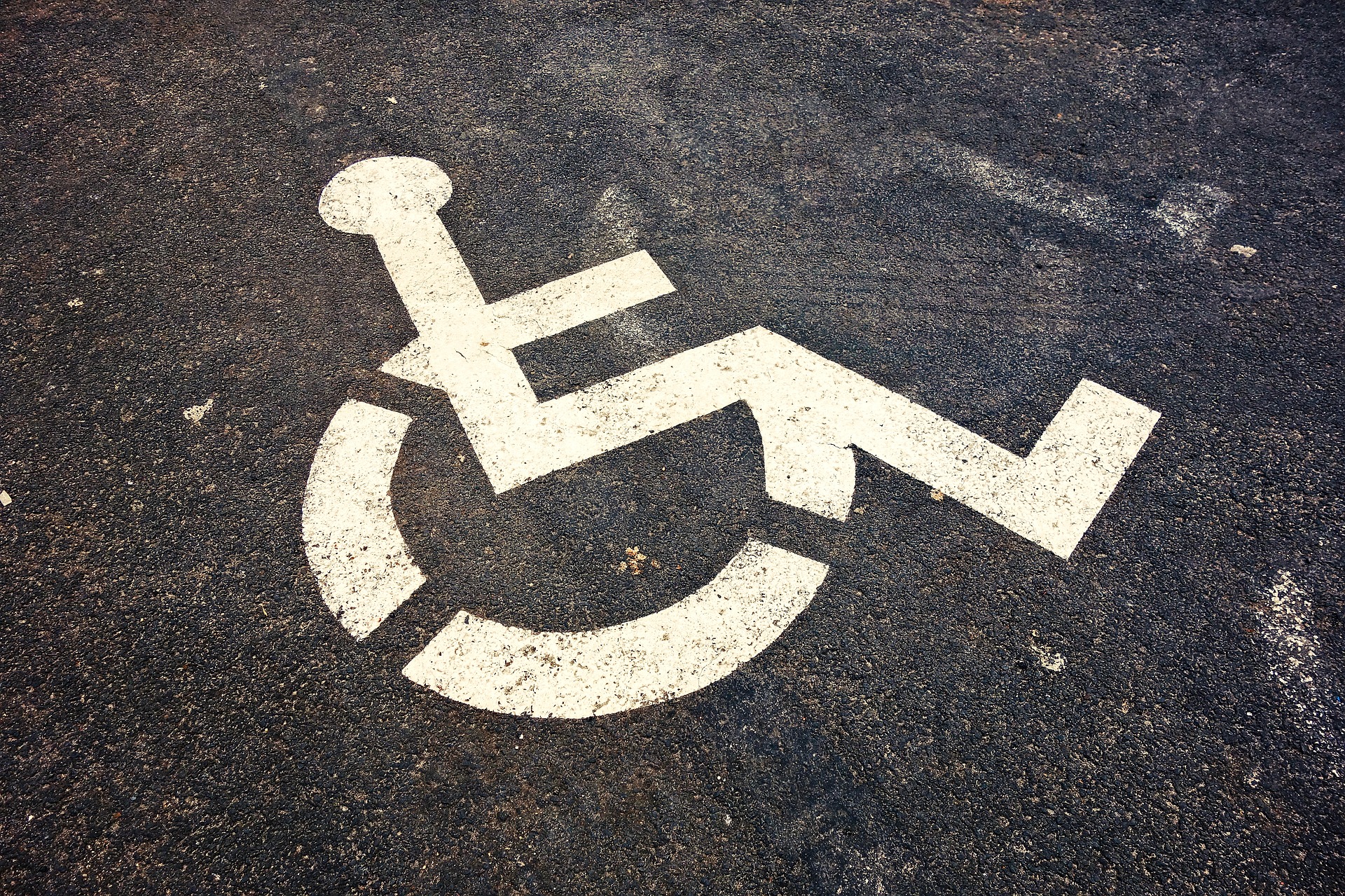 On-Street and Surface Lot Handicap Parking Free Through February
Parking for disabled people is free in many areas of Downtown Royal Oak through February 2020.
Free parking is offered at nearly two dozen recently added on-street handicap spots and all surface lots. (Normal parking rates apply at all city-owned parking structures.)
The locations of the on-street handicap parking spaces — located on Washington Ave., Center St. and Seventh St. — were selected to minimize the distance to the nearest ramp or dropped curb, and to provide a safe aisle adjacent to the parking space.
Check out the map for detailed locations.