Friends,
Finally, the big week is here. And by that, I mean it's my birthday today.
That's right, I'm a Christmas baby. Well, nearly anyway. So, beyond the usual excitement of the season, I get to lump in my birthday and the ever clever, "Merry Birthday!"
People ask me how I like having my birthday so close to Christmas and I never know what to say. I'm tempted to ask them how they like being tall or old or a Lions fan, but that just seems snippy. So, I shrug and respond, "I like cake."
For me, my birthday kicks off Christmas—it's Christmas Eve-Eve. And it's time to celebrate. Whatever it is you celebrate, or don't, this season, know that I wish you all the best. Stay warm. Do something kind. Have fun.
Rebecca
Parks Concepts Revealed
Landscape architects and planners from MKSK Studios presented the Downtown Task Force with design concepts and options on Dec. 19 for a new park to be located at Third and Troy Streets. The task force plans to meet in January to make a recommendation to the Royal Oak City Commission on their preferences.
You can review the concepts here.
Video 'flyovers' are available here.
.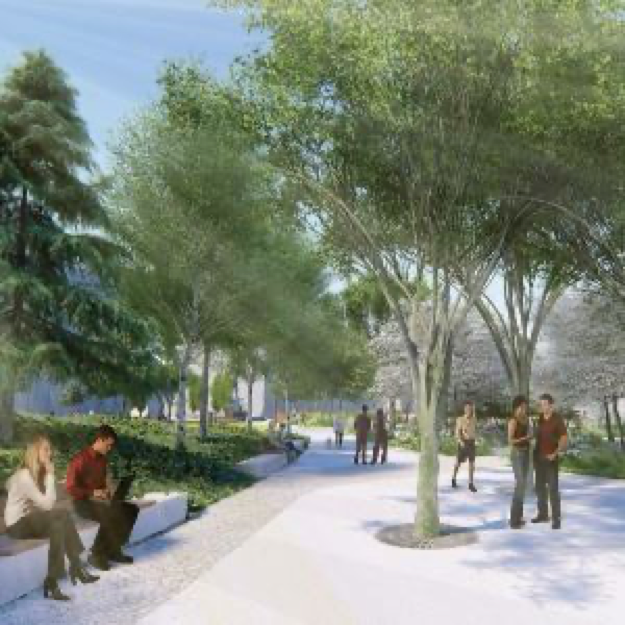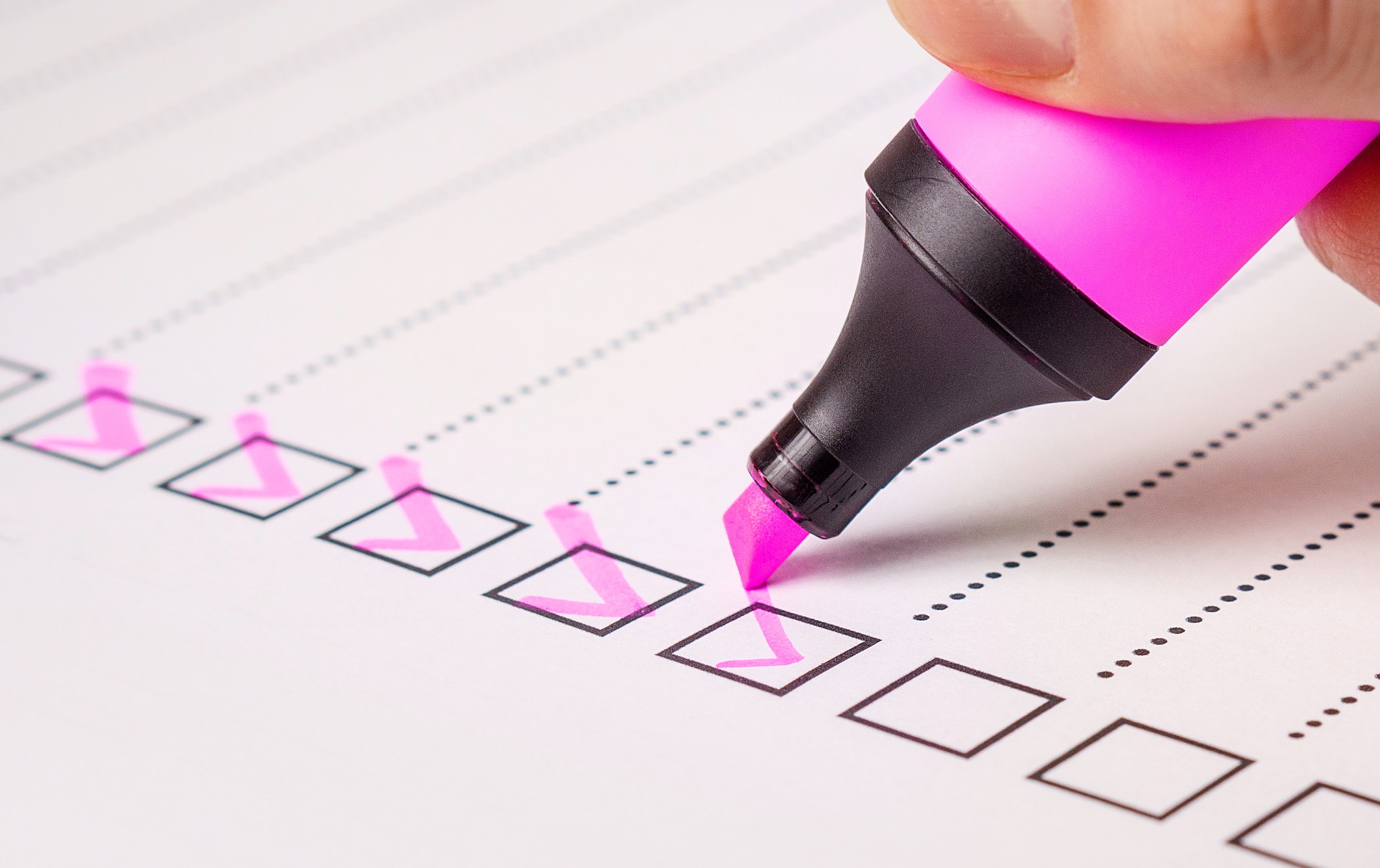 Oakland County Survey
Oakland County Executive David Coulter wants to hear from residents about their top priorities for the new year. His administration released the Oakland County Government's Citizen Survey 2020, which asks residents to rank what is important to them in terms of jobs and the economy, public health, neighborhoods and housing, roads and transportation, and more.
Please share and encourage your neighbors to take advantage of this opportunity to speak directly to the Oakland County executive.
New Order Coffee Opens
Woodward Corners has a new occupant—New Order Coffee. The Midtown shop opened last week at 13 Mile Road and Woodward. In addition to coffee, the shop will also sell mugs with pediatric patient artwork. Proceeds from the mug sales go to Children's Miracle Network.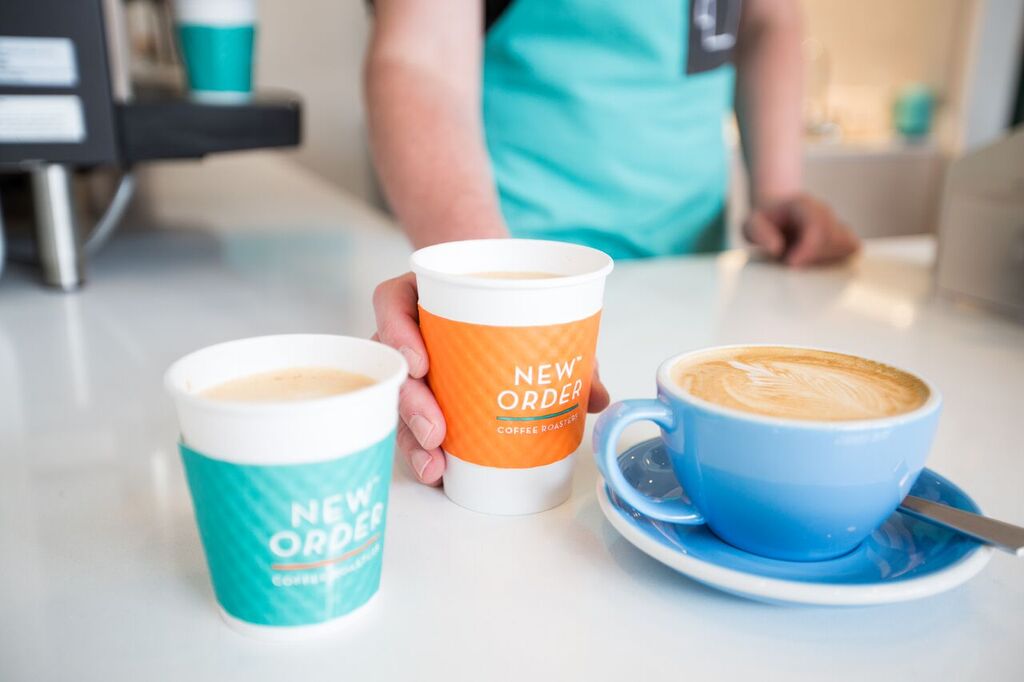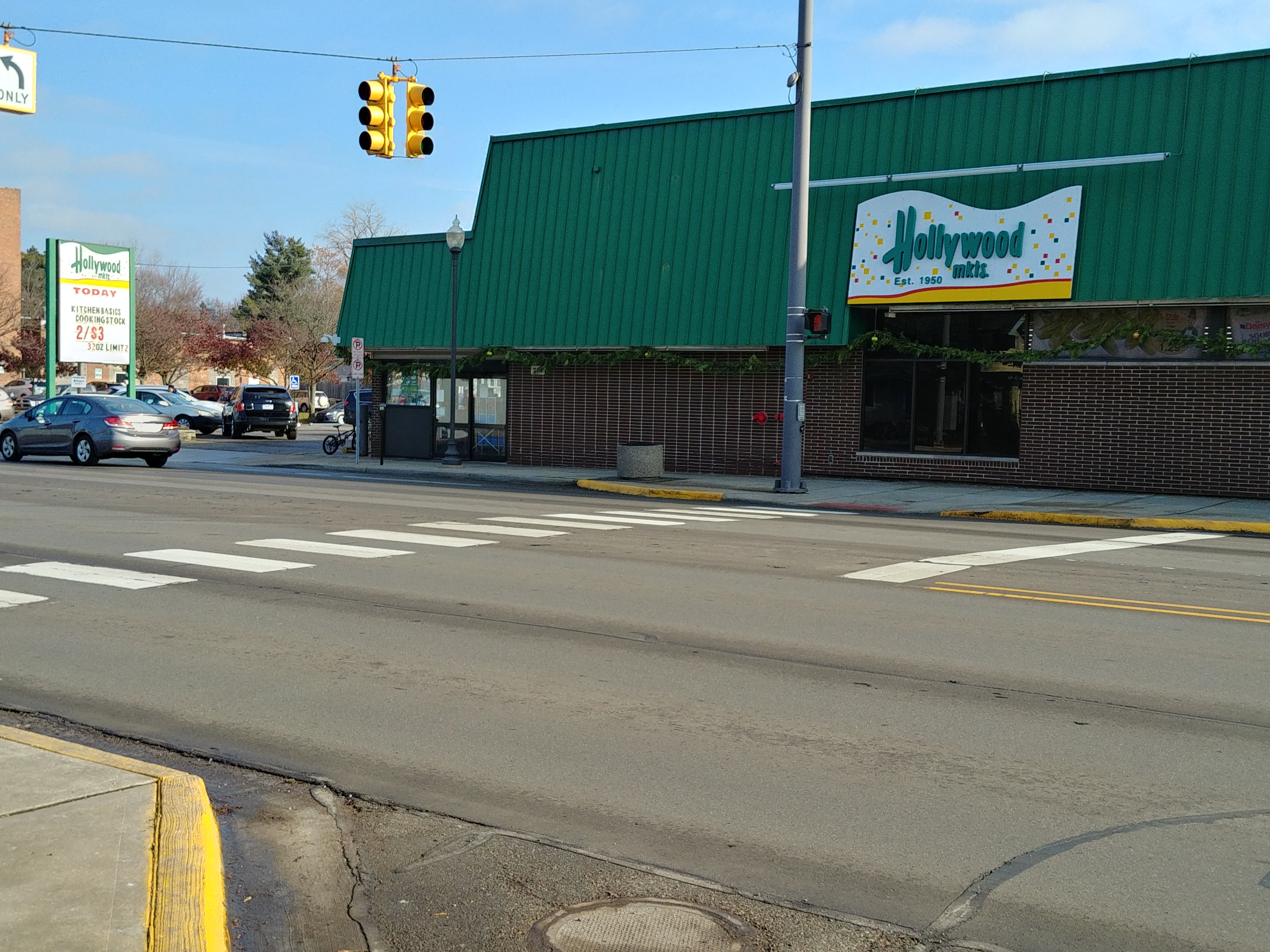 Hollywood Market Featured
When it comes to Thanksgiving dinner, it's all about the turkey. That's not the case when it comes to the other big holiday meal on Christmas.
"At Christmas, we get a lot of special requests — crown pork roast, standing rib roasts. We have a full-service meat counter with a lot of specialty cuts," said Bill Hoemke, meat department supervisor at the Hollywood Market in Royal Oak.