Royal Oak Jingle
Downtown Royal Oak will be brimming with holiday merriment during the Royal Oak Jingle, on Saturday, Dec. 14, and Sunday, Dec. 15. The holiday festivities include the Cookie Crawl, Lighted Holiday Parade, Holiday Marketplace, photos with Santa and Mrs. Claus, live entertainment, reindeer and more! For a schedule go to www.ROjingle.com.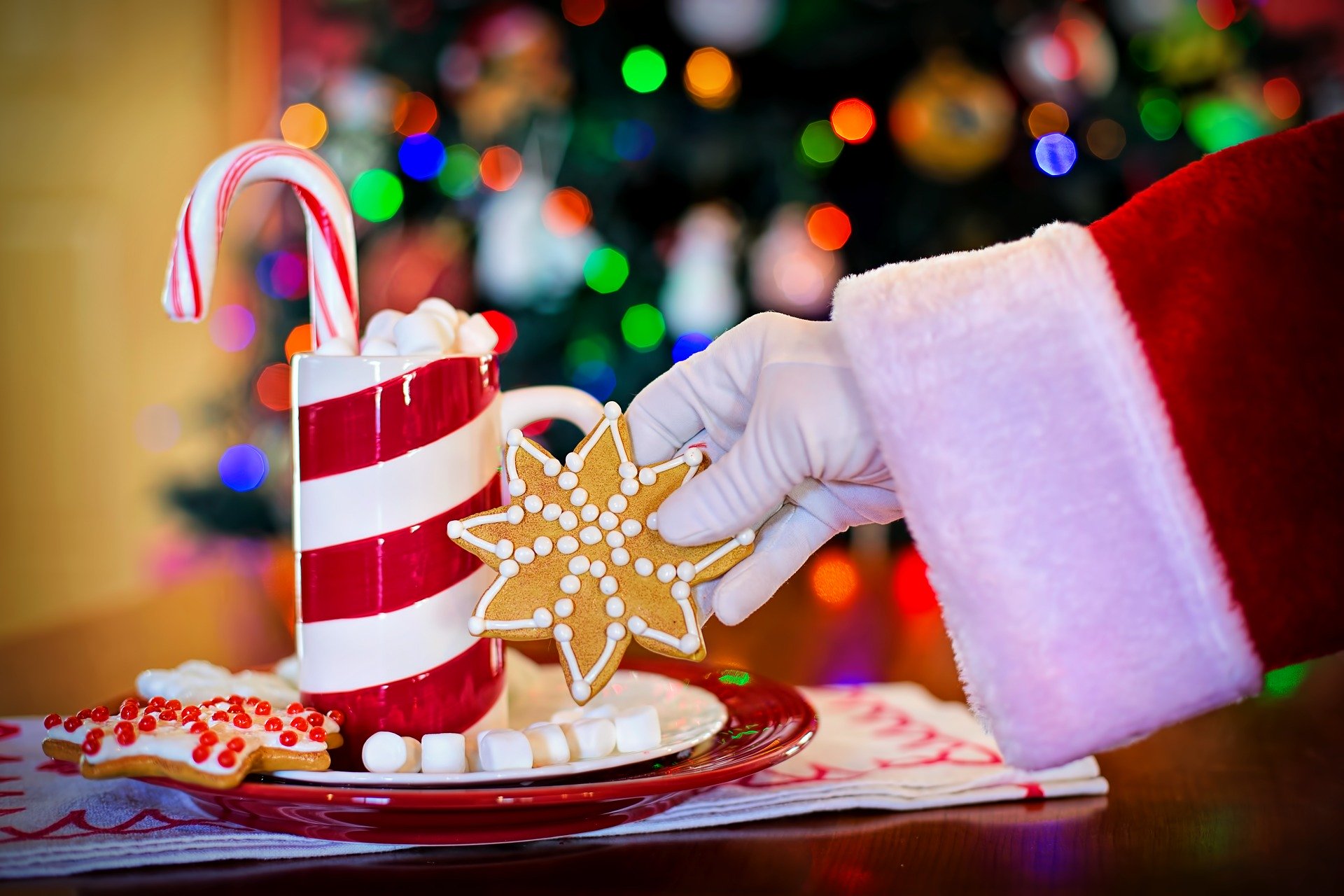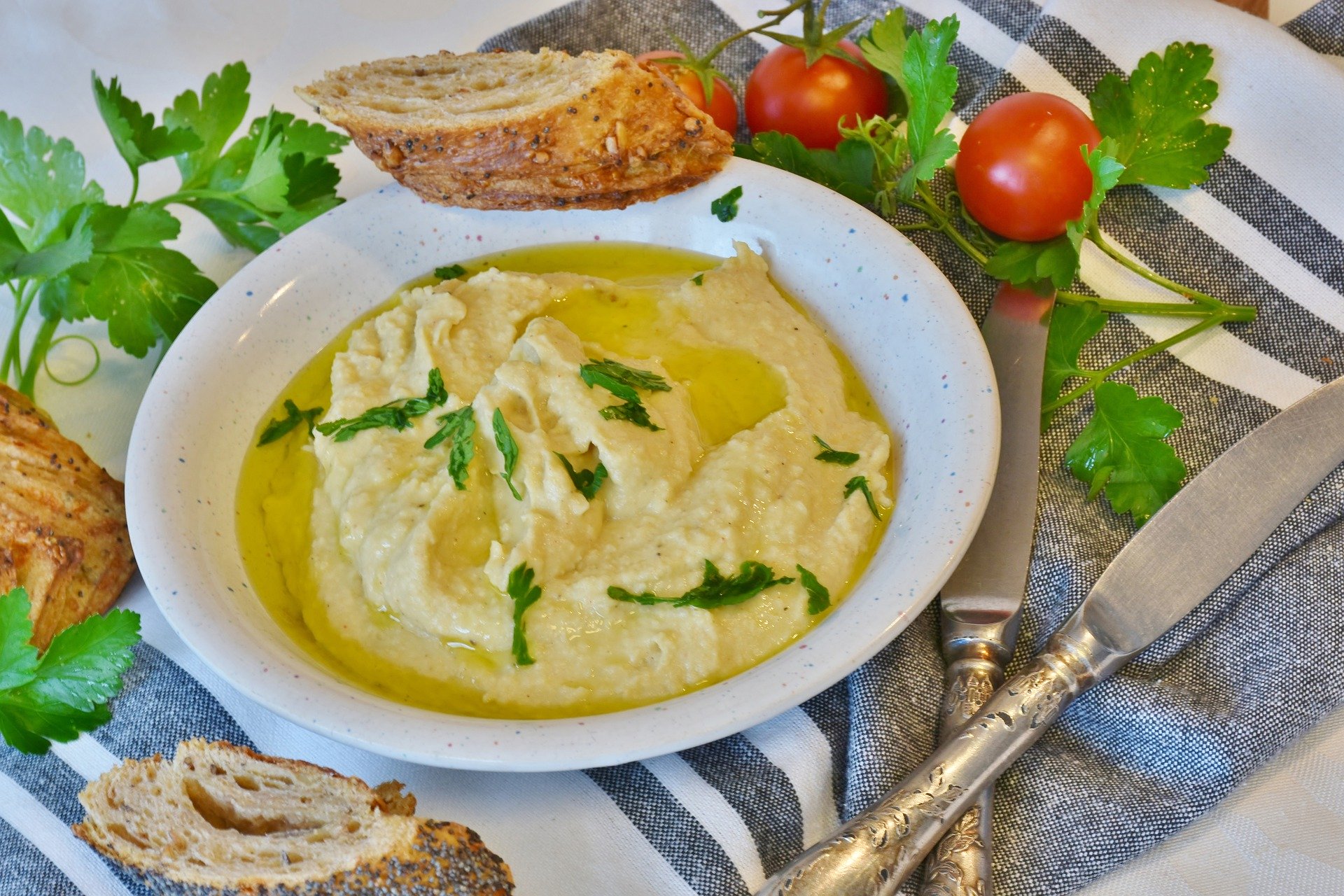 Bucharest Grill Coming to Royal Oak
The famed Detroit restaurant, Bucharest Grill, is planning a new location outside the city limits right in Royal Oak. Set to open in Woodward Corners, the restaurant will offer carry-out only. The owner is hoping to open in the late spring.
Take the Age-Friendly Royal Oak Survey
Whether you are a senior, take care of a senior or are considering what being a senior in Royal Oak will be like for you, the city wants to hear from you.
The next focus group will meet on Jan. 11, from 9 a.m. to noon at the Mahany-Meininger Senior Community Center. The first 70 people to RSVP will receive a free lunch. Call 248-246-3200 to save your spot.
Can't make a focus group? Take the survey from the comfort of your own home.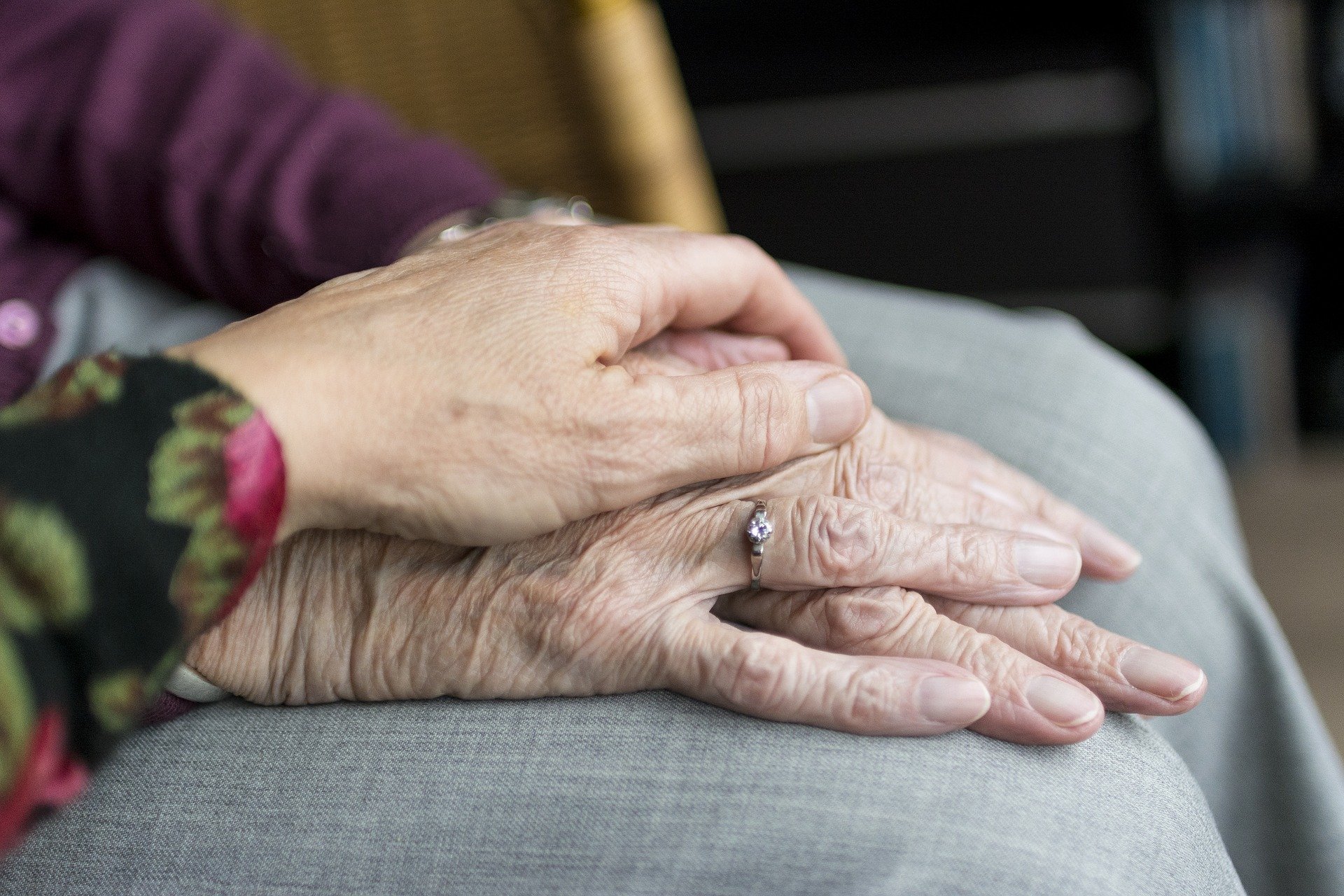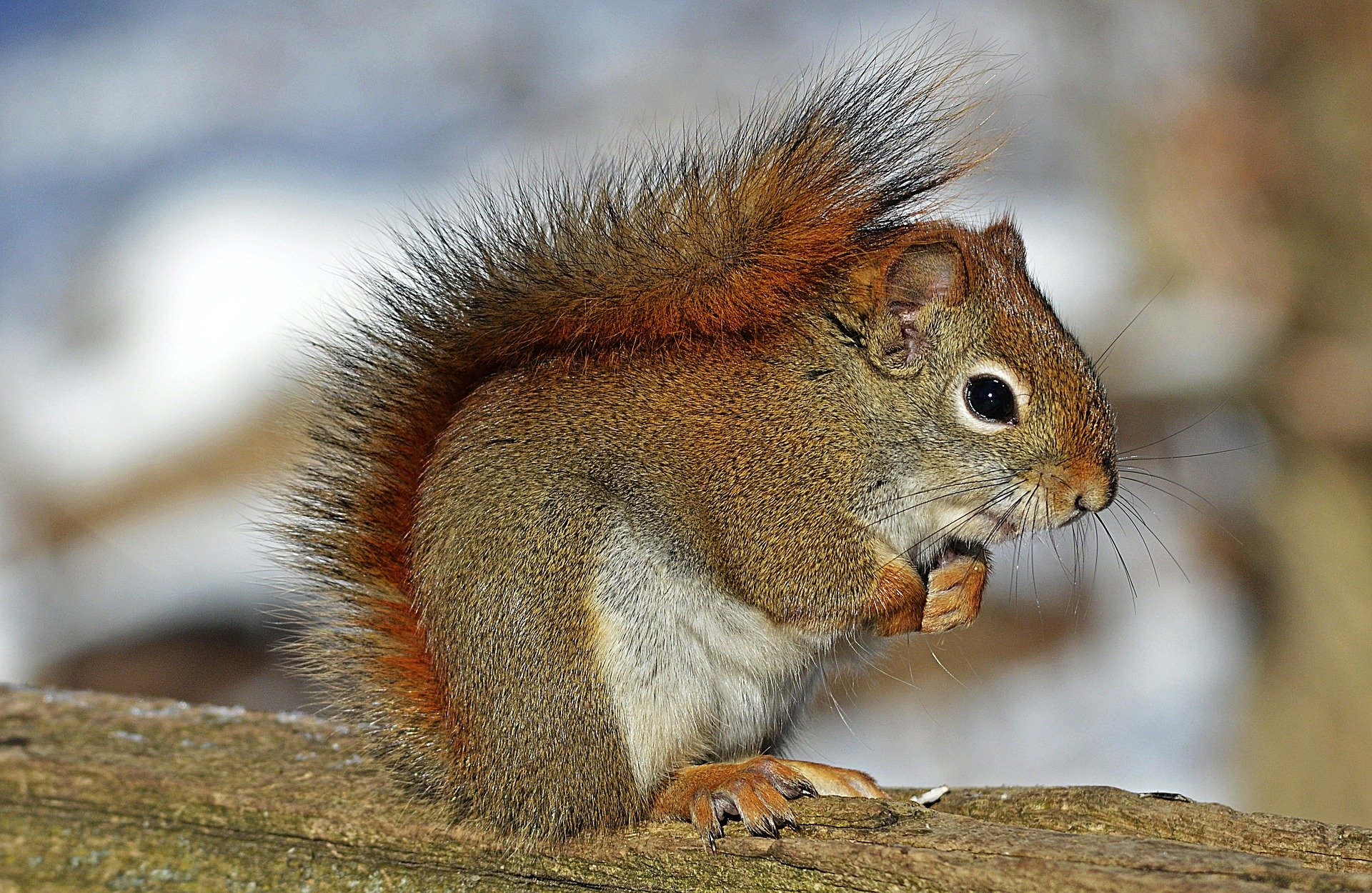 Mammals of Tenhave
Ever wonder what creeps around Tenhave Woods? Dress warm and attend "Mammals of Tenhave" at Tenhave Woods on Saturday, Dec. 14, at 2 p.m. Park at the Lexington and Marais lot, and meet at the Lexington entrance. Participants will look for signs of the mammals that live in Tenhave Woods. There is no preregistration or cost.