Chuck Stokes to Speak at MLK Event
The communities of Berkley and Royal Oak will honor the life Dr. Martin Luther King, Jr. for the third annual Day of Service on Monday, January 21 at Royal Oak High School. The event will begin at 7:45 a.m. with a light breakfast, followed by keynote speaker Chuck Stokes, WXYZ editorial & public affairs director and talk show host, and inspirational performances by students. Admission is free with the donation of one or more of the following items:
Gallon Ziploc bags
Bar soap
Full-size shampoo
Full-size conditioner
Lotion
Liquid body wash
Washcloths
Toothpaste
Toothbrush
Feminine hygiene products
Socks (children and adult)
Deodorant
Toilet paper
Playing cards
Following the morning program, volunteers can participate in several onsite and offsite projects.on Wednesday, January 9, from 5 to 9 p.m.
.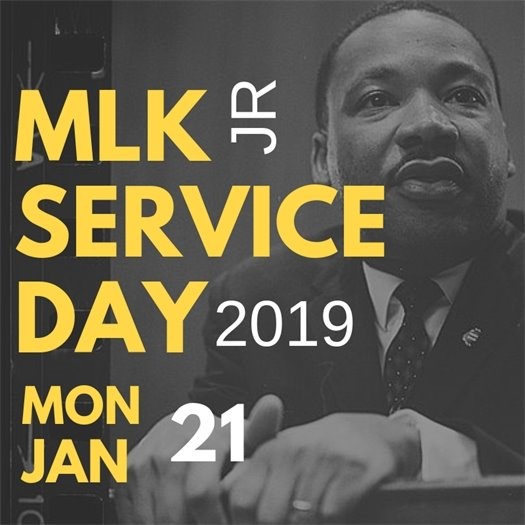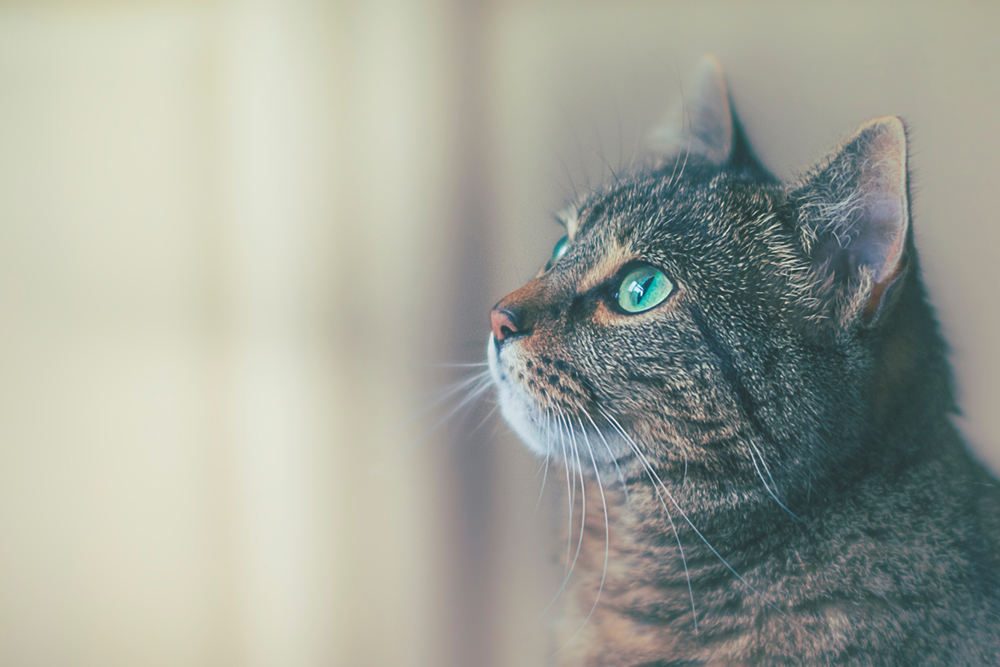 Helping our Furry Friends
The Royal Oak Animal Shelter works to provide a haven for lost animals or animals given up by their owners, to reunite lost animals with their human companions, and to provide the best possible adoptions of available animals into the homes best suited to their personalities. The Animal Shelter Committee will meet on Thursday, January 17, from 7 to 9 p.m. in the Police Conference Room.
Get Outside and Get Involved!
The Royal Oak Nature Society is a non-profit volunteer organization established to protect, promote, maintain and improve Royal Oak's two nature parks, Tenhave Woods and Cummingston Park.  They are also in the process of developing the Royal Oak Arboretum, behind the Royal Oak Senior/Community Center. They have a number of great opportunities to get involved.
Patrolling the parks:
This is a good activity for families/friends to do together. It entails:
Cleaning up litter
Walking the trails and reporting obstacles blocking them
Walking along the Tenhave fence line to report fence breaches or gaps under it
Participating in park maintenance projects: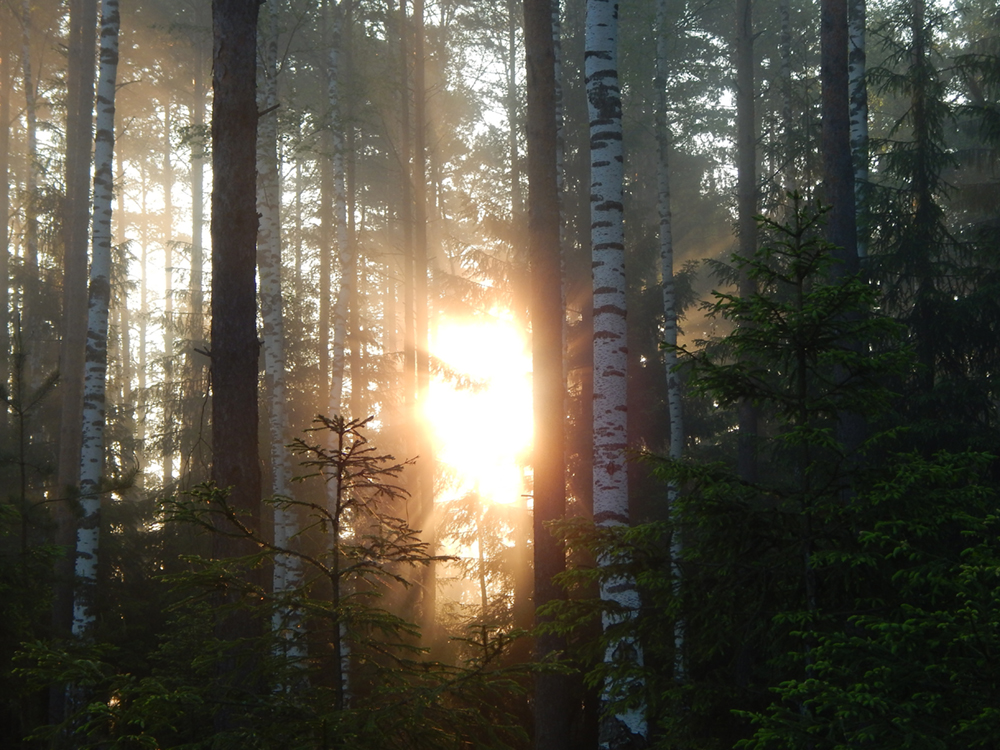 Volunteers must be high school age or older.  This is a good choice for community service. Volunteers help by:
Assisting in the battle to remove invasive species
Maintaining a path inside part of the Tenhave Woods fence line and repairing fence breaches
Keeping trails clear of encroaching weeds
Removing fallen trees and branches from the trails and fences
Lining trails with logs
Email Michelle Watson for more information or to volunteer.
If you are interested in leading nature walks, email Bob Muller.
To lend your talents to the Nature Society's fundraising, communications, stewardship, education or programming efforts, call 248.246.3380.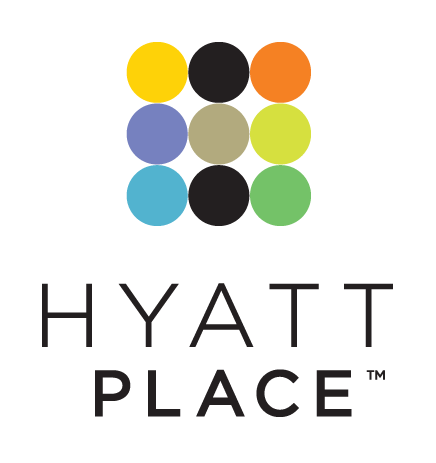 Welcome a New Business
Located on Royal Oak's charming Main Street, Hyatt Place Detroit / Royal Oak is just steps away from Stagecrafters, Royal Oak Music Theatre, and Emagine. Join the Royal Oak Chamber of Commerce for a ribbon-cutting for the new Hyatt Place on Thursday, January 17, from 5 to 7 p.m.
Grief Support Group
If you or someone you love needs a safe and supportive environment to express feelings and better understand the grief process, there is a grief support group at the Senior Center on the 1st & 3rd Fridays of each month at 10:30 a.m. This service is offered at no charge to anyone mourning the loss of a loved one. The group will be facilitated by Claudia Been, MA, Grief Support Manager at Hospice of Michigan, Oakland County, State of Michigan Licensed Counselor and Social Worker. There is no fee.