Meet for a Nature Walk
On Tuesday, July 23, "Meadow of the Arboretum" is being held at the Royal Oak Arboretum at 7 p.m. Meet at the Royal Oak Senior/Community Center at 3500 Marais and use the north end of the parking lot. There is no preregistration or cost for this walk.
Skoop Pedicabs Will Continue Through July
Royal Oak Downtown Development Authority and Skoop will continue to provide free pedicab rides through July.
Visitors can take a Skoop pedicab to downtown Royal Oak destinations, compliments of the Downtown Development Authority. Hours of operation in July are Thursdays (July 4) from 5 to 11 p.m.; Fridays from 6 p.m. to midnight; Saturdays from 11 a.m. to 3 p.m. and evenings 6 p.m. to midnight; and Sundays from noon to 3 p.m.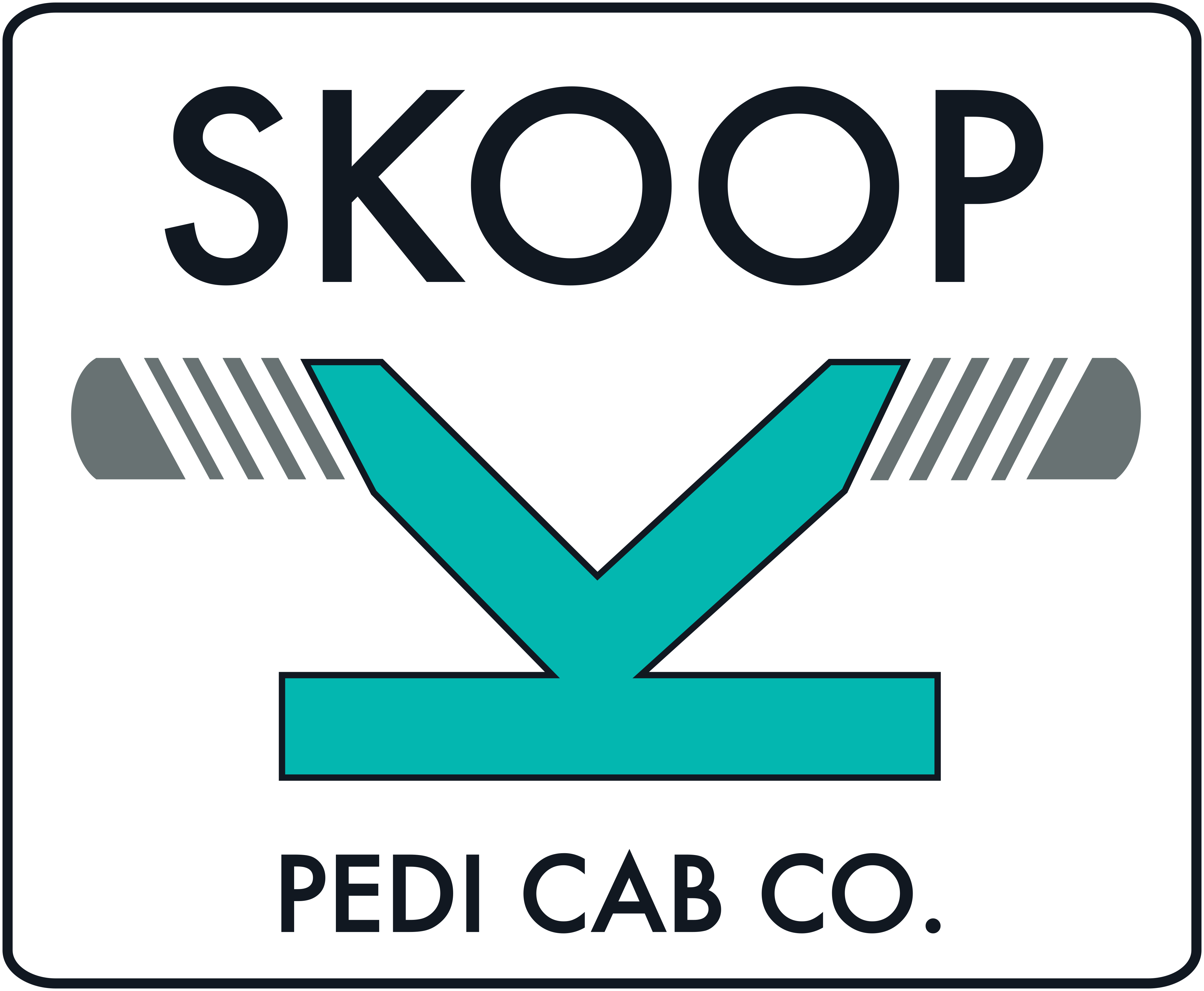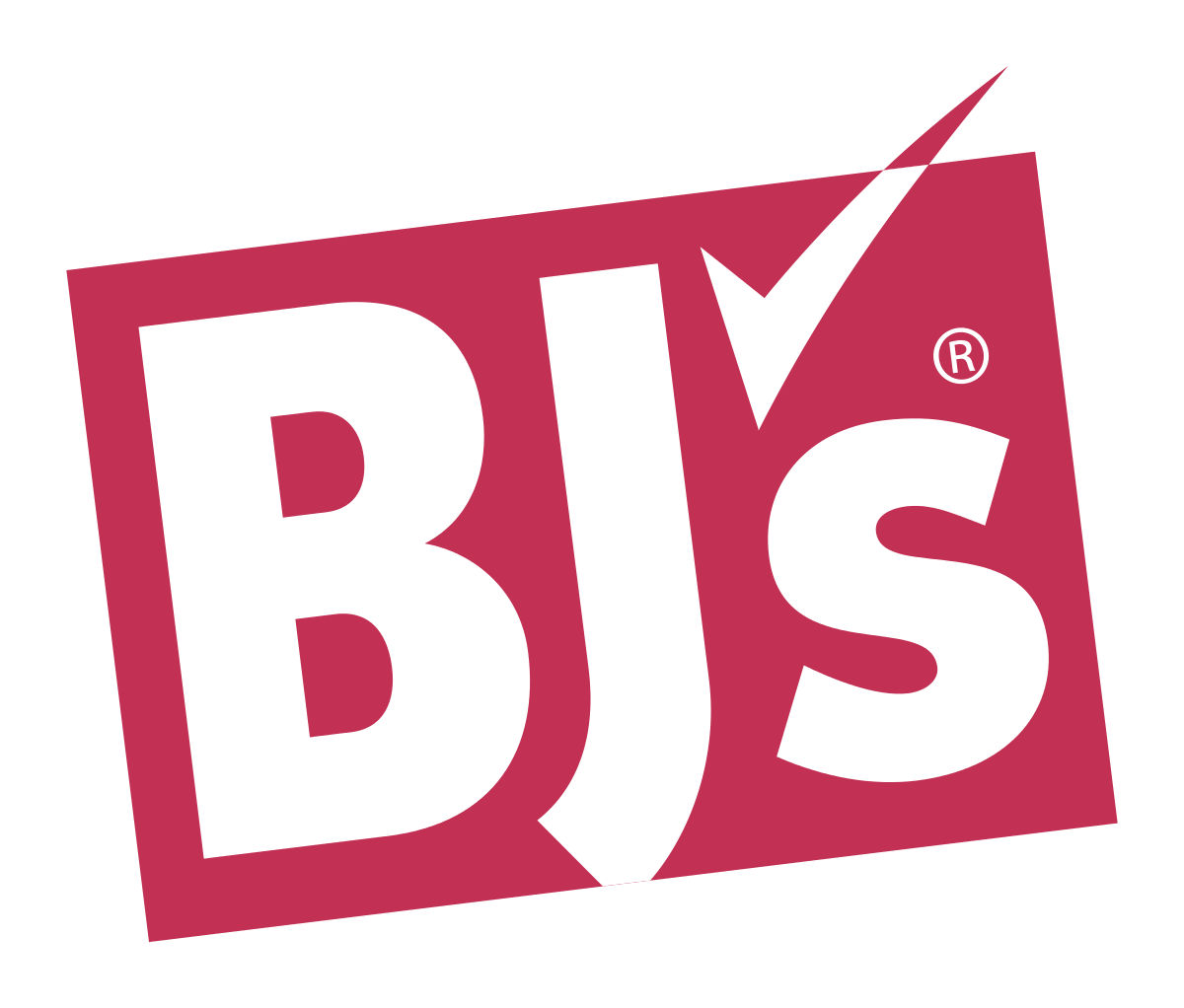 Save Money, Raise Money
If you have been thinking about membership at the soon-to-open BJ's Wholesale Club, join now and help raise funds for Tim's Kitchen at the Mahany-Meininger Senior Center.
For every membership purchased between now and July 10, BJ's is donating $5 to Tim's Kitchen. Memberships can be purchased at the M/M Center Monday through Friday from 9 a.m. to 4 p.m.
Reserve Your Seat Now For Schallert Talk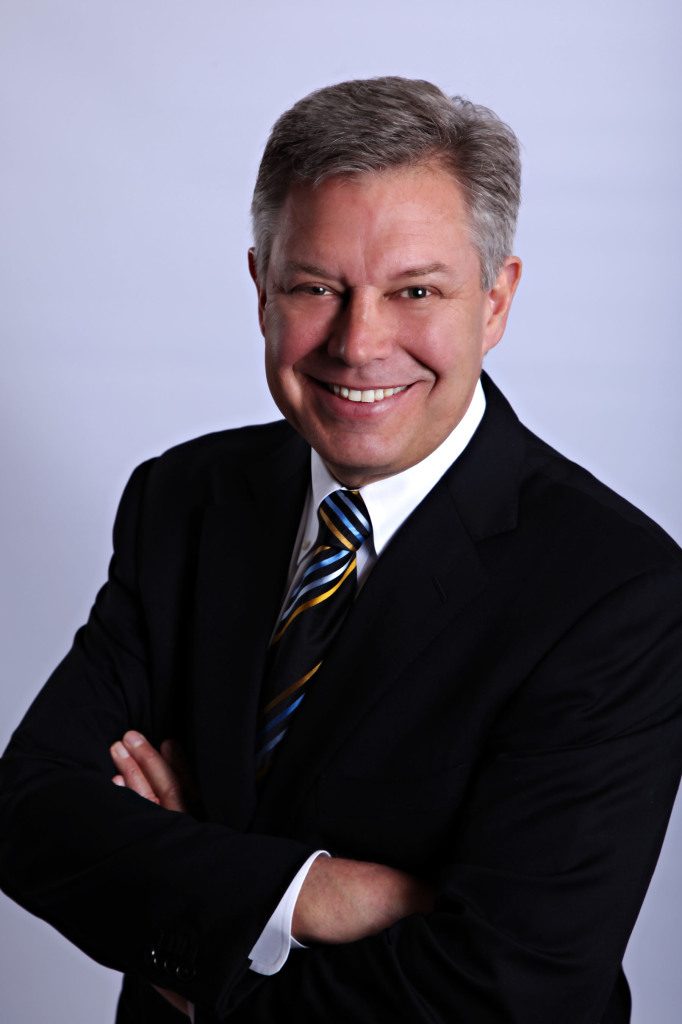 The Royal Oak Downtown Development Authority, in partnership with Main Street Oakland County welcomes nationally-known destination downtown expert Jon Schallert to downtown Royal Oak on Wednesday, July 24, at the Hyatt Place Hotel. He will offer insights on how local businesses can transform into consumer destinations.
Schallert is a destination expert. He developed his 14-step "Destination Business" strategy during 30+ years of consulting with small business owners in more than 500 communities across North America. He shares his trademarked approaches with thousands of entrepreneurs every year — transforming their businesses to be more profitable.
The presentation will address:
Avoid major marketing mistakes
Target and attract your most profitable customers
Make your customer love your business in the first seven seconds after they enter your space
Increase customer loyalty while maintaining profit margins even if competitors are using price discounting
Create free publicity for your business in newspapers, magazines, television and online
The morning session begins at 8 a.m. and Schallert will present his 14-step destination downtown strategy.
The 12:30 p.m., 60-minute "Marketing Roundtable" is open to Royal Oak businesses only. Attendees will breakdown their business' components, strengths and weaknesses and compare them with the Destination Businesses discussed in the morning.
"This year, we wanted to provide business owners with something they could use to launch themselves to the next level of success. I think people who attend this workshop will be inspired to take some bold and creative steps," said Sean Kammer, DDA Downtown manager.
The event is free to attend. Seating for the event is limited to 80 people RSVP on Eventbrite.
Students Learn About Bike Safety Through Community Partnership Program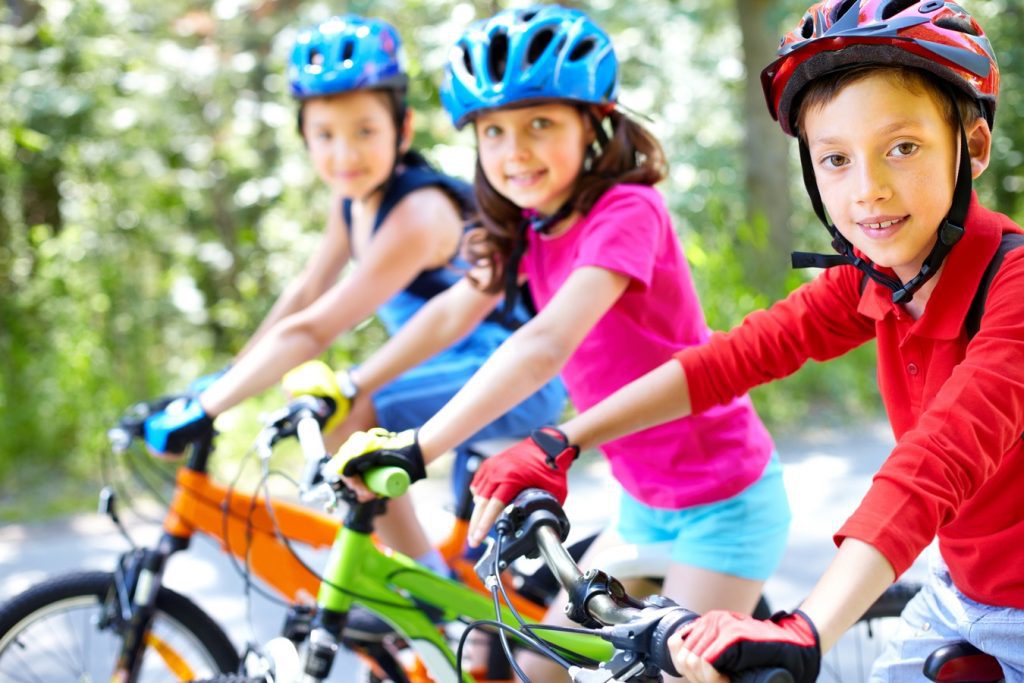 Royal Oak third-graders learned about bike safety with help from the city, Beaumont Hospital, Royal Oak and the Royal Oak Optimist Club.
Students at each of the elementary schools heard from Donna Bucciarelli, Beaumont trauma injury prevention education coordinator, and Joe Yerke, Royal Oak Police Department school liaison officer, about the importance of keeping their heads protected, plus how to navigate the roads on a bicycle.
"The impact of the program is that the kids have new awareness about how important it is to take personal responsibility to keep themselves safe," Bucciarelli said. "They are at an age where mom and dad might not always be with them and that they need to know and take responsibility for what will keep them safe."
At the end of the presentation, the more than 350 third-graders each received a bike helmet. The helmets were donated by the Royal Oak Optimist Club.