Food Truck Rally Coming Aug 14
Food trucks are one of the most popular ways to try new foods. Good news for Royal Oak Farmers Market attendees: a food truck rally at Royal Oak Farmers Market is planned for Aug. 14, from 5 to 9 p.m. Sample food from a variety of local food trucks at 316 E. 11 Mile, Royal Oak. Check romi.gov for more info.
pROud for Pups T-Shirt, Restaurant Fundraiser
Help our four-legged friends and UnLEASH your pride! T-shirt sales benefit the Royal Oak Animal Shelter. Click here to order your shirt today.  This fundraiser has people howling.
Additionally, the Royal Oak Animal Shelter is hosting a fundraiser at Texas Roadhouse on Tuesday, July 16, from 4 to 10 p.m. Show the invite pictured and 10% of your bill will be donated back to the shelter. Valid only at the location at 29485 John R, Madison Heights.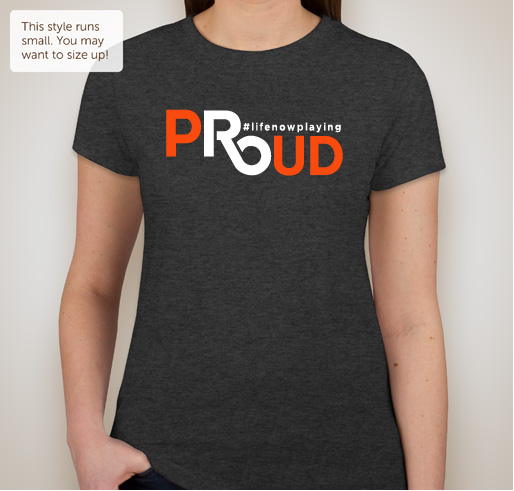 Construction Projects in Full Swing
With multiple construction projects in Royal Oak, residents might notice some delays around town. The city is doing its best to expedite the work to minimize traffic conflicts and access to various properties near the project. Residents on affected streets will be mailed construction notices before work begins, with detailed information on the project.
Sign up for construction updates via e-mail or text with News Flash – Engineering under Notify Me on the city website www.romi.gov
If you have questions you can contact the engineering division at 248-246-3260
Detroit Zoological Society Hosts Photo Safari July 20-21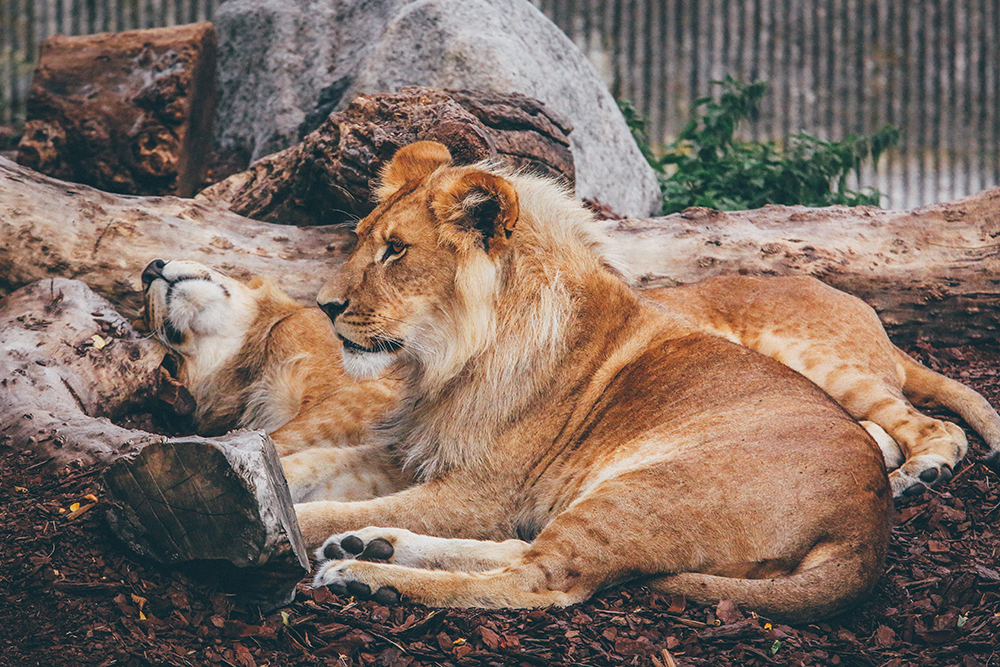 No need to travel to Africa for this safari. The Detroit Zoological Society is teaming up with Woodward Camera for the second year to offer shutterbugs of all ages the opportunity to exhibit their photography skills and compete to win prizes.
Photo Safari is the weekend of July 20 and 21, from 10 a.m. to 3 p.m., at the Detroit Zoo. Participation is free with zoo admission; guests who pay $20 for early admission as well as DZS members can enter at 8 a.m.
Photos taken during this two-day event will be eligible for prizes; up to five images per person may be submitted to the Woodward Camera team for consideration.
"This event provides photographers the chance to embark on the ultimate adventure right in their own backyards," said Bert Weidner, owner of Woodward Camera.  "The Detroit Zoo is a gem in the Midwest and an ideal location for artists to demonstrate their talent."
The event will also offer Photo Safari participants the opportunity to test out new photography equipment. Woodward Camera is providing $300,000 worth of cameras and lenses from Nikon, Panasonic, Tamron, Sigma, Fujifilm and Sony for guests during the event.
Photos taken during the event must be submitted to www.woodwardcamera.com by July 24 to be eligible for prizes. Finalists will be voted on by the Detroit Zoo's Facebook followers the week of Aug. 5, and first-, second- and third-place winners will be announced the week of Aug. 12.
Build-Your-Own-Taco Chain to Make Michigan Debut in Royal Oak
Condado Tacos is scheduled to open Aug. 8 at the former B Spot space in downtown Royal Oak.
The scantron-like menu features tacos, margaritas and tequila.
Build-you-own tacos start at $3.50.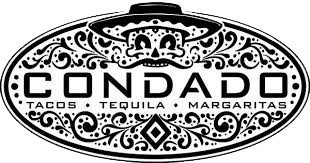 Beaumont Seeking Participants for Smoking Cessation Study in Royal Oak
Researchers with Beaumont's Cancer Clinical Trials Program are seeking smokers and their family members for a smoking termination program. The free program will be held for four consecutive Mondays – July 15 through Aug. 5. Participants are required to attend all four classes at the Beaumont Health and Wellness Center, 4949 Coolidge Highway, Royal Oak, from 5 to 6 p.m.
Said Dr. Shannon Wills, "Beaumont is committed to improving patient care by partnering with patients and their families. Invite a family member, or partner, in your home who smokes to join you in a journey to quit smoking. There is no cost to participate in this research study."
The study is referred to as FAST or "Family Approach to Smoking Termination: Kicking butts one family at a time."
For more information or to enroll, call 248-551-7695 or email: Sandra.Baker2@Beaumont.org.