City Implements On-Street Handicap Parking
Food trucks are one of the most popular ways to try new foods. Good news for Royal Oak Farmers Market attendees: a food truck rally at Royal Oak Farmers Market is planned for Aug. 14, from 5 to 9 p.m. Sample food from a variety of local food trucks at 316 E. 11 Mile, Royal Oak. Check romi.gov for more info.
Take the Fair Housing Survey
Every five years, Royal Oak conducts a Fair Housing Survey to identity issues that lead to developing educational and enforcement strategies to reduce discrimination.
All residents are encouraged to take a few moments to participate and share their experiences related to housing and access to opportunity.
Free Live Music Heading to Downtown
Free live music returns in downtown Royal Oak with the Live Music Thursdays summer concert series, which runs through Aug. 15 in a pop-park on Center Street between Fourth and Third streets.
"It usually brings out hundreds of people," said James Krizan, assistant to the city manager and city liaison to the arts commission. "A lot of people are there for the whole night and set up camp with lawn chairs. We get a lot of other people who pop in, then go to a restaurant and then come back."
All the concerts run from 6 p.m. to about 9 p.m. and the series of six concerts is on Thursdays from July 11 through Aug. 15.
The concerts are geared for adults and children. The Oakland County Parks and Recreation Department brings in retro games for children to play and a climbing tower.
Mobile HotSpots, Playaway Launchpads Available at Library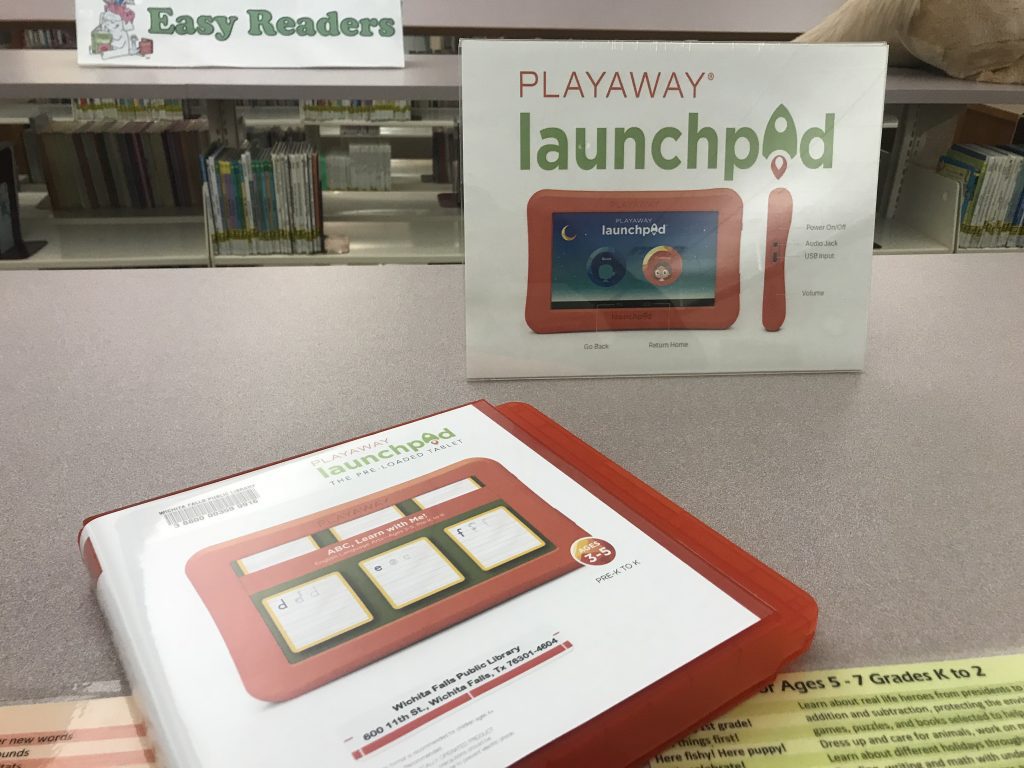 The Royal Oak Public Library now has mobile hotspots and Playaway Launchpads available to borrow.
What's a Mobile Wi-Fi Hotspot?
The hotspot-lending program is a free service that allows cardholders to check out a hotspot device and connect to the internet from almost anywhere. To borrow a Library Mobile Wi-Fi Hotspot, patrons must be 18 years of age or older, and have a valid Library card that is not blocked. Mobile Hotspots may be checked out for 10 days with no renewals. Local holds only.
What's a Playaway Launchpad?
These learning tablets for kids are pre-loaded with educational games, stories, videos and more. Launchpads can be checked out for three weeks, and are perfect for car rides, plane trips and vacations because no Wi-Fi is required. Check one out from the shelf to the right of the fish tank in the Kids Section in the lower level of the Library.