Skoop Pedicabs into Last Week
Who says there's no such thing as a free ride? The Royal Oak Downtown Development Authority and Skoop will continue to provide free pedicab rides through July—just one more week.  
Take a Skoop pedicab to your downtown Royal Oak destination, compliments of the DDA. Hours of operation are Thursdays from 5 to 11 p.m.; Fridays from 6 p.m. to midnight; Saturdays from 11 a.m. to 3 p.m. and evenings 6 p.m. to midnight; and Sundays from noon to 3 p.m.
Whether you're headed somewhere specific or just want to take a little tour of downtown, hop on the Pedicab and enjoy. 
Mushroom Walk Slated for August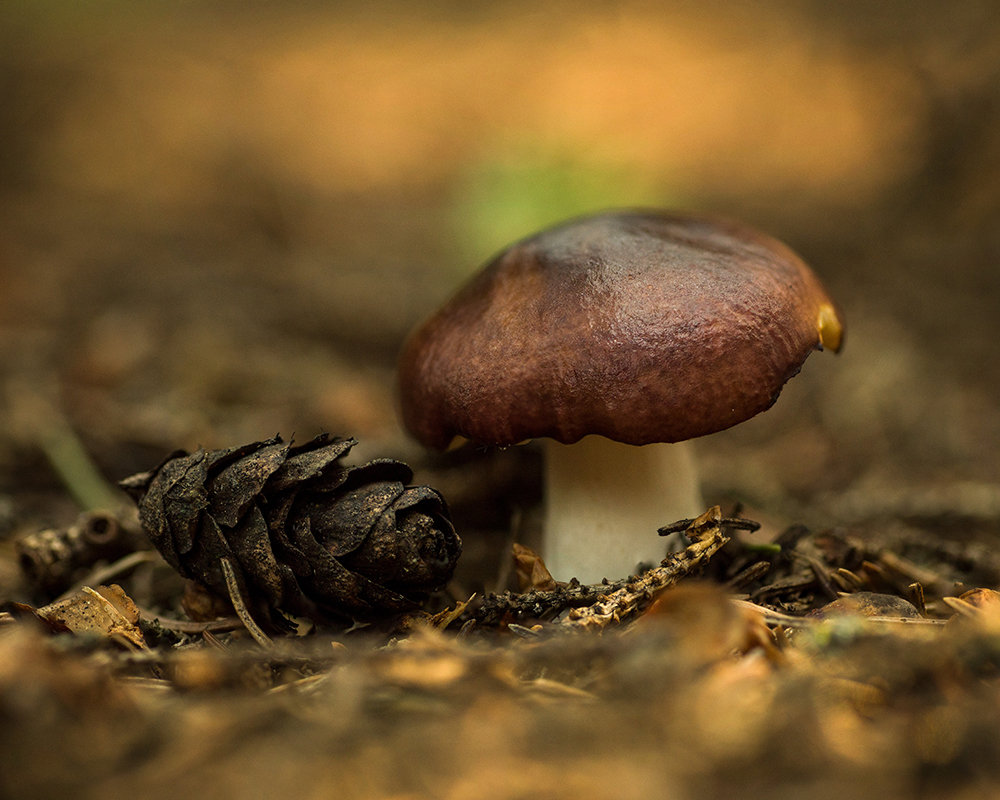 How do you know mushrooms like to party? They're a fungi. Get it? Fun guy, fungi? See for yourself on Saturday, Aug.24, on a "Mushroom Walk" at Cummingston Park at 10 a.m. Park and meet at Leafdale and Torquay.
Mary Fredricks, a member and botanist/mycologist of the Royal Oak Nature Society, will lead the walk. Anyone with an interest in learning more about mushrooms and other fungi of the urban woods is welcome. There is no preregistration or cost for this walk.
Business Improvement Grants Available
Spruce up the curb appeal of your business and apply for a façade improvement grant through the Downtown Development Authority.
The DDA administers a facade grant program for properties inside the Downtown Development District. Qualifying properties are eligible to receive a 50% reimbursement of the total cost of facade improvement work up to a maximum of $10,000. 
Completed applications must be submitted to the downtown manager, along with official cost estimates of the work and photos of the property. Completed applications are then reviewed by the DDA's Infrastructure Committee and must be approved by the DDA Board of Directors. 
MDOT Invests in Pedestrian Safety
The Michigan Department of Transportation will invest $1.2 million on intersection and pedestrian safety improvements on the eastbound I-696 service drive at the Woodward Avenue service drive, along with Woodward Avenue at Washington Avenue, and Washington Avenue over Woodward Avenue.
The project includes cold milling and resurfacing on the eastbound I-696 service drive, repairing curbs and gutters, drainage structure repairs, approach work, upgrading sidewalk ramps to meet Americans with Disabilities Act standards, widening the sidewalk on the Washington Avenue bridge over Woodward, Woodward sidewalk work at Washington Avenue, and Woodward service drive work at the I-696 service drive.