Complete Annual School Registration Forms Online Now
School is still out, but it's time to update your annual enrollment forms. Parents can access the Royal Oak Schools online registration portal by logging onto the MISTAR Parent Portal to complete and submit required documentation.
Need help navigating the registration process? Each Royal Oak elementary school website has step-by-step instructions on how to register for the school year, plus the student handbook containing back-to-school information. Continue scrolling for grade-specific information.
Please note those enrolled in Royal Oak Schools for the first time will receive their login information this week. New families will have to wait for that information before accessing their MISTAR Parent Portal.
Aerobatic Teams Fill the Skies at OCIA Open House & Air Show
The Phillips 66 Aerostars will once again tear into the skies at 250 mph over the Oakland County International Airport Open House & Air Show in four Extra 300L aerobatic planes. They will join other aerial performers at the Sunday, Aug. 11.
Admission is free. There is a $5 parking fee per vehicle.
The air show begins at 2 p.m.
Beaumont, Royal Oak Ranks Tops by US News & World Report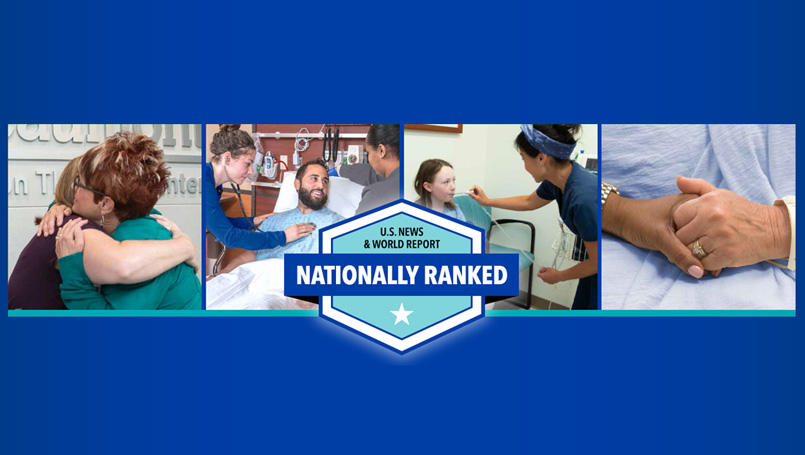 Beaumont Health's Royal Oak hospital earned national recognition by U.S. News & World Report in the "America's Best Hospitals" rankings.
Beaumont, Royal Oak ranked No. 2 statewide. This marks the 25th consecutive year Beaumont, Royal Oak has been included in this U.S. News national listing. The hospital also ranks No. 2 in Metro Detroit.
U.S. News & World Report has nationally ranked Beaumont Hospital, Royal Oak in the following 11 medical specialties based on objective measures for 2019-20:
Cardiology & Heart Surgery – #19
Diabetes & Endocrinology – #18
Ear, Nose & Throat – #48
Gastroenterology & GI Surgery – #31
Geriatrics – #28
Gynecology – #10 (top ranked in Michigan)
Nephrology (Kidney) – #35
Neurology & Neurosurgery – #34
Orthopedics – #15 (top ranked in Michigan)
Pulmonology – #18
Urology – #22
Free Valet at the Farmers Market
Long list of things to buy at the farmers market? Don't try and juggle it all. Take advantage of the free valet, strolling shopping baskets and curbside loading when shopping for farm fresh finds at the Royal Oak Farmers Market every Saturday.