Increase Your Sales and Make Your Business a Draw
Learn how to turn your business into a uniquely positioned destination capable of pulling in customers from hundreds of miles away.
Jon Schallert is an internationally-recognized speaker and business expert specializing in teaching businesses and communities how to turn themselves into consumer destinations. Schallert speaks to thousands annually on his proprietary 14-step "Destination Business" process. His methodology has been used extensively by towns, cities, villages, downtowns, seasonal tourist locations, shopping centers, retail chains, franchises, and independent small business owners.
This free event is July 24 at the Hyatt Place Royal Oak.
Event Schedule 8:30 a.m. to 2 p.m.
8 to 11:15 a.m.
Workshop (open to everyone)
11:30 a.m. to 12:30 p.m.
Lunch on your own
12:30 to 2 p.m.
Marketing Roundtable (Royal Oak business only please)
Contact 248-914-4589 for more information.
Sign Your Child Up for STEM Summer Camps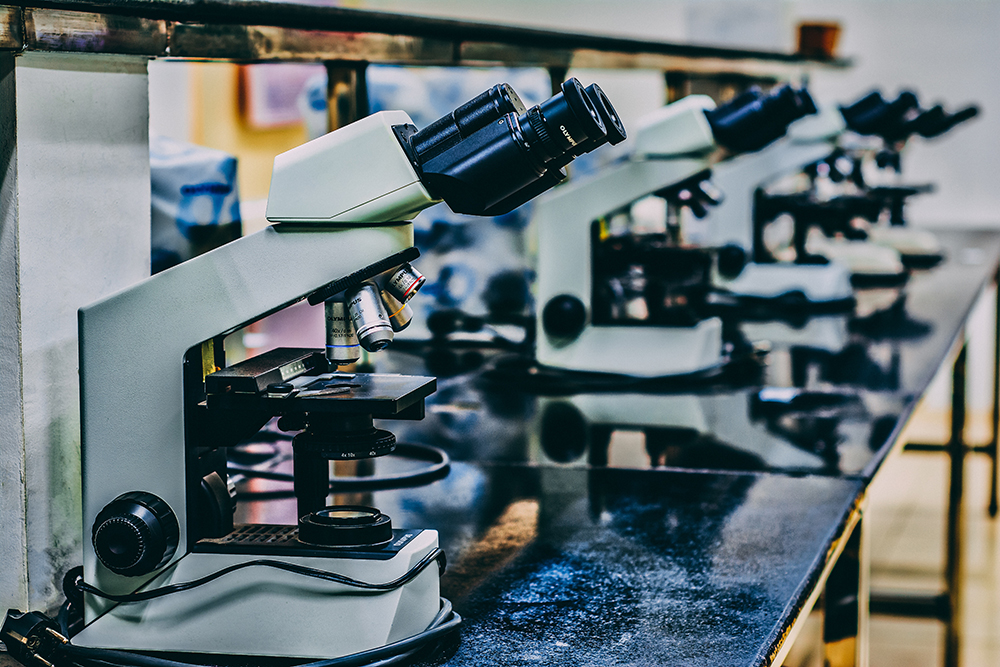 Registration is now open for middle school students looking to participate in a hands-on, project-based learning program centered around science, technology, engineering and math, or STEM concepts.
Each camp is grade-specific and enables students to experience culinary arts, engineering, health sciences, information technology, robotics and visual imaging. Students will also have the opportunity to visit STEM-related programs at Oakland University and will create professional portfolios during a career day.
The camps are held from 8:30 a.m. to 3 p.m. Free after-camp care is available from 3 p.m. to 6 p.m. The camp is for incoming sixth graders from June 24 through 28, for incoming seventh graders from July 8 through 12 and incoming eighth graders from July 15 through 19.
The camp is housed at Oakland Schools Technical Campus Southeast, 5055 Delemere Avenue in Royal Oak. The cost is $190 a week, including lunch and snack. Dinner is provided to students who stay for after-camp care. Click here for more information.
An Open Letter from the Department of Public Services About Park Maintenance
Most of the 50 parks in Royal Oak are hideous overgrown messes right now. As are the boulevards and islands. Many of the soccer and baseball fields haven't been mowed in over a week. It's unacceptable.
Every spring we have flooding due to rain, but this year has been especially bad. Hopefully, this week will be our saving grace. Not only is there finally decent weather for the most part, but high school seniors graduated last Friday! That means this week, in addition to our four full-time employees cutting grass, there are now 11 part-timers as well. That'll help.
We're also waiting to start pouring concrete and putting four highway guys on mow crews when they're not cold-patching until we're caught up.
In the last two days, we had to have 'stuck' mowers towed out of parks seven times. The ground is still saturated. It's a two-week cycle from start to finish to mow our 50 parks. That's with good weather and dry ground.
Please bear with us folks. It's gonna take a couple weeks, but we'll get there. We're putting up tennis nets in between striping soccer fields and ball diamonds. We're picking up park rubbish once a week, and we're keeping the cans close to the road where possible, so we can do it as quickly as possible and get back to mowing.
Many of you had trees planted in front of your homes a couple weeks ago. We'll be sending two of our arborists out next week to inspect the planted trees. I know some will need replacement, and some need to be moved. The contractor gives us a year warranty, so we have time. July/August once the grass starts growing slower, we'll focus on the much-needed maintenance in some of our parks.
We appreciate your patience and understanding. Please feel free to call or email me any time. I can generally respond the same day. I do not make job assignments or respond to requests via Facebook. Sorry.
Lee Collick
RO Highway/Parks & Forestry Supervisor
Police Department Starts Cracking Down on Woodward Cruisers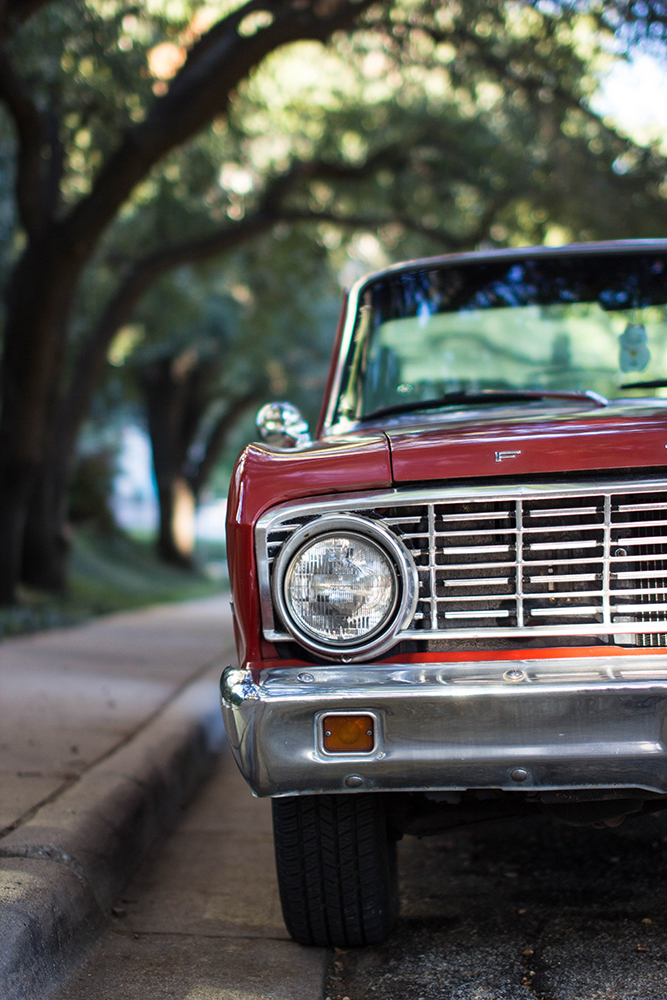 Royal Oak police will be taking a zero-tolerance approach to illegal activity involving cruisers on Woodward Ave.
It falls on the police every year, once the weather turns warm, to depress any unlawful behavior along the city's nearly six miles of curbs on Woodward Avenue. Speeding, loud music, and littering are just some of the complaints the police department fields.
Woodward Avenue – one of only 31 byways to be designated an All-American Road by the Federal Highway Administration – hosts the Woodward Dream Cruise annually in August. Royal Oak is widely considered the epicenter of the one-day event.
"We are proud of Woodward's strong heritage and the role we play in keeping the Dream Cruise a safe event for its fans," said Chief Corrigan O'Donohue. "But the neighbors and businesses along Woodard have had enough with the summer-long activity. For the last few years, we have tried just asking motorists to move along and enforcing the more serious infractions, however, it has become like herding cats and it is pulling a tremendous amount of police resources. There is no question that our residents and business owners would like us to take a more aggressive approach to resolve this issue."
In addition to the more obvious violations, the Royal Oak Police Department reminds motorists that it is illegal to park on private property without the owner's permission. Most of the businesses along Woodward have granted police permission to enforce this activity.
To report witnessed infractions, call the police non-emergency line at 248-246-3500.
City Launches Mobile App
The City of Royal Oak has a new mobile app. Find out what's happening, get meeting agendas, discover employment opportunities within the city and more.
Download the app at:
Apple Store 
Google Play Store