Donate Your Halloween Candy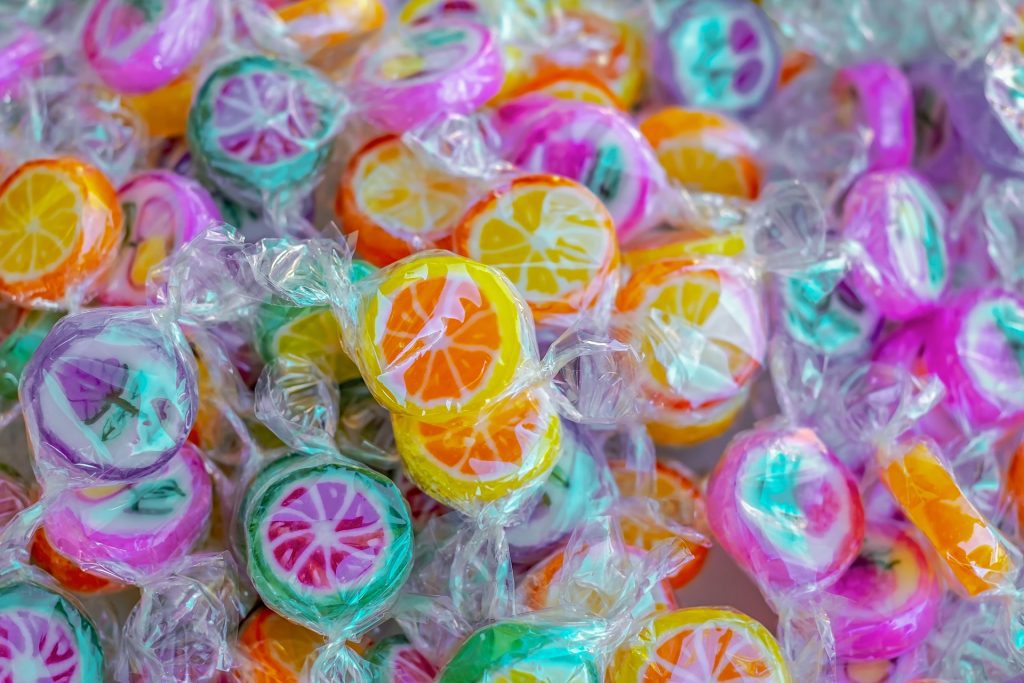 Staring at a pile of leftover Halloween candy that is just begging to be eaten, but your dentist and your diet are saying, "Don't do it"?  What to do with all those sugary treats? Take unwanted, wrapped candy to the Mahany-Meininger Senior Community Center (3500 Marais).
Free Community Naloxone Training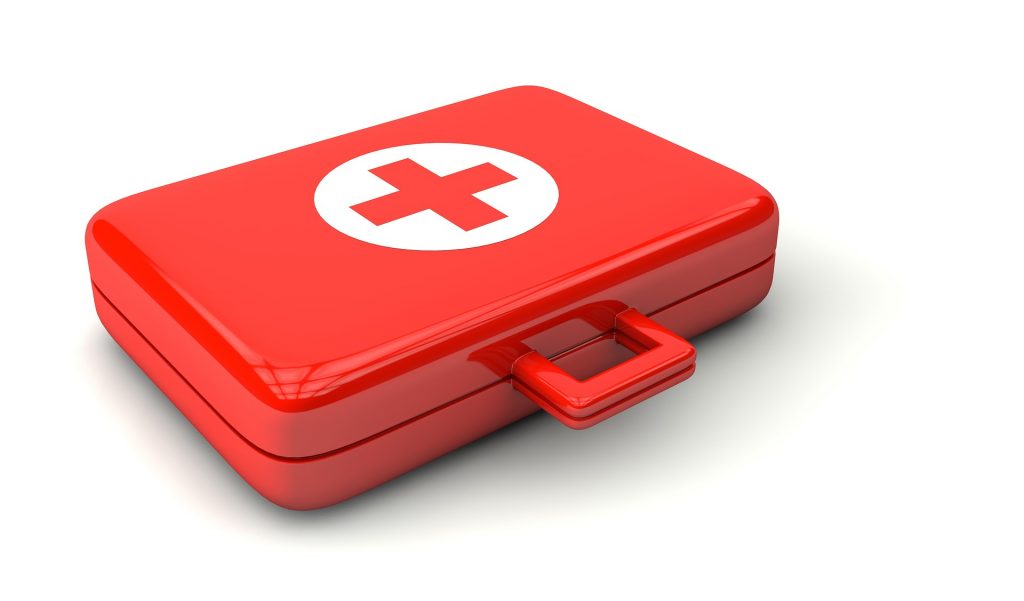 Please join the Alliance, the Royal Oak Community Coalition, the Royal Oak Library and the City of Royal Oak on Saturday, Nov. 9, for a free community-wide Naloxone training. Everyone over the age of 18 will receive a Save-A-Life kit, which includes two doses of 4mg Nasal Narcan.
Please bring your driver's license or state ID to the training to receive your kit.
Royal Oak Middle School to Host Second Family Workshop

Royal Oak Middle School is hosting workshops open to parents of children of all ages. Check out the free workshops for more information on topics such as brain development, substance abuse and student mental health.
All workshops are free and open to all district families. They take place in the ROMS Learning Commons and kickoff with dinner at 5:30 p.m., followed by the presentation from 6 to 7:30 p.m. Free babysitting is available for all families.
The second workshop is Thursday, Nov. 21 – Drugs 101: Stay informed about current trends in substance use abuse among teens.
Click for more information, including the year's complete schedule.
Geological Features of Tenhave Woods and Royal Oak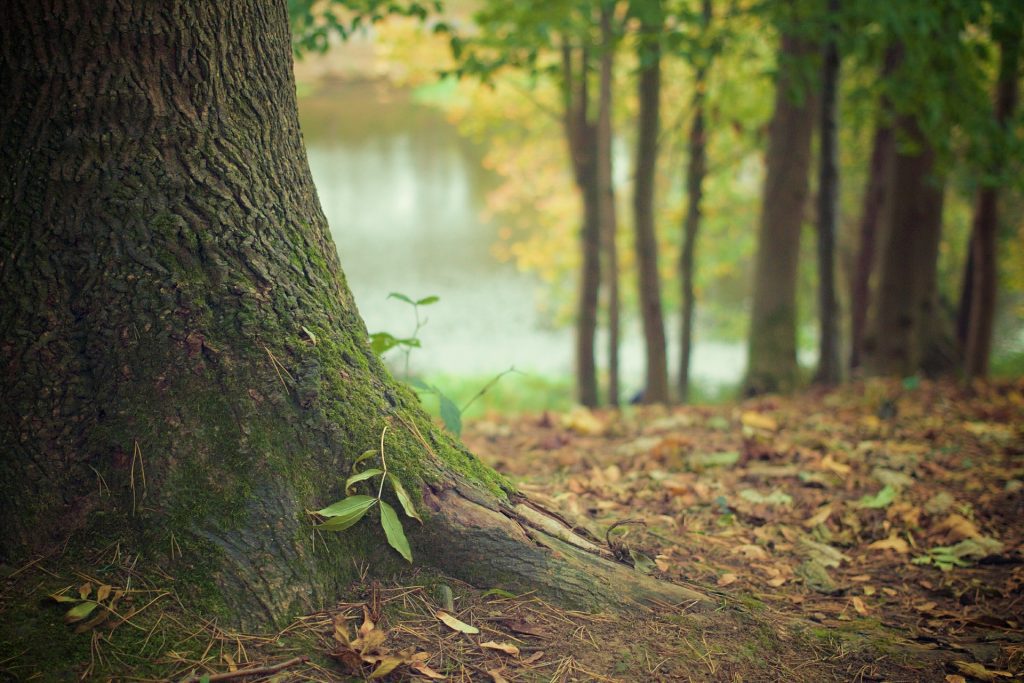 What did this area look like thousands and millions of years ago? Why is Royal Oak so flat, or is it? On Sunday, Nov. 24, learn about "Geological Features of Tenhave Woods and Royal Oak" at Tenhave Woods at 2 p.m. Park at the Lexington and Marais lot and meet at the Lexington entrance. There is no preregistration or cost.
Free Memory Screening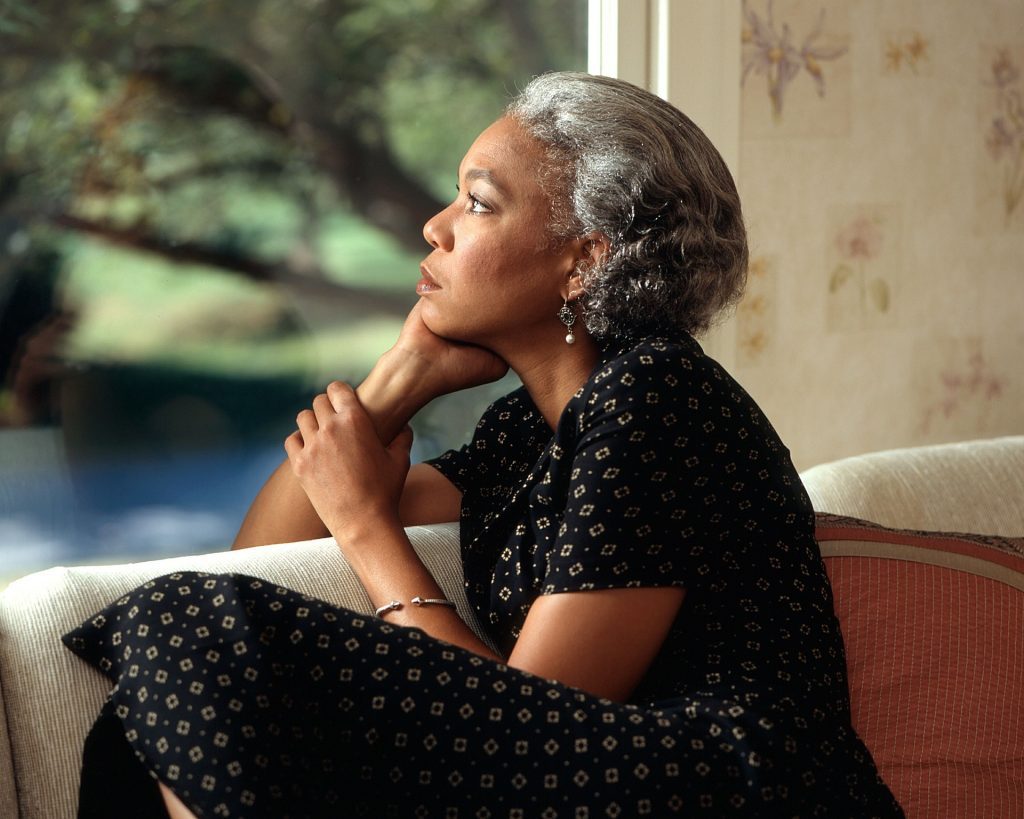 Feeling forgetful? Worried about a friend or relative? There will be a free, confidential memory screening by appointment from 10 a.m. to 2 p.m. on Monday, Nov 11. Call 248-246-3900 to make an appointment.
Memory screening is a simple and safe "healthy brain check-up" that tests memory and other thinking skills. Each memory screening takes approximately 10 minutes and while the result is not a diagnosis, it can suggest if someone should see a physician for a full evaluation.