Detroit Zoological Society Helps Give New Life to Old Electronics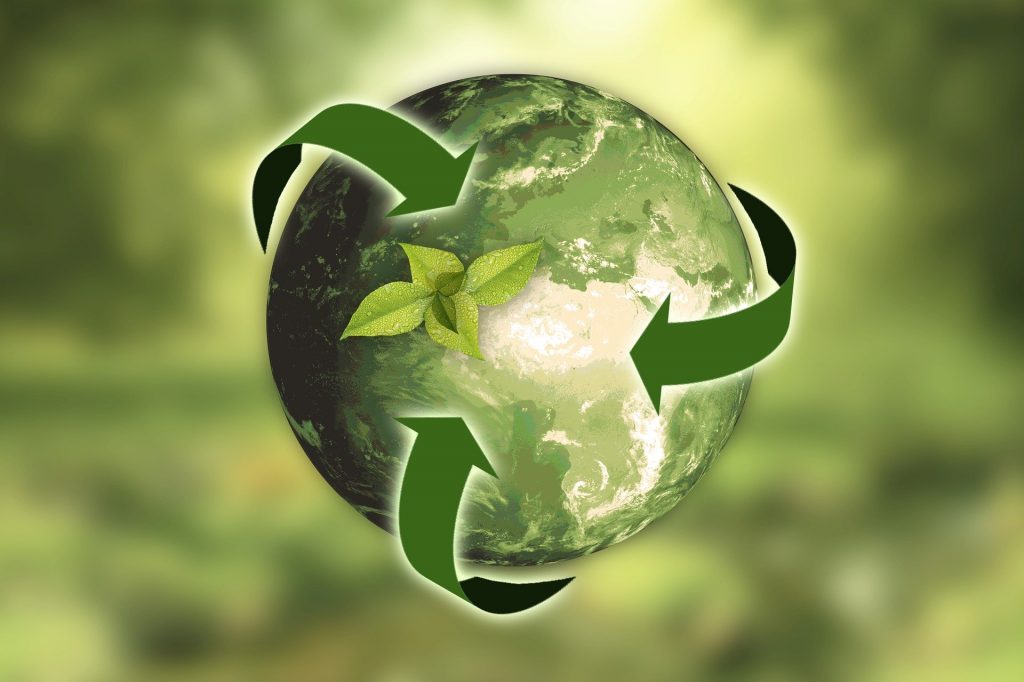 Bring your tired TVs, your dusty DVD players and wretched radios from your teeming basements and the Detroit Zoological Society will help give them new life. The Detroit Zoo will collect old and obsolete electronics on America Recycles Day, Friday, Nov. 15.
Electronics can be dropped off for recycling from 11 a.m. to 6 p.m. in the 10 Mile Road parking lot near the gazebo. The DZS will accept all electronics, including radios, printers, computers, televisions, VHS and DVD players and cell phones.
Cell phone production – and its reliance on an ore found in Africa called coltan – is damaging wild habitats and decimating populations of gorillas and other animals. A sustainability talk at the Great Apes of Harambee at 12:30 p.m. will offer guests a greater understanding of how recycling old cell phones can help animals in the wild.
Beaumont Health Recognized as a 'Pioneer in Quality' by the Joint Commission

Beaumont Health has been recognized by The Joint Commission as a 2019 Pioneers in Quality Solution Contributor in electronic clinical quality measures, also called eCQMs. Beaumont is just one of 12 hospitals and health systems to be named in The Joint Commission's Pioneers in Quality: Proven Practices Collection 2019 for submitting a Proven Practice.
Beaumont's Proven Practice helps inform Pioneers in Quality program activities and identify trends that help hospitals overcome eCQM and health IT barriers and challenges.
Public Advisory for Drinking Water Customers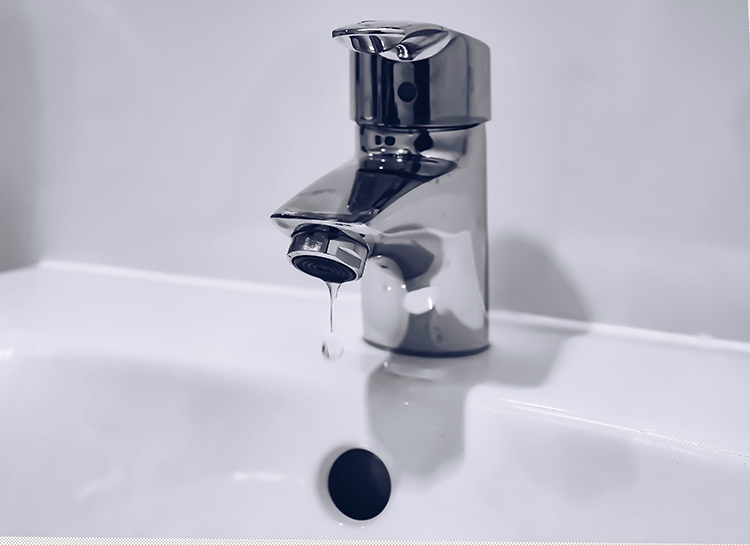 The City of Royal Oak released a public advisory Oct. 27 for nearly 24,000 water customers after testing – which targeted known lead service line locations – found lead concentrations exceeding the Action Level established by the Michigan Safe Drinking Water Act. This advisory is meant to provide the steps the city will take moving forward, which include more testing and an extensive public education campaign.
How to Talk Politics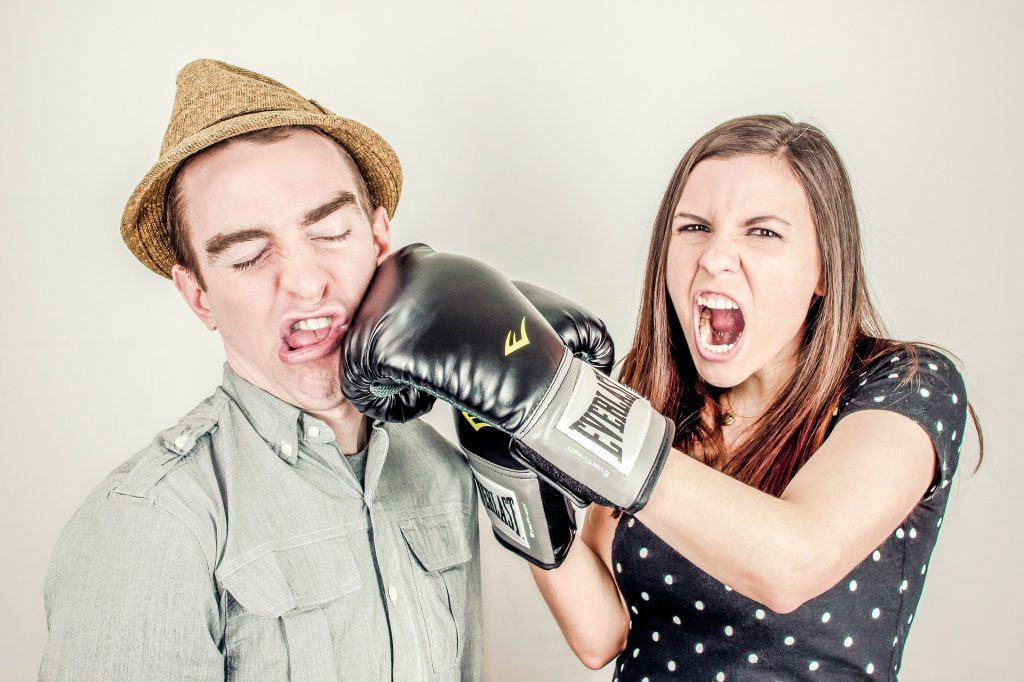 In an age of painful politics, how do we find what we have in common? Dr. Kevin Deegan-Krause, associate professor at Wayne State University, will discuss the rise in polarization in America's political system and some practical steps that we as individual citizens can take to strengthen communication with those who see the world in a different way.
Contact Mick Howey at 248-246-3724 or michaelh@ropl.org for more information. Be sure to register for this event.